PASIG, Philippines – Online travel agency (OTA) service TravelBook.PH celebrated the first anniversary of its Blogger Affiliate Program at a hotel in Pasig on Saturday.
The Japanese-owned company launched the Blogger Affiliate Program in June 2016, four years after it first came into operations in 2013
Since then, it grew its network to 2,700 Filipino bloggers, enabling them to leverage on their presence to earn extra income from the program.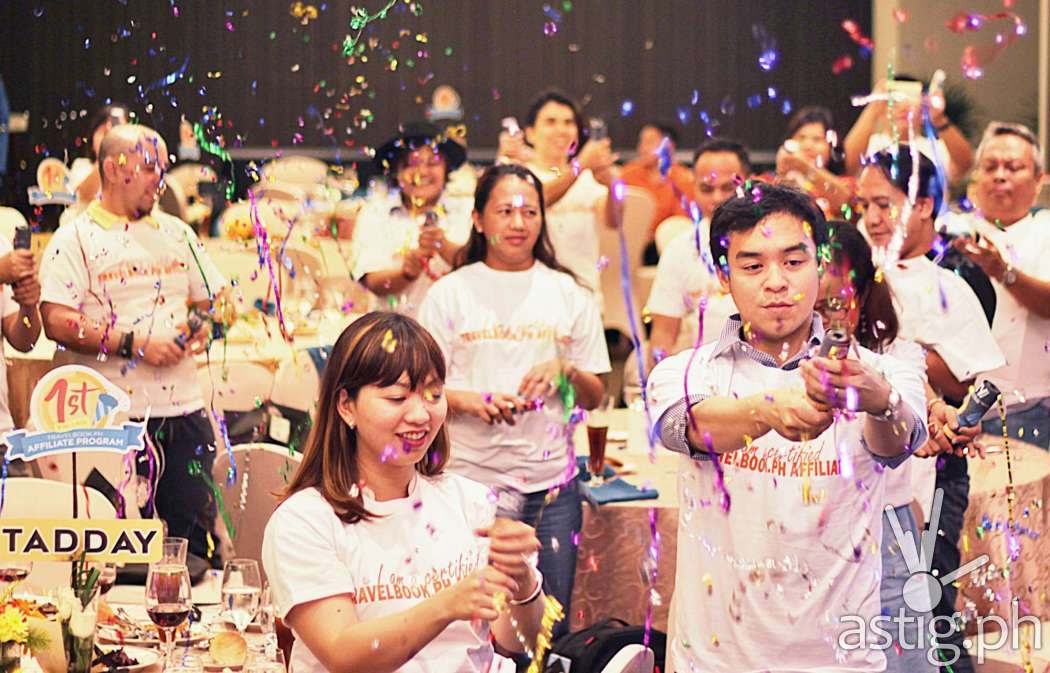 For every hotel booking made on TravelBook.ph through the affiliate's site, the company offers commission rates of up to 65%—the highest among similar programs from other OTAs.
In the months leading to the event, TravelBook.ph organized various trainings for their blogger affiliates to help them improve their content and equip them with knowledge on digital marketing and Search Engine Optimization (SEO).