MAKATI, Philippines – Tronsmart products are coming to brick and mortar stores in the Philippines, and they will be retailing for under Php 2K. The announcement was made by Cosmic Technologies Incorporated, local distributor for Tronsmart, at a media round table held in Makati on Wednesday.
This will initially include Tronsmart's Qualcomm-certified Quick Charge 3.0 wall chargers, car chargers, and USB Type-A and USB Type-C cables.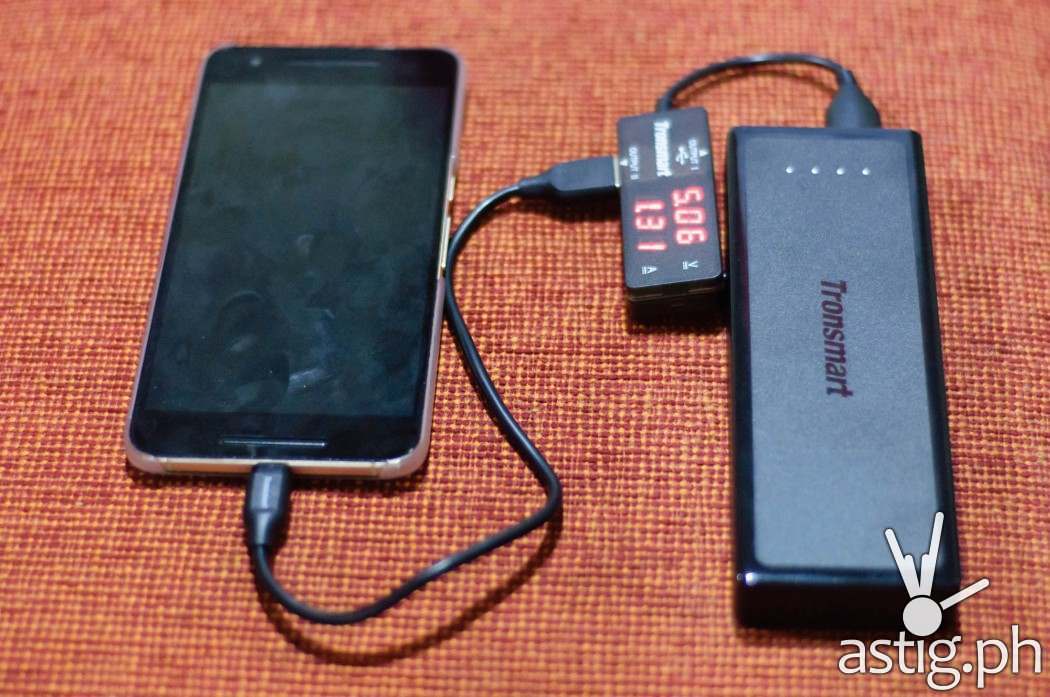 Other Tronsmart products will also be rolled out in the coming months, including wireless fast chargers, desktop fast chargers, USB Type-C power banks, and all types of adapters and cables – including Micro USB to USB Type-C adapters.
Lighting cables for Apple iPhones and Macbooks are also planned for release later this year.
Aside from Quick Charge 2.0 / 3.0 support, Tronsmart's wall and car chargers are equipped with VoltIQ, a technology that automatically adjusts amperage and wattage to the maximum ratio required by the device, so that more current-hungry devices are maximized – leading to optimum charging times.

Tronsmart products are expected to arrive at Cherry Mobile concept stores within the month, and will be supported by corresponding warranties.