It's a new year, and if you have ever tried to buy a new television, you know how confusing it can be, especially with 4K, HDR, OLED, and Smart TV options.
Sony BRAVIA A9F: Sleek OLED TV
Find the right balance between advancement of technology and luxe design sophistication with the new BRAVIA OLED A9F.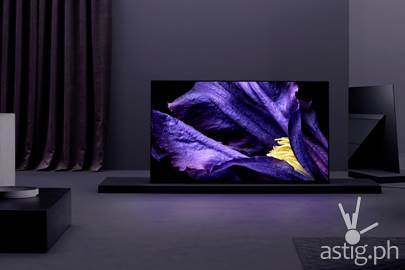 The latest offering from the BRAVIA series is a masterclass in contrast that is designed for a multifunctional TV in style. Feel the beauty of everything you watch with world class technologies that come together for truly realistic entertainment, bringing picture and sound in perfect harmony.
Price (Philippines): 233,399 PHP (65″)
Sony BRAVIA A8F: 4K HDR TV
The Sony BRAVIA A8F takes couch chilling to a whole new level with its breathtaking 4K HDR TV entertainment that creates exquisite and unprecedented contrast.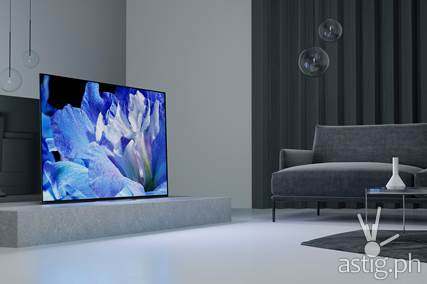 See the beauty of simplicity in A8F's innovative design and realism. With its sophisticated technology, step ever closer to reality, and be immersed in the entertainment that you deserve.
Price (Philippines): 199,999 PHP (65″)
Sony BRAVIA A1: 4K OLED TV
Discover Sony's firs ever 4K OLED TV, BRAVIA A1.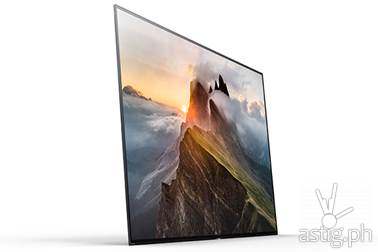 The classy and classic design of the A1 boasts outstanding picture quality and innovative sound system that comes together in an art form with this innovative creation from Sony.
Price (Philippines): 211,199 PHP (65″)