Lulu Group International. a highly diversified entity based in the United Arab Emirates (UAE) is all set to start operations in the Philippines by setting up its state-of-art-logistics and export center. Ideally located at Calamba Premiere International Park, the new center will be primarily engaged in sourcing, storing, packing and exporting fruit, vegetables and other commodities from the Philippines to its more than 150 Hypermarkets spread across GCC countries & Egypt. This move by the Lulu Group will further boost its sourcing operations and help bring quality Filipino products for its large customer base across many countries.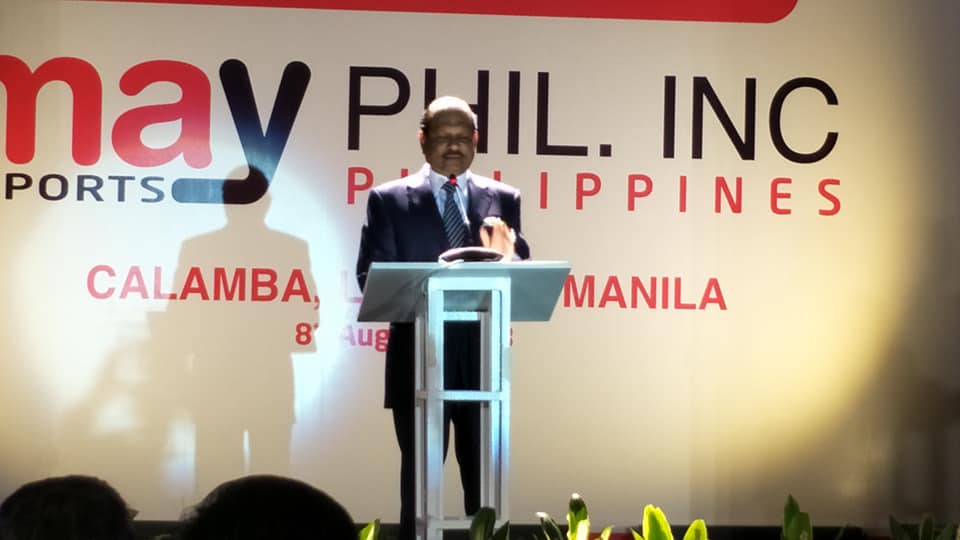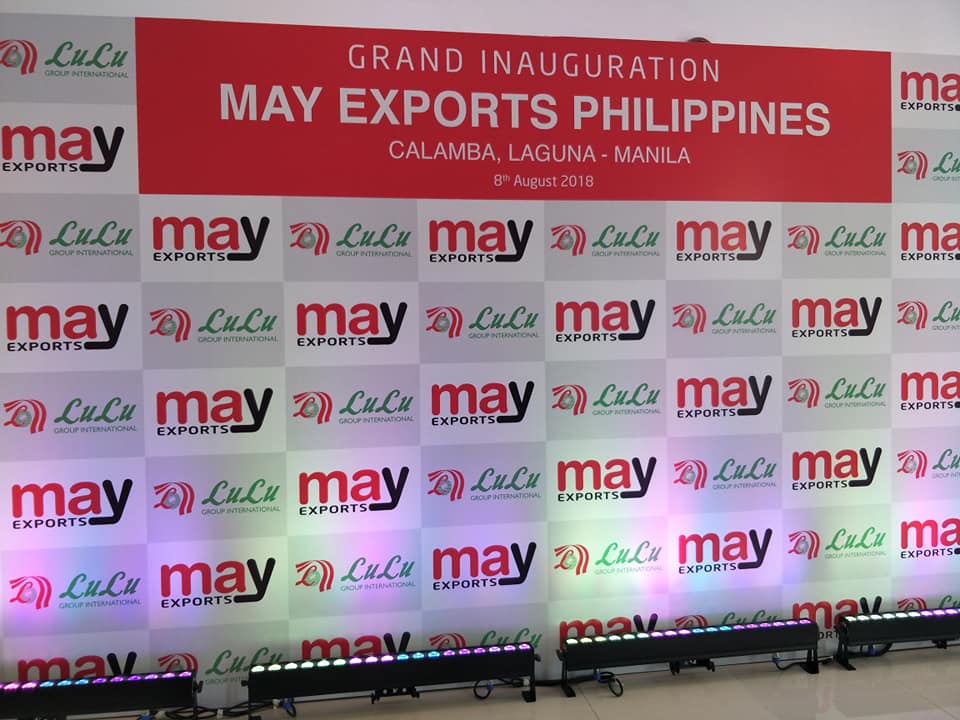 As part of Lulu Group's ongoing strategy to set up own sourcing and food processing units around the world and to ensure uninterrupted supply and maintain competitive pricing by eliminating third parties. The Philippines has a vast variety of Fruits, Vegetables, Ethnic Filipino Food products, Frozen food and an extensive range of other commodities like health & beauty, garments, footwear etc which make the Philippines a good source of supply
Lulu Group is working closely with the Philippine Economic Zone Authority (PEZA) to boost our export of these products from the Philippines to our Hypermarkets spread across Middle East & North Africa (MENA) region, Malaysia and Indonesia
Lulu Group have already started exporting about US$10million worth of fruits, vegetables and other commodities from the Philippines through the new facility, which will be increased to US$30 million within a year. At present, Lulu Group's total trade volume of Filipino products stands at US$ 35 Million which includes Import and Local purchase.
Currently, Lulu Group employs more than 5,200 Filipinos in its Hypermarkets across UAE, Saudi Arabia, Bahrain, Kuwait, Oman. Qatar 8. Malaysia.