Jeans have always been a staple in my closet. One of my go to outfits are a white top or black top and jeans. There is just something about it that makes it a good outfit to wear to almost anything. Pair it with a blazer and accessories plus nice shoes and you are all set. If you want to be laidback, pair it with a shirt and sneakers and you're also good to go. This is why I was very excited when I found out that Uniqlo, one of my all time favorite store, had something in store for all denim lovers.
UNIQLO unfolds a new era in denim history as it unveils its four new innovative and reinvented jeans. Jeans will never look and feel the same as the new UNIQLO denim jeans perfectly mix aesthetic quality with advanced clothing technology to give consumers their best pair yet.
"UNIQLO continues to innovate and develop high-quality products which are focused on our consumers' everyday needs," said Katsumi Kubota, UNIQLO's Chief Operating Officer. "Today, we are excited to showcase our four newest and most advanced denim jeans."
UNIQLO is offering four new denim jeans: Miracle Air Skinny Fit Jeans, Ultra Stretch Jeans, Smart Shape Jeans, and Stretch Selvedge Slim Fit Jeans which are all available nationwide.
1. Comfortable and stretchable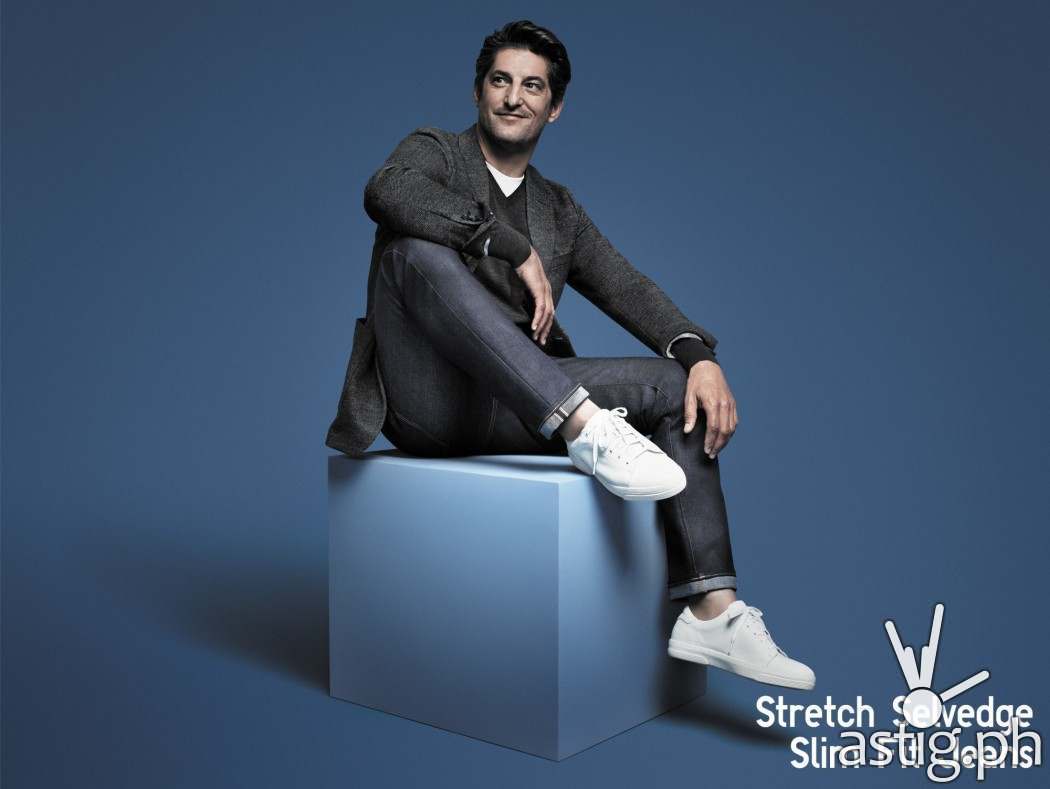 The Ultra Stretch Jeans is a super skinny fit denim jeans with a simple and unobstructed design. It uses an outstanding stretch material with over 50% stretch rate and has oversized rear pockets that create a minimizing effect at the back. The bottom opening of the Ultra Stretch Jeans is also wider, giving enough room for the ankle.
2. Beautifies and enhances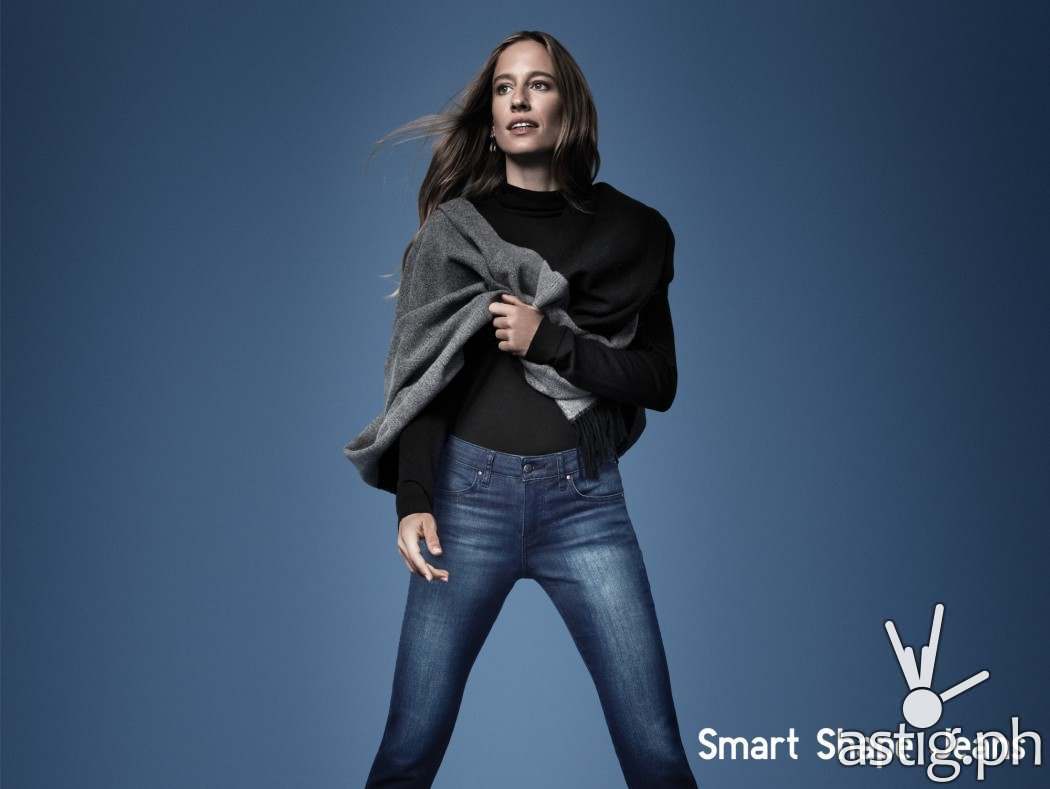 An advanced version of the regular fit straight jeans is the Smart Shape Jeans. It is made with a one-of-a-kind fabric that helps beautify and shape the mid-section for a slim and attractive waistline. Smart Shape Jeans also used special materials for the pockets and zipper that aim to make the belly flat.
3. Soft and light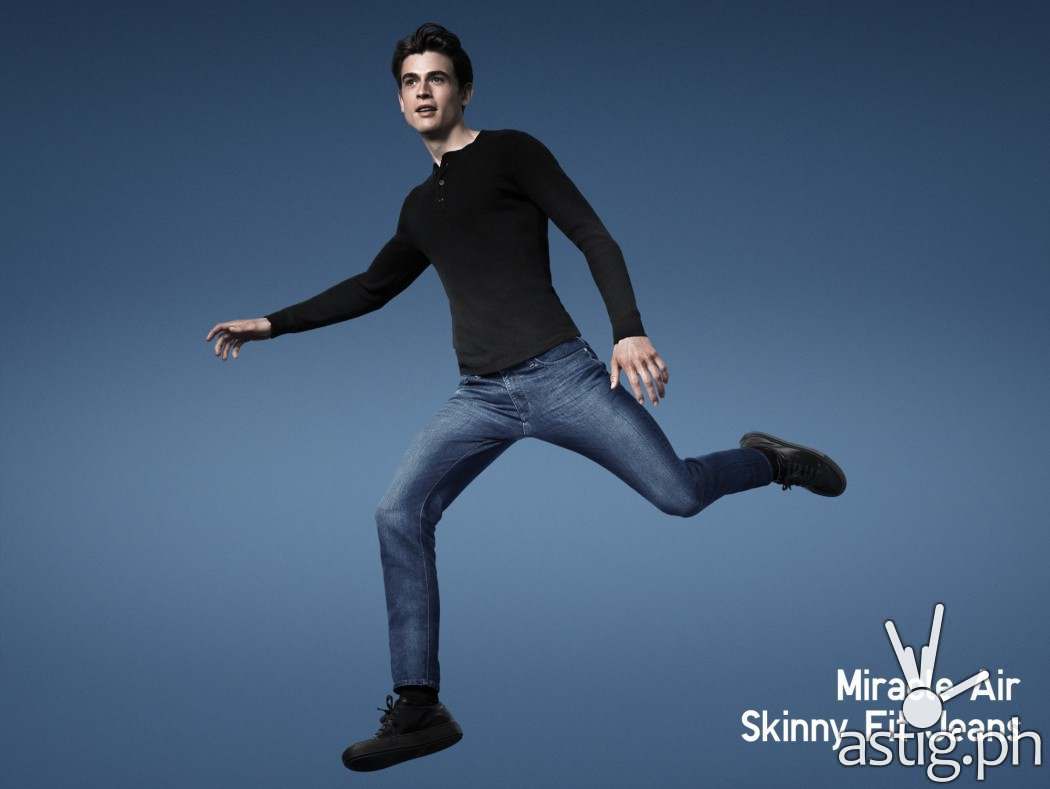 Miracle Air Skinny Fit Jeans is incredibly soft and is about 20% lighter than any regular jeans. UNIQLO uses a special yarn developed by Toray and Kaihara's advanced technology. Miracle Air Skinny Fit Jeans is very flexible and has a two-way stretch functionality. It also features various hues and a more subtle texture in washed-finish and ultra-slim silhouette.
4. Traditional Selvedge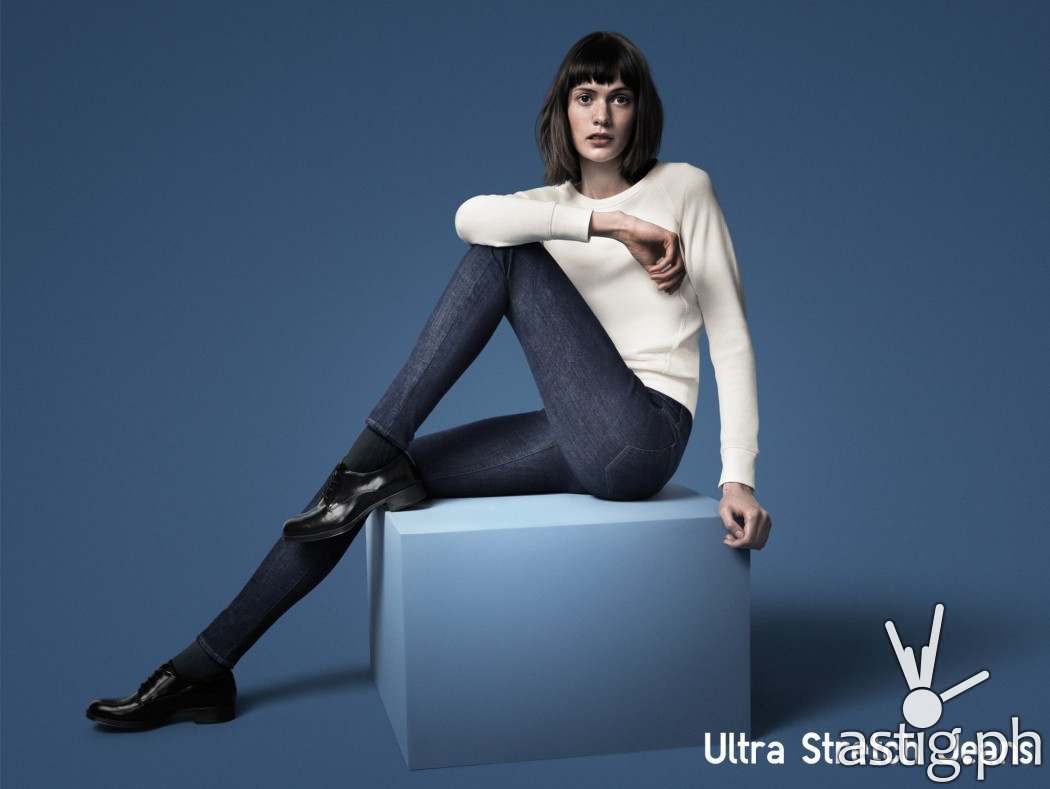 A man's jeans, the Stretch Selvedge Slim Fit Jeans is made of high-quality Kaihara denim materials that ensure comfort in tight and slim fit. It also has elaborated details; its button, rivet and stiches match the color of the jeans which will surely go well with any casual or dress top.
UNIQLO also offers other denim styles such as Women's Denim Slouch Jeans, Men's Heattech Slim Fit Jeans, and Loose Fit Tapered Jeans that are only available in the following large stores – SM Megamall, SM North Edsa, SM MOA and SM Aura.
For more updates about this exciting news, consumers may visit UNIQLO Philippines' social media accounts including Facebook, Twitter and Instagram. They may also visit www.uniqlo.com/ph.