Mais oui, minimalism and sophistication are in this season. The ber-months of 2015 are bound to see comfort and class collide through a collaboration between two chic brands: French luxury label Christophe Lemaire and Japanese high-street brand Uniqlo.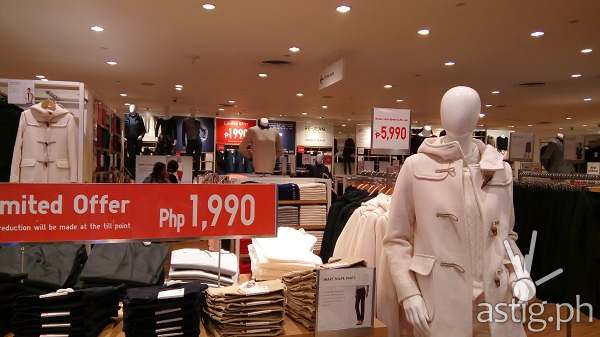 THE FRENCH COLLECTION
After working as Hermès' artistic director for years, Christophe Lemaire is now building his own vision of classic elegance in high fashion. Now Lemaire and Uniqlo join forces to put together a new line of everyday clothing for men and women that features clean lines and timeless designs–classic pieces that can be worn anytime and on any occasion.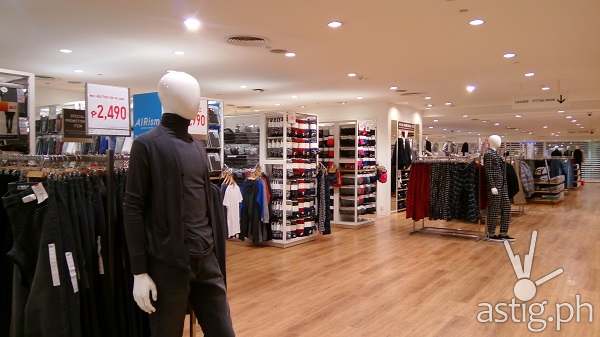 One of Europe's most respected brands, Lemaire offers everyday clothing featuring designs influenced by the cosmopolitan Parisian streets, past and present. Lemaire is highly respected in Europe and continues to gain critical acclaim around the world for its sophisticated style. Currently the company is led by Christophe Lemaire and Sarah-Linh Tran.
AFFORDABLE ELEGANCE
The new line comes in a timeless color palette of greens, navies, whites and reds, in pursuit of sophistication to everyday, basic wear.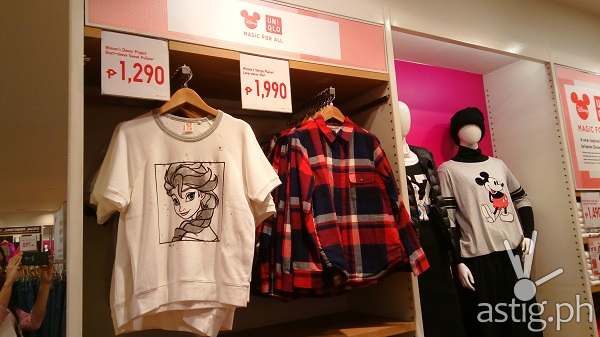 Beginning October 2, Uniqlo's Mega Fashion Hall and SM Aura branches will be showcasing the new collection until the end of the year.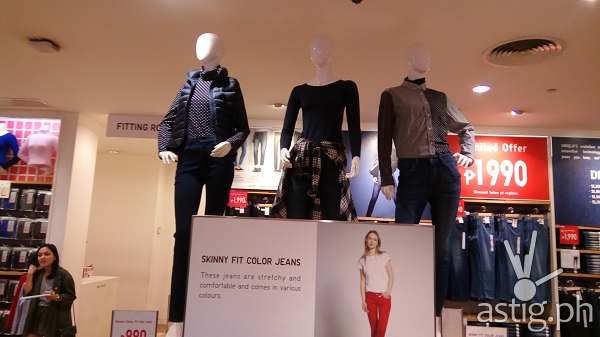 Collections from Ines de La Frassange and Disney will be offered as well. Ines de La Frassange Paris, a luxury lifestyle brand, offers ready to wear clothing in truly Parisian style. Meanwhile, the Disney Magic for All collection features beloved Disney characters from Star Wars, Toy Story, The Avengers and Frozen.