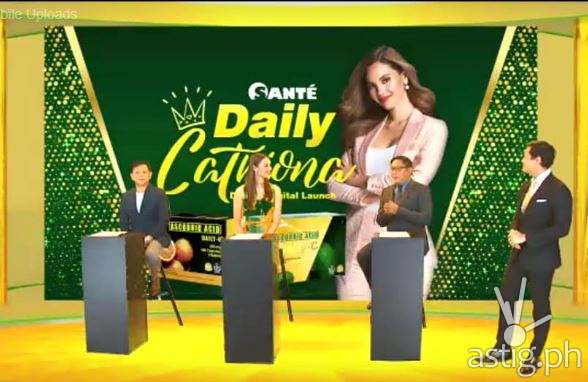 The market now is enjoying an influx of supplemental medicines since the outbreak of CoVid19 began. Knowing that the virus targets our immune system, it is very important and vital to boost it with the help of proper diet, nutritious food intake, proper washing of hands, aside from wearing face masks and face shields to combat direct contamination.
Just recently, Sante International had its first ever virtual launch event highlighting the new face of its latest product,
Daily C. And what better way to have it's apt brand ambassador, the very smart, generous and beautiful Ms Catriona Gray!
A very busy personality herself, Catriona believes of having great health and it pays to take Vitamin C, a water-soluble vitamin. While it can be found mostly in the food we eat, such as citrus fruits, strawberries, and kiwi, taking an extra dose of this important nutrient can help our body's immune functions, as well as other health benefits
She shares, "Keeping a healthy lifestyle, which starts with eating a well-balanced diet to get the right amounts of important nutrients and vitamins, is important to help maintain a healthy immune system. One of these important nutrients is Vitamin C, which has been featured in supplements due to its promising properties."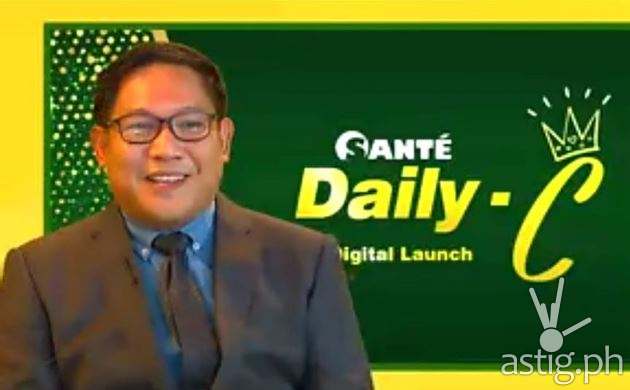 Joey Marcelo could not agree more. He said that "amid these uncertain times, we all need to take extra precautions. We are glad that we have our country's pride, Ms. Universe 2018 Catriona Gray, as our new brand ambassador for Daily C as we encourage everyone to keep themselves healthy and strong, especially amid the current global health crisis."
I am personally happy for the Sante Family led by Mr Joey whom I met since they established their flagship Sante Barley product many years ago. He is not only a hardworking executive but an avid athlete as well and has done a lot of triathlons here and abroad. The Sante Barley TRI team has also won a lot of meets and sports events. Way to go!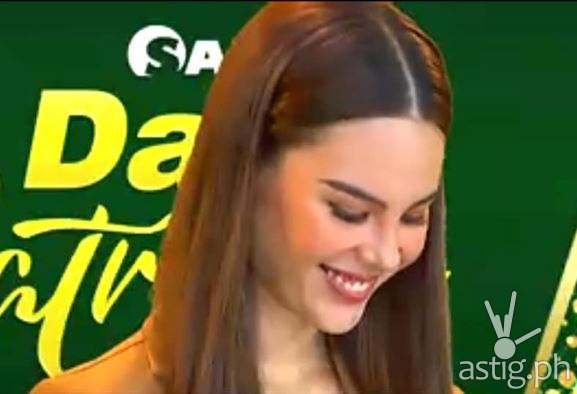 Catriona all smiles as she inks her latest blessing. As the new face and endorser of Sante's Daily C product.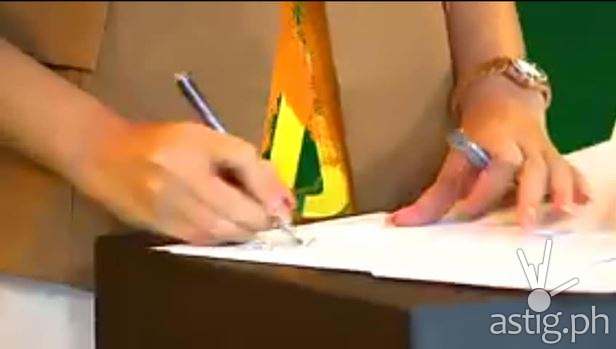 This time, Santé Daily C now has an exciting new look and an additional variant. Aside from its Daily C 500mg which has been in the market for over 5 years, Santé also introduces Daily C in 750mg, a bigger serving of the trusted Daily C – ascorbic acid as sodium ascorbate, now in vegetable capsules
Daily C provides an extra dose of Vitamin C, which not only aids the immune system but also prevents scurvy (Vitamin C deficiency); an extra level of protection by enhancing the absorption of iron and the formation of collagen in our bodies; as well as an extra aid in speeding the process of wound healing.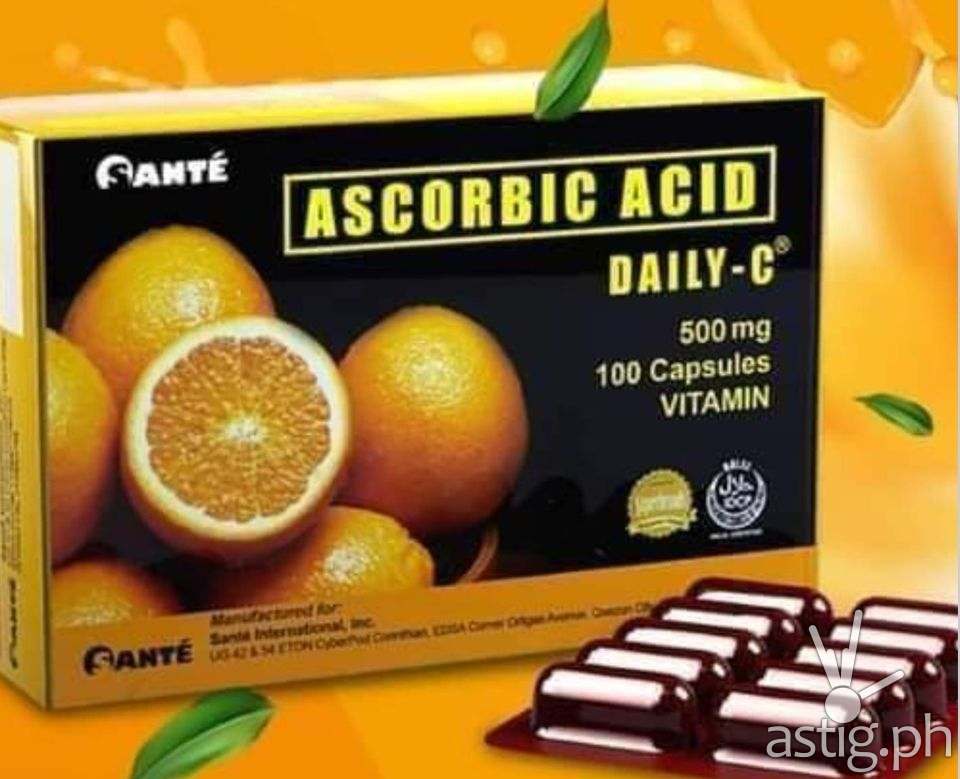 Catriona is also delighted that Sante is a Filipino brand doing great in the international market. She hopes that more people will use Daily C and the rest of the health products manufactured by Sante International.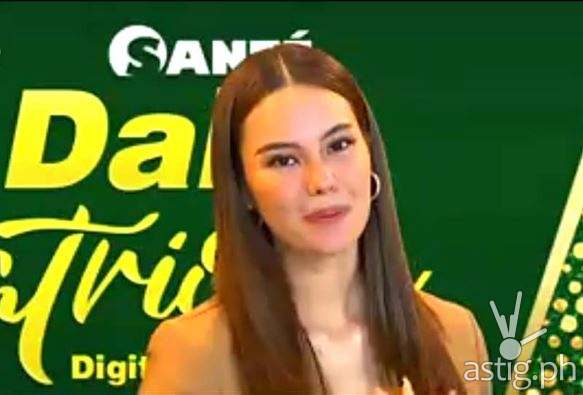 Santé Daily C is just one of the many other organic health and wellness products offered by Santé. Known for its flagship, Santé Barley™, the company has developed a comprehensive selection of everyday barley-based products. They are made with organic barley grass, as certified by BioGro, New Zealand's leading organic certification agency.
To learn more about Santé, visit its website at santebarley.com.
Congratulations Catriona and welcome to the Sante Family and Community!