Hurray, lobster is now the newest addition to Marriott Manila's buffet spread at Marriott Café!
Catch this fancy delicacy every Monday starting May until August 2018! This irresistible treat is available both on lunch and dinner along with Marriott Café's fantastic international buffet for only Php 1,950.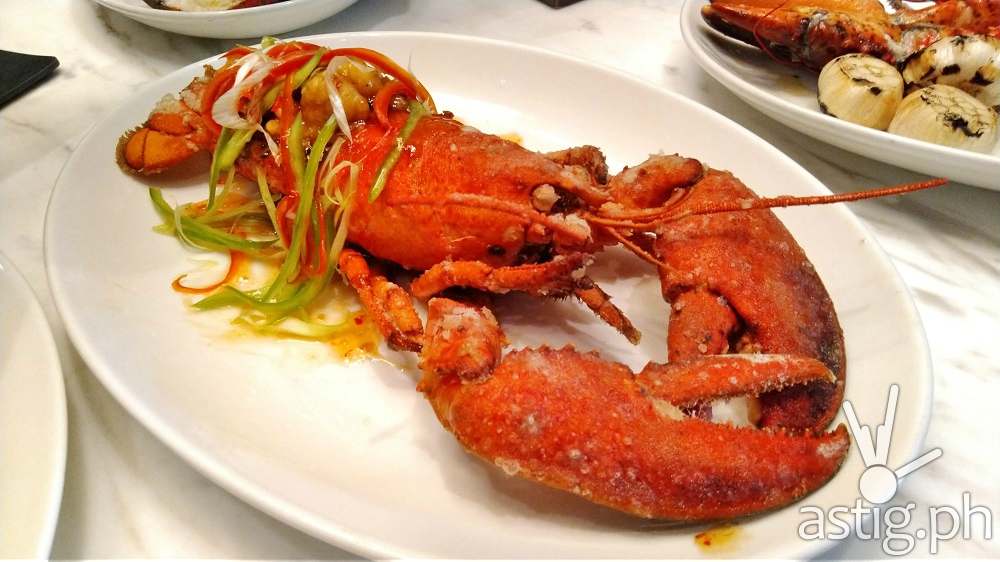 Lobster All-You-Can
Fresh, huge Canadian lobsters on ice shall greet you at the start of Marriott Café's buffet line. Canadian lobsters are known for their fairly sweet and tender meat, perfect for discerning tastes and various cooking styles.
New to the lobster experience? Try the chef-recommended specialty dishes like the Lobster Thermidor, a French classic that has a creamy stuffing mixture of lobster meat and cheese. It's an Astig-approved dish!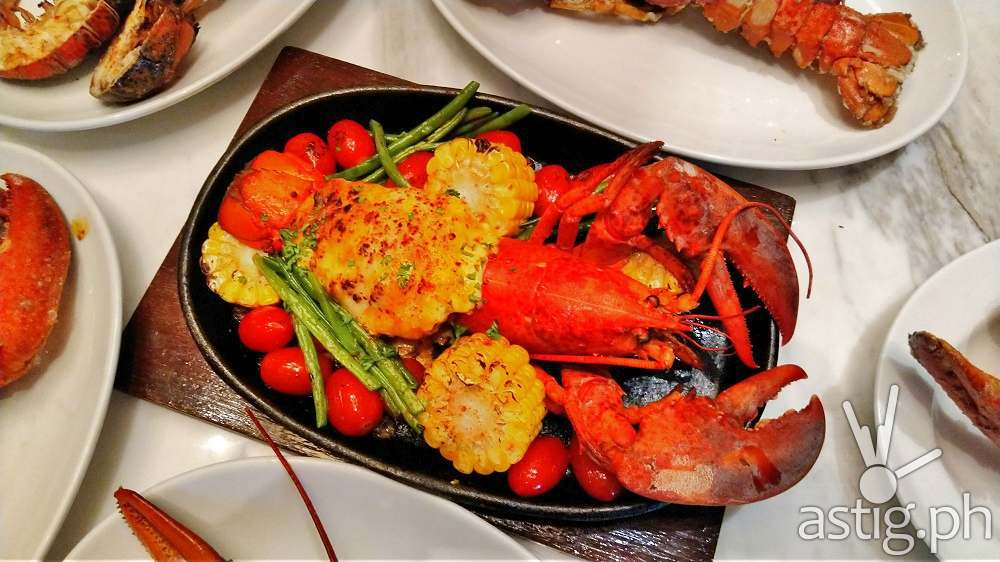 If you want a highly flavorful dish, try the Garlic Lobster flambéed in white wine.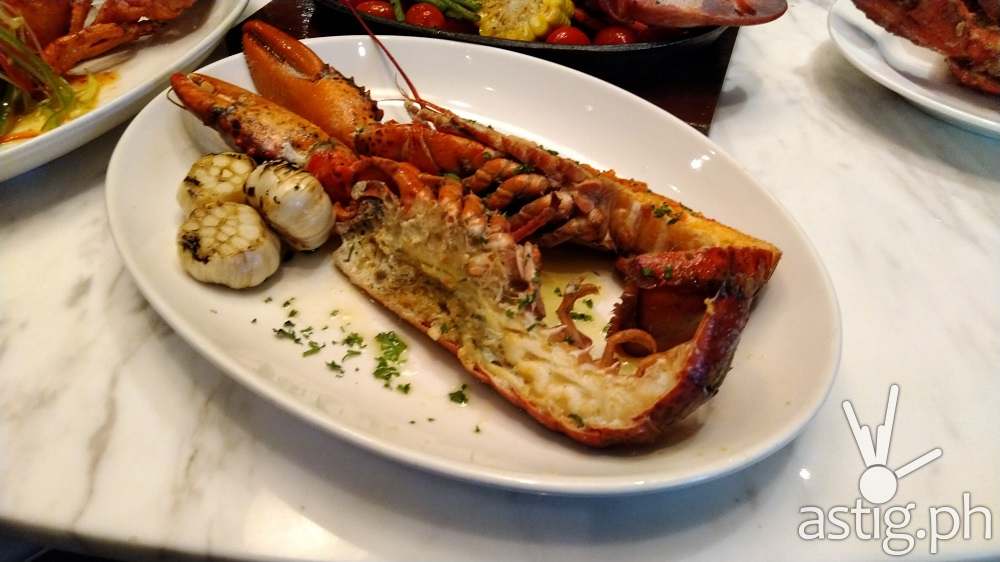 Or go simple having it grilled with lemon accent for a wonderfully natural flavor.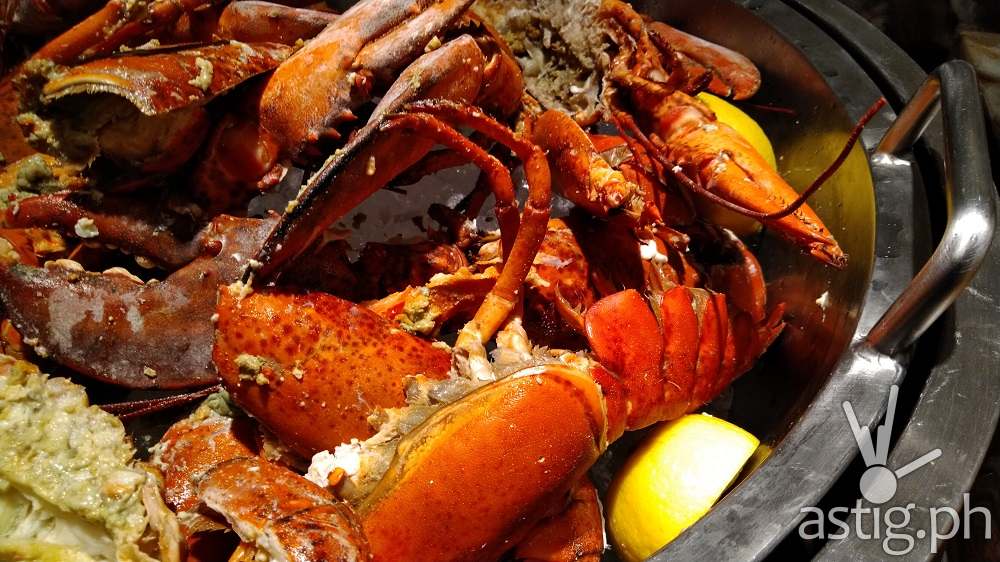 Dine & Play
Aside from unlimited lobsters, diners are also treated to a memorable game on Mondays: the Claw Machine! It's exactly like those seen in the arcades.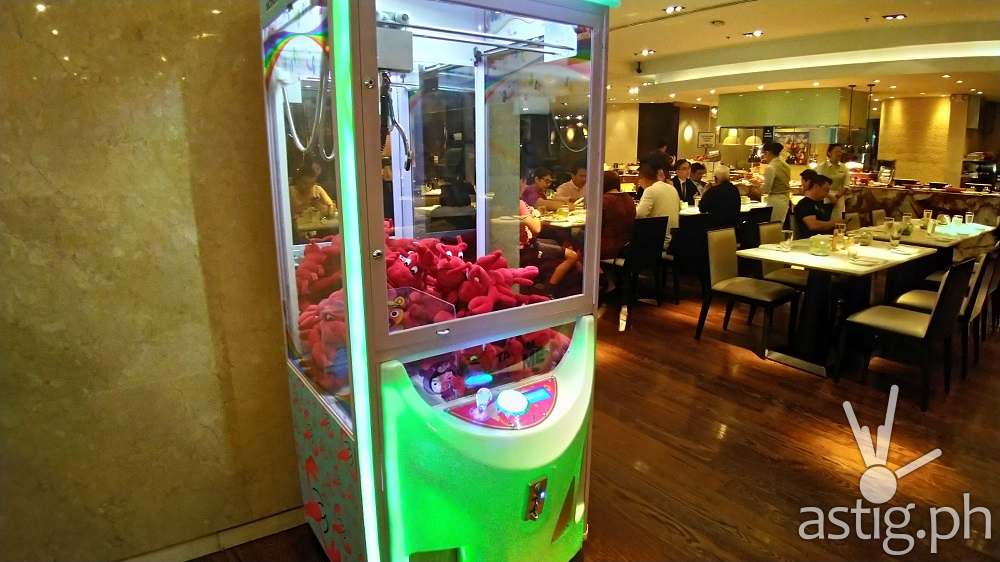 Each guest will be given a token to play the Claw Machine and pick out stuffed lobster toy that you can bring home. As if that isn't enough, winners also get a special, 400-gram platter of lobsters.
Snatch a seat today, and catch this delectable deal before it's gone!
For inquiries, call (02) 9889999 or visit manilamarriott.com.