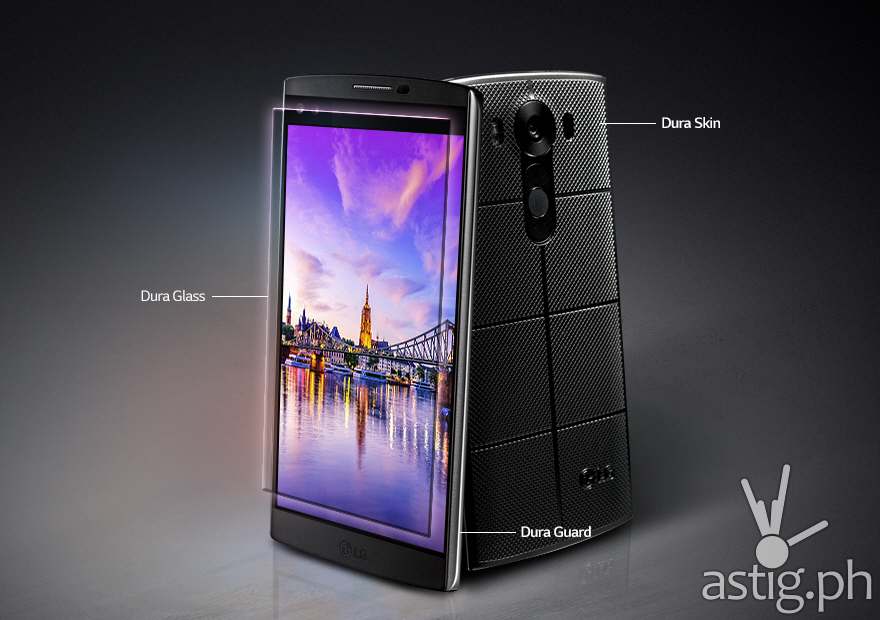 If you are someone who's into taking and making videos seriously, then the LG V10 newly-launched unit is for you!
LG Philippines recently presented their latest video feature wonder via Brewery At the Palace graced by tech and lifestyle digital media peeps combined who were very excited to scrutinize and explore LGV10 and its other features.
Among the phone's features include:
Capturing Shareable Moments with LG V10's Manual Video Mode. With enhanced videography and editing features, superior audio functionality and seamless social sharing, the #LGV10 gives you more ways than ever to capture and share the world around you. Discover #LGV10ManualVideo
Durable Build & New Premium Look integrated with Dura Guard, Dura Skin, and Dura Glass #LGV10ManualVideo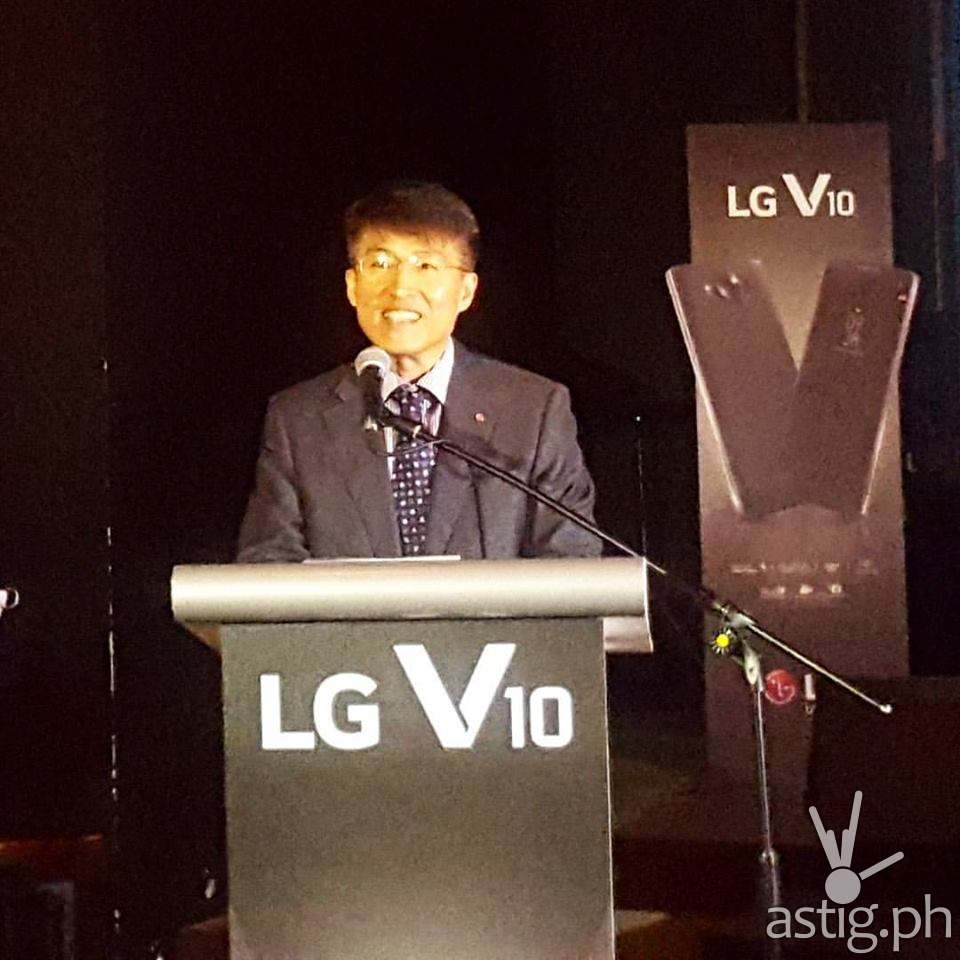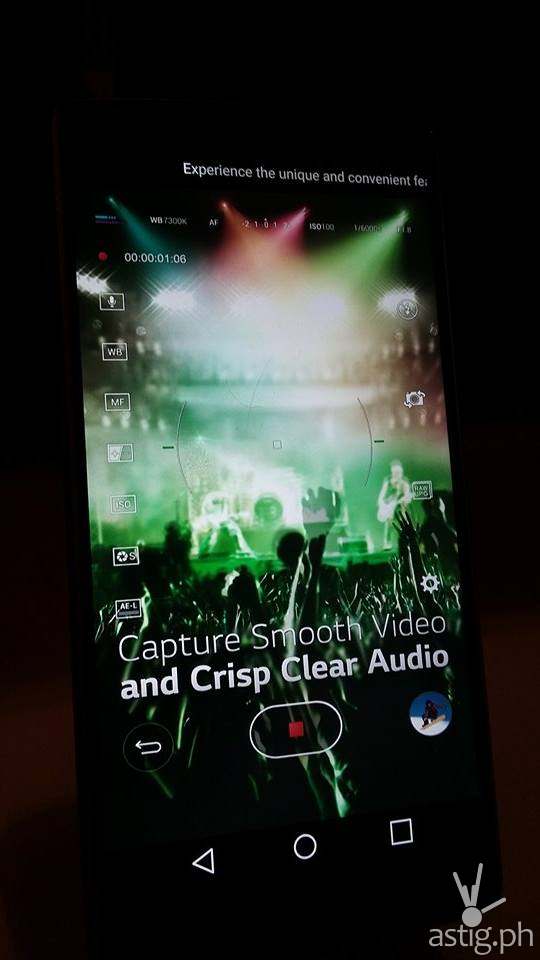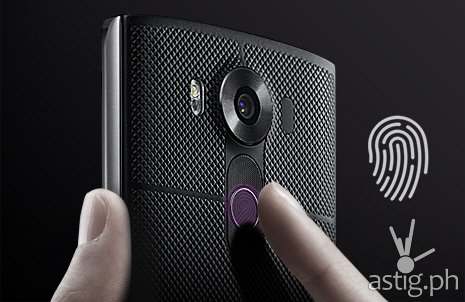 For the protection of important information and privacy, you can use your fingerprint as a passcode to unlock your phone, access files, and authorize payments.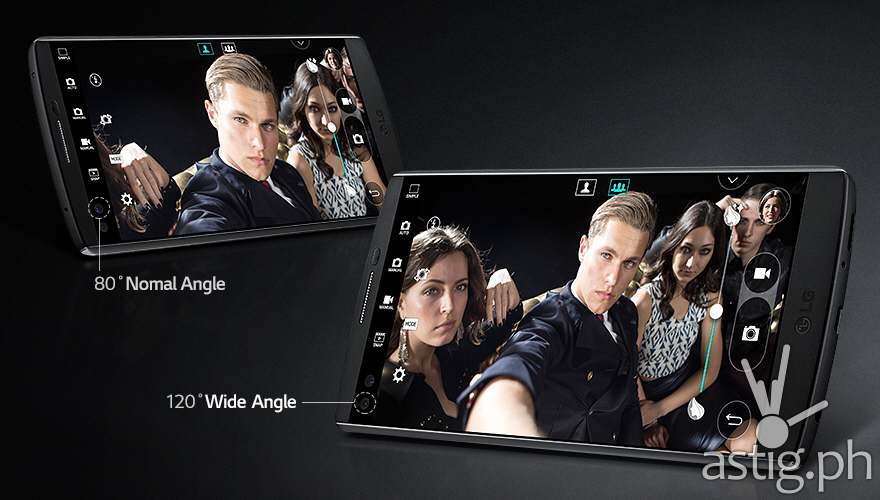 The 120° wide lens can capture the whole background or all your friends. Now you can take selfies at a famous tourist spot with an amazing background or simply with a bunch of friends. The standard 80° shot creates an awesome closeup selfie without cropping. With this unique feature, the LG V10 lets you make the most out of your selfies without distortion or loss of quality.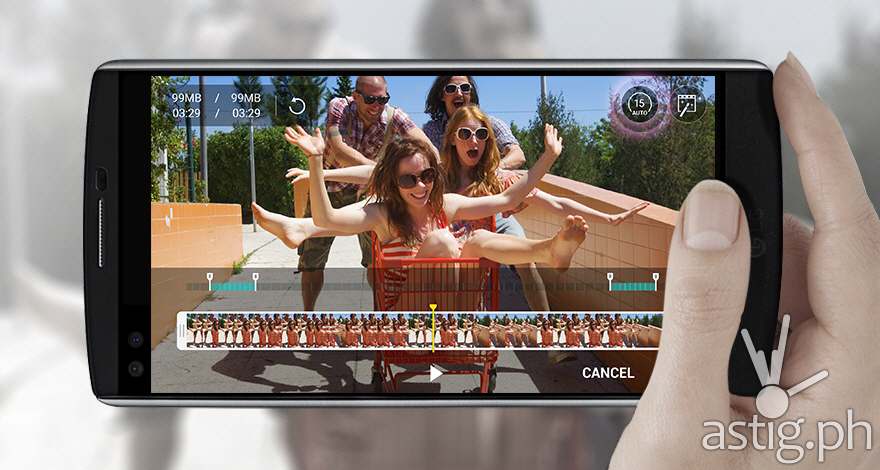 Designed for class, built to last.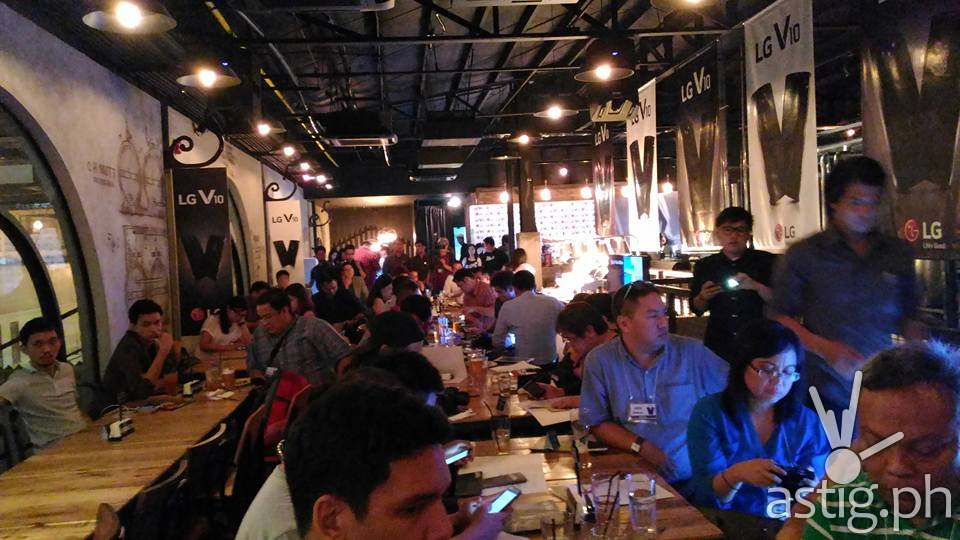 The launch was made more fun by the DubSmash Challenge wherein media peeps were grouped into five members and using the V10 unit instructed to Dubsmash the tune of Backstreet Boy's hit song I Want it That Way the most creative way possible.