MANILA, Philippines – Kapamilya Gold is back once gain with its newest afternoon drama series introducing "Nasaan Ka Nang Kailangan Kita" topbilled by four women who will be the faces of love namely Vina Morales, Denise Laurel, Loisa Andalio and Jane Oineza.
After being abandoned by her father at such a young age, Cecilia (Vina) vowed to do everything to finish her studies and see her family whole again someday. Despite all the pain she endured, Cecilia eventually finds the love through Leandro (Christian Vasquez).
What will Cecilia do when she begins to experience the pains of her past all over again? How will her daughters make her even stronger when her family faces a big challenge? Will love be able to erase all the anger and bitterness in Cecilia's heart?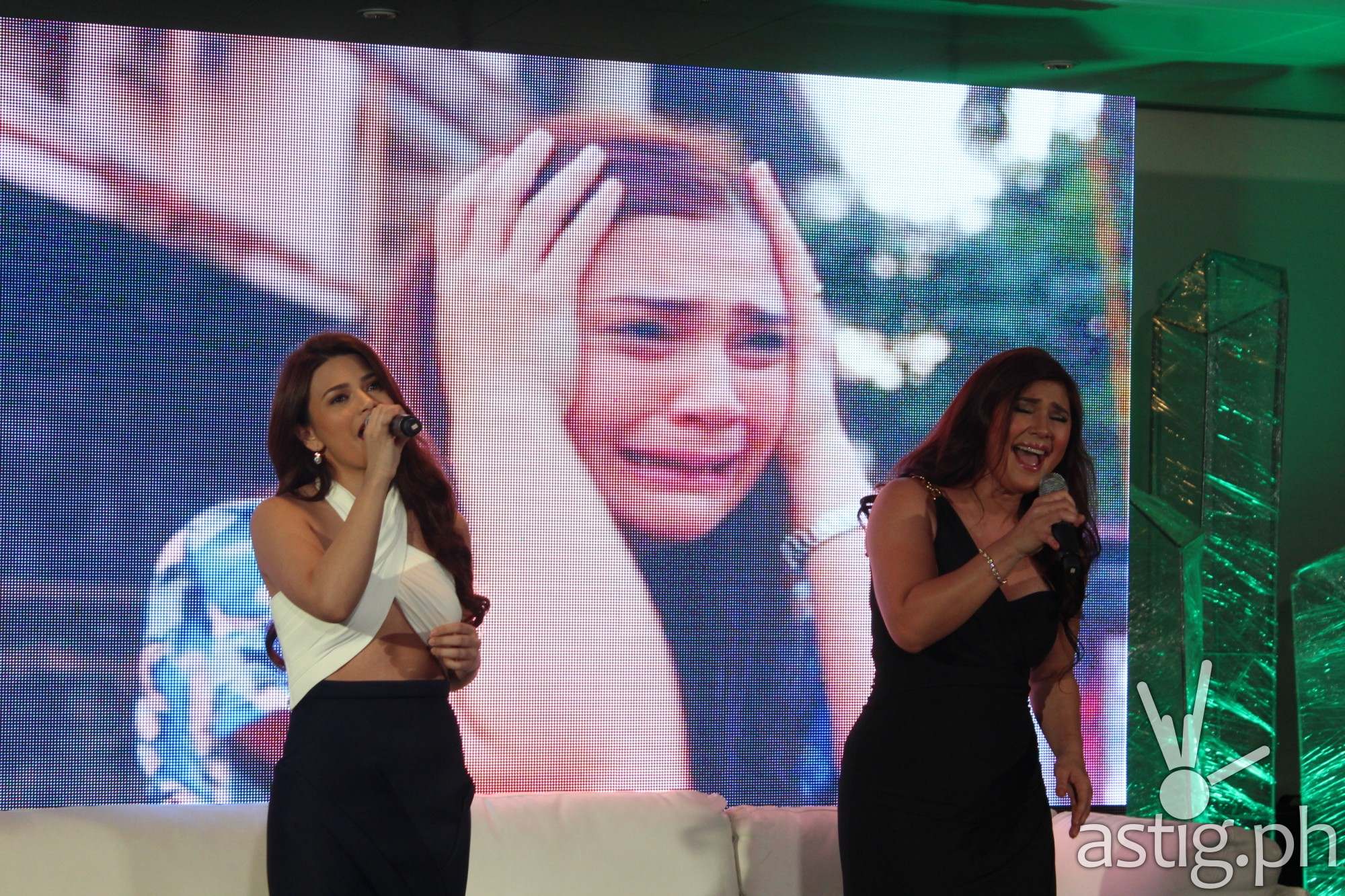 Furthermore, in the show's recent press conference I attended, PBB All in runner up Jane Oineza shared her enthusiasm to finally take a lead role after not having a big break for a very long time in showbiz. "Ofcourse, I was so happy that they finally gave it to me. I promise to give my hundred percent in the project," she said.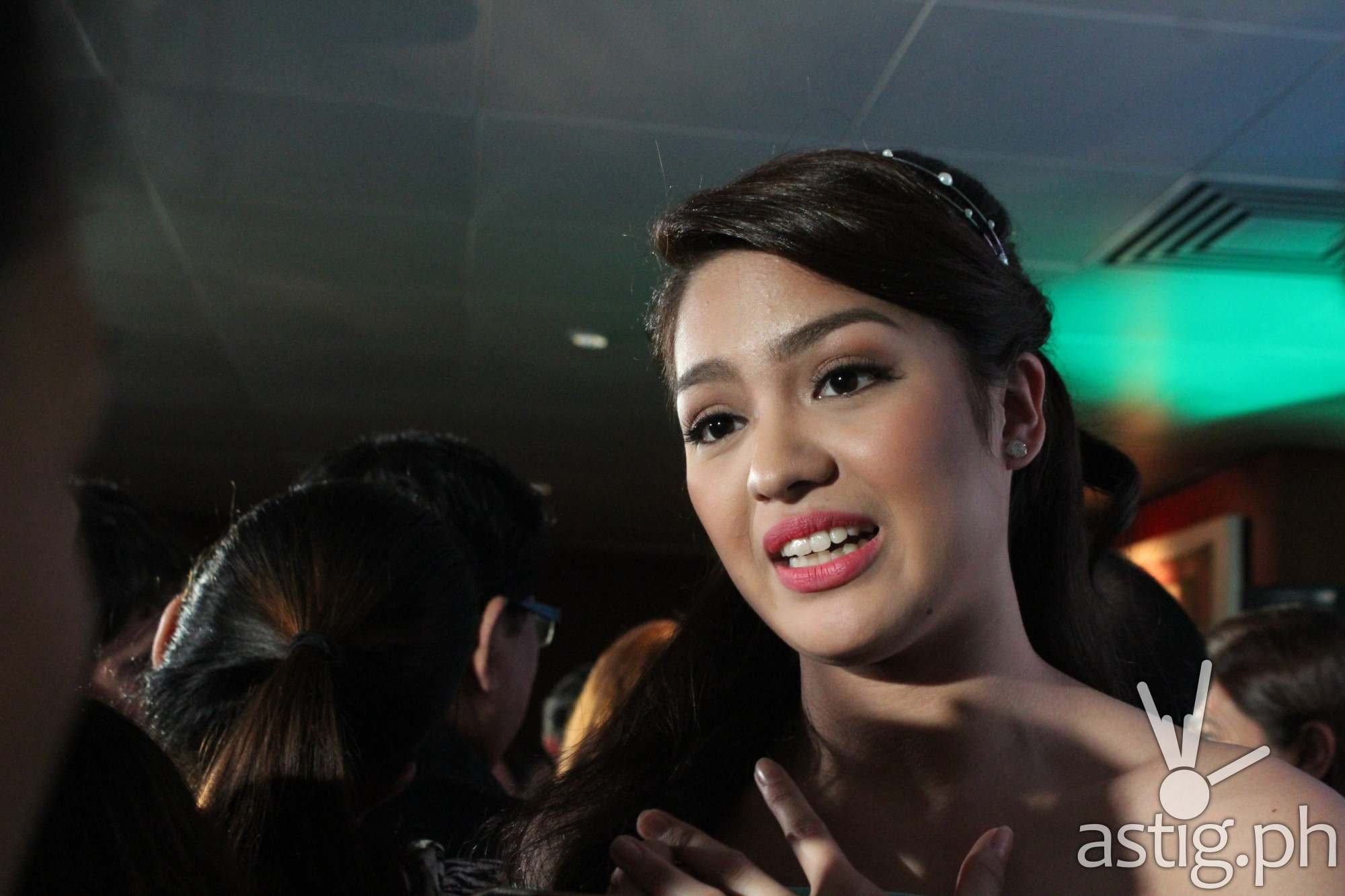 The controversy about PBB alumni Loisa, Jane and Joshua's love triangle was also given emphasis in the event. "It was just part of being teenager. Its normal. As of now, we're okay," Loisa stressed.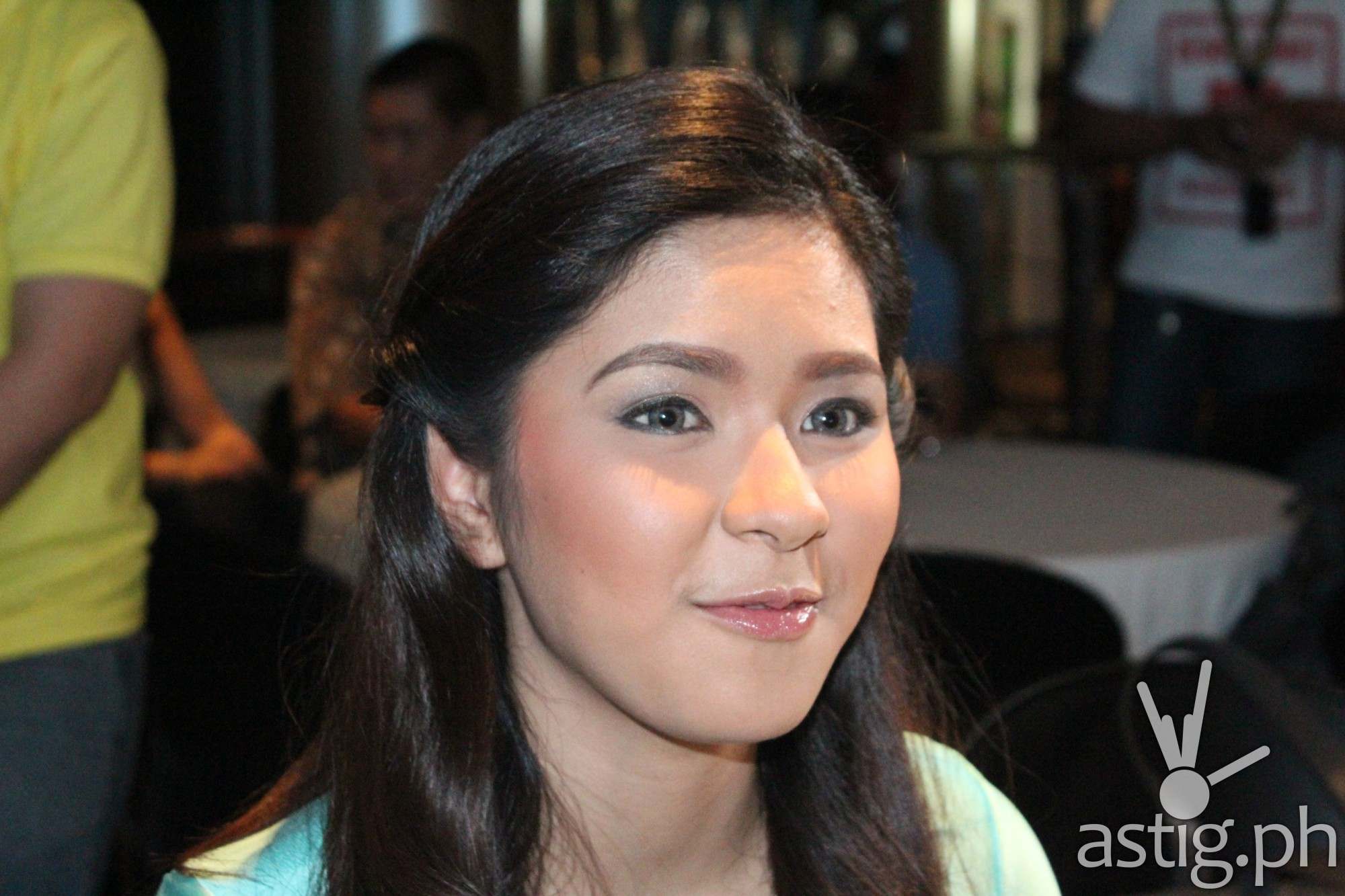 Also included in the cast of "Nasaan Ka Nang Kailangan Kita" are Jerome Ponce, Joshua Garcia, and Aleck Bovick. Meanwhile, Arron Villaflor and Sue Ramirez will have a special participation. "Nasaan Ka Nang Kailangan Kita" is based on the '80s movie written by multi-awarded screenwriter Ricky Lee and directed by Jeffrey Jeturian and Mervyn Brondial.
The drama series began last January 19 and now running on its third week Don't miss "Nasaan Ka Nang Kailangan Kita" after "Flordeliza" on ABS-CBN's Kapamilya Gold.