Tang pays tribute to all mothers and empowers them to be real, and to embrace the beauty of being a mom. Being pressured to do everything perfectly will not get them anywhere.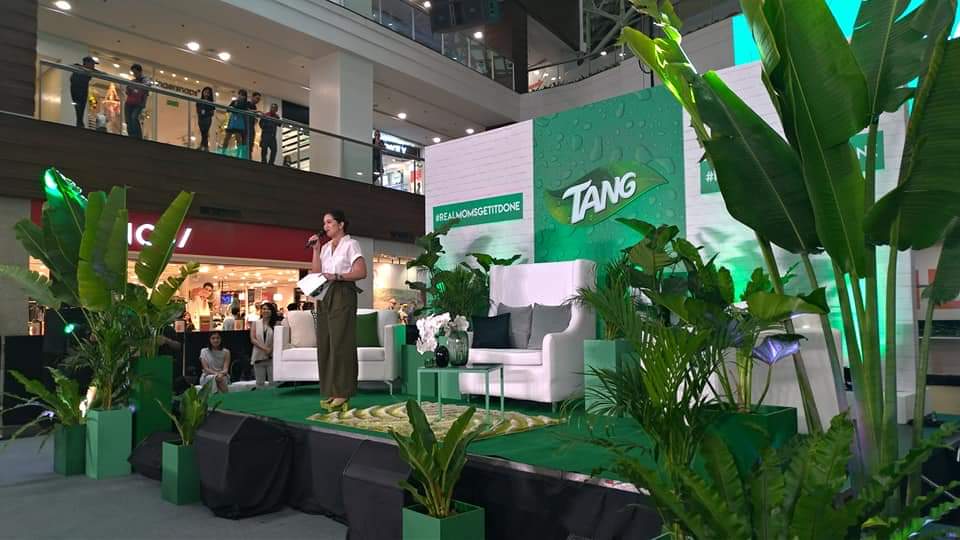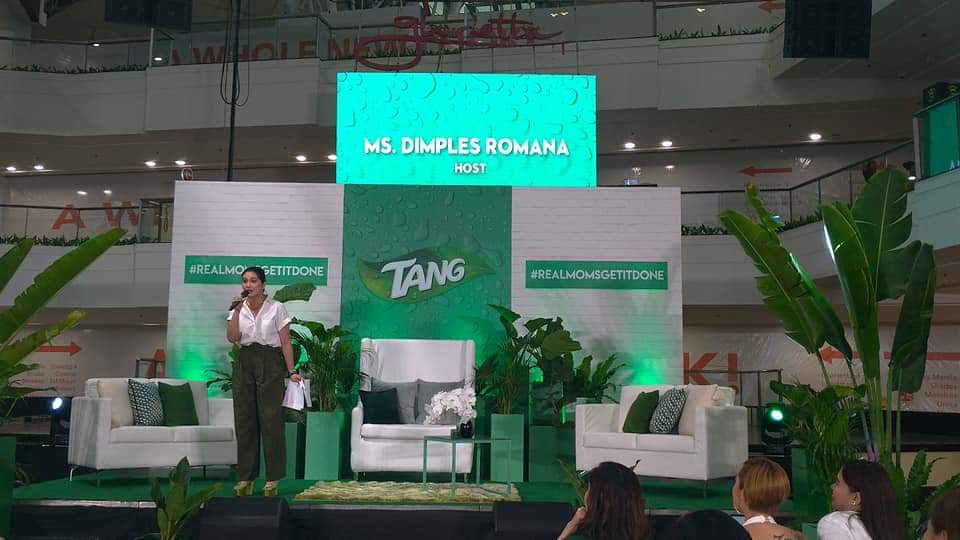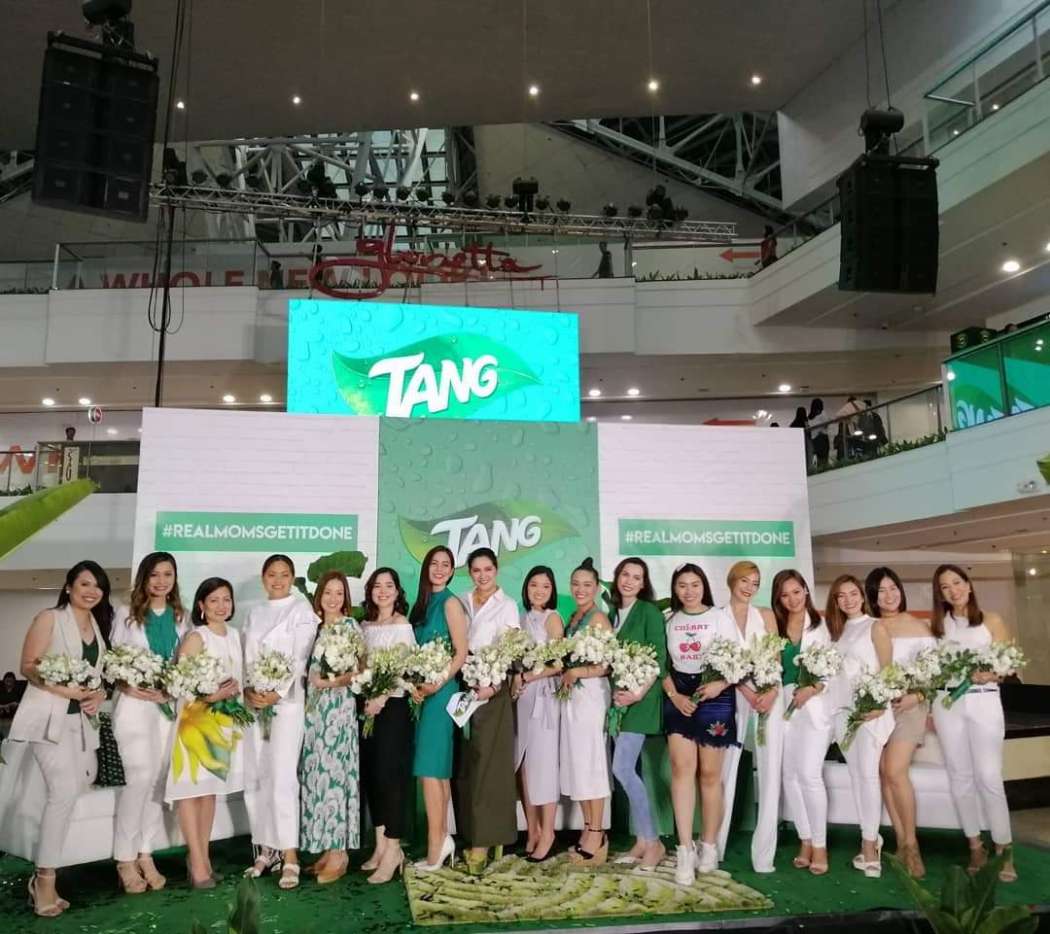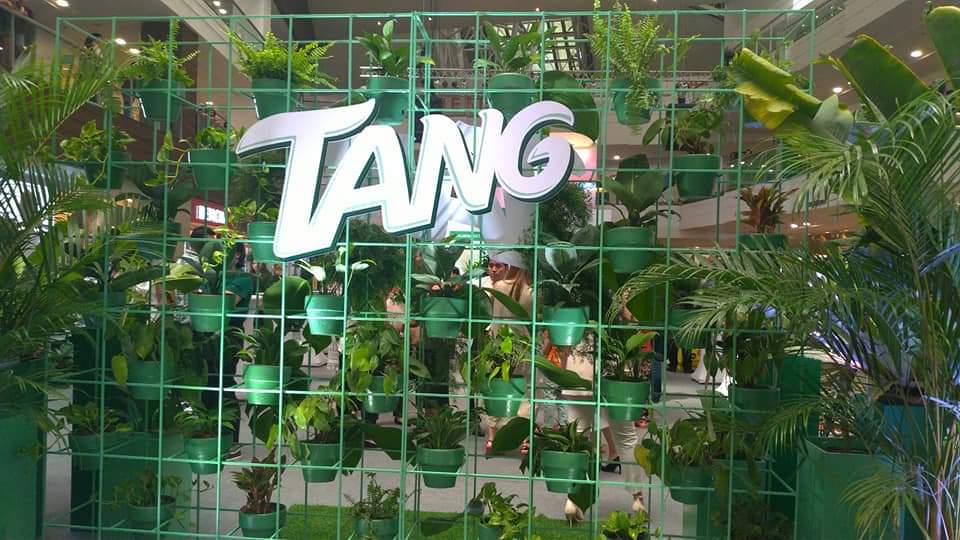 Tang created a #RealMomsGetItDone photo series that highlights the contrast between the expectations and realities of motherhood. It celebrates real and unfiltered motherhood and aims to empower moms to be themselves. The gallery was mounted at Glorietta 2 Activity Center last March 27, featuring real moms* that include Divine Lee-Go, Bettinna Carlos, Tart Carlos, Saab Magalona-Bacarro, Delamar Arias, Rosebud Benitez, Janice Villanueva, Nina Rayos, Colleen Mateo, Kris Lumagui, Anne Clutz, Isha Borromeo, Via Austria, Bianca Santiago-Reinoso, and Nicole Hernandez-de Los Angeles. Photos were shot by Sara Black.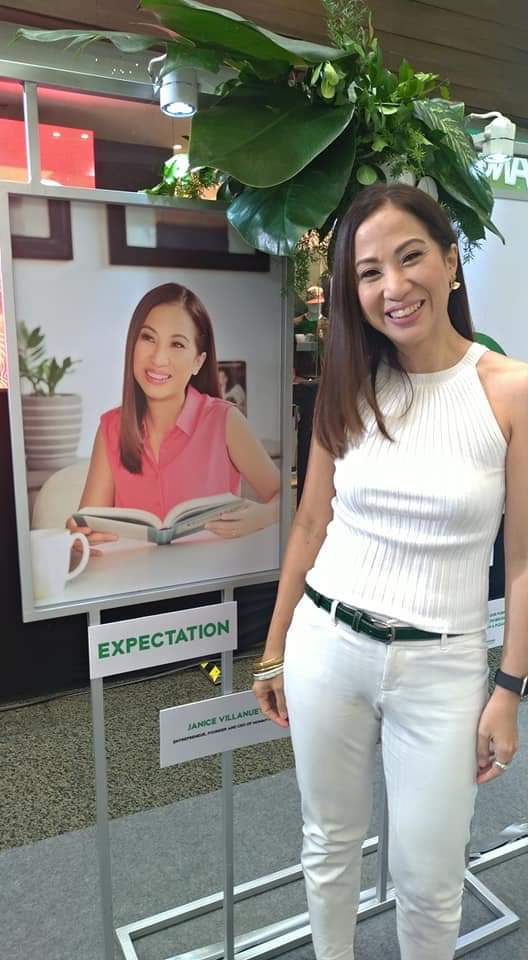 Join the movement and tell us how #RealMomsGetItDone by sharing your real mom stories and photos online by liking and commenting on https://www.facebook.com/TangPhilippines/.