MANILA, Philippines – A new school year has just begun. Now that most classes are returning to face-to-face set-up and while some are continuing their hybrid sessions, students equally require the same schooling needs – a reliable and accessible device to power them through their academic woes and achieve those straight A's.
vivo shares tips and tricks to ease the tension as one faces challenging classroom scenarios and frequent student dilemmas they should be prepared for. With the vivo Y series, here's how learners can slay this school year and beyond.
Study not just once, but twice
Reviewing saved files and rewatching lectures may not be everyone's cup of tea, but it is said to give fruitful results, especially in terms of long-term knowledge.
Principles of learning highly suggests that students should review their previous learning before they start a new chapter of their study material, and after a considerable weekly or monthly gap to ensure that they can still recall the important takeaways.
A power device for one's review session, the vivo Y01 aims to elevate its user's experience through its immersive wide screen, letting learners easily revisit their notes or watch a recap of educational videos during their free time. vivo Y01 boasts a 6.51-inch LCD FullView™ display with a true HD experience of 1600×720-pixel resolution, which can also automatically adjust its brightness to provide the optimal lighting. Not only that, vivo Y01 is equipped with Eye Protection Mode that reduces eye strain and harmful blue light – perfect for an all-nighter student with killer deadlines.
The vivo Y01 is available in two colorways: Elegant Black with striped texture and youthful shade of Sapphire Blue for only ₱5,299.
Documentation is the way to go
Recording and taking photos of study sessions, even selfies, have been crucial for offline or asynchronous activities. Teachers often list documentation as one of the most important requirements to verify if the students themselves did the schoolwork.
While some tasks are quicker to execute, some take long hours or must be taken on locations with limited lighting. During such low light instances, the vivo Y15 series known for its 8MP Night Selfie camera and Selfie Soft Light Band is a student's perfect buddy for documenting. With features such as subject-focus and smart control of lighting effects in dark environments, users can pose with their winning smile for a task accomplished, effortlessly.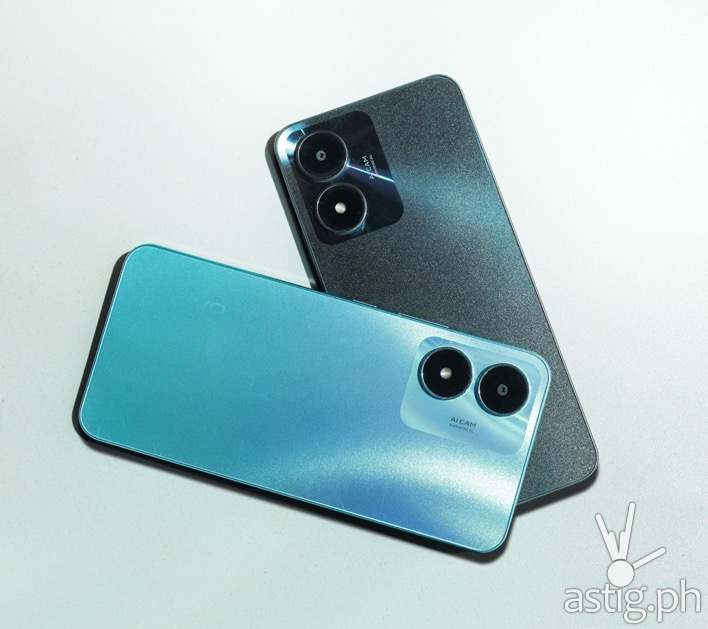 The Y15 series is available in two variants: the vivo Y15A with 4GB RAM and 64GB storage space priced at ₱ 7,499.00, and the vivo Y15s with 3GB RAM and 32GB of storage retailing at ₱5,999.00. Both models are available in colors of Wave Green, inspired by tropical ocean, and Mystic Blue which exudes calm and elegance that are fit for the Gen Zs style.
Being in-charge starts with your phone
Face-to-face set-ups mean that regular outdoor group projects are to make a comeback. For outdoor school projects and study sessions, away from charging cables and sockets, students have to make sure their phones will not run out of juice quickly. It is also a must to go for a quick-charging smartphone that can offer an extensive battery life that would last an entire day.
The vivo Y02s promises a slim yet powerful performance through its long-lasting 5000 mAh battery in an 8.19 mm body, the thinnest of the Y series so far. With this, students can focus on their A-game without battery anxiety. vivo Y02s can easily slip into their pockets, small bags, and can be carried anywhere without hassle.
This newest member of the Y series family comes in the classy shine of Fluorite Black and Vibrant Blue for only ₱6499.00.
Join the vivo Y family
The vivo Y series is now officially available in vivo's website, Lazada, Shopee, and TikTok Shop. It will also be available through vivo experience stores and kiosks nationwide. Stay in tune for promos.
Visit vivo's official social media pages on Facebook, Instagram and YouTube for more info.