I was invited to watch the advanced screening of Viy: The Spirit of Evil weeks ago, and truth be told that I was a bit shocked/confused (but in a very good way) after watching the movie itself.
I was expecting a gruesome movie full of horror and monsters and stuff, something that is perfect for the upcoming halloween season. Instead, the movie is filled with adventure, a bit of comedy and mystery on the origins of the mysterious monster named "Viy", who is responsible for the deaths of the people living in a quiet 17th century Ukrainian village.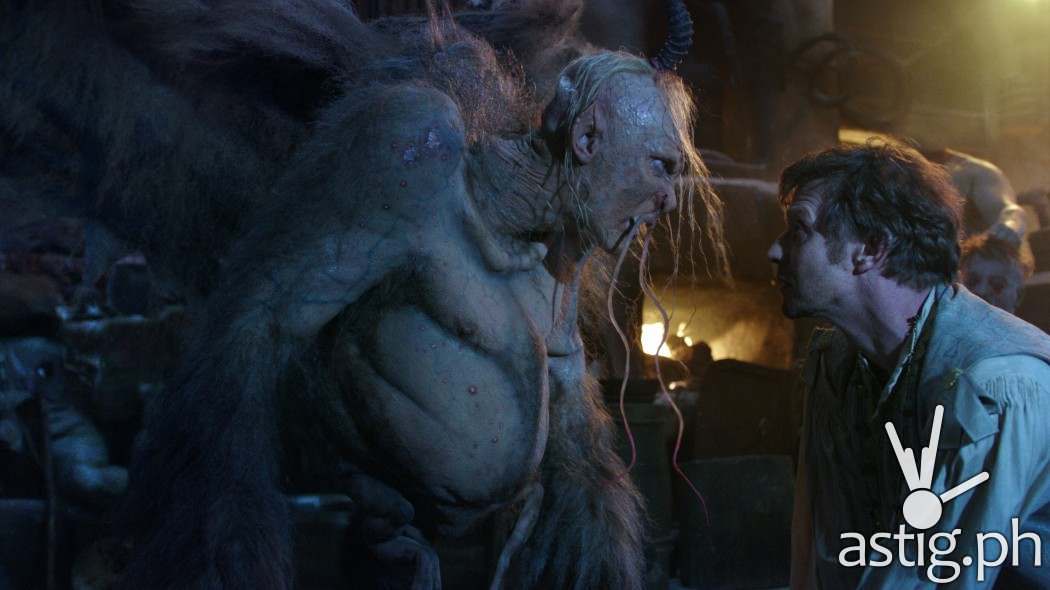 The dark fantasy movie foretells the story of the cartographer named John Green, his visit to the remote Ukrainian village and his encounter Viy. The story is based on the folklore written by Ukrainian-born Russian poet and writer Nikolai Gogol.
The story of love and adventure, horror and thriller, and the debate about religion and science that makes the audience see the good and the bad things of mixing them together.
The cinematography and the 3d graphics are also well made. There are scenes that really stood out because of the detail in the animation that looks surreal. Best to see the movie in 3D!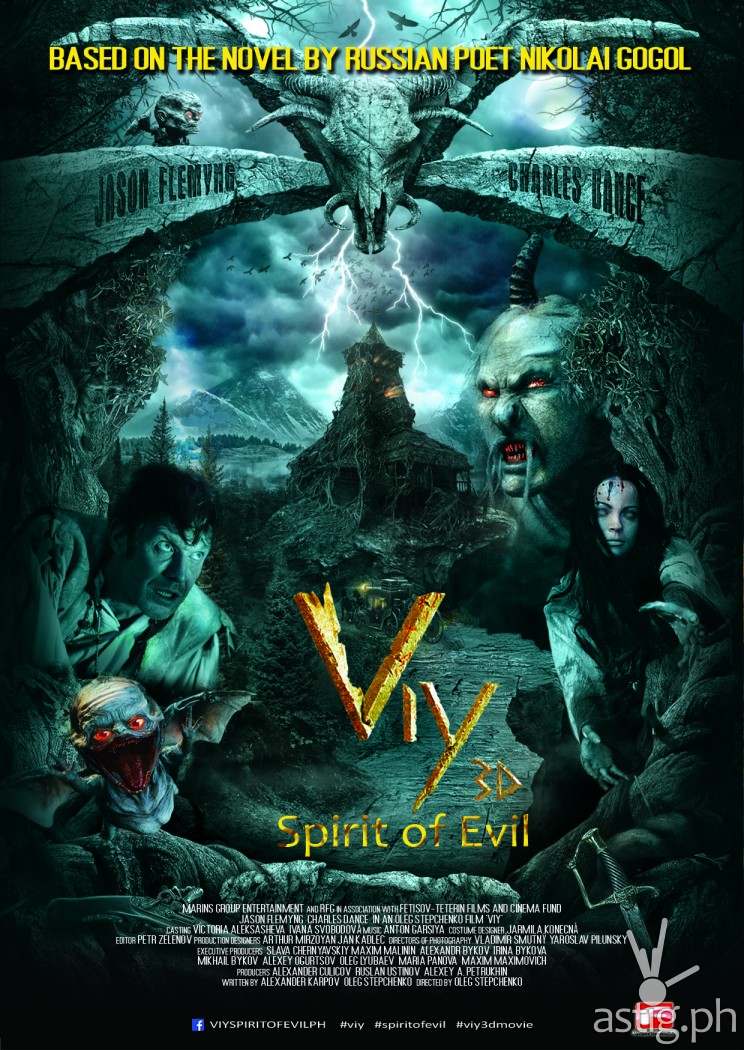 Overall, it's a great movie if you're into Russian folklore and adventure!
Viy: The Spirit of Evil will be shown in 3D in selected theatres in Metro Manila, and in 2D nationwide starting October 22.