Waitress Musical will open in Manila on November 9th t0 December 2,2018 at the Carlos P. Romulo Auditorium, RCBC Plaza Makati City. The show, which has become a hit in Broadway and across the USA is finally here in Manila and no less than Joanna Ampil will play the role of Jenna.

Waitress tells the story of a pie maker named Jenna who, despite the mundanity of her life, finds comfort and reckoning in the simple magic of baking. With the help of her two friends Dawn and Beck played by Maroone Cruz and Bituin Escalante respectively found the courage to change her life for the better.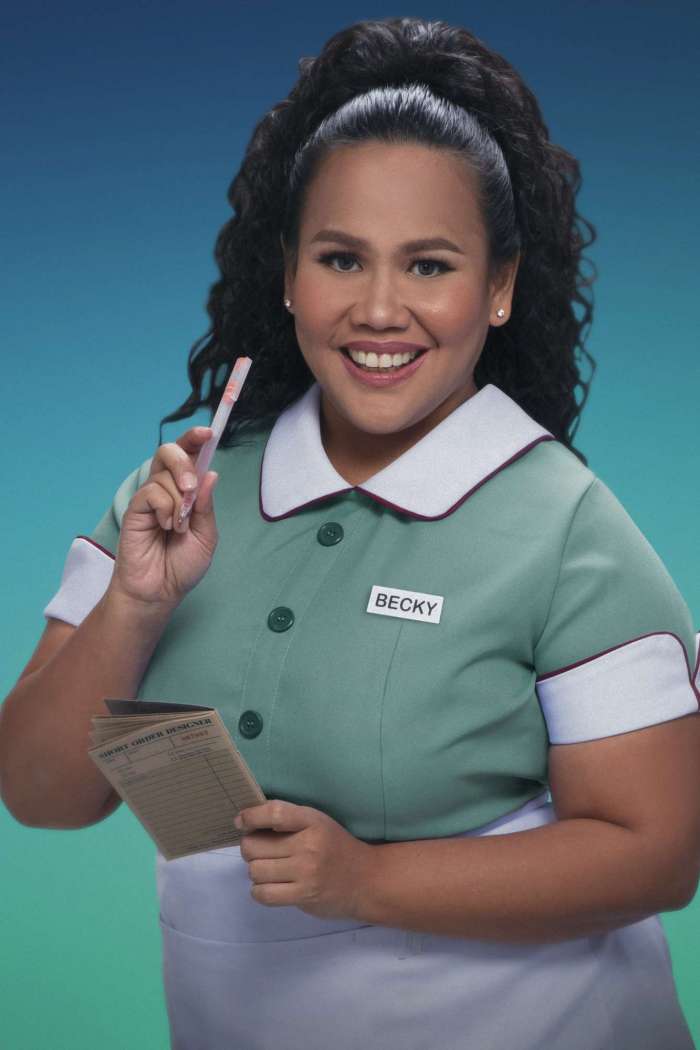 For me, Waitress is a story about woman empowerment where in each three character shows just how life can be better if you have friends who support you or know and changing how you feel about your circumstance and making it better
Based on the beloved film by Adrienne Shelly. Waitress features music and lyrics from 6-time Grammy nominee Sara Bareilles ("Love Song," "Brave") and a book by Jessie Nelson. The show made history by having Broadway's first all-female creative team.
Leading the show as Jenna is award winning international musical theatre star Joanna Ampil. She has performed in the West End in musicals such as Miss Saigon, Les Miserables, Avenue Q and Jesus Christ Superstar, to name a few. Her performance as Candida in the recent mm Ang Larawan has won her numerous Best Actress Awards locally. Jenna will be her first role back in the local theatre scene after her stint as Grizabella in the international tour of Cars.
Set to play the sassy waitress and loveable friend, Becky, is none other than Bituin Escalante. An influential figure in 0PM, Bituin has also made rounds in the theatre scene since 1999. Bituin has starred in numerous Tony-winning shows in roles such as Joanne in Rent, Effie White on Dreamgirls, and Asaka in Once on this Island. Her recent performance as Aling Saling in Himala, the Musical has earned her critical acclaim.
To complete the trio, Maronne Cruz will be playing the neurotic and eccentric Dawn . Maroon is no stranger to musical theater with her experience starting in Ateneo Theater .
But Joe's Pie Diner would not be complete without the men of the show. Joining them are Bibo ReVes as Dr. Pomatter, Nino Alejandro as Ogie, George Schulze as Earl, Dean Rosen as Cal, and Steven Conde as Joe.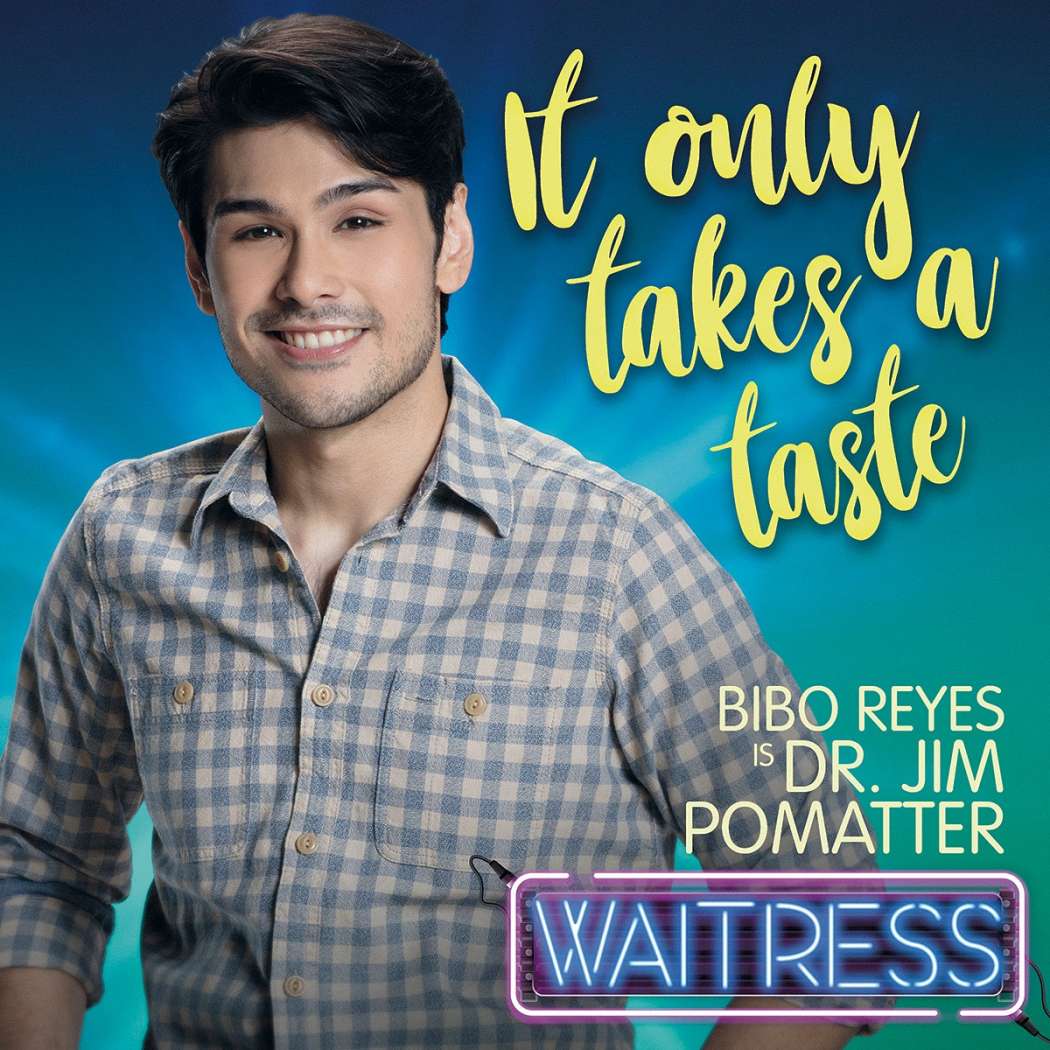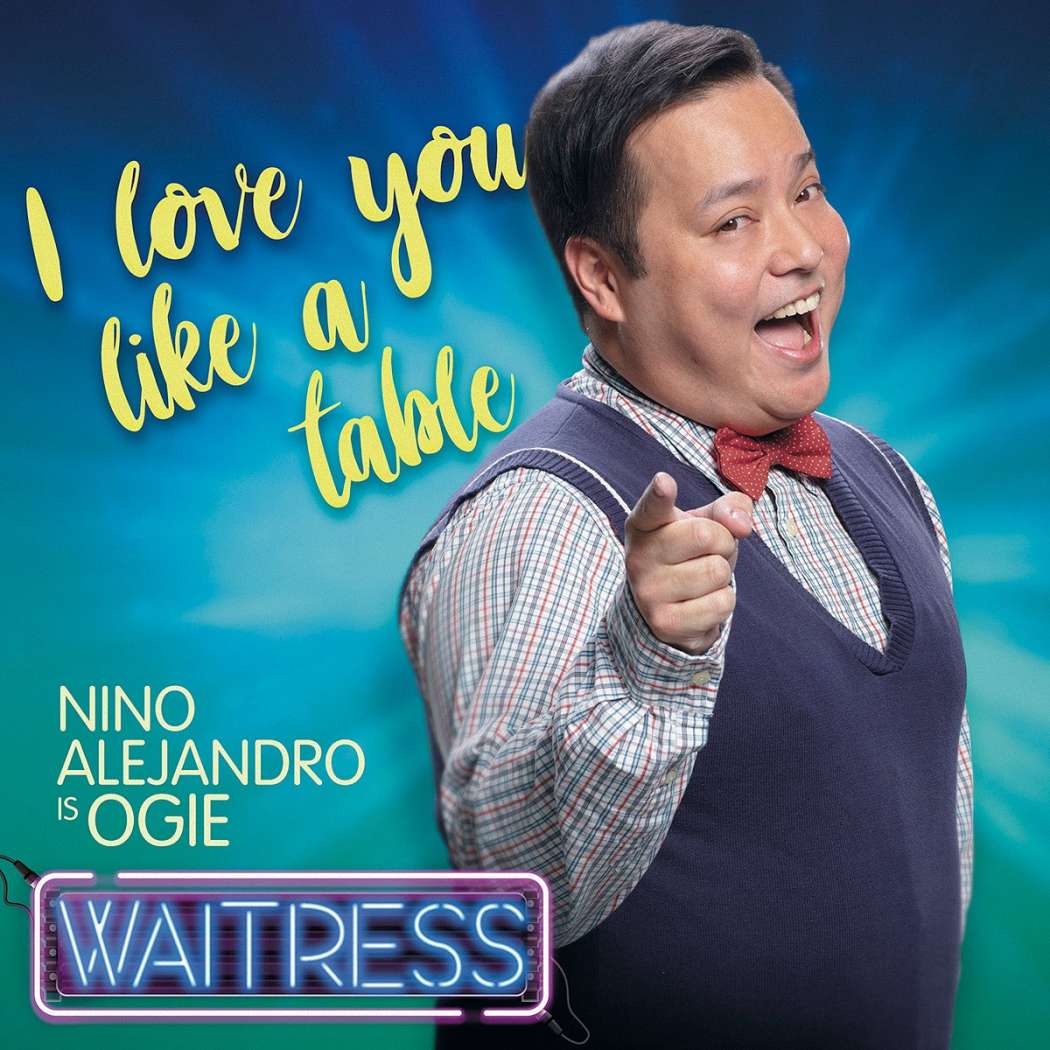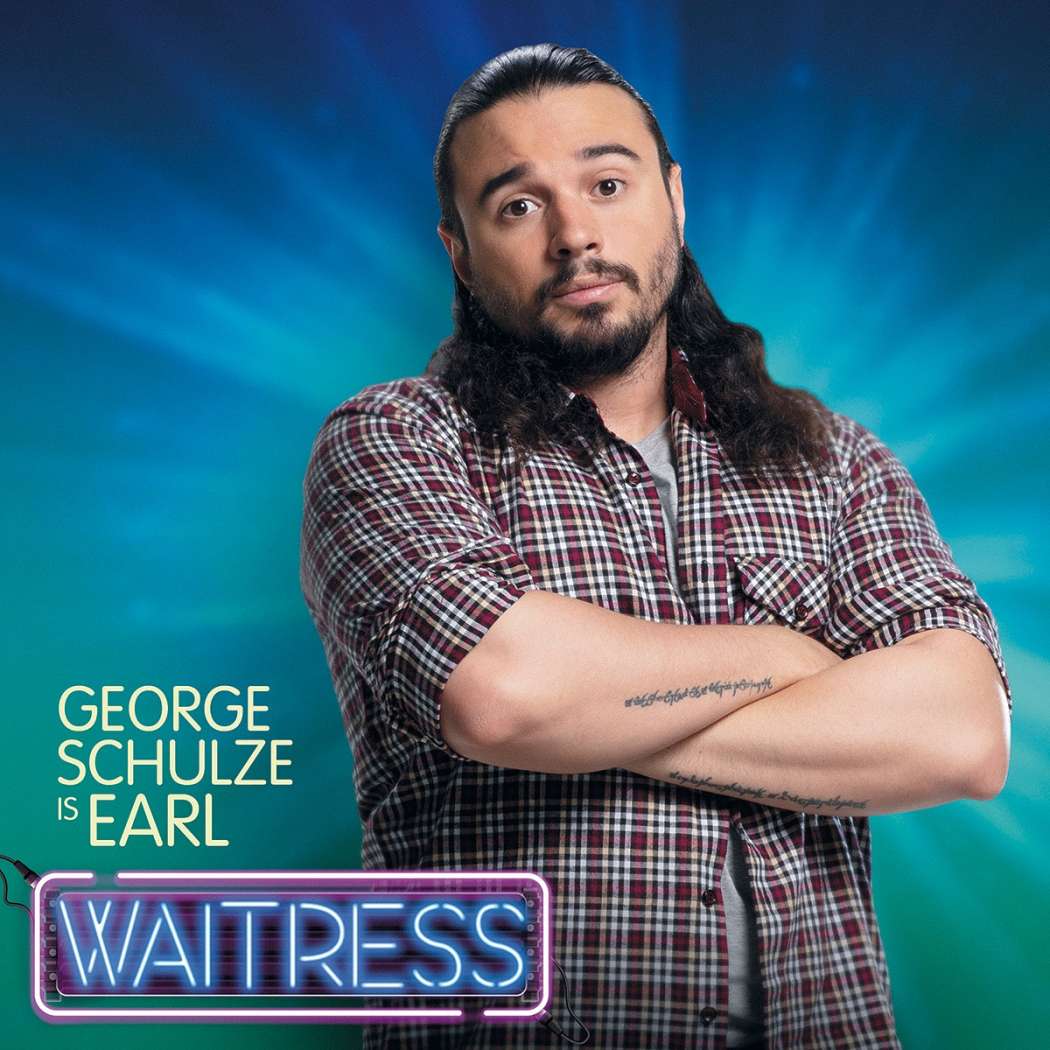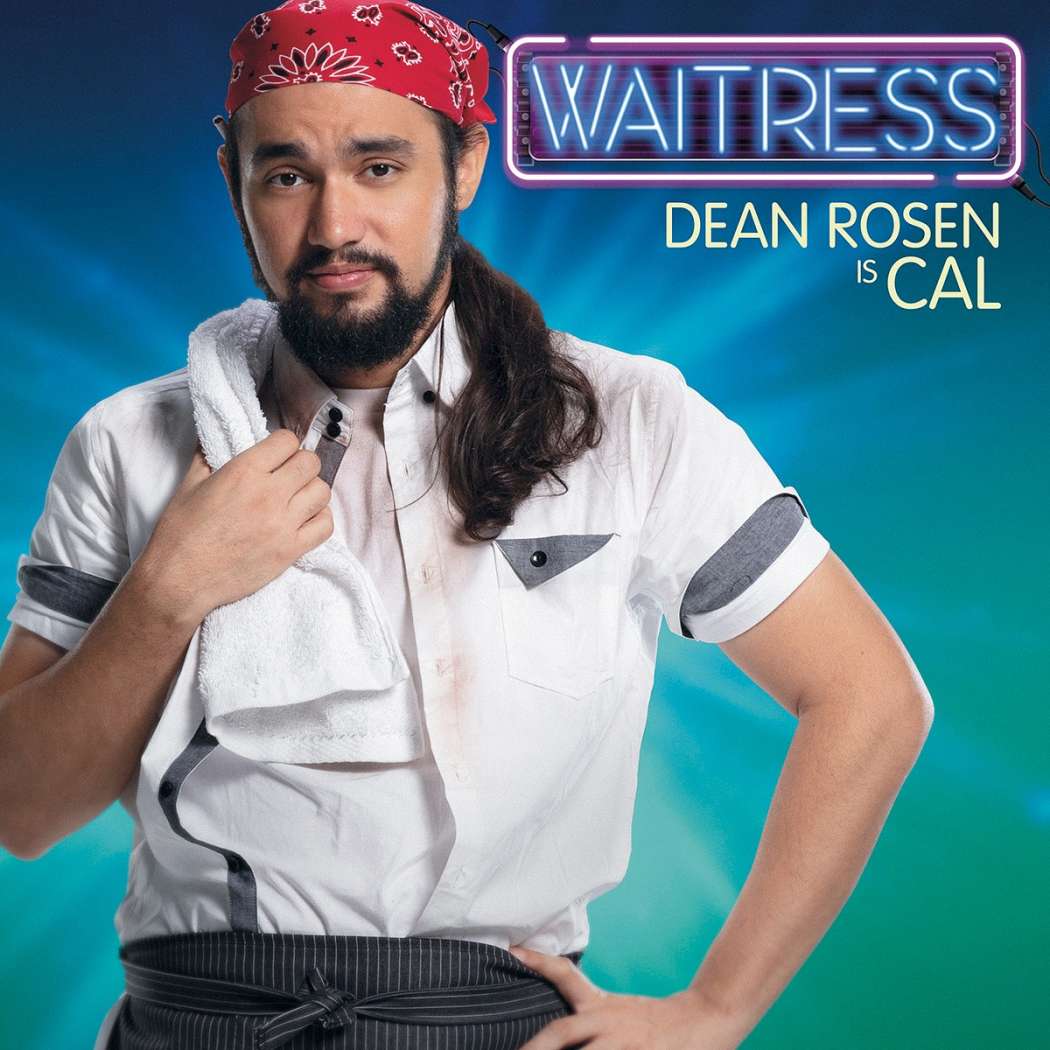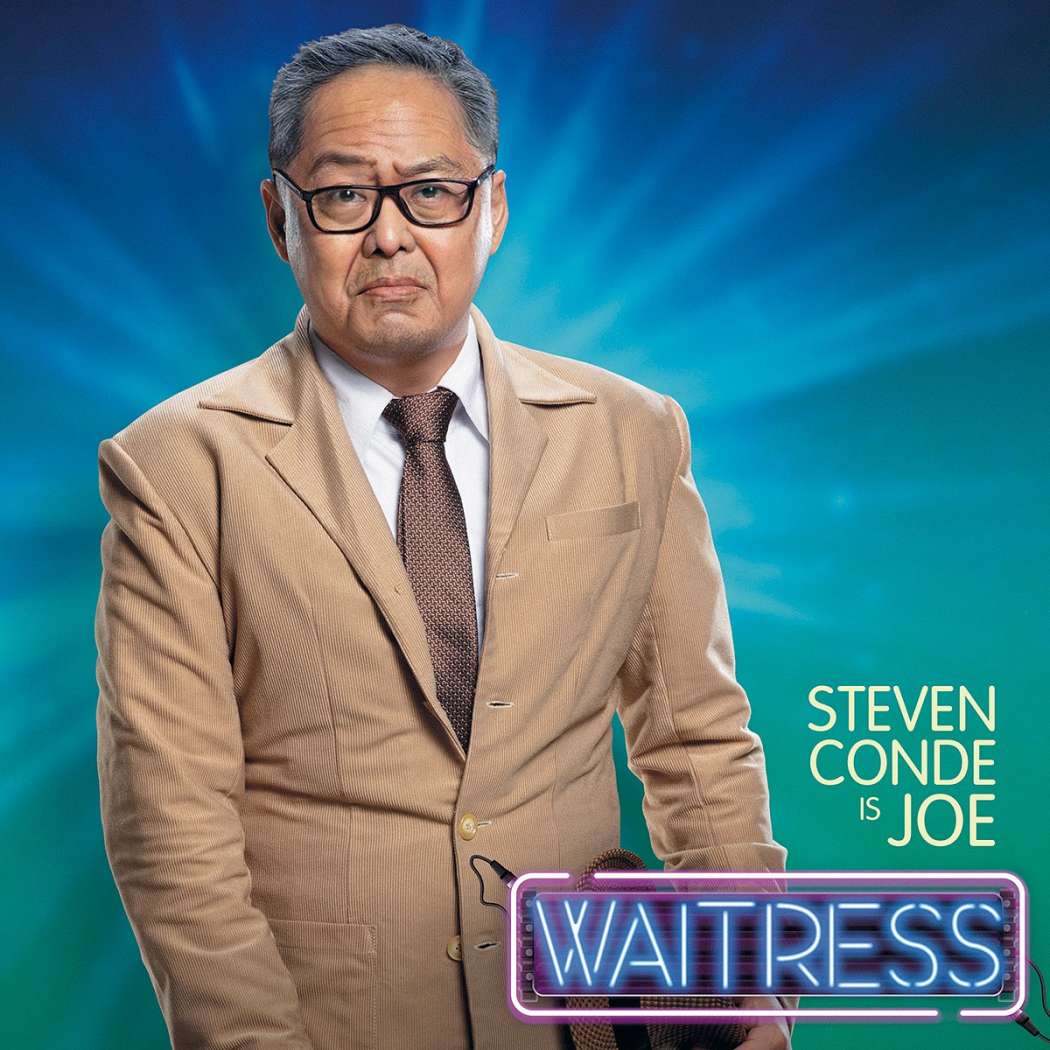 Bibo's notable stage performances Include Sonny In In the Heights, Franz in Rock of Ages. Trekkv/Nicky in Avenue a, and Rudmpho '0 Matilda. He was |ast seen as Hector in Ang Huling
Waitress also features Luigi Quesada, Gerhard Krysstopher, Luis Marcelo, Emeline Celis Guinid, Teetin Villanueva, Sarah Facuri, and Jillian lta-as.
It is directed by Bobby Garcia, Choreography by Cecile Martinez, Set Design by Tony Award winner David Gallo, Lighting Design by Aaron Porter, MusicaI Direction by Farley Ascuncion, Costume Design by Raven Ong, Sound Design by Josh Millican, Hair and Makeup Design by Johann dela Fuente and Vocal Coaching by Manman Angsico.
The international premiere of Waitress will run from November 9 to December 2 at the Carlos P. Romuio Auditorium, RCBC Plaza, Makati. For tickets, contact Ticketworld at (632) 891-9999 or visit www.ticketworld.com.ph or you can out Atlantis Theatrical Entertainment website.
Witress the Musical is made possible by it's partners, Oman Air, Royce, Discovery Suites Manila, Mondial Tours, ABSCBN. CNN, Digital-Out-Of-Home, Philippine Star, and Monster Radio RX 93.1.