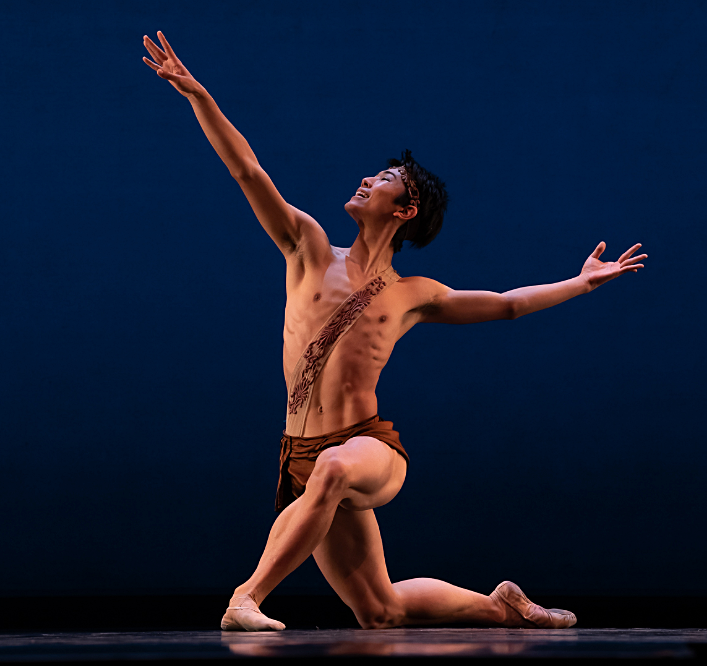 "You have a nice weather here in the Philippines," shares 2018 USA International Ballet Competition IBC Silver Junior Medalist Hyuma Kiyosawa during one of our early chit- chat at the Aliw Theater.
"It's warmer and I like it better than the cold winter in Japan," he states as a matter of fact.
At only 17 years young, Hyuma who was born in Soest, Germany, moved back to Nagano, Japan when he was two with his family.
His father Hidehiko, is a pro weightlifter and wanted his eldest son to develop flexibility and made him enroll ballet classes. Little did they all know that after experiencing the magic of ballet, Hyuma never let go of this classical dance form.
A fast forward to recent events, he was awarded among many others, the junior division silver medal during the 2018 International Ballet Competition (IBC) held at Jackson, Mississippi. There was no gold medalist on said division that year.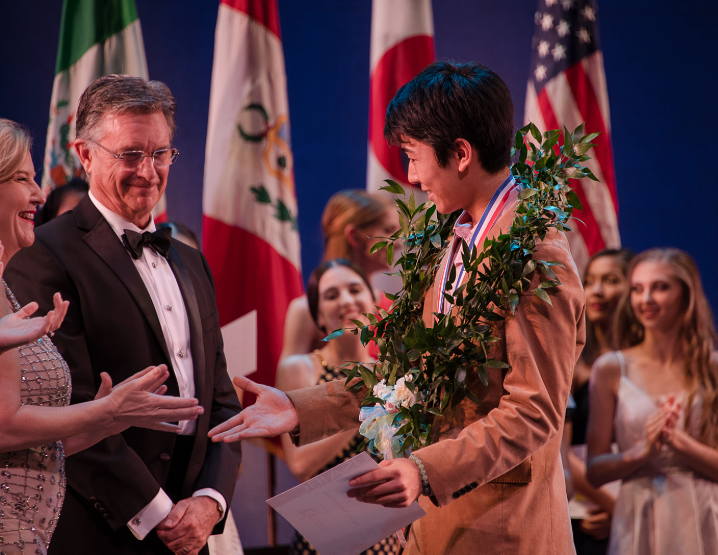 In quick retrospect, 18 dancers from eight nations were given awards or medals. Held once every four years, it is known as one of the three most prestigious ballet competitions in the world.
At the Jackson competition, dancers aged 14 to 18 compete as juniors and those 19 to 28 as seniors in three stages.
"I personally sent a message to Ms. Lisa whom I met last year at IBC, telling I wanted to come to the Philippines for the first time, to Ballet Manila, before going to Joffrey Ballet this July in Chicago and that I preferred the warmer temperature here. She answered in like 10 minutes!" he beamly recalls.  "My teacher, Nikolai Kabanaiev and Ms. Lisa used to be dance partners many years ago in Russia. Of course, my teacher wanted me to win the gold but it was interesting taking home silver." Now ain't that a cool fact?!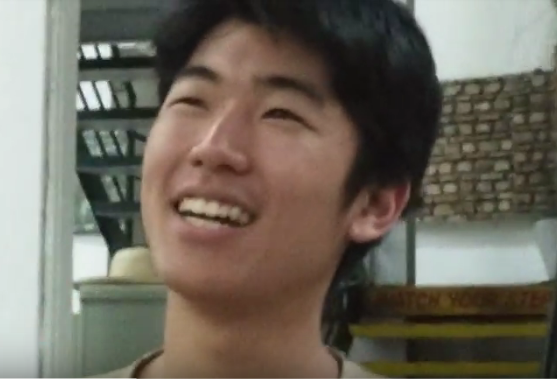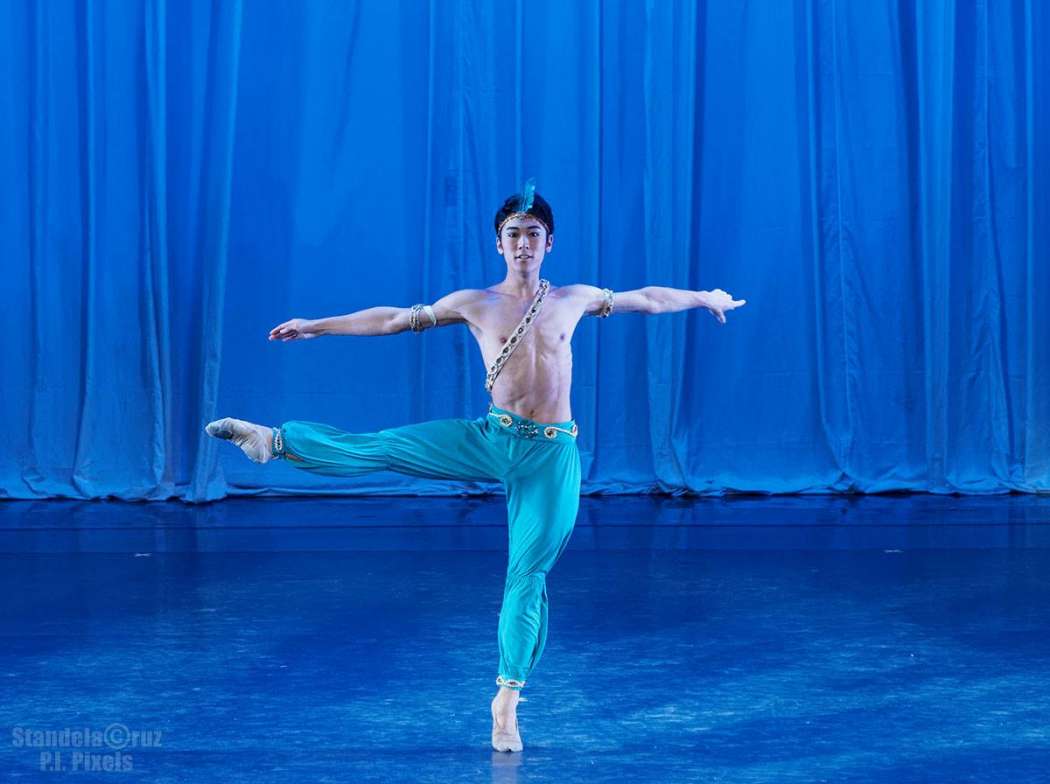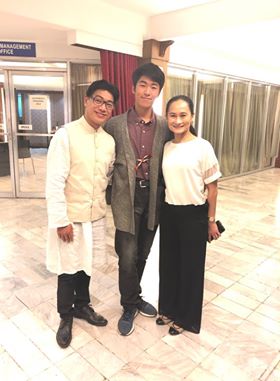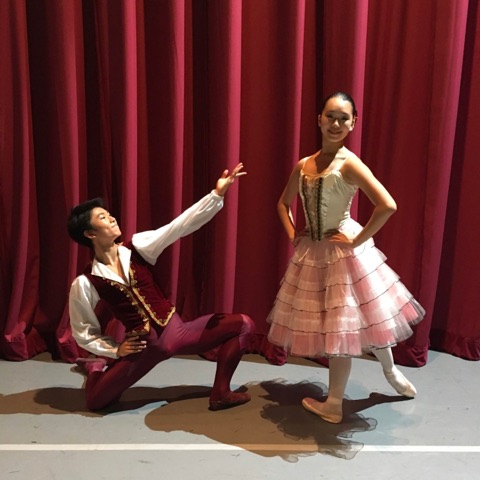 Hyuma is very happy with how he is living his dream as part of his growth as a dancer. After having stayed in different cities while growing up through much deserved full scholarships, he regularly calls and Face Time's with his parents especially his mom, Ms. Emiko and sister Asuka to update them on his goings on and activities. He has a very supportive and loving family who are proud of his string of accolades and success.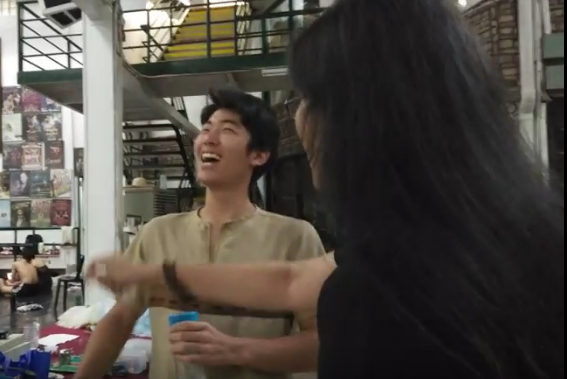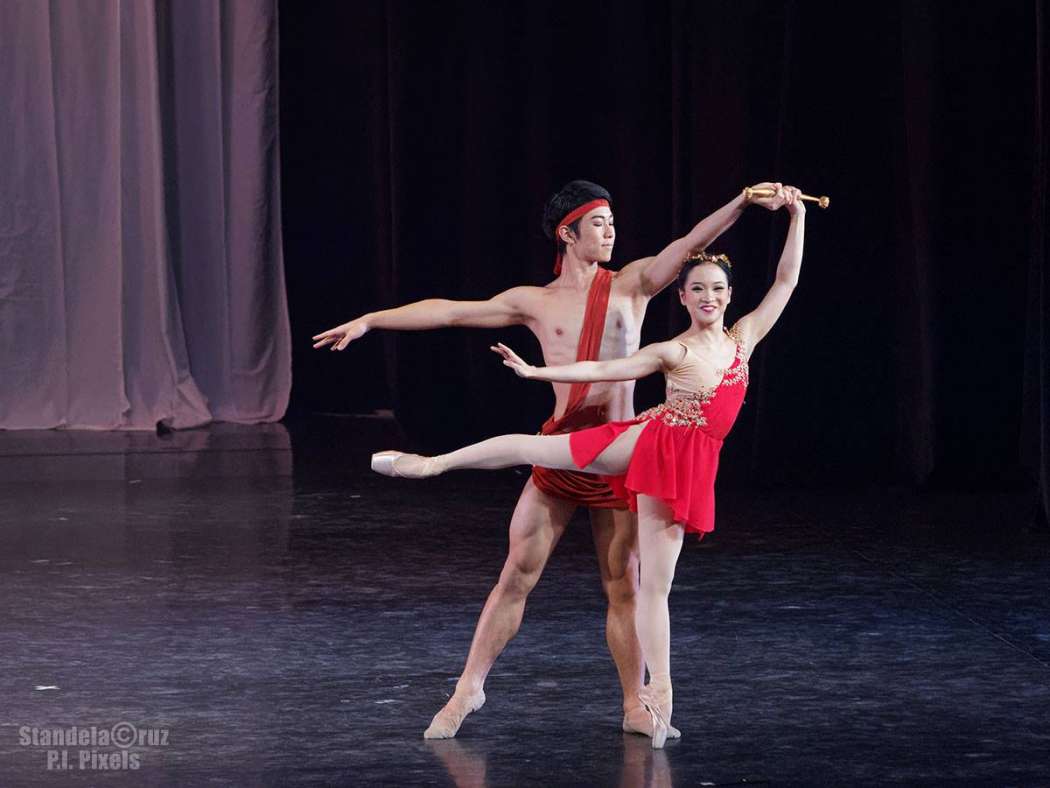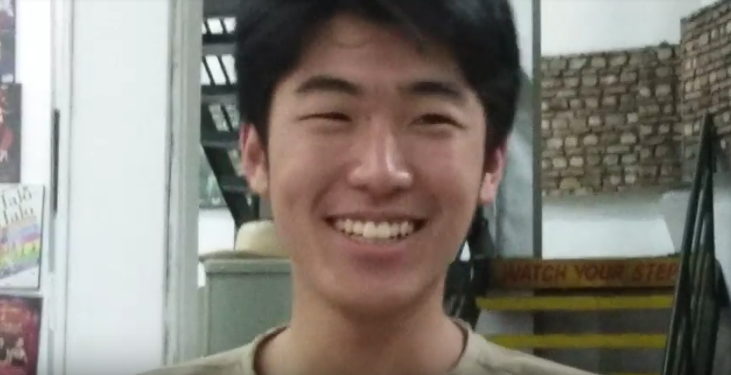 "The people at Ballet Manila are so warm, caring. And I am very thankful to also have new dancer friends here." Most of Hyuma's circle of friends are dancers from Ukraine, Japan and in the US and elsewhere. He has been in touch with them from time to time.
This is just a sneak peek or teaser on the interesting and colorful life of Hyuma Kiyosawa's life as a ballet dancer.
We spent some quality time with him in between ballet classes and show rehearsals.
Hyuma even gamely did some crazy challenges!
Do watch out for more insights and thoughts of this passionate and hardworking fast-rising dancer in the posts to come!
Follow Hyuma on Instagam via @hyumachika