The Modworld Popcorn Club is inviting movie enthusiasts to be part of 3×3: 3 Movies in 3D, a series of block screening events happening from June to August, 2015. This is Modworld Popcorn Club's first offering, featuring Jurassic World (June 13), Minions (July 11), and The Fantastic Four (August 8).
June: Jurassic World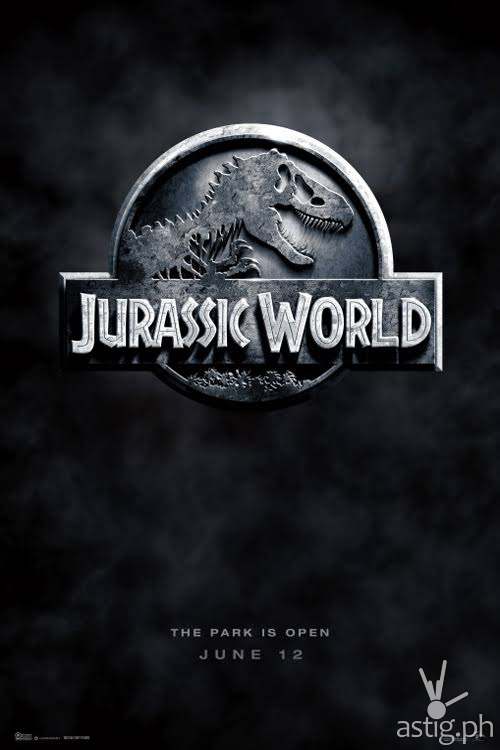 In June, we explore what Jurassic World, the fourth installment in the Jurassic Park film series, has in store for all of us. Expect a thrilling ride as Velociraptor trainer Owen Grady (Chris Pratt) protects the park's patrons from the deadly rampage of the hybrid dinosaur known as the Indominus Rex.
ASTIG.PH is giving away two (2) tickets to three (3) lucky winners to watch Jurassic World in 3D. Click here to join our giveaway.
July: Minions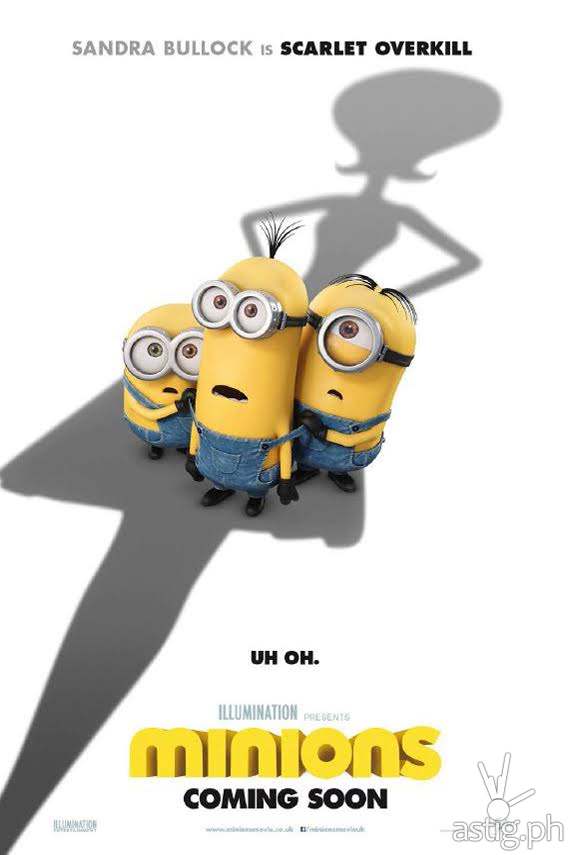 Our favorite yellow creatures are back in July as Minions, a prequel and spin-off movie to Despicable Me and Despicable Me 2 brings us the laughs. Take the journey with Kevin, Stuart, and Bob as they search for a new master. The film features the voices of Pierre Coffin, Sandra Bullock, and Jon Hamm.
August: Fantastic Four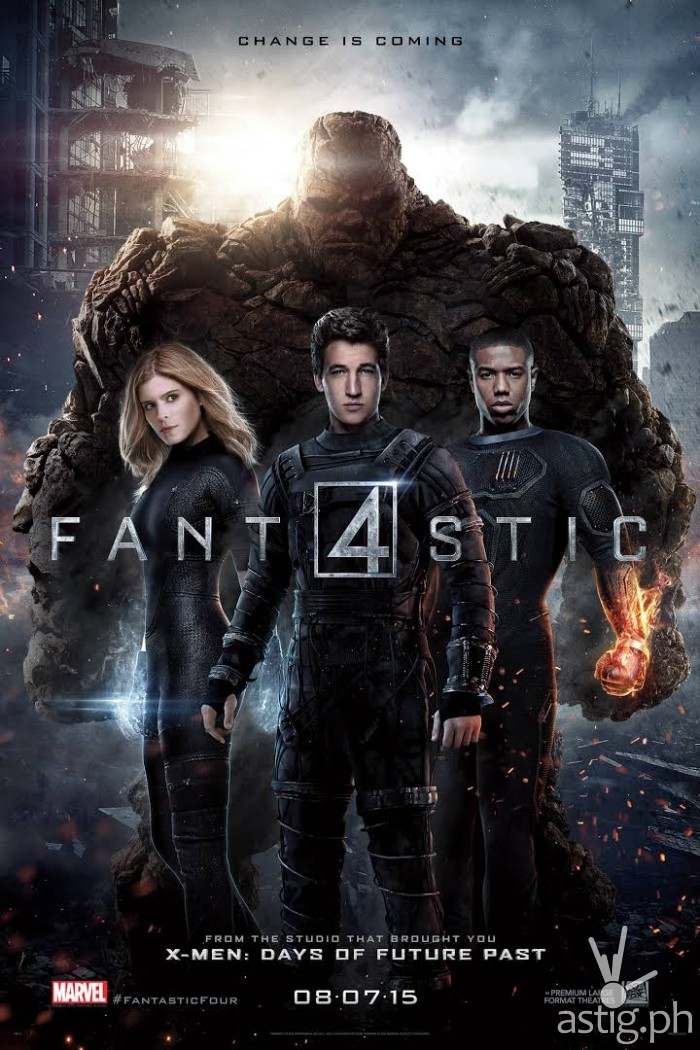 Finally, in August, let's meet Mister Fantastic, the Human Torch, Invisible Woman, and The Thing—four people whose altered physical forms grant them special abilities—work together to harness their powers and save the Earth. Fantastic Four is a reboot of the film franchise of the same name, and stars Miles Teller, Michael B. Jordan, Kate Mara, and Jamie Bell.
Special ticket rates apply when you purchase your tickets ONLINE! To get a Barkada Package (Buy 3, get 1 FREE) or a Bulk Buyer Package (Buy 10, get 4 FREE), simply go to www.modworldproduction.com and accomplish the purchase form found there to buy tickets.
Bought your tickets yet? Come sit back, relax, enjoy the movies, and take home lots of awesome goodies and prizes from our sponsors as well! See you at the movies!
This event is brought to you by Modworld Production Management, Inc., SM Lifestyle Entertainment, Jack N'Jill Pretzel Crisps, Jack N' Jill Magic Jr., Krispy Kreme, TheHealthyHouse.Ph, Astig.Ph, Circuit Magazine, and WhenInManila.com.