MANILA, Philippines – When it comes to sport, there is nothing that could top basketball. You can never find a person who doesn't know what basketball is. Pinoy loves basketball especially NBA and will find ways and means to watch this game. A recent event was definitely a news that's everybody is waiting for.
The National Basketball Association (NBA) and Globe Telecom (Globe), the Philippines' leading mobile Internet provider,  announced a comprehensive, multiyear partnership.
The NBA and Globe will create exciting NBA-related promotions and premiums and jointly develop new and unique product offerings for the telco's over 45 million mobile and broadband customers. These will include the introduction of NBA League Pass offers including day passes, which will be exclusive to Globe subscribers. Globe will also showcase additional NBA video content through its new PisoMall video platform, enabling Filipino fans to interact with the NBA in new and exciting ways. PisoMall is available exclusively for all Globe and TM customers, and has been optimized for both feature phones and smartphones alike.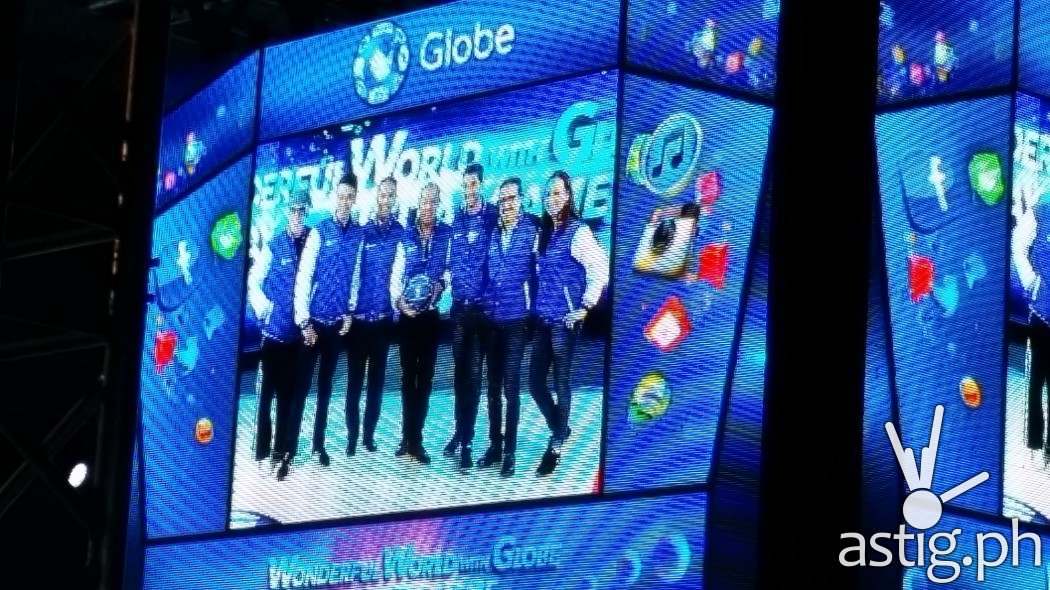 "This partnership with the NBA will help bring the game closer to Globe customers, and we couldn't be happier," said Peter Bithos, Chief Operating Advisor at Globe. "At Globe, we are hands down the digital leader in the Philippines. We love bringing 'world's firsts' to customers and our partnership with the NBA takes our digital experience to a whole new level. Our partnership now puts the best sports experience in the world in the palm of every Filipino's hands. With Globe, customers have access to the NBA, where they can watch the games they want, when they want, how they want, along with highlights, stats and other features."
This partnership continues a two and a half year journey in which Globe has forged globally-innovative partnerships that bring breakthrough, 'world's firsts' to the Philippines. During this time, Globe has sealed partnerships with Facebook, Google, Viber, Spotify and now the NBA. These partnerships, together with the telco's $790M network transformation program, have made Globe the fastest growing telecommunications provider in the Philippines.
For the NBA, this new partnership is another milestone in a landmark year in the Philippines, which saw the introduction of the first Jr. WNBA program in the country, the launch of the world's first NBA Cafe, the announcement of the first NBA Store in the Philippines and, most recently, the NBA's multiyear partnership extension with local broadcasters ABS-CBN and Solar Entertainment.
With NBA League Pass, fans can watch NBA games live and on-demand through multiple devices. In addition to regular season games, NBA's League Pass also allows customers to access All-Star weekend events, the Playoffs, the Finals, as well as select preseason and Summer League games. Subscribers can also access multigame viewing, play markers, stats and multiple viewing options.