A recently uploaded video shows child star Xia Vigor dancing to the new Jolly Spaghetti jingle and dance.
The fast food company aired the TV commercial last March 26.
"The new Jolly Spaghetti digital video captures what Jolly Spaghetti means to a lot of people. Its sweet-sarap goodness lets kids enjoy being kids while bringing out the kid in us adults. It simply shows there is a Jolly Spaghetti kid in all of us." – Kent Mariano, Jollibee AVP for Marketing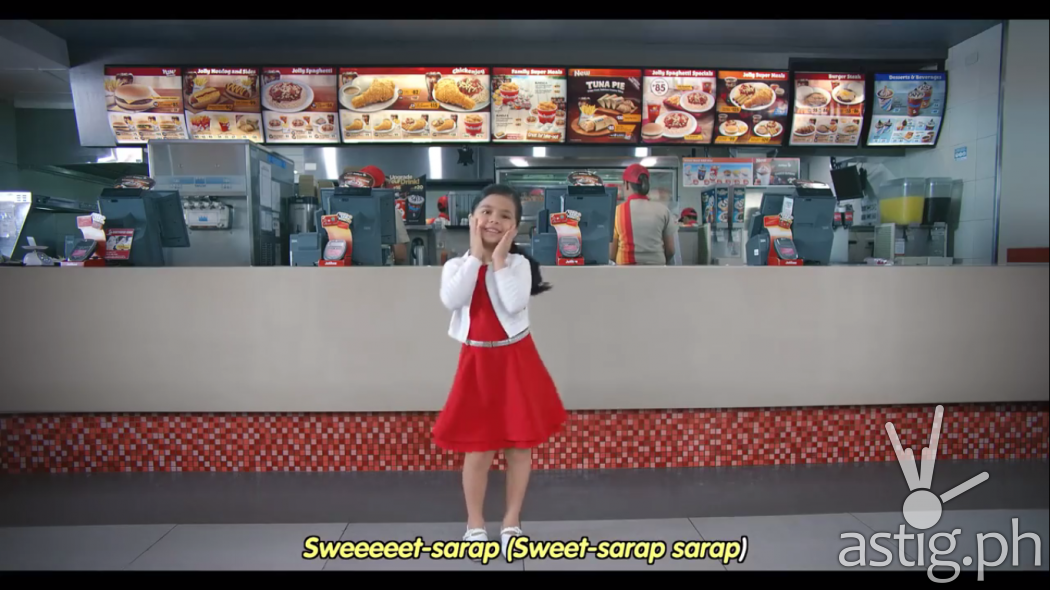 For Xia, Jolly Spaghetti is the best because of its deliciously sweet-sarap sauce and generous serving of hotdog and cheese, always a welcome treat for her after rehearsals and teleserye shoots.
"It's always fun to eat my favorite spaghetti in the world! I hope more kids like me at mga mommy and daddy nila will continue to enjoy sweet-sarap goodness of Jolly Spaghetti!" she said.