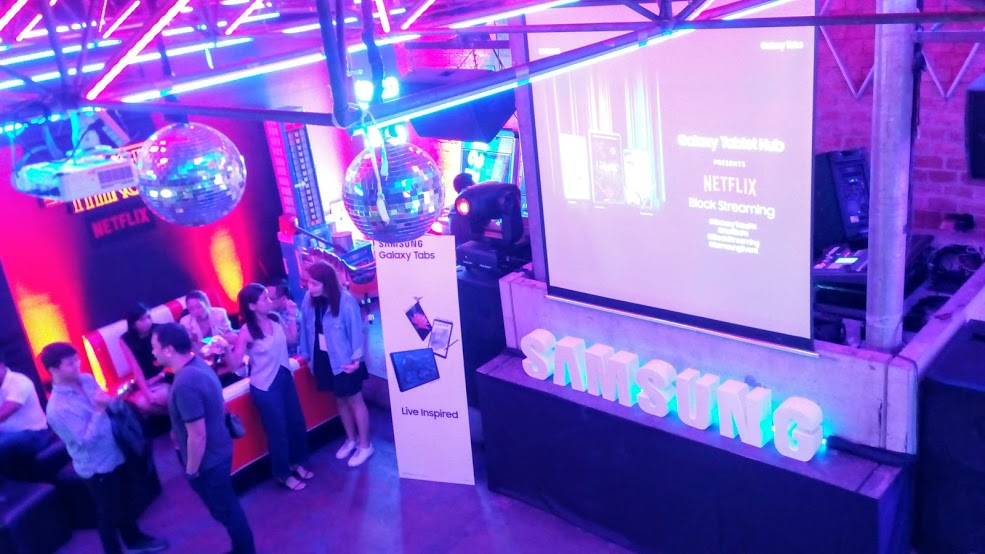 Just recently, Samsung Philippines has unveiled it's latest line up of exciting Samsung Galaxy tablets.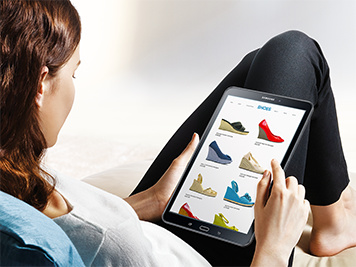 Say Hello to the Galaxy Tab S5e, Galaxy Tab A with S Pen, and the Galaxy Tab A 10.1.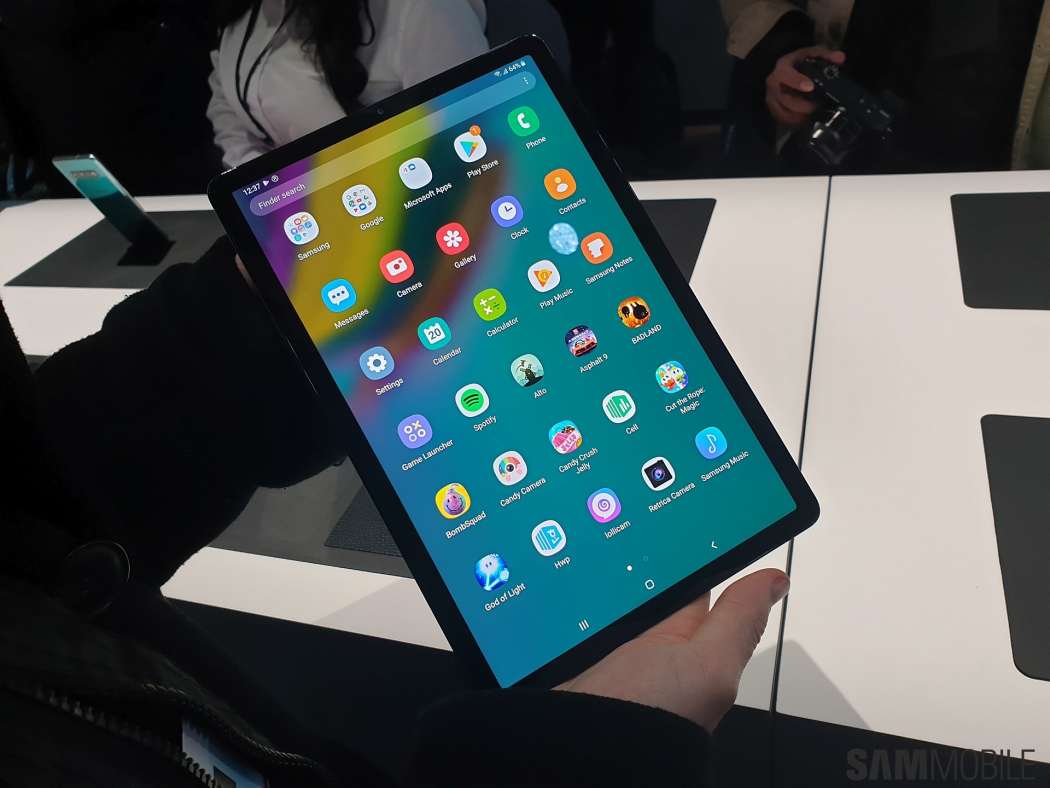 In line with the latest tablets, Samsung has also announced it's partnership with Netflix, the world's leading entertainment service that houses hundreds of films and series and animation among its best selling genre.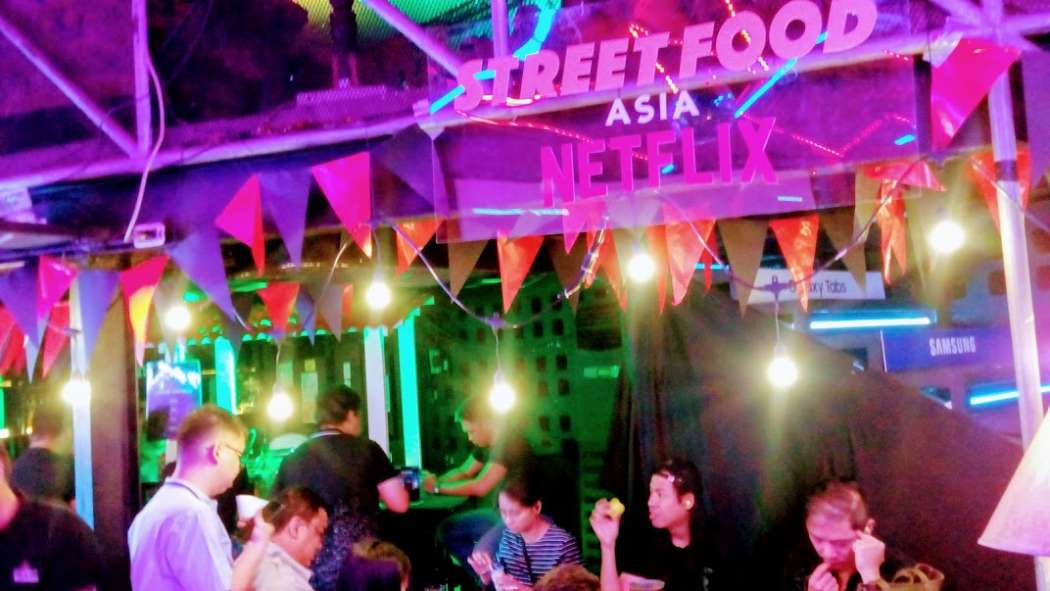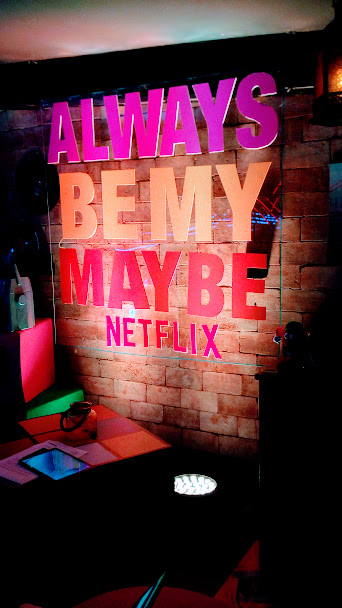 "Filipinos are naturally resourceful people. We are always able to find inspiration to create. whether for passion project or solution to practical problems," says Patrick Tolentino, Chief Marketing Officer of Samsung Philippines.
"But for those moments when you need that boost of creativity, we partnered with Netflix to give our users a profound source of inspiration through the breadth and depth of concept."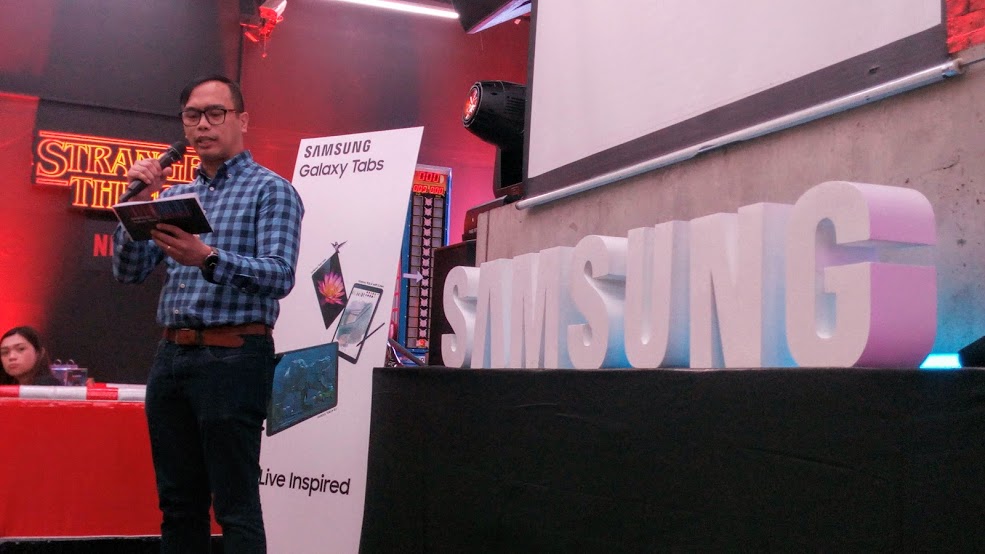 Galaxy Tab A 10.1 is the ideal choice for viewing who wan immersive experience. It's vibrant 10.1″ full HD display allows uninterrupted viewing for shows and full of life and action.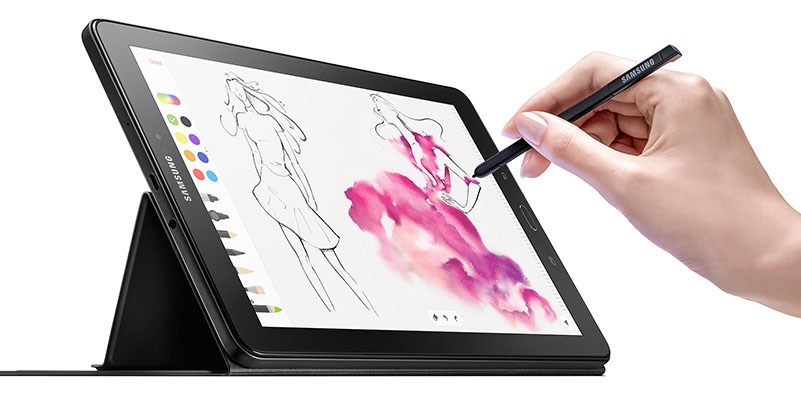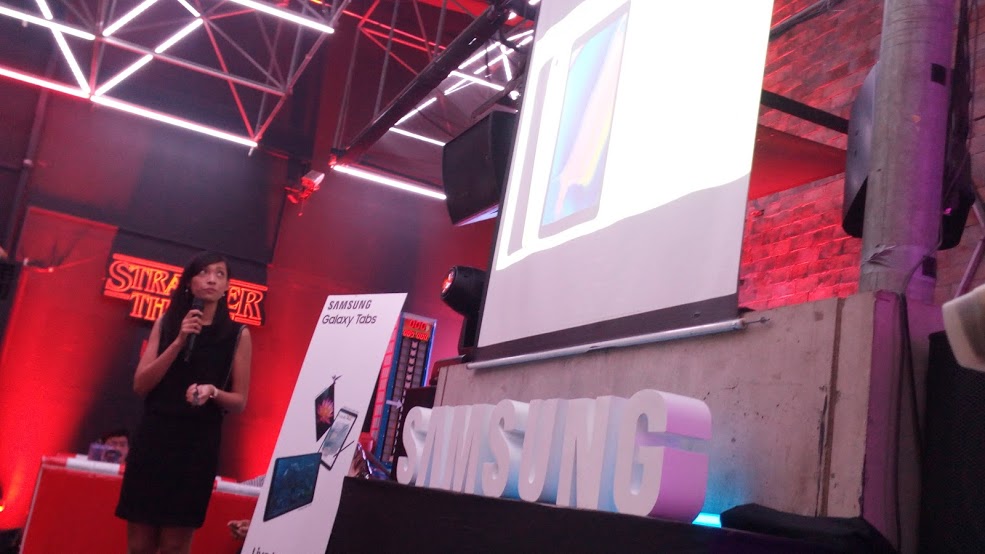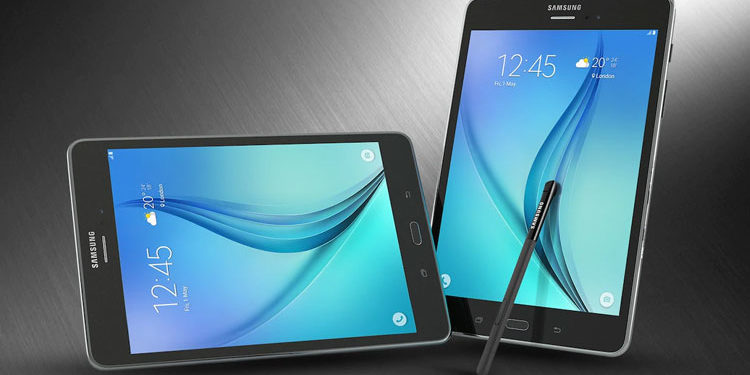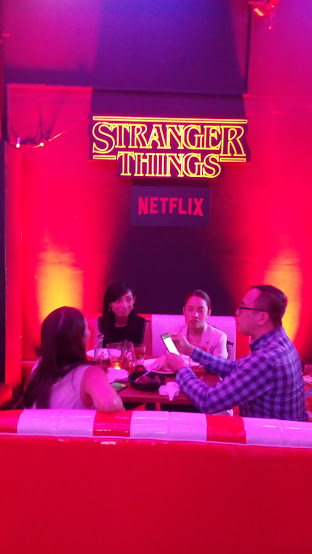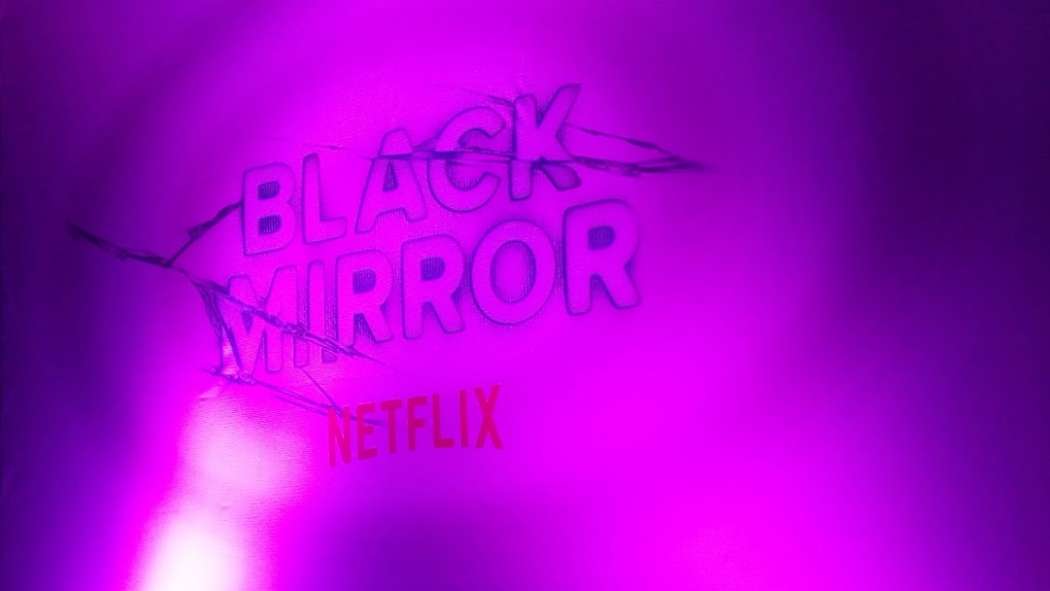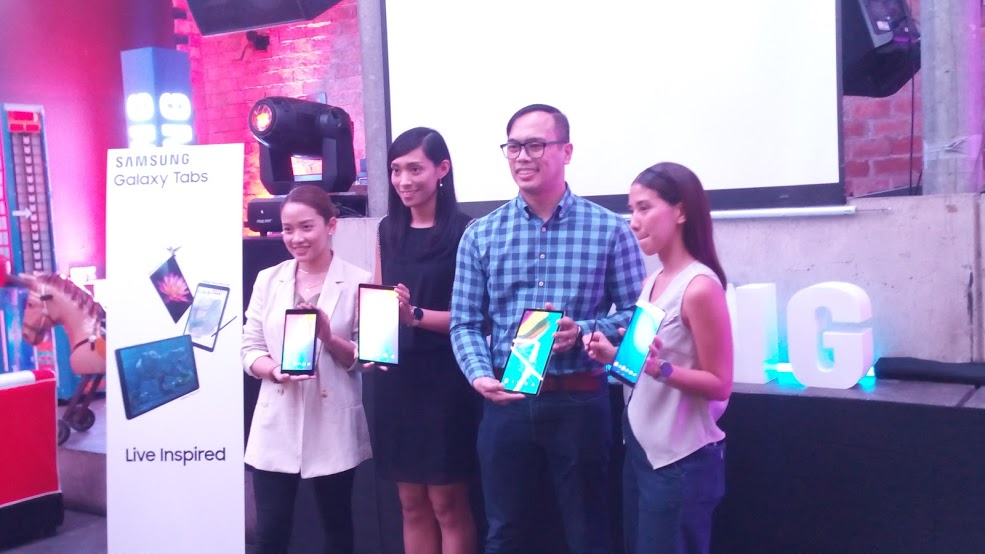 Marlene Cinco, PR Head;  Ana de Guia, Product Marketing Manager for Galaxy Ecosystem; Patrick Tolentino, Chief Marketing Officer; Isabella Concepcion, Marketing Manager for Flagship Smartphone during the Samsung Galaxy Tab unveiling media event at 20.20 Bar in Makati.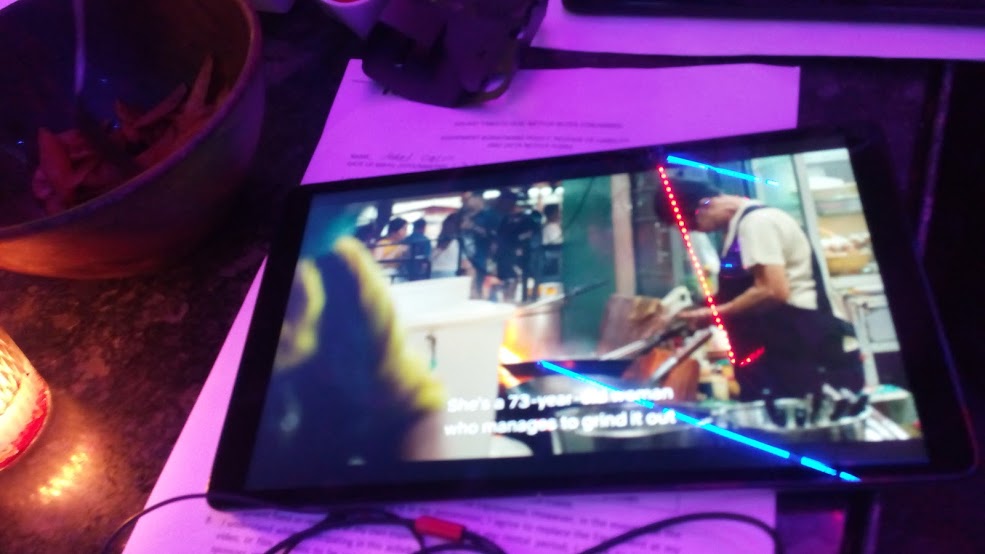 Since a lot of consumers are using their devices and gadgets while watching shows online, Netflix also has these four exciting films and series in their Must Watch List.
Fans of Black Mirror, Stranger Things, Street Foods Asia and Asian led cast of Always Be My Maybe, which includes a very cute cameo appearance of John Wick star, Keanu Reeves to the delight of Netflix fans.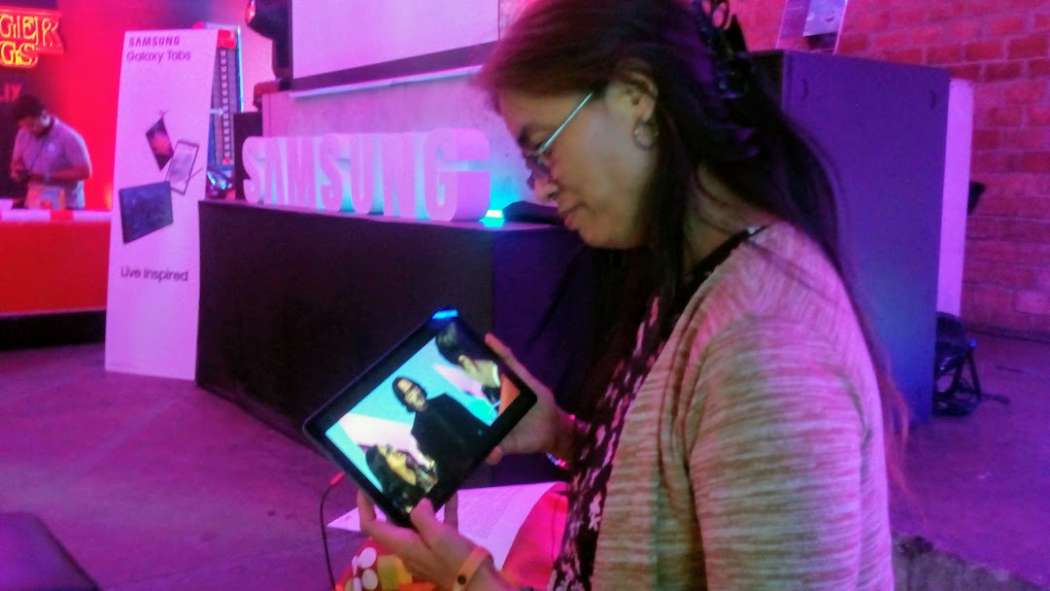 Oh hello there, Keanu!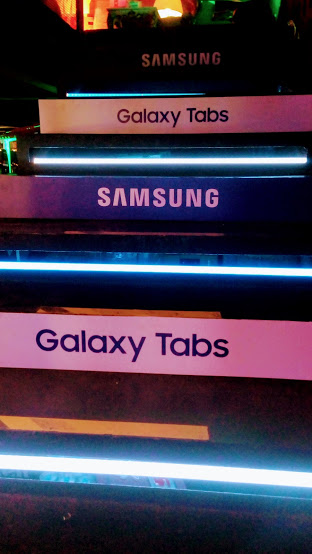 We had a fun time binge watching all these latest and exciting shows from Netflix with the use of Samsung's latest Galaxy Tabs which captures the fast and busy lifestyle of the modern consumer of today.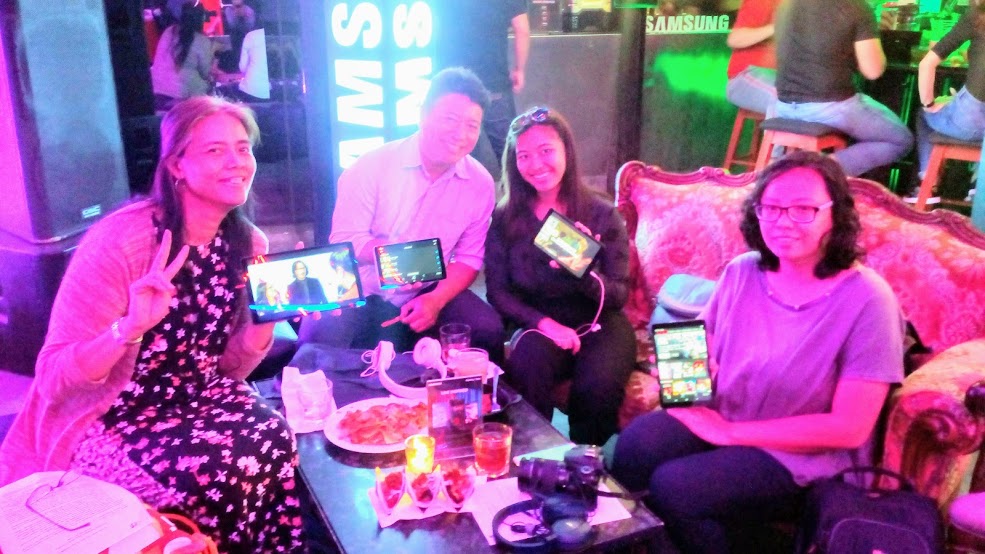 For more information and specs of the Samsung Galaxy Tabs, just visit them at https://www.samsung.com/ph/