MANILA, Philippines – Make sure that you don't miss out on real-time updates on the 63rd Miss Universe Pageant by tuning into Lifestyle Network and ABS-CBN on Monday (January 26) as it brings to Philippine TV the live airing of the 63rd Miss Universe Pageant on the Lifestyle Network and via satellite airing on ABS-CBN.
The stage is all set for the most glamorous night in Florida as 88 beautiful ladies representing their country display elegance and brilliance for the 63rd Miss Universe Pageant. The Philippines' representative, 2014 Bb. Pilipinas Mary Jean Lastimosa is among the pool of women who has the chance to be crowned Miss Universe.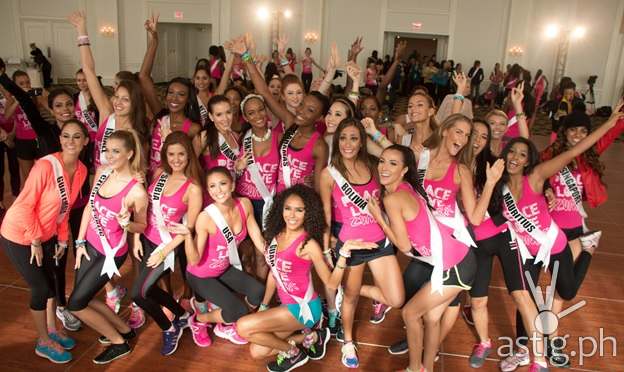 Other familiar Filipino faces will be present in the Miss Universe Pageant as well. Filipino boxing icon Manny Pacquiao is one of the pageant judges this year, while 2013 Miss Universe 3rd Runner-Up Ariella Arida will be the online backstage host.
Don't forget to catch the live airing of the 63rd Miss Universe Pageant on the Lifestyle Network on January 26, 9AM with replays on January 27 (12MN), January 31 (9PM), and February 1 (3PM). You can also catch via satellite the Miss Universe Pageant on ABS-CBN on January 26, 10AM.
Meanwhile, catch your favorite Hollywood celebrities in their stunning red carpet outfits for the star-studded 21st SAG Awards airing on Lifestyle Network as well on January 26, 9PM.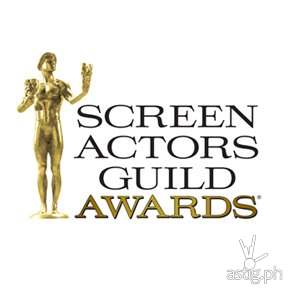 The Screen Actors Guild (SAG) Awards is the sole award giving body which honors the performance of actors selected by the actors' peers in SAGAFTRA (Screen Actors Guild‐American Federation of Television and Radio Artists). This year, the movies which have earned the nod for best performance by a cast in a motion picture are "Boyhood," "Birdman," "The Grand Budapest Hotel," "The Imitation Game," and "The Theory of Everything."
The battle is on for "Boardwalk Empire," "Downton Abbey," "Game of Thrones," "Homeland," and "House of Cards" for best performance of an ensemble in a drama series while the comedy series award is up for grabs among the cast of "The Big Bang Theory," "Modern Family," "Brooklyn Nine-Nine," "Orange is the New Black," and "Veep."
Who will reap accolades and who will give the best acceptance speech? Find out during the exclusive telecast of the Screen Actors Guild Awards on January 26, 9PM with replays on January 29 (12MN), January 31 (5PM), and February 1 (1PM).
Start the awards season right and be in the know with Lifestyle Network!