Last June 15,2019, Oreo hosted an event at the activity center of Robinsons Manila for their Oreo Spiderman Far from Home Promo where in a lucky winner will get a chance to win a trip for two to London plus other awesome Spider-man merchandise.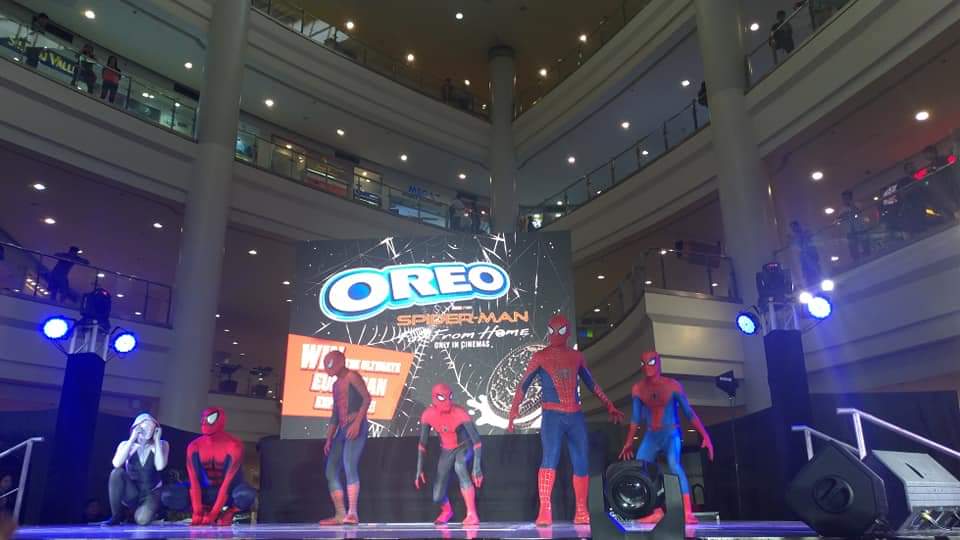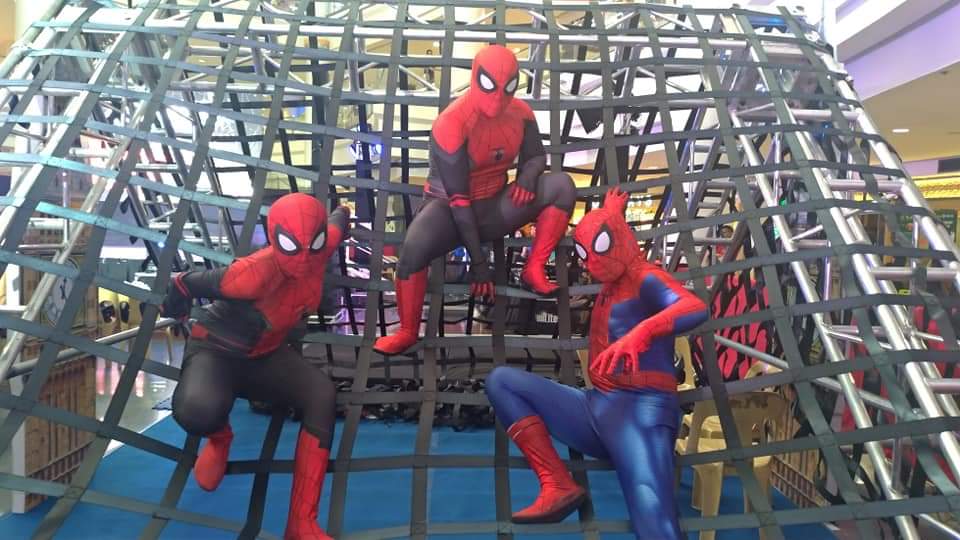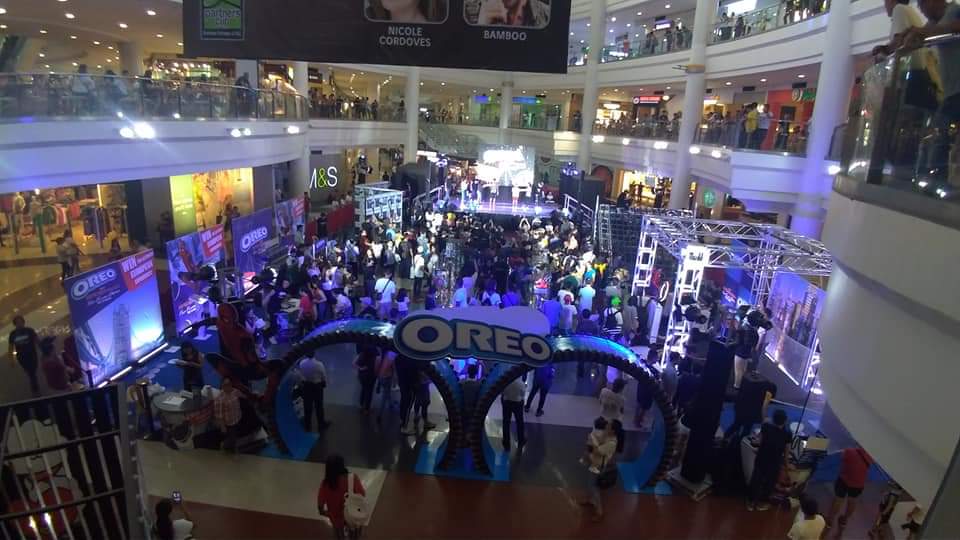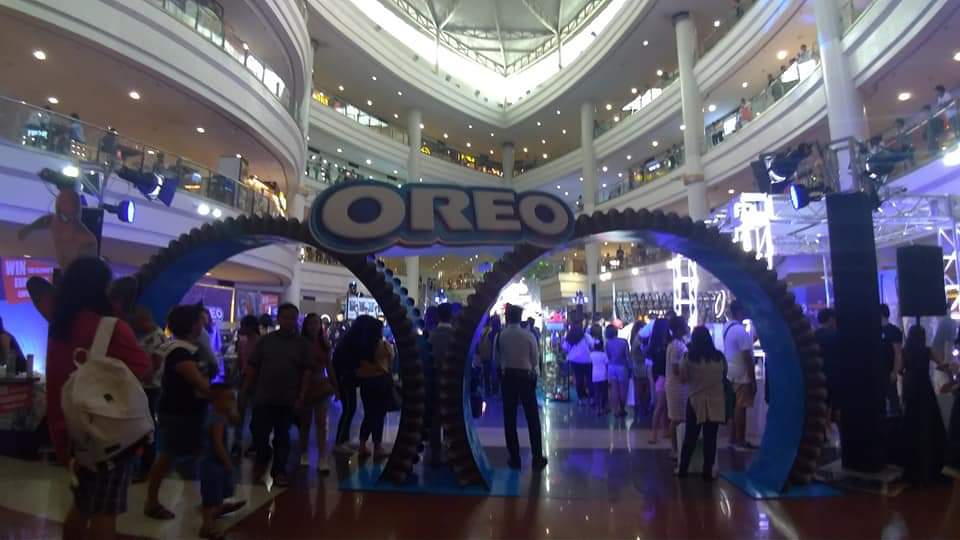 To join the raffle, simply purchase limited edition Oreo Spider-man packs and register at Oreospiderman.com. Participants must take a snap of the receipt as proof of purchase of their limited edition Oreo Spider-man pack. Each pack is equal to one entry, so the more packs you buy, the more chances of winning. Winner must bring their purchase receipt and Oreo Spider-man packs upon claiming their prizes.
Incredible Spider-Man merchandise such as hoodies, t-shirts, bento lunch boxes, as well as Sodexo gift certificates and so much more are up for grabs as secondary prizes. One lucky winner will win an once-in-a-lifetime trip for two to London, which will include tour around the city, a 4-day and 3 night hotel stay, roundtrip ground transportation between the airport and a special gift bag from Oreo.
The limited –edition Oreo Spider-man packs will be available starting June 1 in leading supermarkets and department stores nationwide. The Oreo Spider-man promo is from June 1 to July 31, 2019 and all residents of the Philippines are eligible to join the promo. Winners of the promo will be announced monthly within the promo period.  For more details of the promo, visit Oreospiderman.com or check out their Facebook account Oreo.