Barefoot Wines presents The Barefoot ARK kickoff, a press launch that was held at Gourmet Gypsy Art Café at 3:00 pm, today; August 29, 2019.
A social media movement advocating kindness and positive change, The Barefoot ARK (ACTS OF RANDOM KINDNESS) is envisioned to promote, encourage and motivate people to perform small acts of kindness wherever they are, and post and share when they find people doing deeds of kindness on its Barefoot ARK social media pages.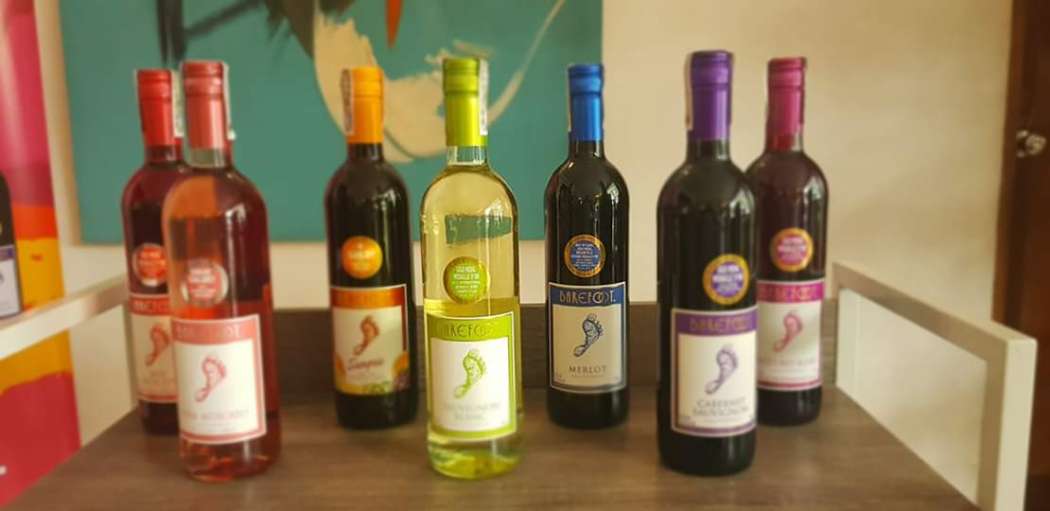 Aside from just the page and the social media movement calling for acts of kindness, Barefoot encourages and motivates through its monthly search for ARK of the Month where acts of random kindness posted on social media may be nominated to win prizes care of the company.
Barefoot Wines is a specialty wine brand from California known for its distinctly fun personality, and for pioneering worthy-cause marketing. Using its values and advocacies to create America's Most Beloved No.1 wine brand. Brought to the Philippines by Emperador Distillers, Inc. and exclusively distributed by S&R Membership Shopping, Barefoot Wines brings with it its tradition of worthy causes, beginning with the ARK movement.
To find out more about Barefoot Wines, like and follow Barefoot Wines Philippines/@barefootwinesph on Facebook, Twitter and Instagram.