Do you know that in the Philippines, Women drink more wine than Men? Strange, isn't it? But true!
Carlo Rossi, the No. 1 Imported Wine in the Philippines values Women as important customer.
So one fine evening in , Carlo Rossi invited women from different walks of life for a night of wine, food, games and music. Billed as "Women Who Wine," they came close and personal with the Carlo Rossi feature of the night: CARLO ROSSI MOSCATO.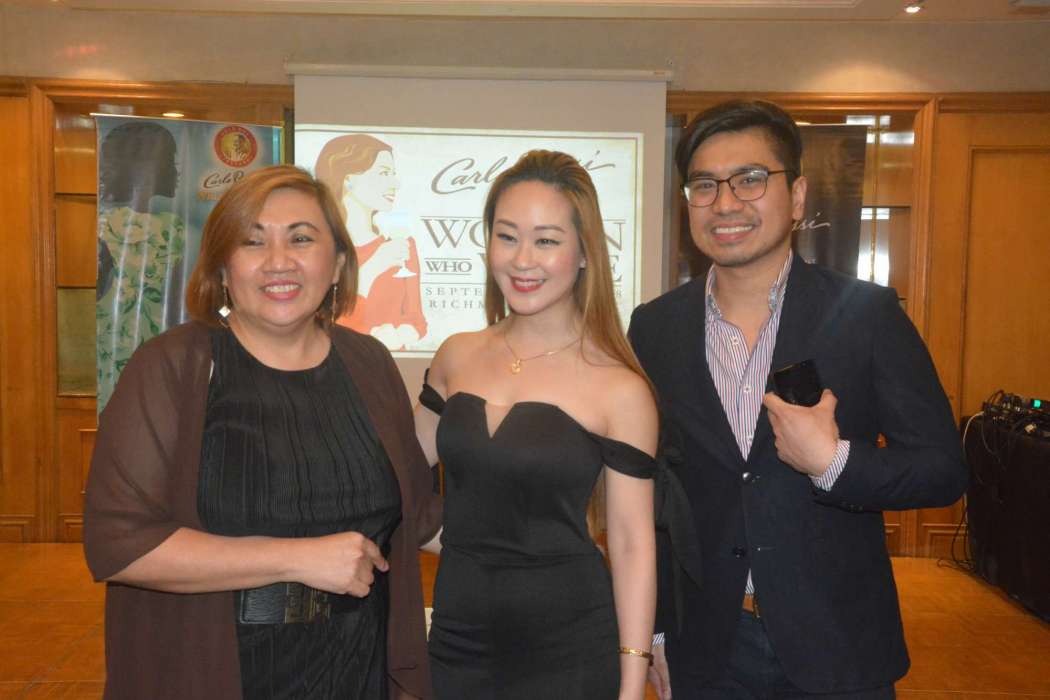 Full Video of the Event

Carlo Rossi Moscato is light to medium-bodied, with hints of peach, citrus and pineapple. The touch of sweetness is balanced by delicious hints of orange blossom. Carlo Rossi Moscato pairs well with just about anything, from meat and fish, spices and herbs, to cheeses, vegetables and desserts. It also pairs perfectly well with Chinese cuisine and dimsum.
Special Guest Speaker was Ms. Julia Abad, the Executive Director of the Philippine Business Coalition for Women Empowerment (PBCWE), who spoke on the relevant issues of women empowerment. Entertainment on the other hand, was provided by two musical artists from two different genre.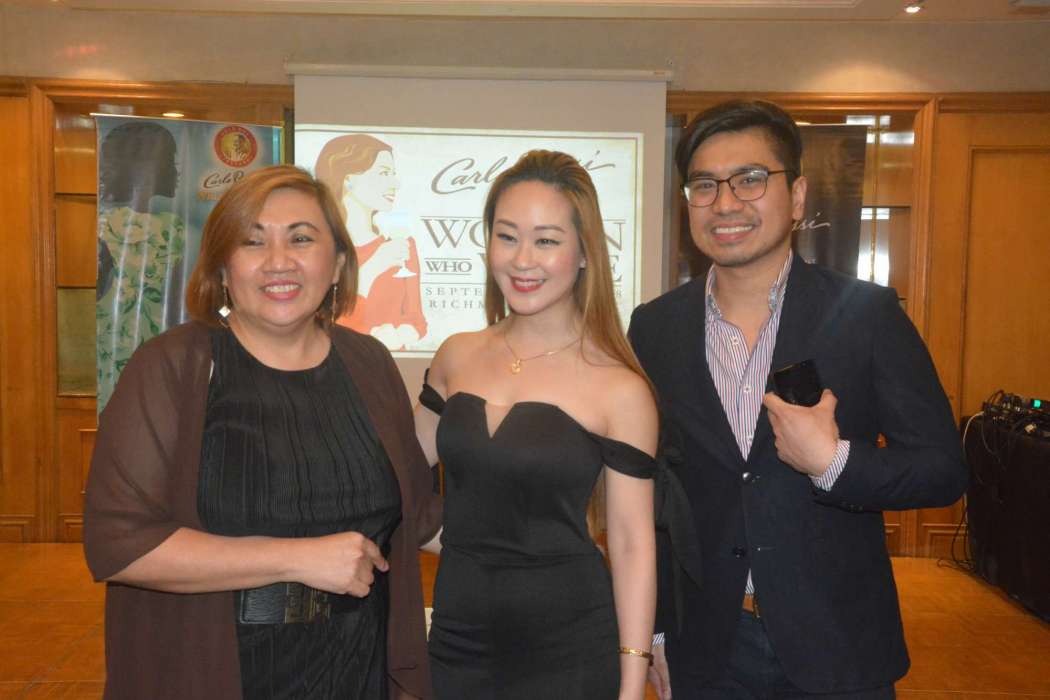 Moira Lacambra delighted the audience with her energy and contemporary song numbers. And from the other end of the genre, Mr. Rannie Raymundo got the women reminiscing and singing along with him, "How can't it be? " (How can't it be the two of us?) Everyone had so much fun that night, with the ladies wanting for more.
Women who wine truly have their benefits. Wine is not only good for your health, it also brings fun-loving people happily together.
Continue to enjoy your Carlo Rossi Wines and get yourself invited to the next "Women Who Wine" series.
Join us soon!!!