Happy World Gin Day!!!
The world's number one selling gin, Ginebra San Miguel Inc. (GSMI) really knows how to celebrate this global event and with true Ginebra fashion.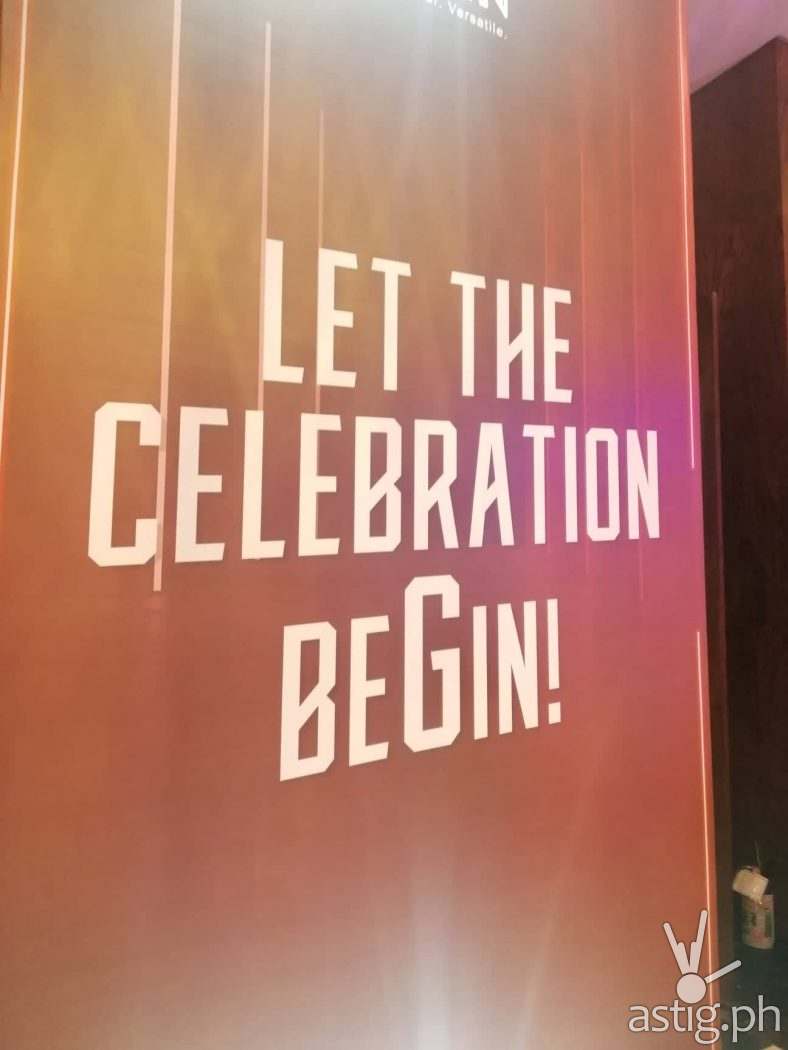 Sidelined due to the Covid-19 pandemic, GSMI is delighted to resume World Gin Day (WGD) after two years this June 11, 2022 which is also the kick off date of the Gin Bar Crawl challenge held nationwide.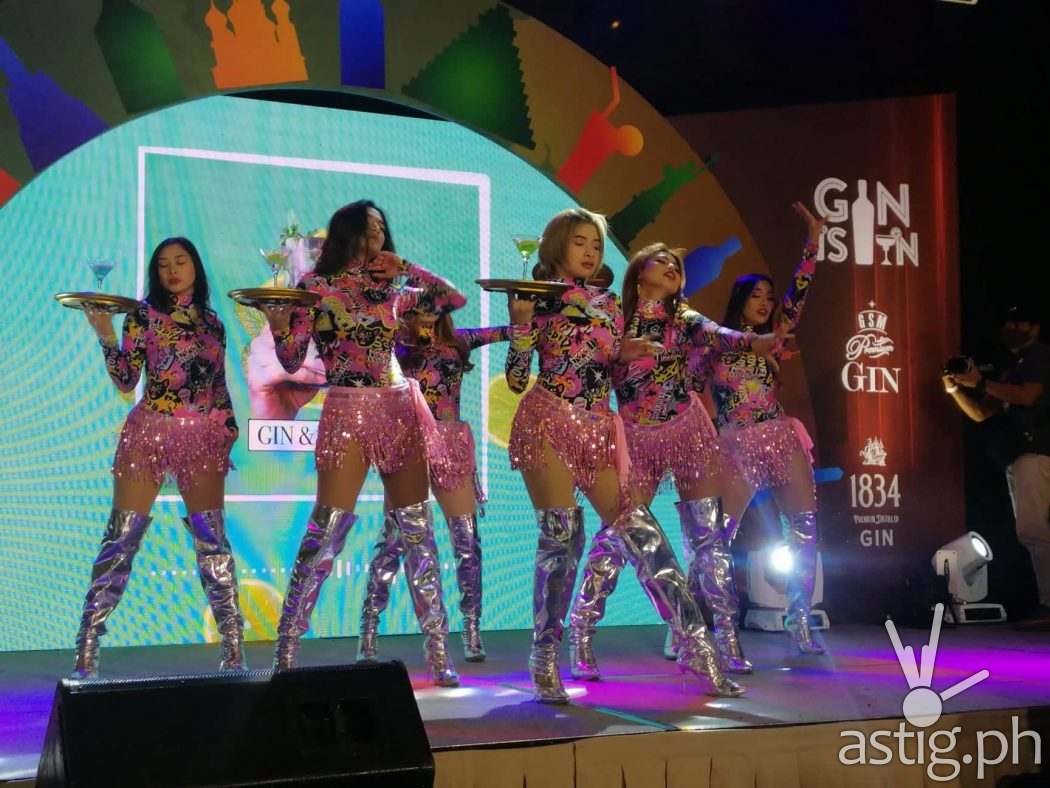 A grand media launch hosted by celebrities Paolo Abrera and Alex Sy recently took place  at the Makati Diamond Residences which featured colorful dance numbers, fun trivia games with cool GSM package to winners, plus the presentation of personal cocktail recipe creations from top and award-winning mixologists.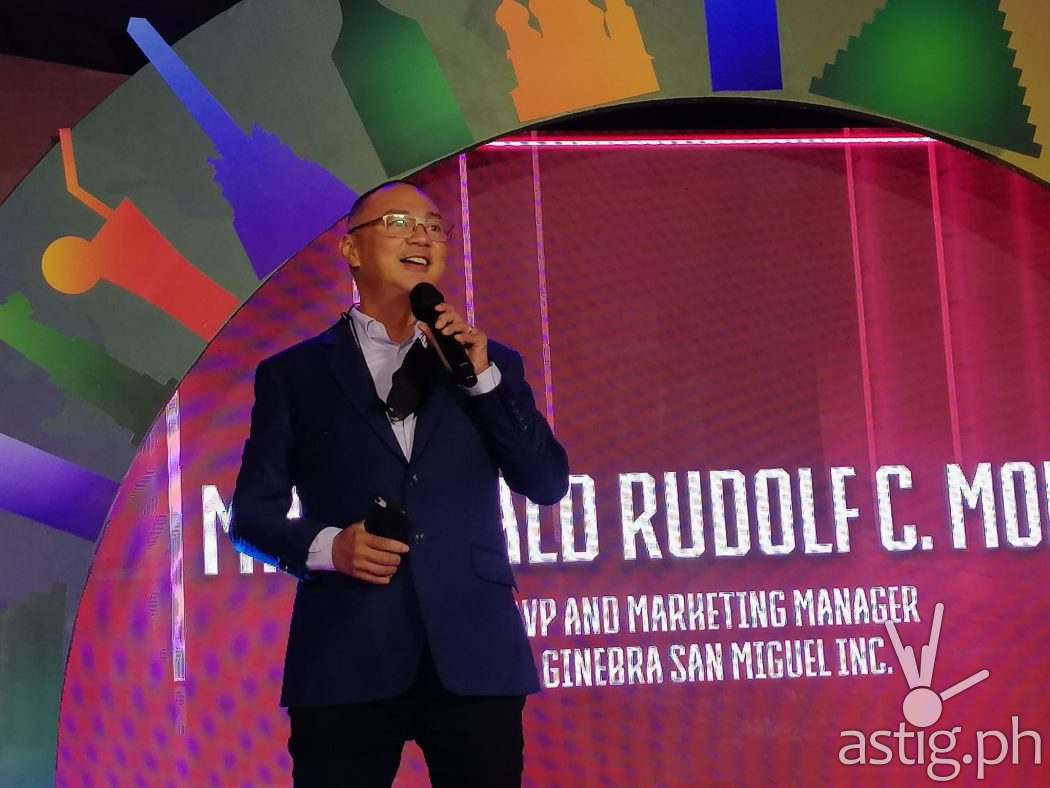 The company's AVP and Marketing Manager Mr Ronald Molina, welcomed all guests to the grand event which they missed doing after two years due to the pandemic and sidelined by public safety restrictions.
"Through our World Gin Day activities, we hope that more Filipinos will gain a deeper appreciation of gin and enjoy a unique gin-drinking experience made more special by GSMI's world class products." he shared.
The grand event also featured GSMI's latest creation, the 1834 Distiled Gin – infused with classic juniper berries and unique Philippine botanicals sampaguita and calamansi.
While the new flavor of GSM Blue Cosmopolitan is a mix of sweet and tangy notes from cranberries and lime.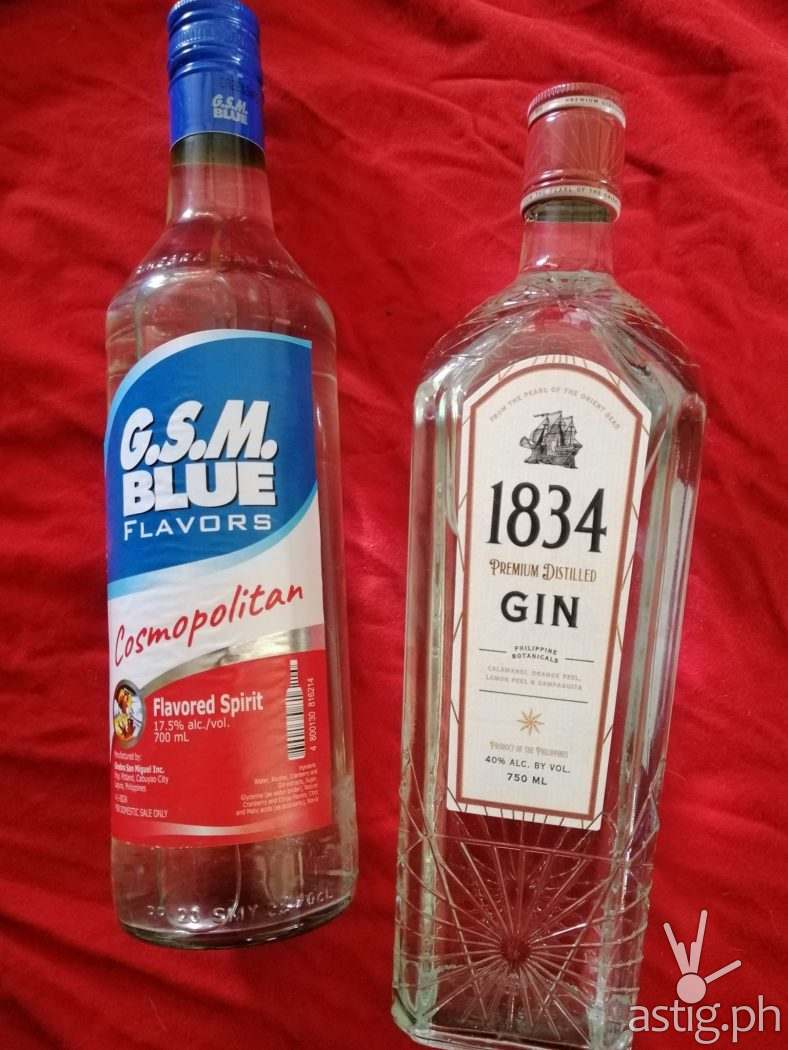 It's not everyday one gets to meet and experience a professional mixologist concoct their personal and well-thought of creations right before your eyes. And this was one of the exciting parts of the launch.
Brand Amabassador for 1834 Distilled Gin, Lennon Aguilar presented the whimsical cocktail Strawberry Fields Forever inspired by the greatest band of all time, The Beatles from which his name was derived from its band leader. The attractive utcome was topped with whipped cream and a taste of meringue.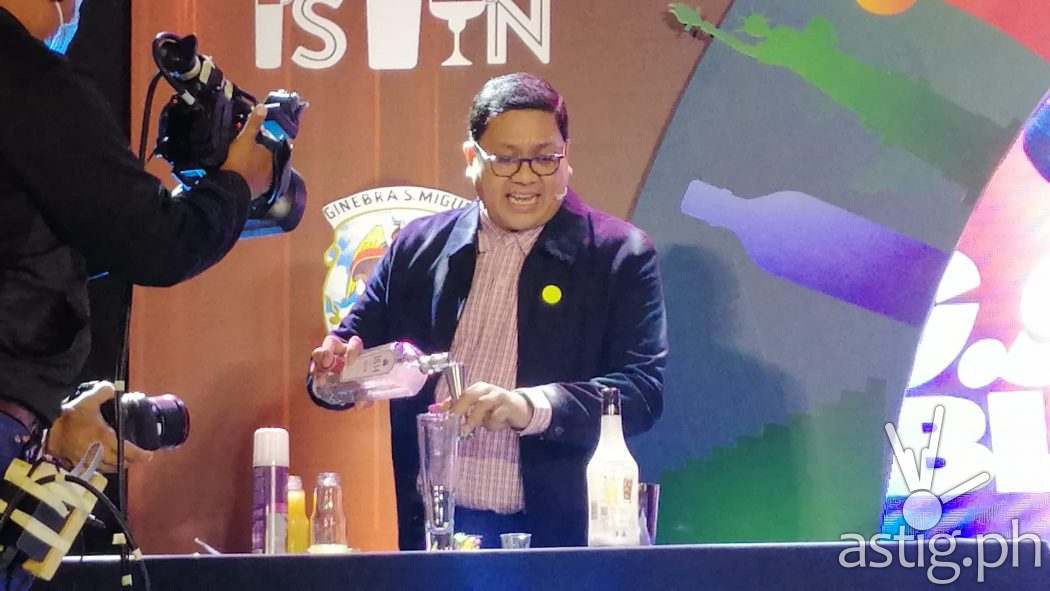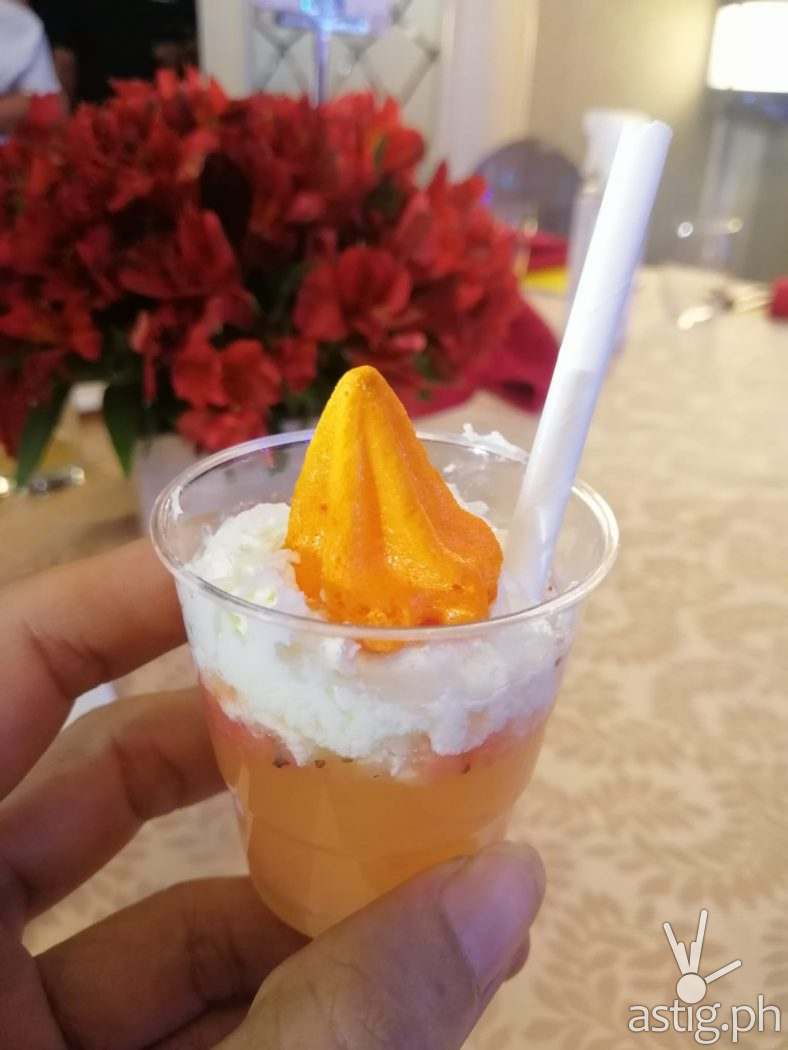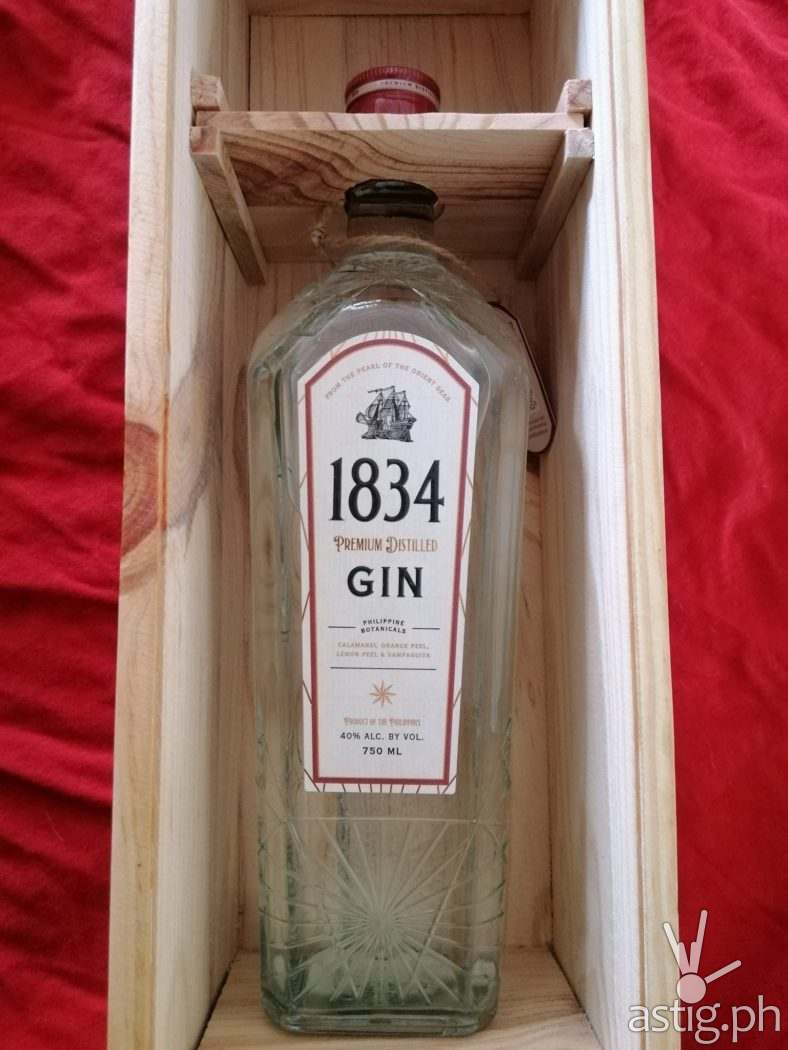 Moreover, a veteran hotelier and restaurateur Ms Icy Mariñas, also co-founder and head mixologist of DrinkManila, online beverage magazine presented an easy to concoct The First of Many cocktail drink highlighting GSM Blue Cosmopolitan.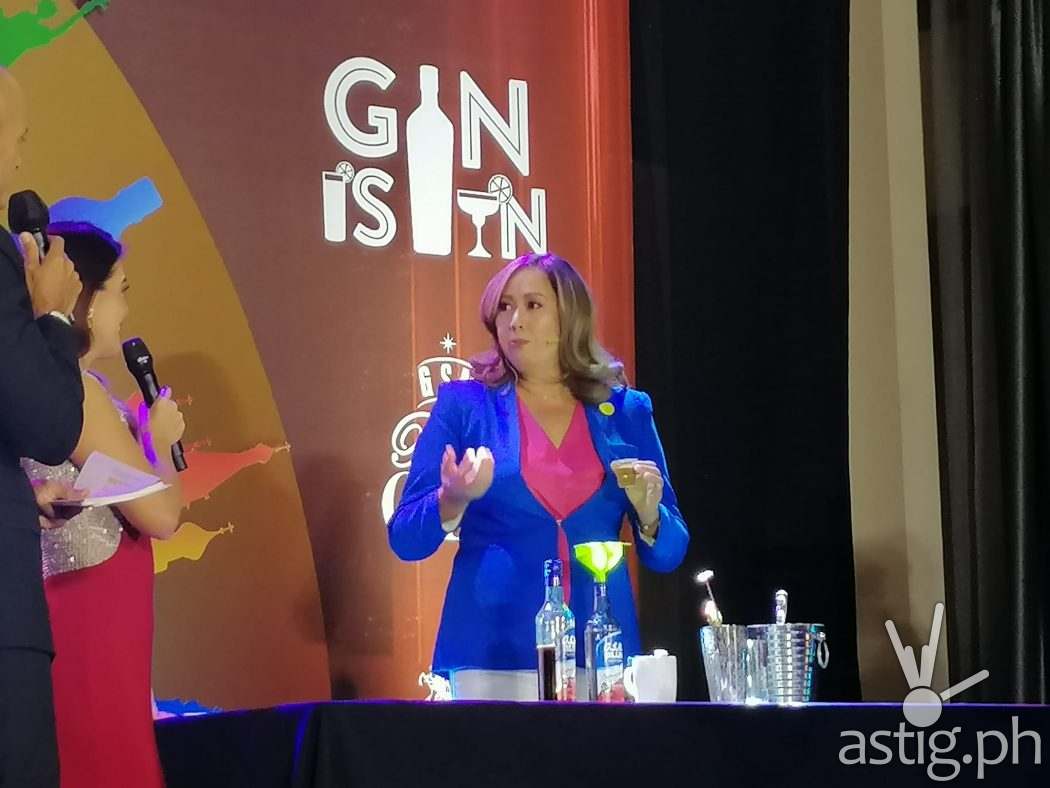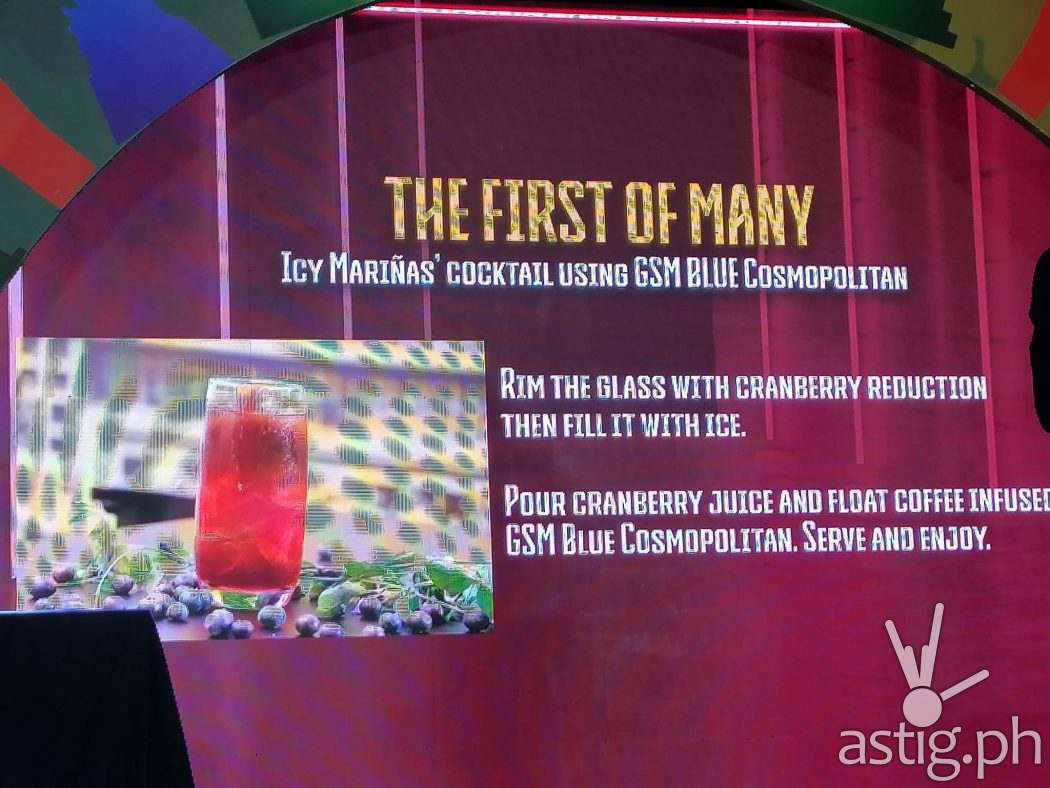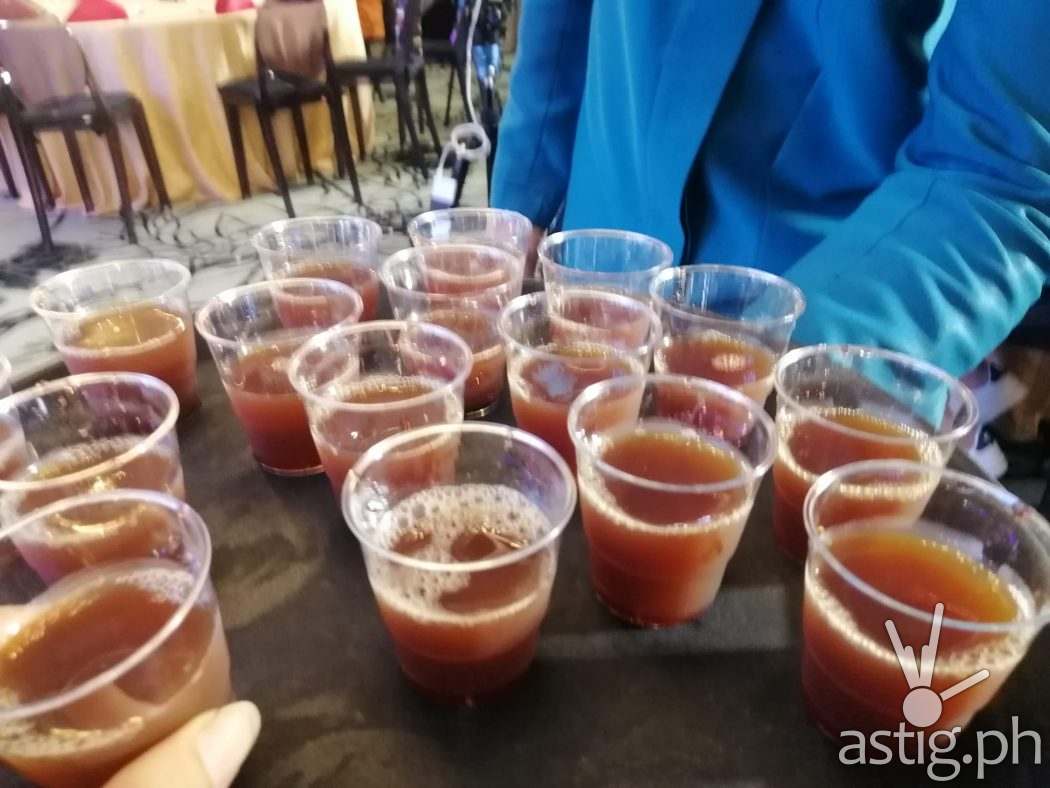 The anticipated GIN BAR CRAWL kicks of June 11 followed by June 17-18, 24-25 from 6pm to 12midnight at partner establishments in Naga, Cebu, Davao, Baguio and Manila.
Participants are given Gin Passports with five sticker slots. They need to buy the five various signature WGD cocktails from the partner bars and have their passports stamped with five corresponding stickers. Those who complete all five requirements will receive a WGD Finisher Pack consisting of three GSMI products and a cool shirt.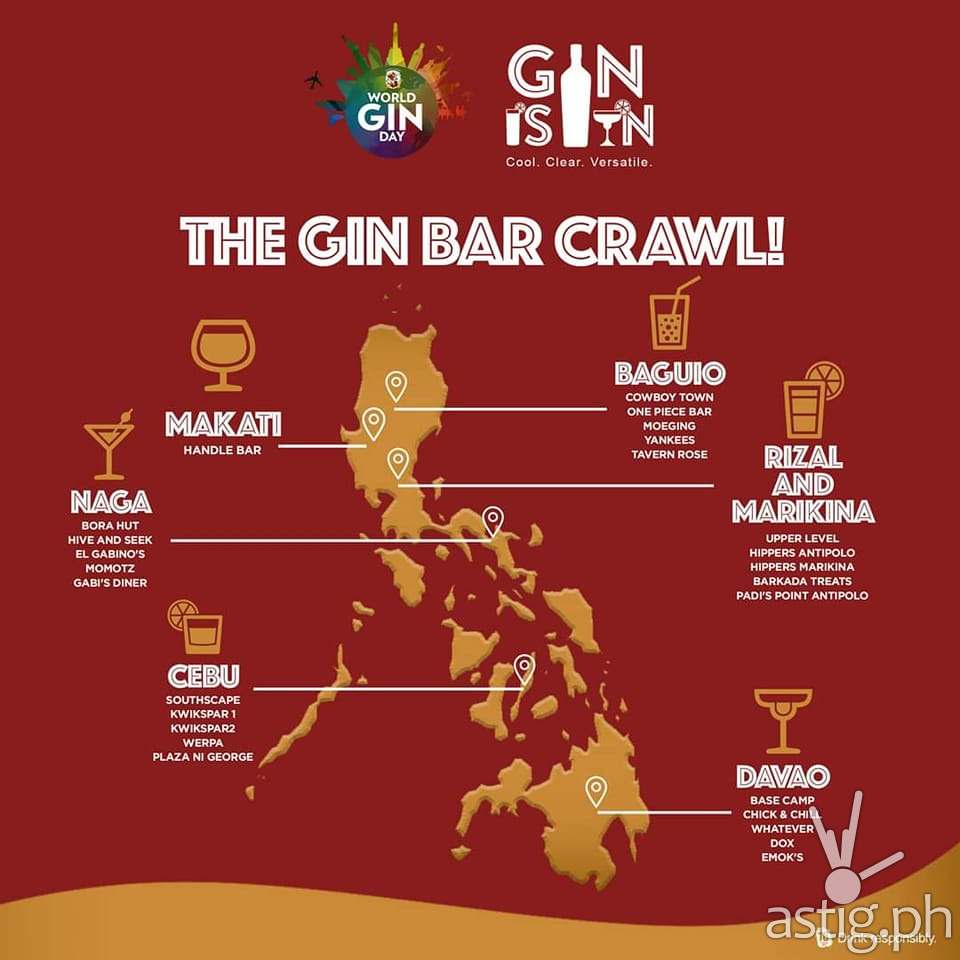 World Gin Day is globally held every second Saturday of June which started on June 13, 2009 in Birmingham, England. GSMI led the initial WGD celebration in the Asia Pacific Region in 2014 which coincided with the 180th anniversary of its flagship brand, Ginebra San Miguel.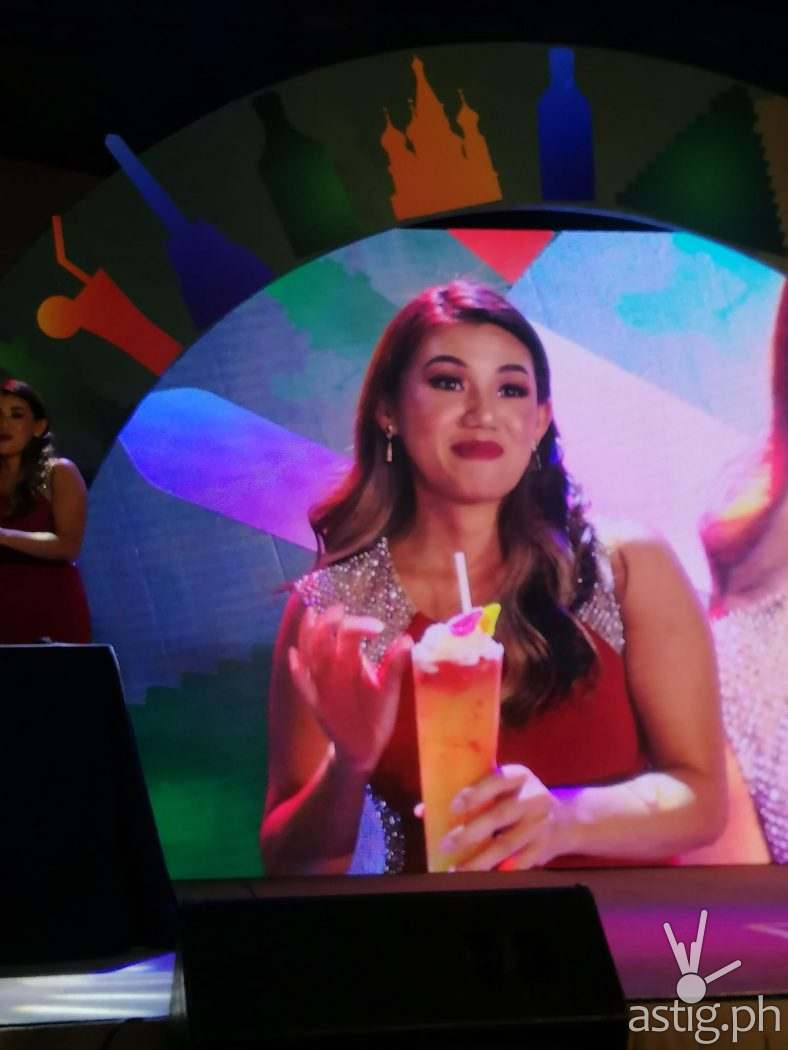 Every bottle of GSM goes thru a stringent production process to ensure utmost quality. Variants such as GSM Blue, GSM Blue Flavors and Ginebra San Miguel Premium Gin were introduced to cater to different market groups.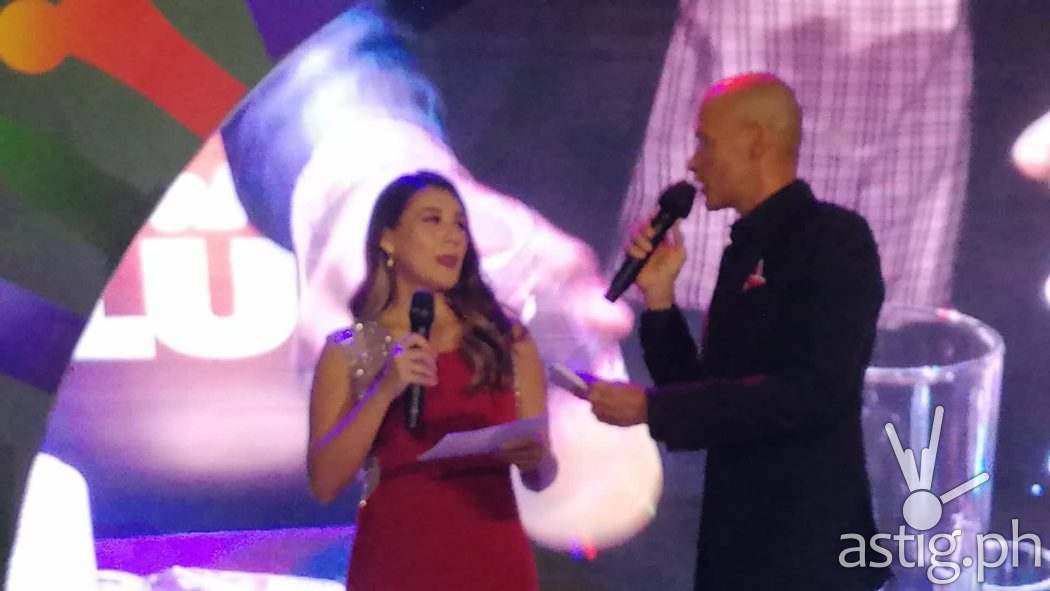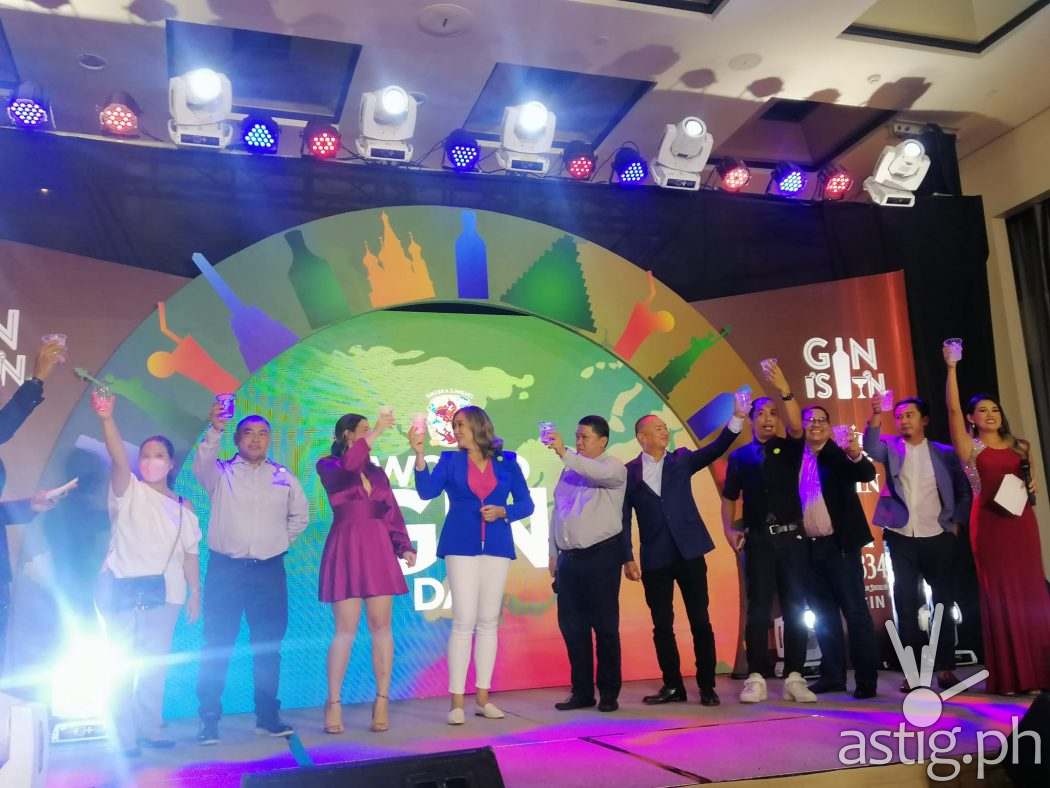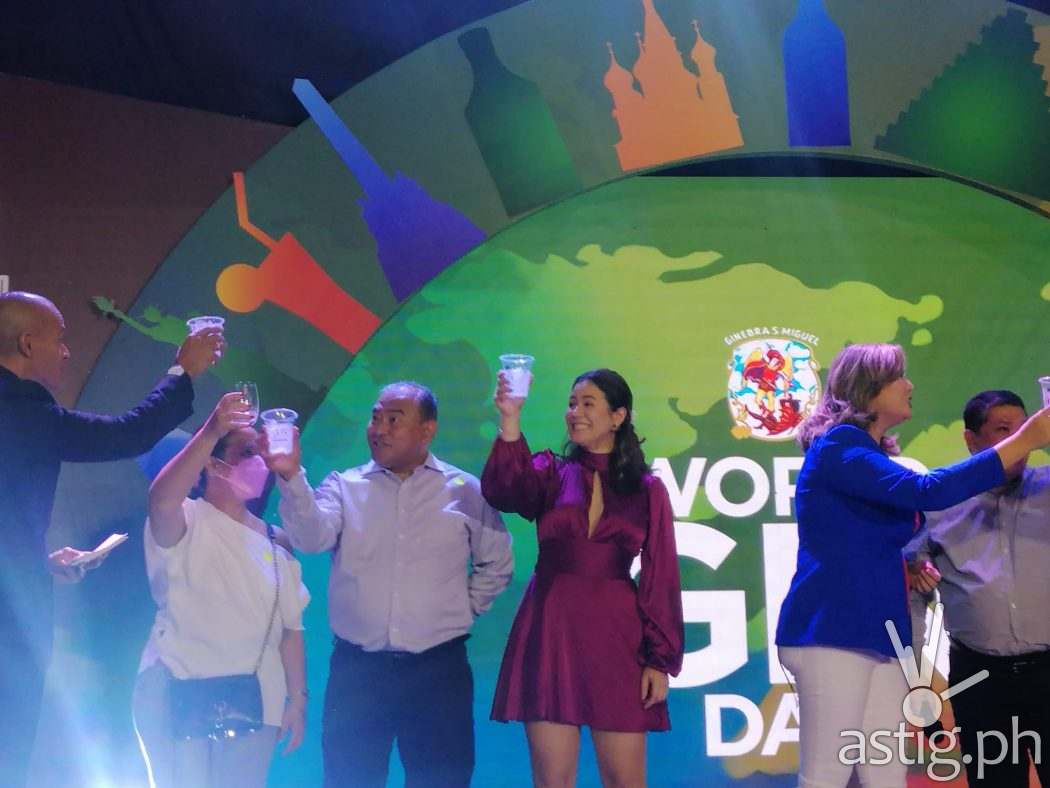 The fun evening was capped by a grand toast from the GSMI Team and guests signalling the return of World Gin Day activities and to celebrate GSM as a world class and innovative brand that has been a consistent leader in the gin industry as an all-time favorite among spirits with a cool vibe.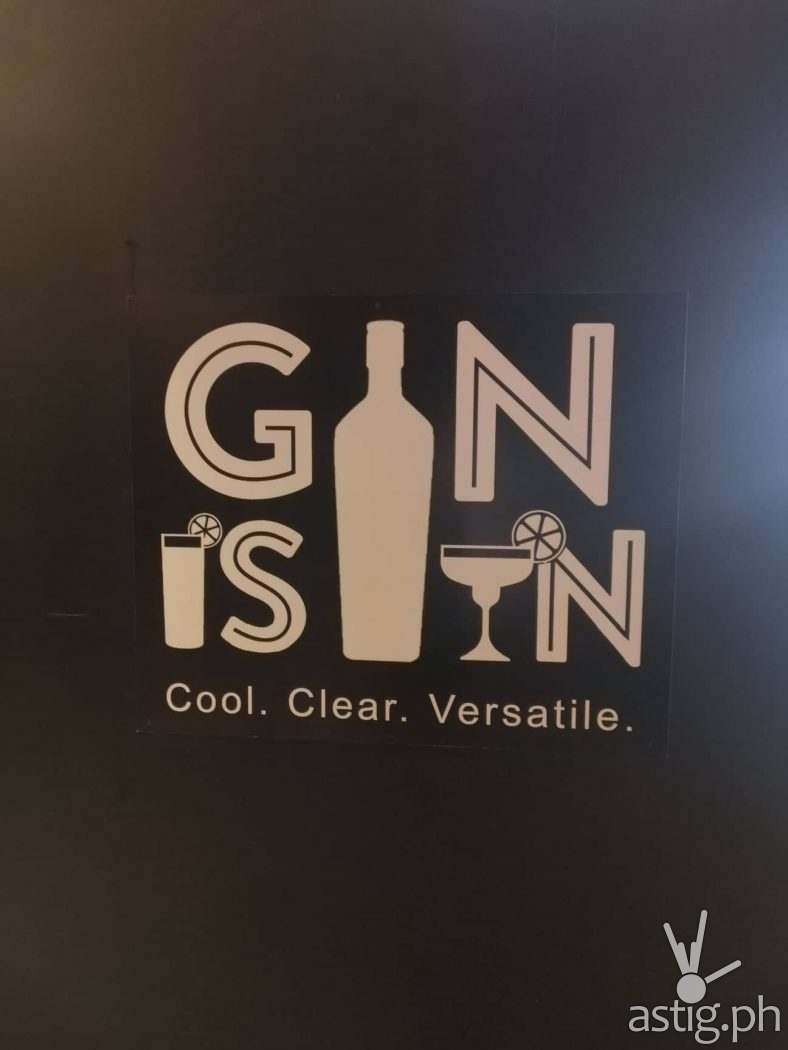 Mabuhay ang gawang Pinoy! Mabuhay ang Ginebra Nation!