Great news for true blue Ylona Garcia's fans and OPM lovers!
This Tuesday, July 29, 2016, Ylona Garcia will launch her debut album, My Name is Ylona Garcia, with the support of Spotify.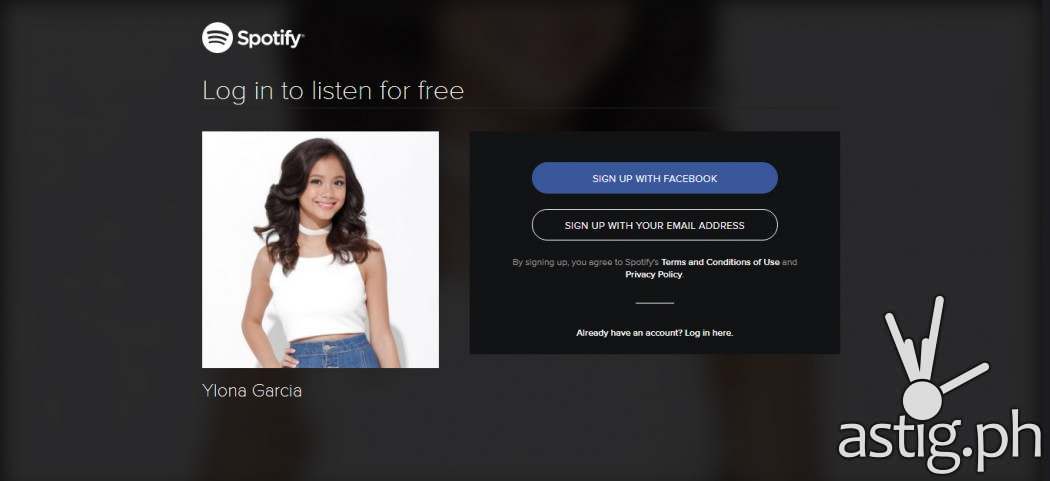 For those who still doesn't know her and has yet to discover her, Ylona Garcia's break though  was being a part of the hit reality TV show, Pinoy Big Brother (PBB).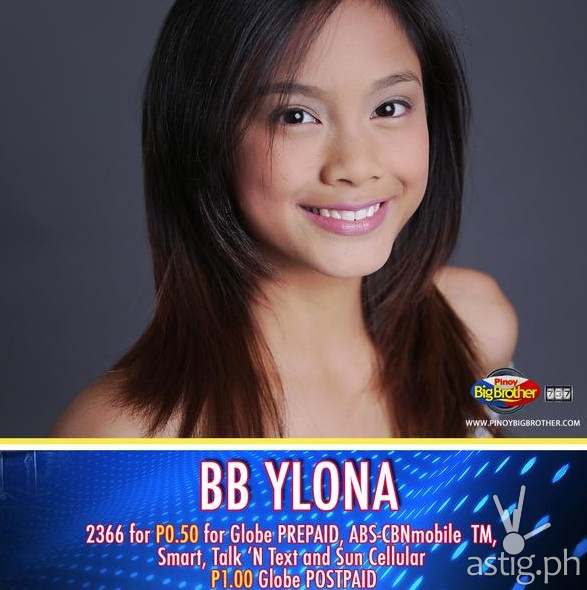 It was there that she was able to present her great songwriting and singing skills to the general populace. Hailed as the "Dal-Dal Darling from Australia," she finished as a first-runner up on the reality show and has continuously performed in the public.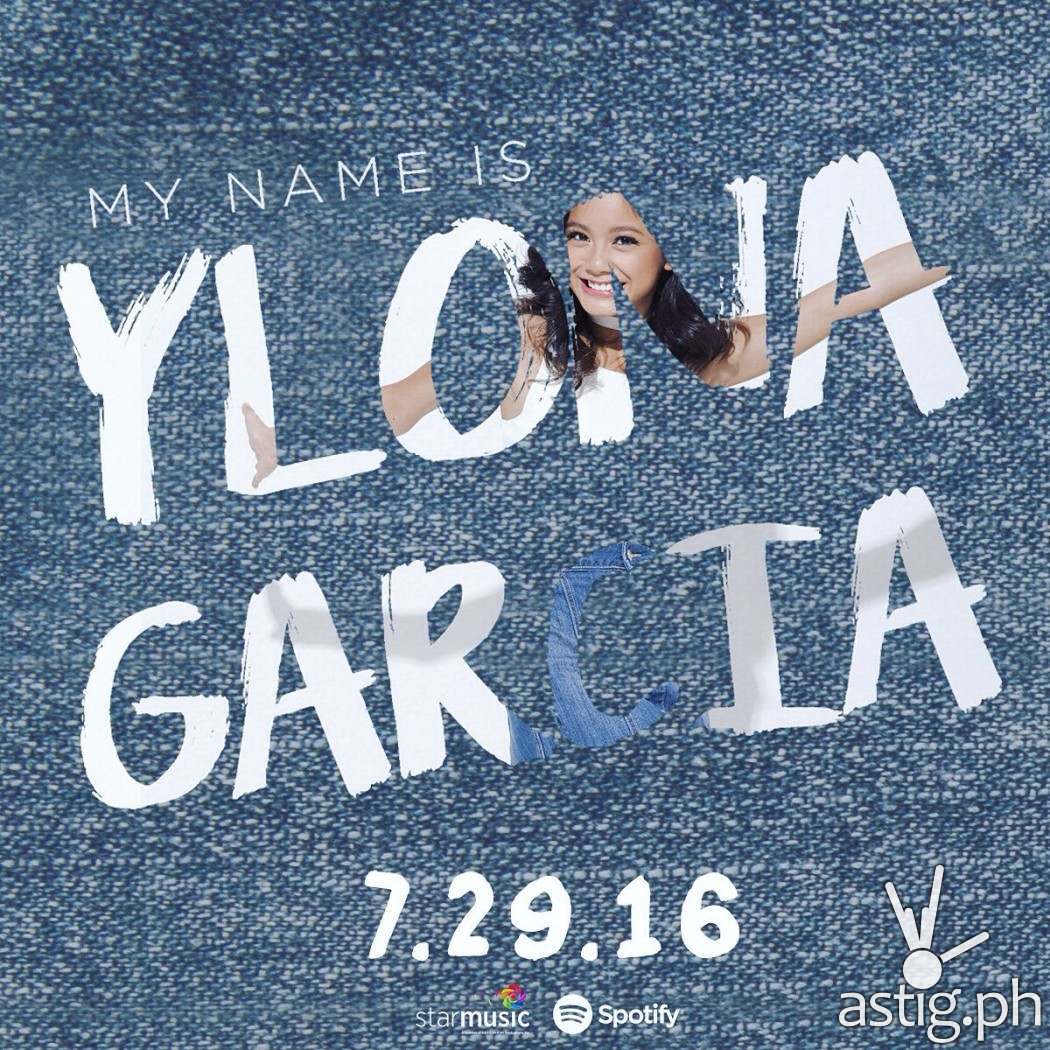 Showcasing her sweet soothing voice, her album is a nine-track collection of pop love and inspirational youth songs. It includes compositions of Marion Aunor, Nica del Rosario, Moira Dela Torre, and Jamie Rivera. It also boasts four of Ylona's compositions, namely the prelude "My Name is Ylona Garcia," "Don't Say Goodbye," "Win the Fight." and "Each Day," a remake of "Stop Think," a Himig Handog 2005 finalist song, and carrier single "Dahan Dahan Lang."
If you are a Ylona fan or she intrigues you, make sure to follow her on Spotify as you will not only be able to enjoy a playlist of her musical influences but you will be in the know of when she is updating her playlist with album commentary.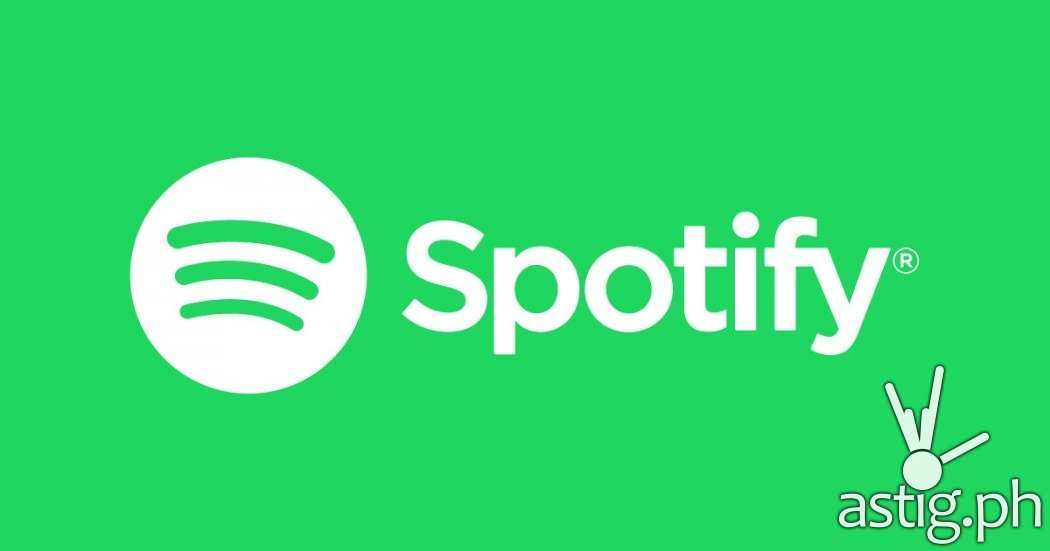 Listen to her album – My Name is Ylona Garcia – first on Spotify from July 29, 2016.