When all the love and trust are gone, can a family still pick up the pieces and rebuild a shattered home? Star Creatives Production has a new teleserye on Primetime Bida with a jampacked cast entitled You're My Home.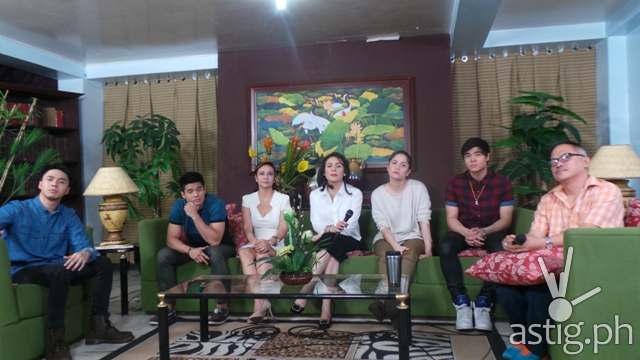 It will be directed by one of the best directors, Direk Jerry.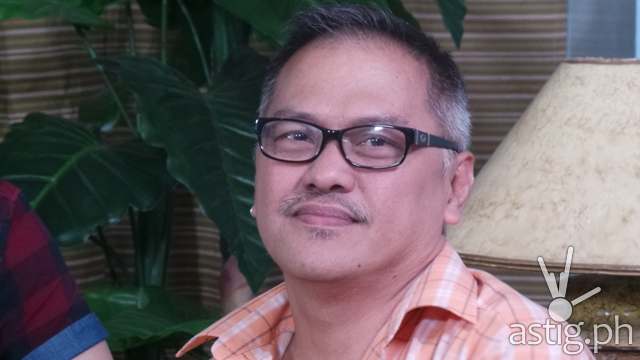 Get to know the Fonanilla family and how they will handle the different challenges in their life.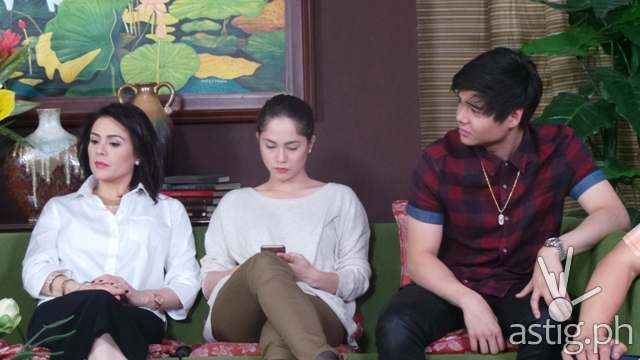 Marian, a very loving wife and mother who became very strong because of Vince's loss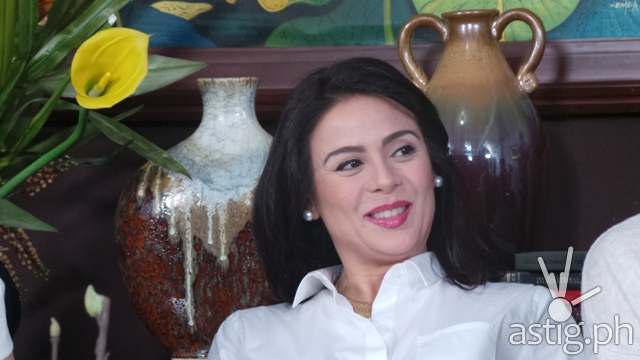 Grace became a rebellious daughter when her dad changed. She blames herself for the loss of Vince.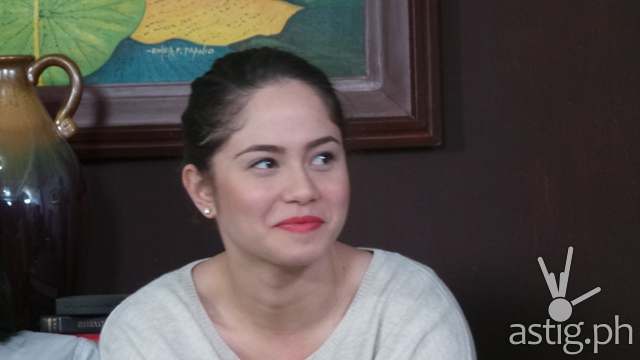 Rahm, at an early age, already has a son and a wife who is a big disappointment to his father.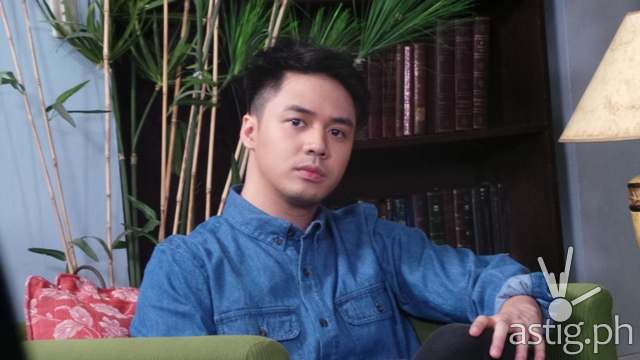 Twenty five years, the Fontanila's face the consequences of Vince's disappearance. Paul Salas will be portraying the role of the lost son.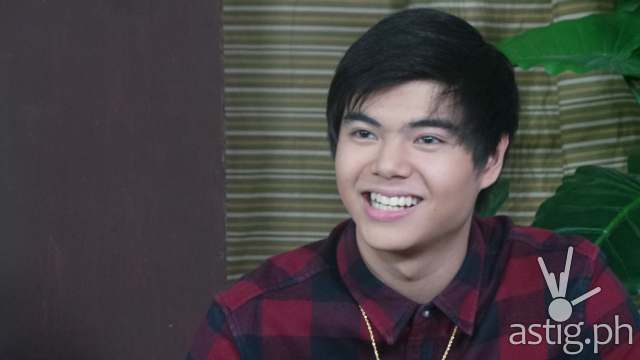 The family of Fontanillas sudenlly changed when Gabriel (Richard Gomez) handled the frustrated homicide case againsts Christian Vergara, son of a powerful senator.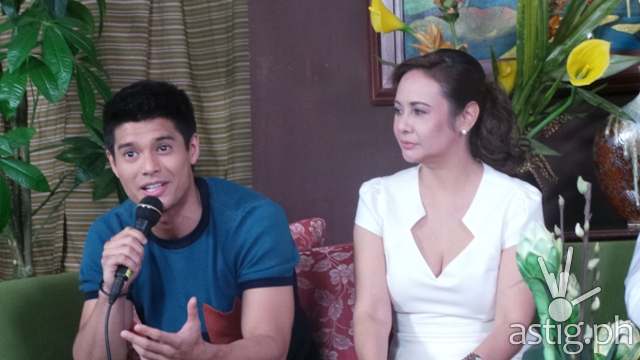 Teresa, is the mother of Christian and wife of Victor Vergara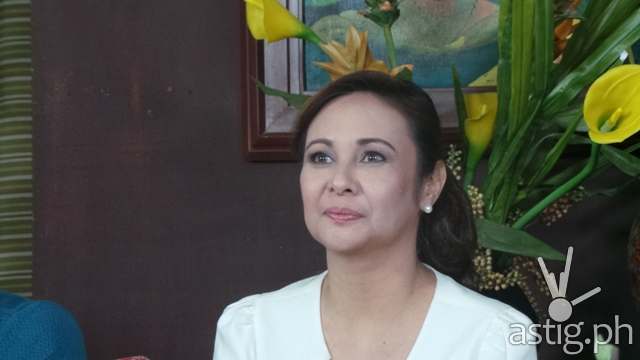 Christian, is the son of the powerful senator and will be the love interest of Grace.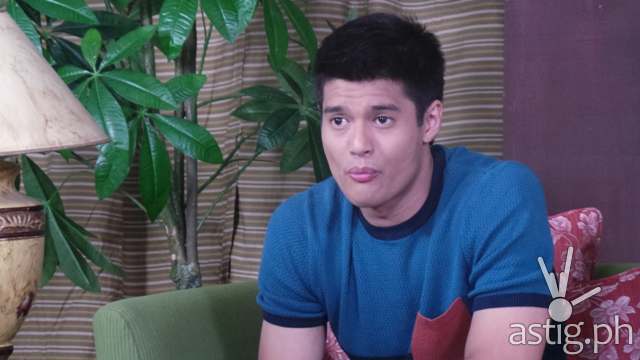 Watch out for You're My Home on Primetime Bida after On The Wings of Love.