Zalora has always been at the forefront of things when it comes to online selling of the latest must haves but they have taken things to a whole new level by introducing their latest baby, the Zalora Marketplace. This new endeavour will launch an exciting array of new Filipino fashion talent that has never been seen before. New, independent fashion designers and boutiques will be getting quite a headstart since Zalora rakes in about 15 million visits monthly.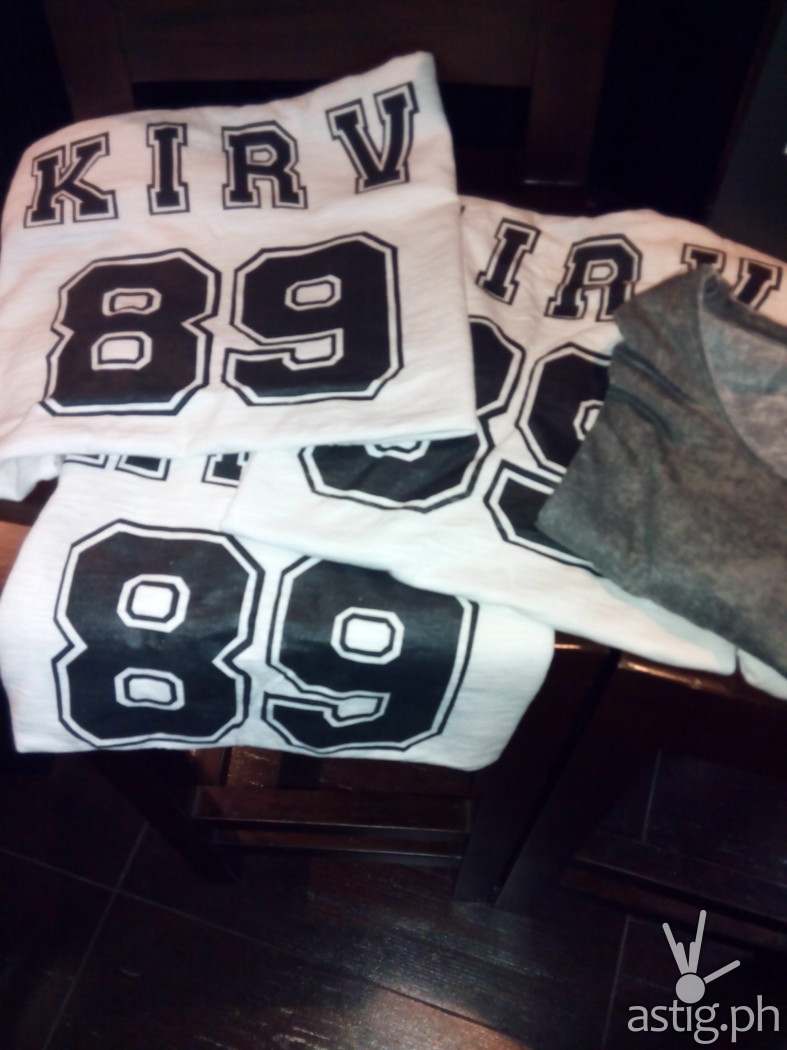 Jessica de Mesa, Head of Sales and Marketing for Marketplace and Arianne Kader, Head of Operations for Marketplace, aims to create the biggest online fashion community in the Philippines by getting designers and sellers connected with each other via Zalora.
Some of the designers to watch out for would be ESTELA whose fresh take on the reversible has taken on a whole new level for they have reversible clothes, shorts, dresses, skirts, and pants. ANNA also boasts of functional yet stylish bags and TUTUM offers classic flats that would complement any outfit.
[stextbox id="astig"]Shop at marketplace.zalora.com.ph[/stextbox]