PASAY, Philippines – ASUS Philippines officially launched the ZenFone 3 series of smartphones in the Philippines at the Zenvolution event held at a hotel in Pasay City. Present at the event were executives from the company's headquarters led by Jerry Shen, CEO of ASUSTek Computer Inc.
Members of the media, distributors, and ASUS fans got to experience the company's latest products in a showcase that resembled the Zenvolution launch held in Taipei, Taiwan earlier this year.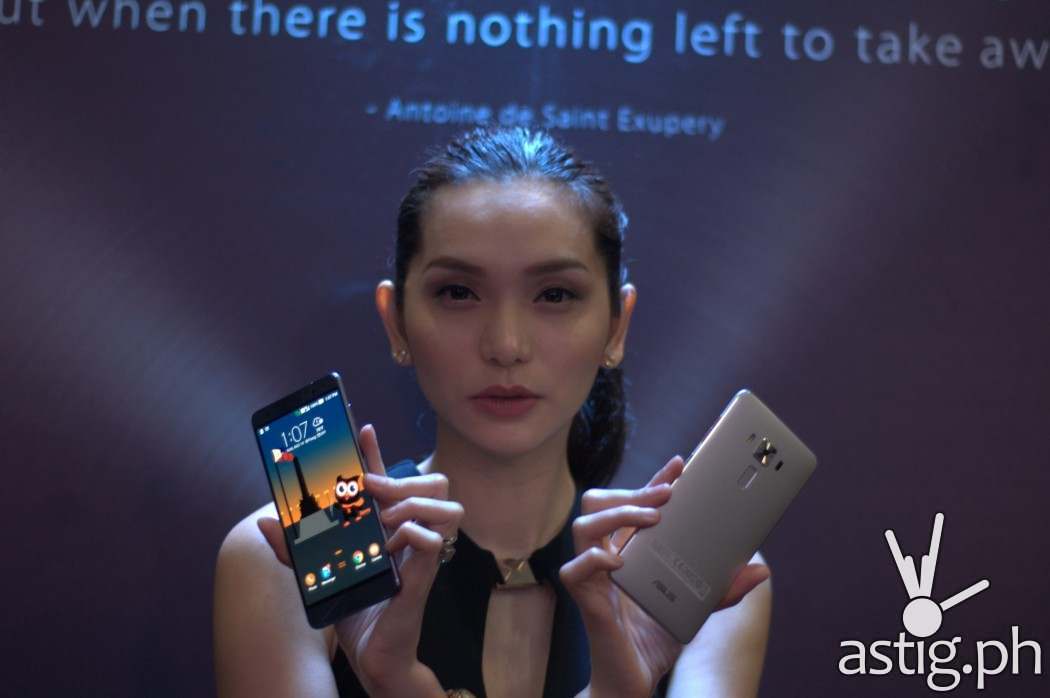 The ZenFone 3 Series follows the success of its predecessor by offering five variants – Zenfone 3 Deluxe, Zenfone 3, Zenfone 3 Ultra, Zenfone 3 Max, and Zenfone 3 Laser.
Flagship smartphone ASUS ZenFone 3 Deluxe leads the pack with a 5.7-inch Super AMOLED screen, 6 GB of RAM, and an all-metal unibody with invisible antennas – a first in the smartphone industry.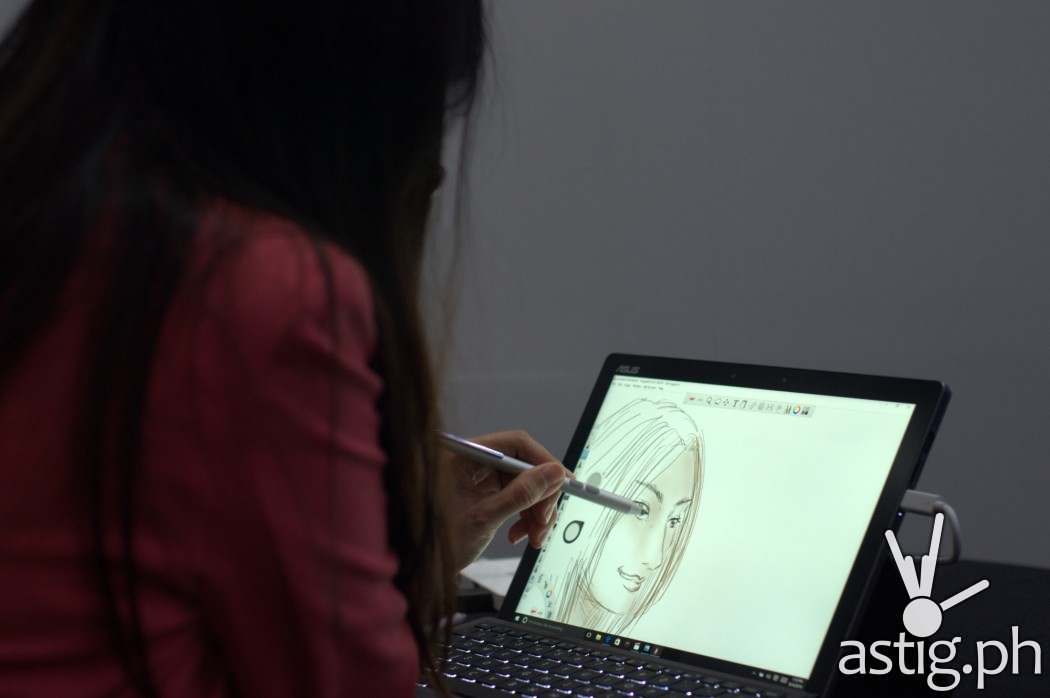 In addition to smartphones, ASUS Philippines Country Manager George Su showcased three new laptop models: the ZenBook 3, Transformer 3, and the Transformer 3 Pro.
"Perfection is achieved not when there is nothing more to add, but when there is nothing left to remove," quotes Shen as a way of describing the company's design philosophy.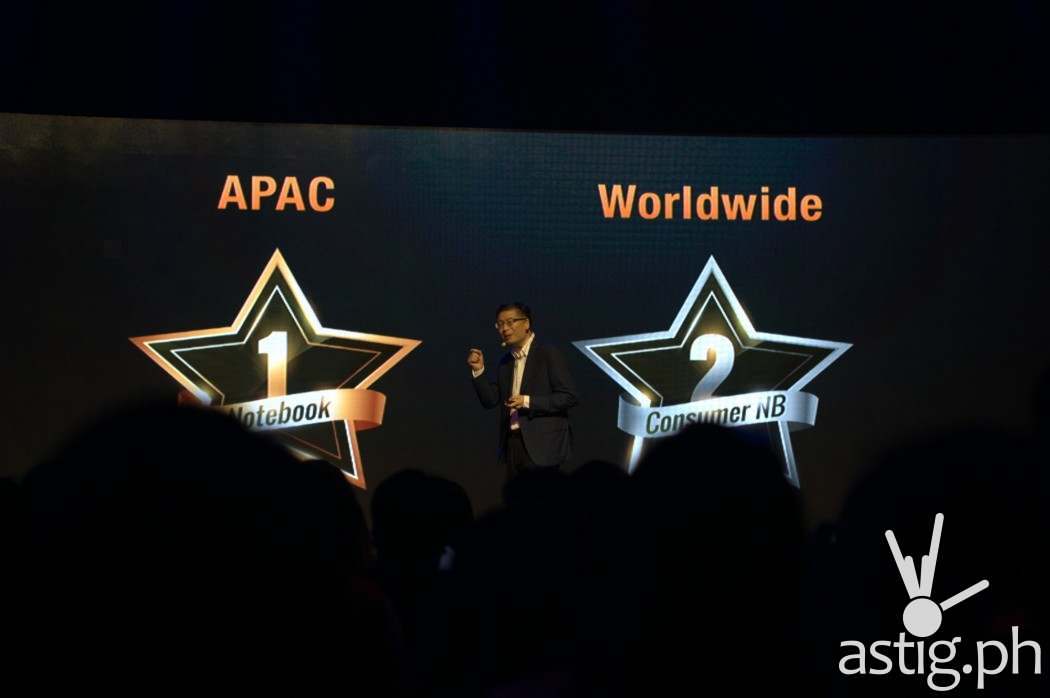 Shen believes that this philosophy helped propel the company to the top, ranking second in the Philippines for smartphones, second in the world for laptops, and first in the Asia-Pacific region for laptops.
"Isn't it amazing?" Shen asks the crowd. Indeed, ASUS never ceases to amaze.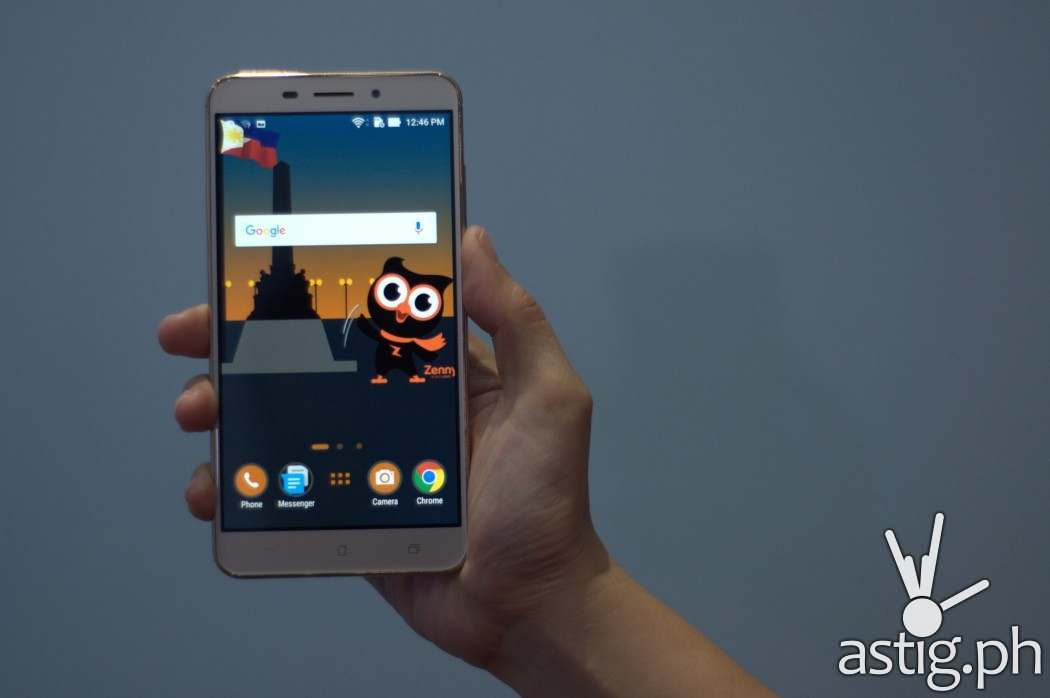 ASUS ZenFone 3 price (Philippines)
ASUS ZenFone 3 Deluxe: Php 34,995 (regular) / Php 44,995 (special edition)
ASUS ZenFone 3: Php 18,995 (5.5 inch variant) / Php 16,995 (5.2 inch variant)
ASUS ZenFone 3 Ultra: Php 32,995
ASUS ZenFone 3 Max: Php 8,995
ASUS ZenFone 3 Laser: Php 11,995
ASUS ZenFone 3 Deluxe (ZS570KL) specs
Display: 5.7″ AMOLED @ 1920×1080 + Gorilla Glass 4
SoC: Qualcomm Snapdragon 820
GPU: Adreno 530
Memory: Up to 6GB RAM
Storage: Up to 256GB ROM (expandable)
Card Slot: MicroSD, up to 128GB (uses SIM slot 2)
Camera (front): 8MP f/2.0
Camera (rear): 23MP Sony IMX318 + color correction sensor, dual LED flash, OIS, Triple-AF (laser, PDAF, continuous), real-time HDR
SIM: dual 3G/4G (micro-SIM, nano-SIM/microSD)
GPS: GPS, AGPS, GLONESS, BEIDUO
OS: Android 6 (Marshmallow) + ZenUI 3
Battery: 3000mAh (Quick Charge 3.0)
Features: Type-C USB, fingerprint sensor
Colors: Titanium Gray, Glacier Silver, Sand Gold
ASUS ZenFone 3 5.5″ (ZE552KL) specs
Display: 5.5″ Super IPS+ @ 1920×1080 + Gorilla Glass
SoC: Qualcomm Snapdragon 625
GPU: Adreno 506
Memory: Up to 4GB RAM
Storage: Up to 64GB ROM (expandable)
Card Slot: MicroSD, up to 128GB (uses SIM slot 2)
Camera (front): 8MP f/2.0
Camera (rear): 16MP Sony IMX298 + color correction sensor, dual LED flash, OIS, Triple-AF (laser, PDAF, continuous), real-time HDR
SIM: dual 3G/4G (micro-SIM, nano-SIM/microSD)
GPS: GPS, AGPS, GLONESS, BEIDUO
OS: Android 6 (Marshmallow) + ZenUI 3
Battery: 3000mAh (Quick Charge 3.0)
Features: Type-C USB, fingerprint sensor
Colors: Shimmer Gold, Aqua Blue, Sapphire Black, Moonlight White
ZenFone 3 5.2″ (ZE520KL) specs
Display: 5.2″ Super IPS+ @ 1920×1080 + Gorilla Glass
SoC: Qualcomm Snapdragon 625
GPU: Adreno 506
Memory: Up to 3GB RAM
Storage: Up to 64GB ROM (expandable)
Card Slot: MicroSD, up to 128GB (uses SIM slot 2)
Camera (front): 8MP f/2.0
Camera (rear): 16MP Sony IMX298 + color correction sensor, dual LED flash, OIS, Triple-AF (laser, PDAF, continuous), real-time HDR
SIM: dual 3G/4G (micro-SIM, nano-SIM/microSD)
GPS: GPS, AGPS, GLONESS, BEIDUO
OS: Android 6 (Marshmallow) + ZenUI 3
Battery: 2650mAh (Quick Charge 3.0)
Features: Type-C USB, fingerprint sensor
Colors: Shimmer Gold, Aqua Blue, Sapphire Black, Moonlight White
ZenFone 3 Ultra (ZU680KL) specs
Display: 6.8″ IPS @ 1920×1080 + Gorilla Glass 4 + Tru2Life+
SoC: Qualcomm Snapdragon 652
GPU: Adreno 510
Memory: Up to 4GB RAM
Storage: Up to 128GB ROM (non-expandable)
Card Slot: MicroSD, up to 128GB (uses SIM slot 2)
Camera (front): 8MP f/2.0
Camera (rear): 23MP Sony IMX318 + color correction sensor, dual LED flash, OIS, Triple-AF (laser, PDAF, continuous), real-time HDR
SIM: dual 3G/4G (micro-SIM, nano-SIM/microSD)
GPS: GPS, AGPS, GLONESS, BEIDUO
OS: Android 6 (Marshmallow) + ZenUI 3
Battery: 3000mAh (Quick Charge 3.0)
Features: Type-C USB, fingerprint sensor
Colors: Titanium Gray, Glacier Silver, Rose Pink