ASUS Philippines has released teaser images to the media bearing the caption "The Battery King". Below that is the question "Are you ready for limitless power?"
The images appear to be that of the Zenfone Max Pro M1, an updated release of the ZMax M1 that come out earlier this year along with the Zenfone 5 line of devices.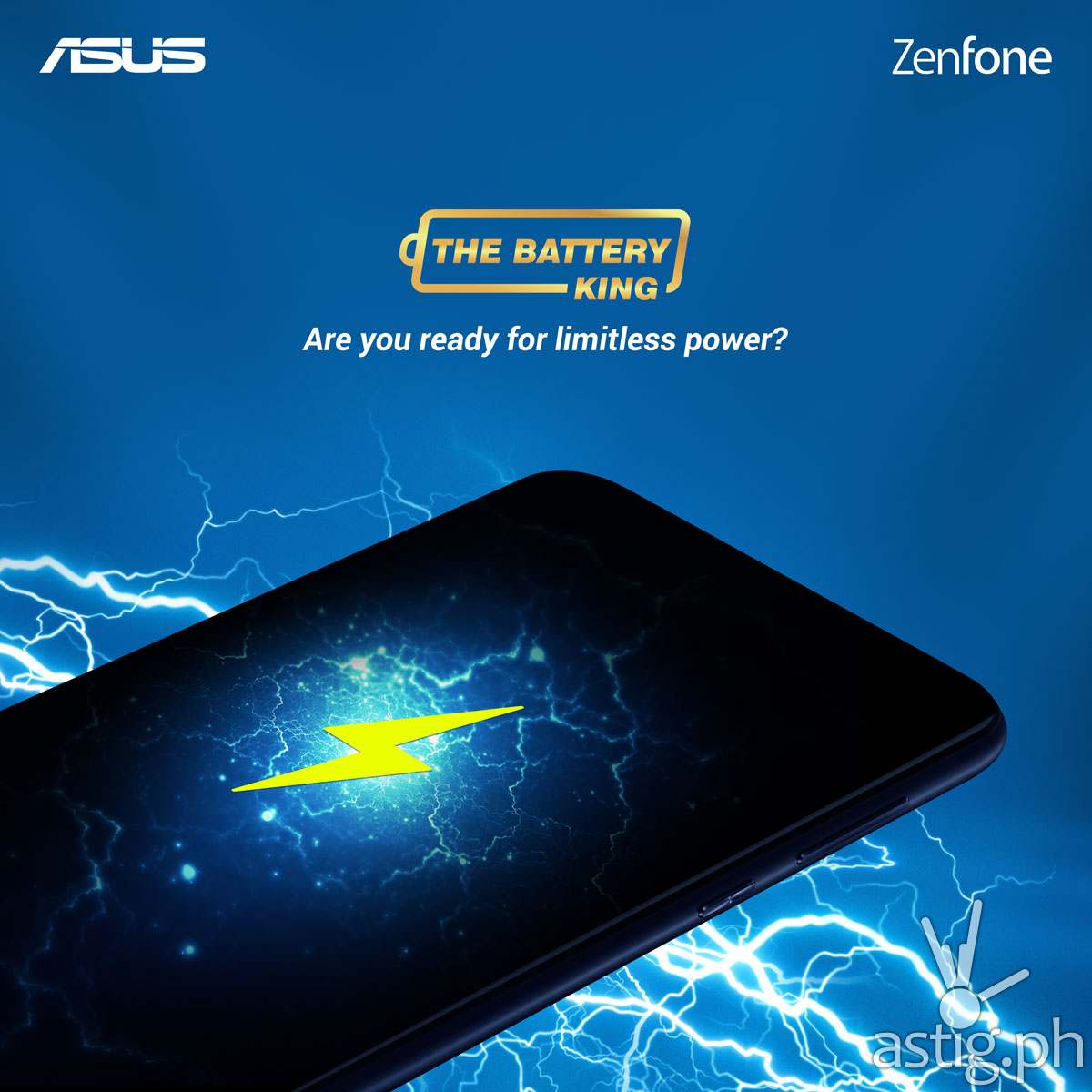 Similar to its bigger brother, the Max Pro M1 will have dual rear cameras and a traditional form factor without the notch.
It will have a much higher battery capacity, rated at 5,000 mAh. In addition, the chipset, GPU, and the processor will be a step up from Snapdragon 400-series in the M1 to 600-series in the Pro M1.
ASUS Philippines has kept the release date and price tightly under wraps, though we are anticipating the official announcement to be made early June.