1. Plan your itinerary/route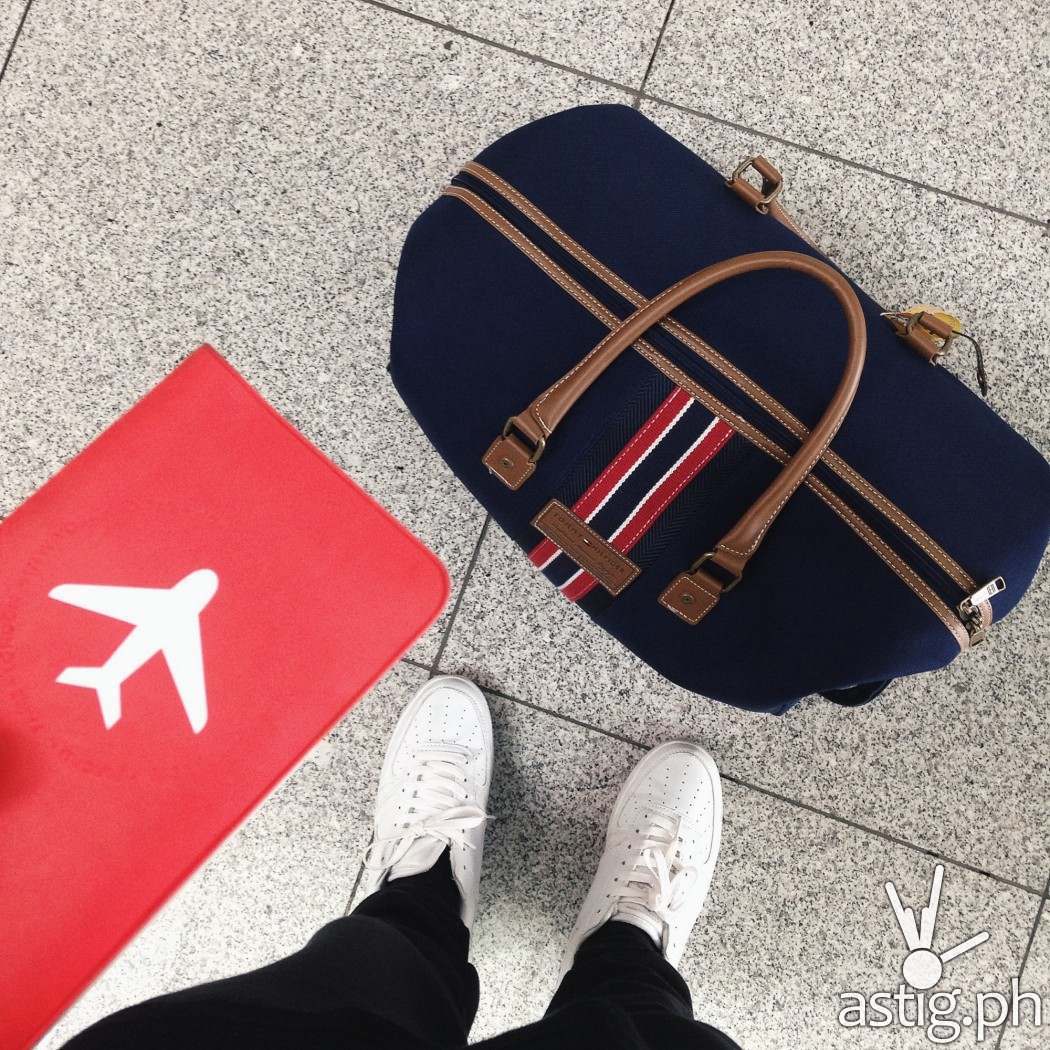 Planning helps you maximize and enjoy your precious vacation time.
Book your accommodations ahead and know the best route to take. Also, make a schedule of all the things you want to do and follow it.
That way, you won't miss out on anything since you have everything listed down. It will also be helpful to know your pit stops.
Gasoline stations are the best places to take a breather from the long drive and grab a quick bite.
Caltex have plenty of stations along various highways where you can park your vehicle, eat, have a bathroom break, check on your car, or simply take a rest.