2. Get your cars checked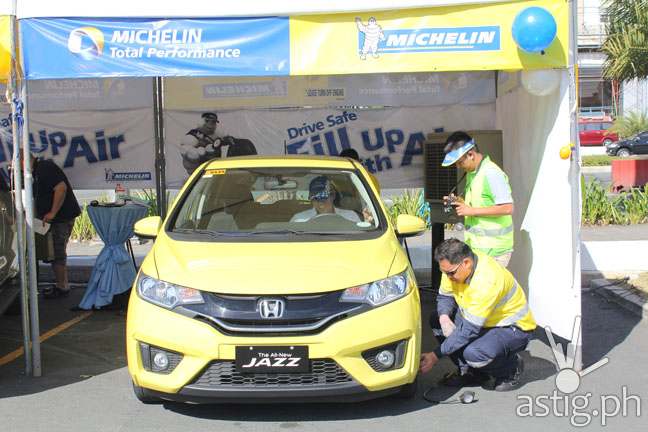 An ounce of prevention is always better than a pound of cure.
Make sure that your cars are in tip top shape before hitting the road. You wouldn't want to encounter any difficulties on the road, would you?
Check your car's brakes, water, lights, fluids, tires, and gas before you start your journey. According to experts from Chevron Philippines, Inc., it is best to have your vehicle checked by a mechanic a week before you head on out, go to a repair shop and have your trusted mechanic check your car.
For best results, tune up with Havoline to experience the four pillars of protection it provides on your car's investment, engine performance, fuel economy, as well as the environment.
Havoline's unique formula is with Deposit Shield Technology that coats the engine, protecting it from unwanted fuel deposits, allowing the engine to maximize its power, lessen fuel consumption and emission, thus preserving your engine's long life.
With Havoline motor oils, you are guaranteed to have a relaxed, smooth, hassle-free, and worry-free journey.