Do you often feel #wanderlust? If yes, you must know how good it feels to set foot in an unfamiliar place. It brings excitement when you travel with friends for there are chances to explore what a particular itinerary has to offer. However, you oftentimes run out of cash because you allot your monthly salary buying your needs and putting money to your savings account. You end up having a small amount for leisure. Fortunately, the Philippines is graced with breathtaking travel destinations, which you can visit for less than a thousand pesos. Check out some of these cool getaways within your budget.
Tagaytay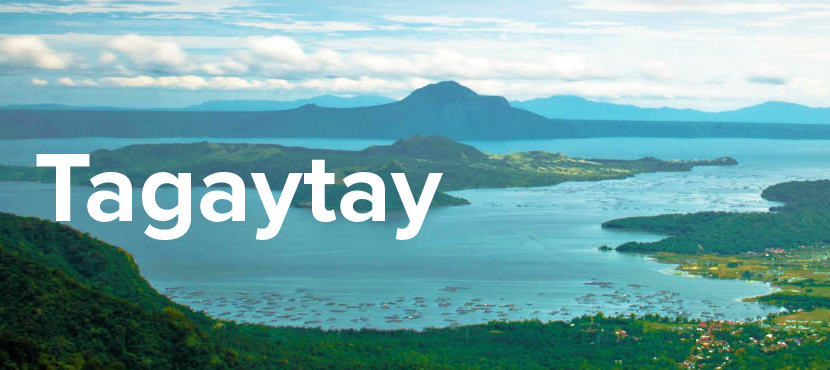 You can't go wrong if you'll tour around Tagaytay because you'll experience Baguio-like weather without having to travel for long hours. For only PHP 88, you can ride a DLTB Bus along Taft Avenue and get there in just an hour or two. Enjoy the savory taste of hot bulalo while looking at Taal Lake, and eat freshly-picked pineapples for dessert. It will only cost you PHP 300 for all of these food.
Laiya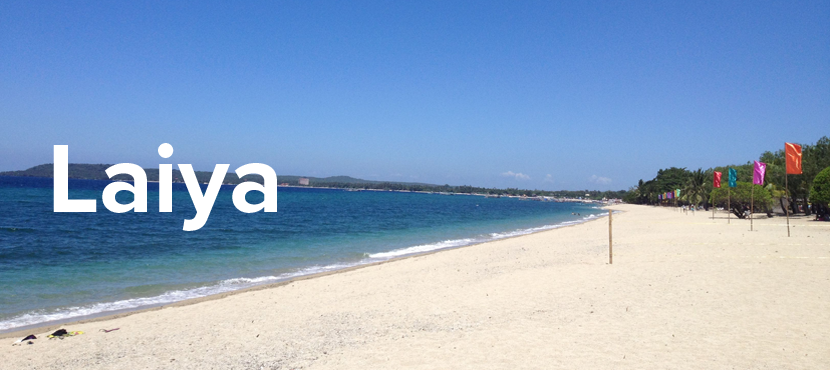 Feel the fine sand under your feet along Laiya Aplaya in San Juan, Batangas. Dive in its blue-water beach after spending a 3-4 hour bus ride from Cubao or Buendia, and a jeepney ride from Lipa City. Once tired from a day in the water, relax in the comfort of affordable beach resort accommodations. Get the most out of the resort's packages which may include food and tours. Your trip to Batangas won't be complete if you don't indulge your taste buds on the province's famous lomi. Also, sinaing na tulingan (braised fish) is best partnered with freshly-cooked rice. These delectable meals will sustain you as you go along exciting travel activities of your choice. Save PHP 350 for your fare and PHP 500 for the food so you can experience what Laiya has in store for your backpacking adventure.
Zambales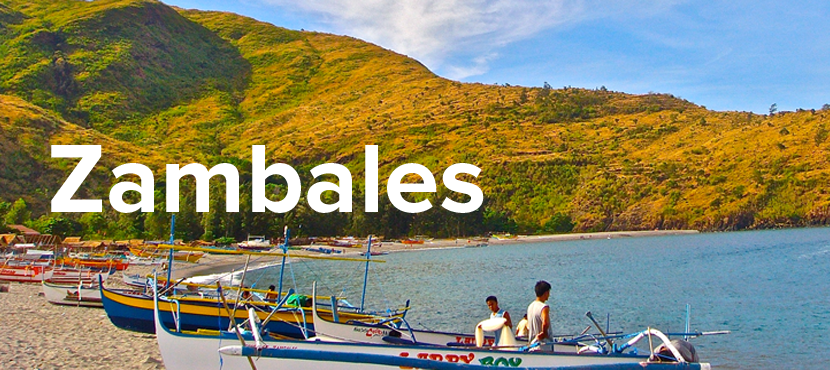 See Mount Pinatubo's eruption ashes turned into coasts of Pundaquit's Nagsasa Cove, Silangan Cove, Anawagin Cove, and Talisayin Cove when you take a journey to Zambales. Aside from swimming around these coves, you can also try trekking if you're looking for an adventure. Catch fish at San Antonio's waters for a sumptuous meal. End the day by taking a peek of the vast night sky with your tent set up outside. Be ready for a 4-5 hour bus ride from Cubao or Monumento to Iba or Sta. Cruz, Zambales. The trip doesn't end there for you'll have to take a tricycle to Pundaquit and a boat going to the coves. You'll only spend PHP 700 for all of these rides. Be mesmerized by Zambales' beauty for a cheap price.
These are just some of the destinations you have yet to tick off from your travel bucket list. Now that you know these budget-friendly trips, you should just plan out everything ahead of time. Remember that preparation can also help you avoid unwanted and circumstantial expenditures. You should also check and research itineraries beforehand to ensure that your visit is one for the books. These are important notes before hopping into the vehicle and journeying toward your backpack adventure.