With Pinoy Pride 32: Duel in Dubai II just around the corner, come dig with us through Philippine Boxing's treasure trove of knowledge about brother acts!
Boxing is eponymous to Manny Pacquiao in the Philippines.
But even as the Pacman continues to garner much of the adoration, a lot of Filipino boxers have also made their mark while some are on meteoric paths towards their legacy. Take for example the ALA boxers. Donnie Nietes has been champion for eight years. Then there was Rey "Boom-Boom" Bautista before him who showed much promise as a young fighter.
But now, it's the Pagara brothers' time. Both Jason and Albert are on the rise and look to be the future stars of Philippine boxing if and when the moment Nietes, Donaire, and Pacquiao finally calls it quits.
However, did you know that this isn't the first time we are witnessing a brother act in the ring? There have been several actual brothers who have taken to the ring and even made a name for themselves. Do note that this is unranked, although maybe, let's get the cobwebs cleared by starting with legends.
1. The Padillas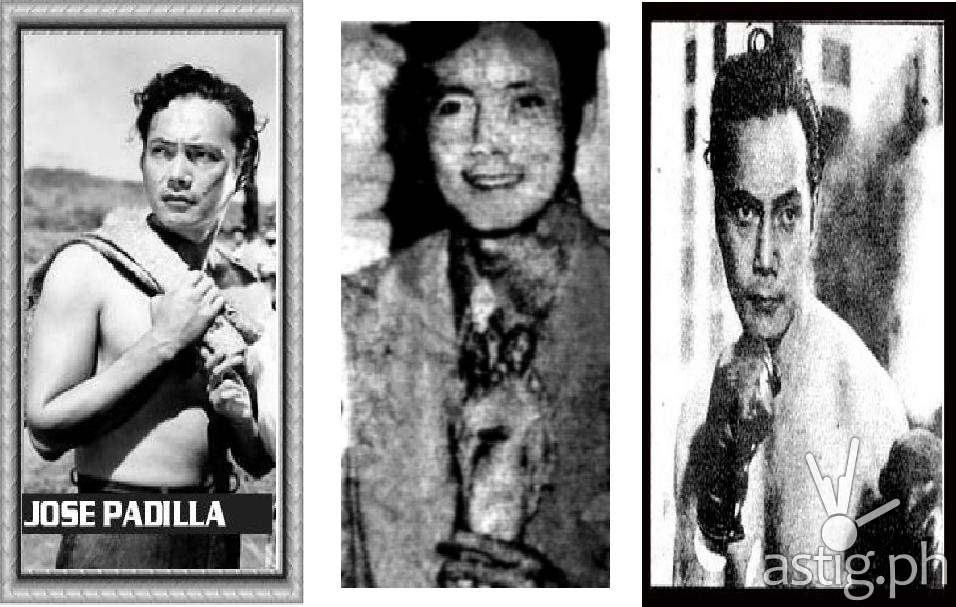 The Padilla brothers Carlos and Jose Jr were more known as actors back in the day. They are also related to ABS-CBN singers Zsa Zsa Padilla and Karylle. However, not many people nowadays know that the siblings had mad skills inside the ring. You don't get to be an Olympian if you're a chump, man. Jose Jr was so good that he earned a return trip to the Olympics' 1936 edition.
2. The Peñalosas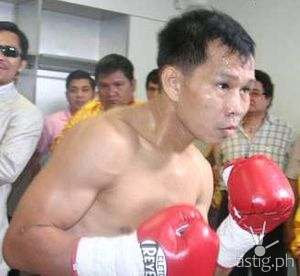 Gerry and Diosdado "Dodie Boy" Peñalosa would rank probably as the most successful Filipino boxers next to the Padillas. Both were champions, with Gerry being the World Boxing Organization (WBO) bantamweight and World Boxing Council super flyweight champion in his heyday, while Dodie Boy ruled the light flyweight and flyweight classes under the International Boxing Federation (IBF). Manny Pacquiao's coach and trainer, Freddie Roach, was all praises for Peñalosa who he thought was the best technical Filipino fighter. To put into perspective how much of a bad-ass the Peñalosas were: Gerry compiled a 55-8-2 (37 KOs) card in 65 fights at the peak of his powers while Dodie Boy racked up a 31-7-2-2 no contests record that included 13 KOs. Not impressed?
3. The Pacquiaos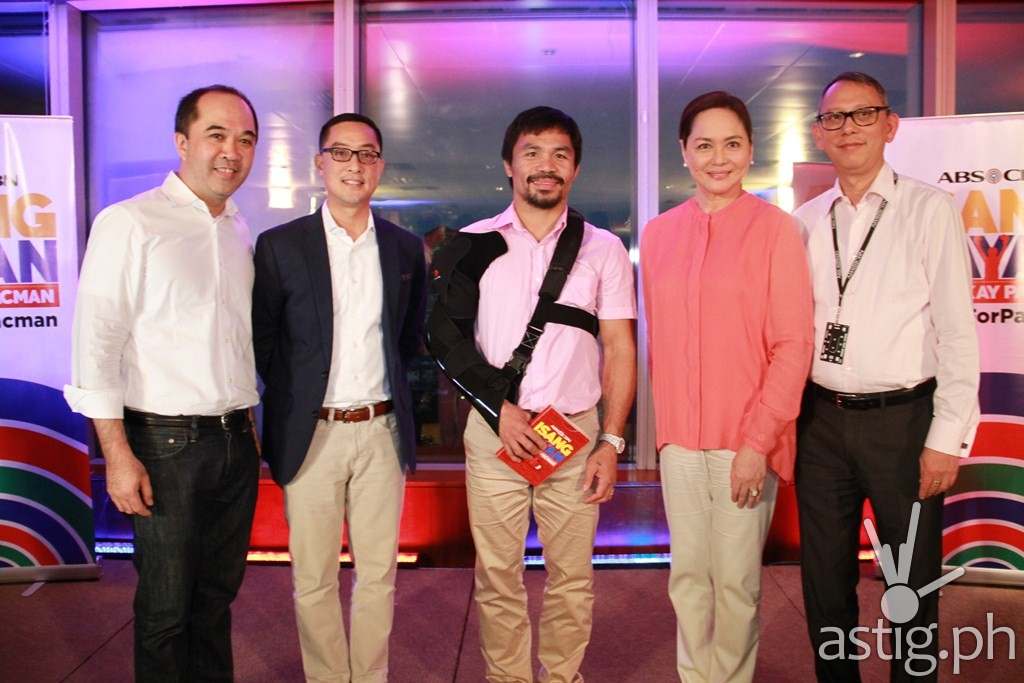 Manny Pacquiao. The eight-division champ. The best Filipino boxer to have ever lived. Extra-curriculars aside, Manny was a beast inside the ring and his best victories to date would still be the demolition jobs on Lehlo Ledwaba, Erik Morales, Marco Antonio Barrera, and Ricky Hatton. But did you know that the Fighting Pride of the Philippines had a brother who was respectable in his own right?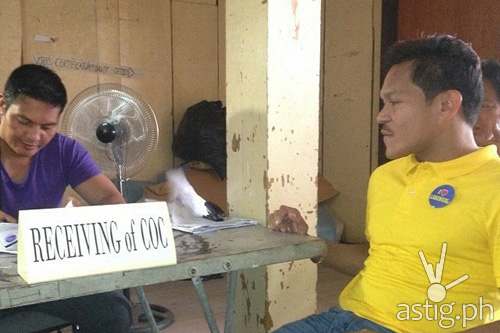 Yes, Manny's brother, Bobby, also held a belt, although fleeting it was, a belt is a belt. And while he will forever be cast under the Saranggani representative's shadow, Bobby Pacquiao showed enough spunk for a 31-15-3 (16 KOs) record in 49 pro appearances. The belt he held was the WBC Continental Americas super featherweight title which he won after a TKO victory against Carlos Navarro. Manny, who has slowed down quite considerably from the whirling KO machine that he was, has 57-6-2 card with one more KO on his list than Gerry Peñalosa with 38.
4. The Donaires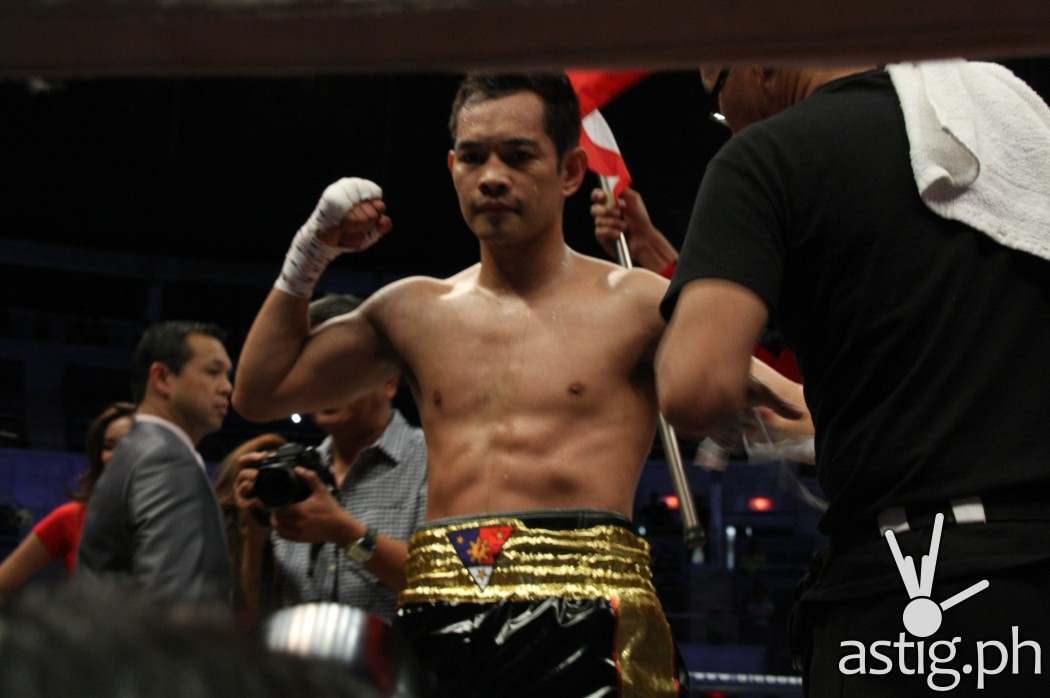 The Donaire brothers don't get much press for much of the attention is being given to Nonito. Glenn Donaire was a champ before his devastating loss to Armenian Vic Darchinyan, who was at the top of the flyweight class that time, when he stepped up for an injured Nonito. As expected, the Filipino Flash never passed up the chance to avenge his brother and scored what was the "Upset of the Year" in 2007 when Darchinyan walked in with no guard to a crushing left from the younger Donaire.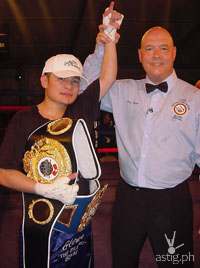 "Jun" as he is fondly called, will hoist the IBF and IBO flyweight titles and defend it against the likes of Raul Martinez and the feared Fernando Montiel to annex the WBC and WBO bantamweight titles to his list. While Nonito tasted title fights left and right, Glenn managed to record 24 fights ending with a 19-4-1 record. Nonito on the other hand has a mighty impressive 35-3 card spiked with 23 brutal KOs.
5. The Pagaras
Jason and Albert Pagara are being groomed by the ALA boxing stable to be the future stars of the Philippine Boxing scene. And they have been pretty impressive in all their fights under their promoters. Both are champions with Jason holding the WBO International junior welterweight title, after previously winning the vacant WBO International light welterweight title, while Albert holds the IBF-Continental super bantamweight belt. To date, Jason has successfully defended his current title twice while Albert, touted as the "Prince," has kept his belt after three successive defenses. The older Pagara is more of the sound worker between the two while the younger has that Muhammad Ali showmanship vibe to him. Jason has compiled a record of 35-2 with 22 KOs while the golden-haired brother totes a 23-0 unbeaten card with 16 of those victories coming out of KOs.
Don't miss out on the fiery brother act of the Pagaras as they take on center stage in Pinoy Pride 32: Duel in Dubai II via telecast this Sunday (August 9) from Dubai City, the United Arab Emirates global and business hub on ABS-CBN at 10 AM and the replay at ABS-CBN Sports + Action, at 6:30 PM.