Christmas is the perfect time to bond with the whole family over heartwarming series and films! From reimagined gems to tales of romance and adventure, Netflix has you covered with these 5 titles worthy of your precious binge-watching time over the holiday break:
1. The Christmas Chronicles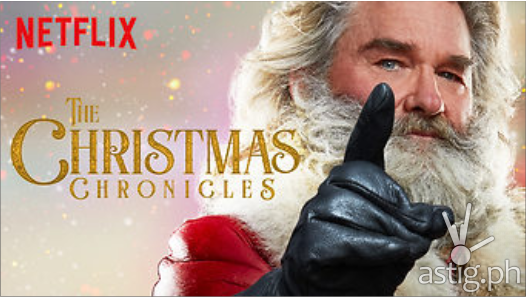 This is the perfect action-adventure movie for the whole family this Christmas— with Kurt Russell playing Santa Claus, who goes on an epic, heartwarming romp with two siblings who crashed his sleigh. This Netflix Original will make you believe once again in the Man from the North Pole, and wish for nothing else but an amazing adventure with him!
2. A Christmas Prince: The Royal Wedding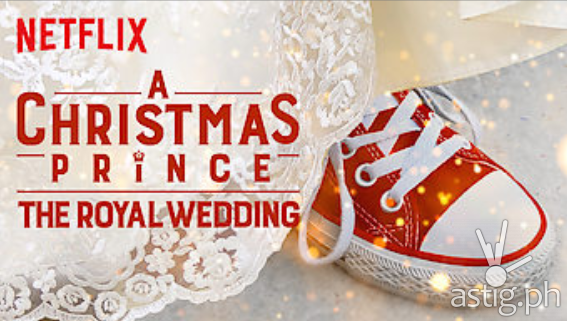 Another holiday title to watch out for is the sequel to last year's trending Netflix movie, A Christmas Prince, which premieres on Nov.30. This anticipated sequel takes forward Amber and Prince Richard's romance. As the title suggests, the couple plans their big, fancy Christmas wedding that will definitely give all the other real-life royal weddings a run for their money.
3. Mowgli: Legend of the Jungle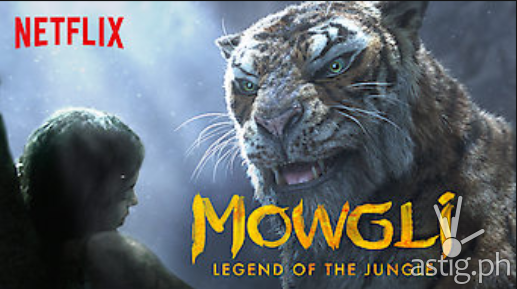 Streaming on Dec. 7, this movie is based on the classic tale of Rudyard Kipling's The Jungle Book, and brings together an all-star cast featuring Freida Pinto, Andy Serkis, Benedict Cumberbatch, and Cate Blanchett for a heartwarming story set in a lush, visually arresting jungle.
4. The Holiday Calendar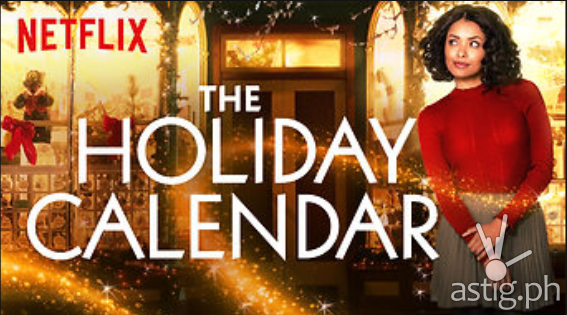 The festivities of the season inspire romance in almost everyone—and Netflix definitely amps up the loving spirit with The Holiday Calendar. This sweet little rom-com will steal your heart with its plucky heroine who receives an advent calendar from her grandfather and embarks on a series of events that brings her closer to the love of her life.
5. Chilling Adventures of Sabrina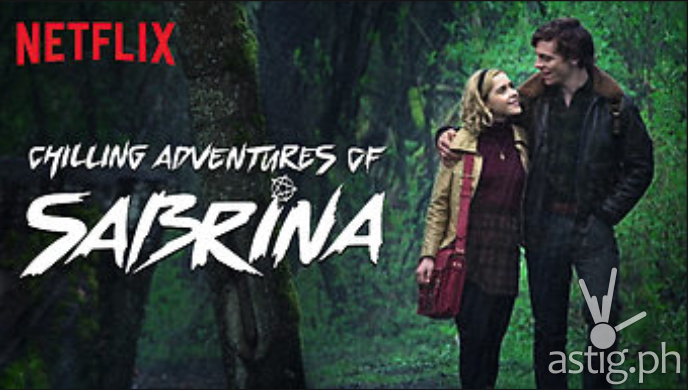 Coming fresh off Halloween, Chilling Adventures of Sabrina is a ten-episode series that the whole family will surely enjoy. Inspired by the comic-book character from the Archie universe, this new Netflix release brings spine-tingling horror, teen drama, and dark humor to the iconic teenage witch's story. Turn down the lights and gather in front of your TV tonight for some spooky, startling fun! Bonus: A special holiday episode titled, A Midwinter's Tale, will premiere Dec. 14.
How do you watch Netflix without a Smart TV?
Let's say you don't own a smart television, and you don't want to watch Netflix on your smartphone's tiny screen. How can you watch Netflix on your regular, non-smart TV?
If your television supports mirroring, you can try installing a screen-casting application like Miracast. Or, you can invest in something like Google Chromecast or the PLDT Home TVolution Lite powered by Roku, the latest streaming device that lets you enjoy unlimited entertainment for a leveled-up family bonding experience.
Now available for only Php99 as an add-on service on your PLDT Home Fibr Plan, the new PLDT Home TVolution Lite powered by Roku works with any HDMI-capable TV. Simply plug it into your TV, connect to the Internet, activate the device, and start enjoying tons of entertainment with shows and movies in your living room.