With the pandemic forcing the majority of people to work or study from home, and even shift their businesses to online platforms, it has become imperative for every Filipino to be constantly connected to the internet. However, it is not enough to simply be connected. Ideally, you would want your internet connection to be strong, reliable, and consistent all the time, regardless if you're working from home or binge-watching your favorite Netflix series.

This is why it is very important to sign up with a reliable internet service provider that can offer both fast and consistent connectivity. Here are five reasons why most people nowadays can't make do with an unstable connection:

1. Video conferences are essential

These days, video conferences have replaced face-to-face meetings, and will most likely be here to stay. However, with a weak internet connection, some might be forced to turn off video, or worse, be cut off during the call. Losing connectivity in the middle of an important meeting can be extremely stressful, and inconvenient for the people in the meeting.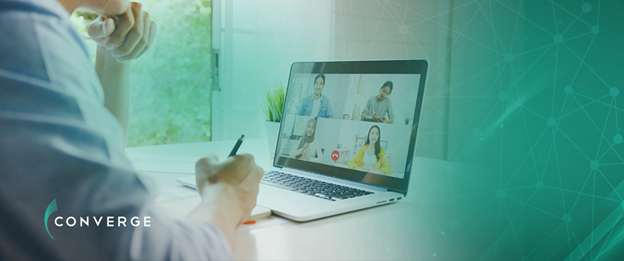 2. Call quality is better

More users have discovered that calls over online apps are a more cost-effective option to connect with anyone, whether for business or personal reasons. A weak internet connection can mean choppy or dropped calls, which can be inconvenient and frustrating, while reliable connectivity ensures that you can keep a good conversation going.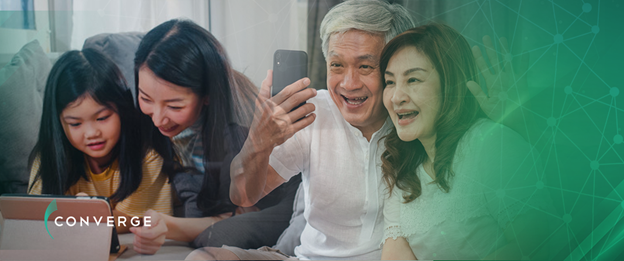 3. Services have shifted online

Many businesses have shifted to the digital sphere, while more customers have embraced online services. This includes health services, restaurants, and even retailers. For business owners, serving customers well is imperative, and needs a reliable internet connection that allows prompt customer responses.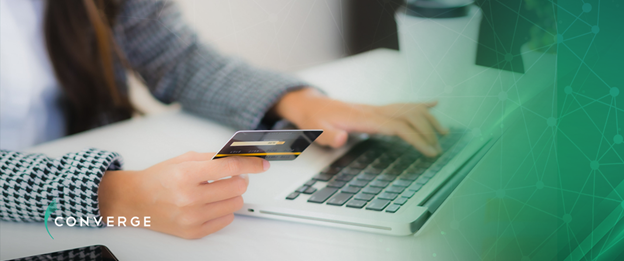 4. Streaming quality is better

With all the good shows found on online streaming services, Filipinos can easily spend all day binge-watching their favorites if they are subscribed to a steady internet service. Nothing can be more frustrating than seeing screens freeze or buffer when in the middle of a really good film or series.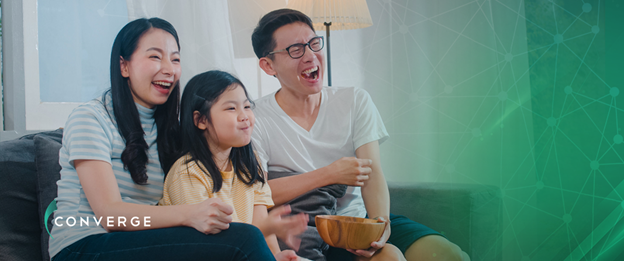 5. Gaming is more fun

Finally, online games can be truly fun and enjoyable without any downtime. Nothing says game over like a connection that keeps lagging.