The Coronavirus (COVID-19) pandemic brought upon us a "new norm", confining most of the population at home. However, this should not constrain us with our daily activities. Whether you are staying in a house or a building, you can transform every corner of your home into a play, de-stressing or hobby zone. What's more, you can get the members of your family to join in the fun.

With a bit of creativity, you can use common household items to spice up your life during the ECQ (extended community quarantine). For those who are living in condominiums such as SMDC-developed properties, there are usually accessible stores where you can get your supplies.

1. Turn your living room into an art zone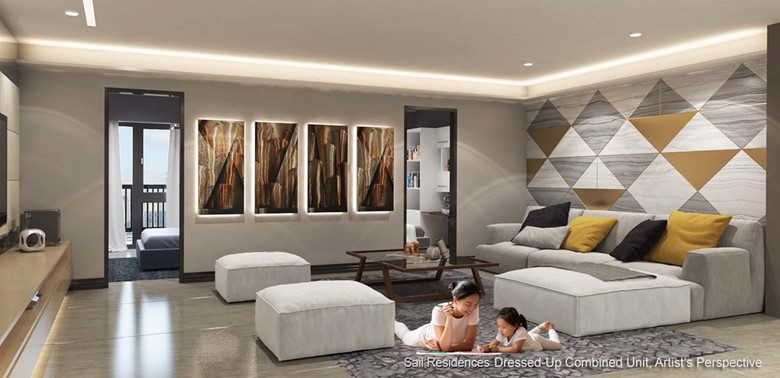 Whether you like mixing watercolors or sculpting with clay, you can set up the living room to start an art project with the kids. Getting creative is a great way to pass time and de-stress, both for you and for your little ones.

You can use the finished product as a decorative item — frame the artwork and hang on your bedroom wall, or place the clay sculpture on your display cabinet, and make it a conversation piece with your post-quarantine guests.

2. Meditate in your bedroom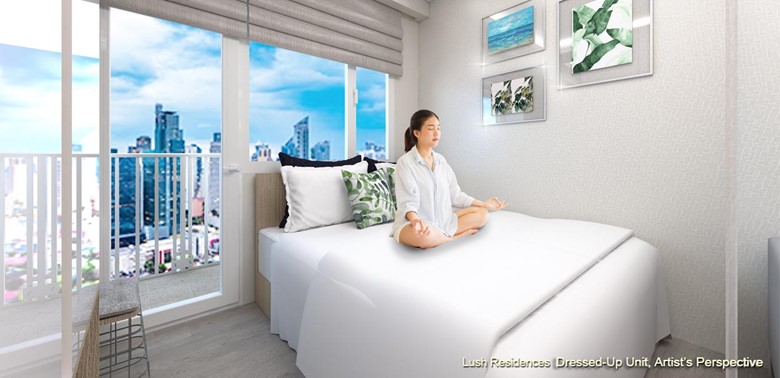 With the constant barrage of news about the virus, no one can blame you if you're feeling a bit anxious or scared. Turn away from the negativity and start meditating in your room and give your mind a much-needed break.

Tune in to sounds of nature from Spotify, sit still, listen to the rustle of the waters, breathe in, let go and relax.

3. Bring out the chef in you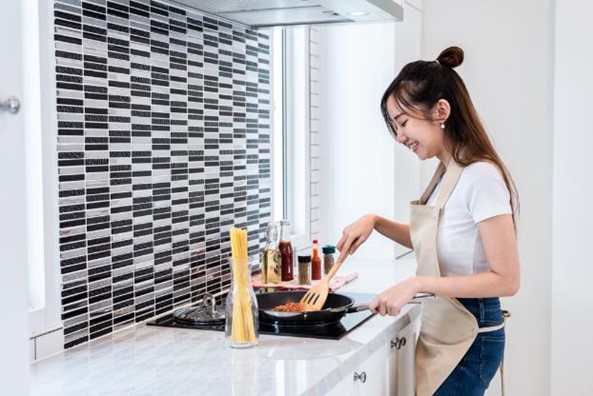 You know you've been wanting to try cooking that dish that you saw online. This is your chance to be your own master chef! Storm the kitchen and whip up a feast with your mom or grandmother.

WATCH: How to cook raw Jollibee Chickenjoy

Who knows, you may even get some handy tips from them to level up your cooking game! You can even create a food diary to document your culinary adventure. When your friends come over after the ECQ, they will be in for a gastronomic surprise.

4. DIY your own spa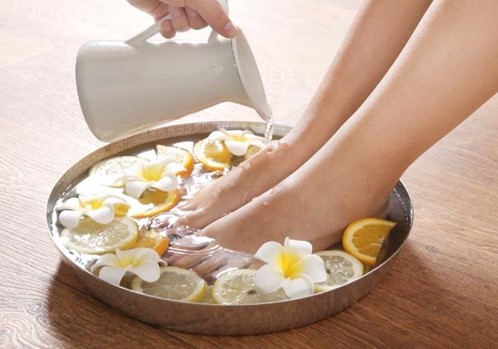 Bring the spa home by transforming your bathroom into a relaxation haven. Soak your feet in a warm bath mixture of soap, a few drops of essential oil and a potpourri of scented petals.

Complete the spa feel with soothing sounds and scented candles, and you've got your own home spa!

5. Transform your dining area into a workshop center for a cause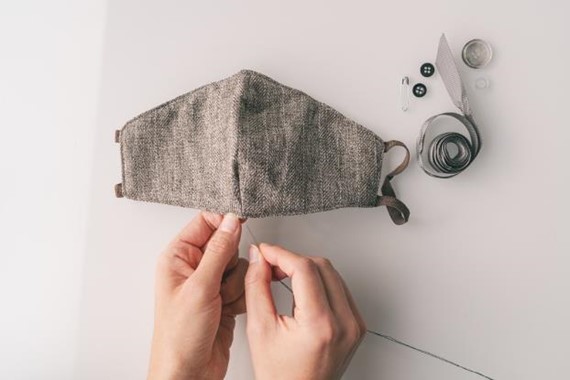 Get everyone in the family involved in a home workshop for creating improvised face shields, home-made DIY face masks, or antibacterial wipes.

SMDC's Facebook page has several easy-to-do DIY activities that you can follow. Not only will this keep you de-stressed and productive, it will also teach your kids the value of kindness and compassion. Donate these products to your community or to our front liners.

6. Bring a sense of calm to your neighbors through music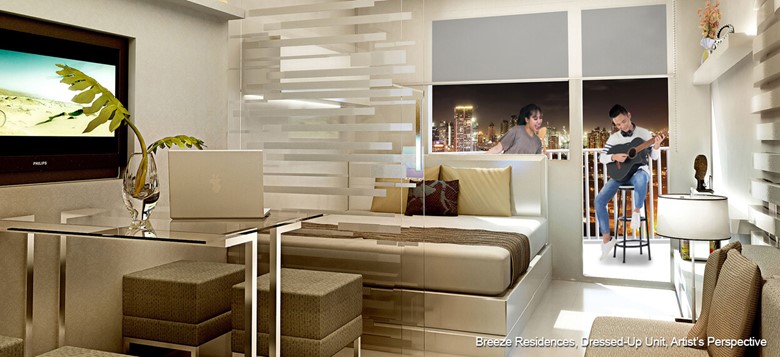 Do it like the Europeans. Step out onto your balcony and share your musical talent – whether it's singing or playing a musical instrument.

Or put on a show with your kids dancing and entertaining your neighbors. A little live entertainment will be a welcome respite from the melancholy prevailing over the current situation.