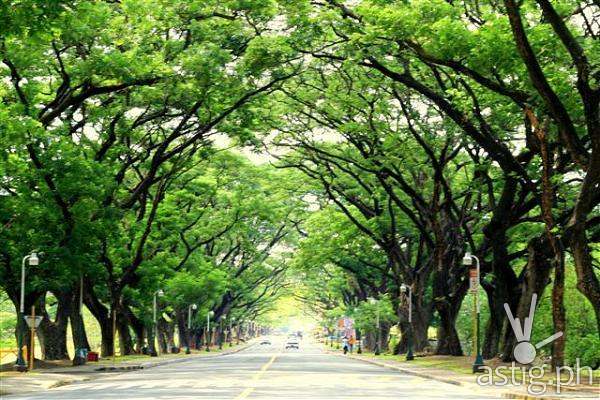 Here's a cool musical treat for your great Sunday pleasure with family or friends…
Independent Philippine Art Ventures, Inc., presents THREE, TWO, ONE…ARAI ! – an afternoon of contemporary and classical guitar music with three outstanding artists from Japan namely soloist Tomonori Arai, with Takashi Endo and Eisei Tanigawa of the Trussardi Duo.
           The show,  THREE, TWO, ONE…ARAI !  will be held on March 20 (Sunday)  5:30 p.m. at the UP Abelardo Hall Auditorium located at the UP College of Music, UP Diliman, QC.
Its repertoire includes classical and samba music as solos, duets, and trios.
Two promising young Filipino guitarists, Sting Asistores, 15, and Marlee Pabico, 18, both from the Philippine High School for the Arts, are proud and excited opening acts.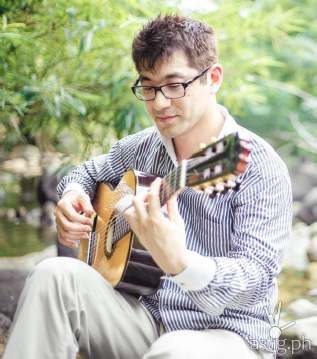 TOMONORI ARAI was born in Shibuya, Tokyo. He started guitar studies at the age of six with his father Kazuo Arai. In 1991, he began to take lessons from Yoshinobu Hara. Tomonori won First prize at Junior Guitar Competition, Student Guitar Competition, and Spanish Guitar Music Competition that year.
In 1992, he entered the Cologne Music University where he received his diploma in 1998. He continued to study in Aachen and finished Concert Examinations in 2000. During his stay, he has studied withTadashi Sasaki, Zoran Dukic , Thomas Müller-Perring.
Tomonori won many prizes at numerous guitar competitions in Europe such as the Austria International RUST 2000. He has held recitals in Germany, Austria, France, Czechs Republic, Belgium, and Italy, and the Philippines. He is now expanding his carrier as concert guitarist and teacher. Tomonori has also recorded at least 5 outstanding CDs.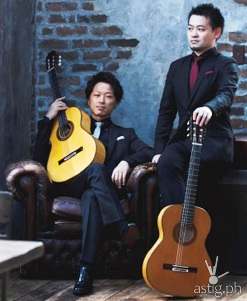 Both born in 1985, DUO TRUSSARDI's EISEI TANIGAWA and TAKASHI ENDO studied classical guitar and music theory under Japanese guitarist Tomonori Arai. After taking a liking to classical Brazilian music, especially the work by composer Egbert Gismonti, they started playing as a guitar duo  focusing on Brazilian music.
They have performed all over Japan, including Tokyo, Osaka, Nagasaki, and Kanagawa and have received rave reviews.
In 2015, they played in the Pattaya guitar festival in Thailand with Tomonori Arai to outstanding acclaim. In June 2015, they premiered " Journey to the far Valley," composed by Hirokazu Sato, one of the most talented Japanese guitar composers, who dedicated the piece to them. In October 2015, they released their first CD, "Double Roots" featuring both Brazilian and Japanese repertoire, prompting Gendai Guitar magazine to hail them as "one of the most talented and sophisticated young guitar duos" in Japan.
            As solo players, they have garnered prizes in several domestic and international guitar competitions in Tokyo, Osaka, Fukuoka, Manila. As a duo, they have taken master classes from such players as Duo Melis, and Maccari-Pugliese—one of the best guitar duos in the world.  They have also taken private lessons from virtuoso Japanese guitar players Shingo Fujii and Yasuji Ohagi.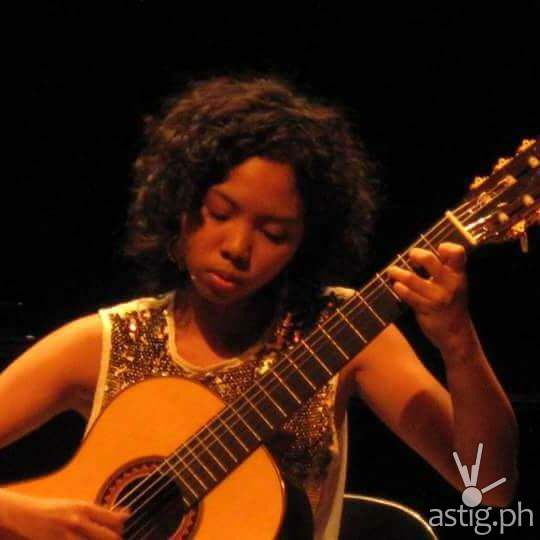 MARLEE PABICO is currently a grade 10 student in the Philippine High School for the Arts under the tutelage of Lester Demetillo of the University of the Philippines College of Music in Diliman. She has performed in venues and events such as Paco Park, Tanghalang Nicanor Abelardo, Tanghalang Aurelio Tolentino, National Arts Center, 98.7 DZFE, Steinway Boutique, PASINAYA 2015 & 2016, and has competed in the final round of the Trattoria Guitar Competition 2015. She has taken master classes with Adolfo Timuat, Angelito Agcaoili, and Judicaël Perroy.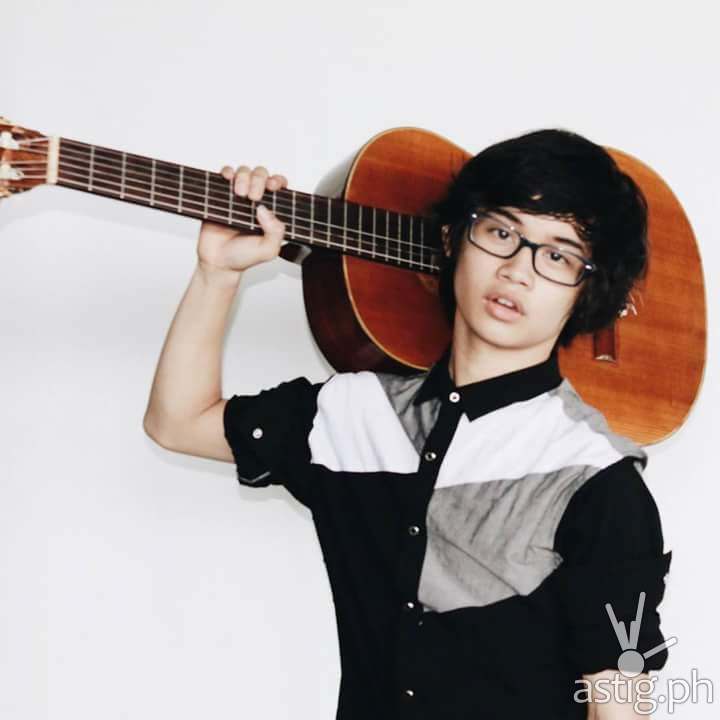 STING ASISTORES had his first classical guitar lesson at the age of nine under Lester Demetillo. When he was 13, he auditioned in the Philippine High School for the Arts and was accepted as a music scholar in 2013. He is now a Grade 9 student in PHSA under the tutelage of Lester Demetillo. Sting has performed in venues such as the Cultural Center of the Philippines, UP Theater, AFP Theater, Paco Park, radio shows: DZFE 98.7 "Bravo Filipino" and DWBR 104.3 "Harana ng Puso", He has won 1st place in the Junior Master's Competition and 3rd place in the 2015 Trattoria Poggio Antico Competition. He has attended masterclasses by Dr. Angelito Agcaoili, Brian Gnojeck of the Juilliard School.
The concert is supported by Japan Foundation-Manila, and is part of the 60th anniversary celebration of Philippine-Japanese Friendship.
So come and watch this rare treat and let's proudly support visiting and local musical artists!
            CALL TICKETWORLD at 891-9999. (VIP: P 2,090, Patron: P 1,045, Regular: P 522.50).