Acer, together with Wish FM 107.5, goes full circle on Acer Day celebrations with the Acer Day Digital Concert featuring Moira dela Torre and IV of Spades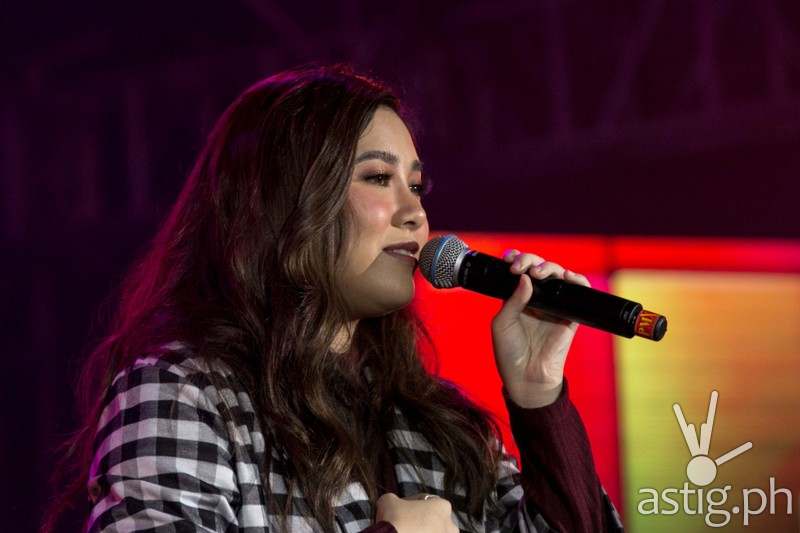 October 8, 2018, Manila – Acer Philippines rounds off a successful Acer Day run as it partners with Wish FM 107.5 for the Acer Day Digital Concert. Held last October at the Eton Centris Walk, the event reunited Moira dela Torre and IV of Spades who brought the house down with their show-stopping performances and an even more exciting surprise.
Now on its second year, the brand's annual event was launched as a way to celebrate and continually refresh Acer. Completing the roster of 20 countries across the Pan-Asia Pacific Region who participated in the Acer Day festivities, Acer Philippines treated customers to nearly two months of various awesome promos and discounts.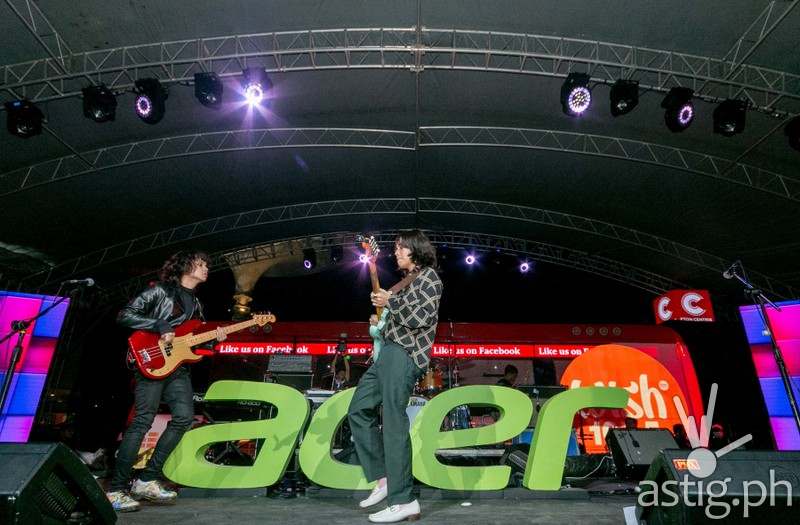 "It's such a good feeling to be coming back with Acer Day for a second year," shares Sue Ong-Lim, Sales and Marketing Director of Acer Philippines. "As this year's celebration comes to a sweet end, we feel that we are starting a tradition with our consumers that is surely just going to get better with time."
Remaining faithful to this year's Acer Day theme "Play Music Together", the leading tech and innovations company partnered with Wish FM 107.5 to reunite Moira dela Torre and IV of Spades, who had previously led the launch event of Acer Day last July. After delivering much-awaited encore performances, the two music icons took the crowd by surprise as they boarded the Wish Bus to sing, for the first time in public, "Huli Na Ba Ang Lahat?", a piece they collaborated on specifically for Acer Day.
"As artists, this year's Acer Day theme 'Play Music Together' really spoke to us, and we're grateful that Acer Philippines trusted us to bring to such a powerful message to life," shares Moira dela Torre and IV of Spades. "In this song we hope to show that good music can result from even two seemingly different genres, which we think is what Acer Day 2018 is all about."
For more information on the different activities and promotions, simply visit the Acer Philippines Facebook Page or the Acer Day website at http://acer-day.com/ph.
About Acer
Founded in 1976, today Acer is one of the world's top ICT companies and has a presence in over 160 countries. As Acer looks into the future, it is focused on enabling a world where hardware, software and services will infuse with one another to open up new possibilities for consumers and businesses alike. From service-oriented technologies to the Internet of Things to gaming and virtual reality, Acer 's 7,000+ employees are dedicated to the research, design, marketing, sale, and support of products and solutions that break barriers between people and technology. Please visit www.Acer.com for more information.
© 2017 Acer Inc. All rights reserved. Acer and the Acer logo are registered trademarks of Acer Inc. Other trademarks, registered trademarks, and/or service marks, indicated or otherwise, are the property of their respective owners. All offers subject to change without notice or obligation and may not be available through all sales channels. Prices listed are manufacturer suggested retail prices and may vary by location. Applicable sales tax extra.
[zombify_post]