How does the Alcatel One Touch Flash 2 fare against its predecessors, the original Flash (released last year) and even the Flash Plus (released Q2 2015)? Why is it so affordable?
BUY: Alcatel ONETOUCH Flash 2 on Lazada (6,190 PHP)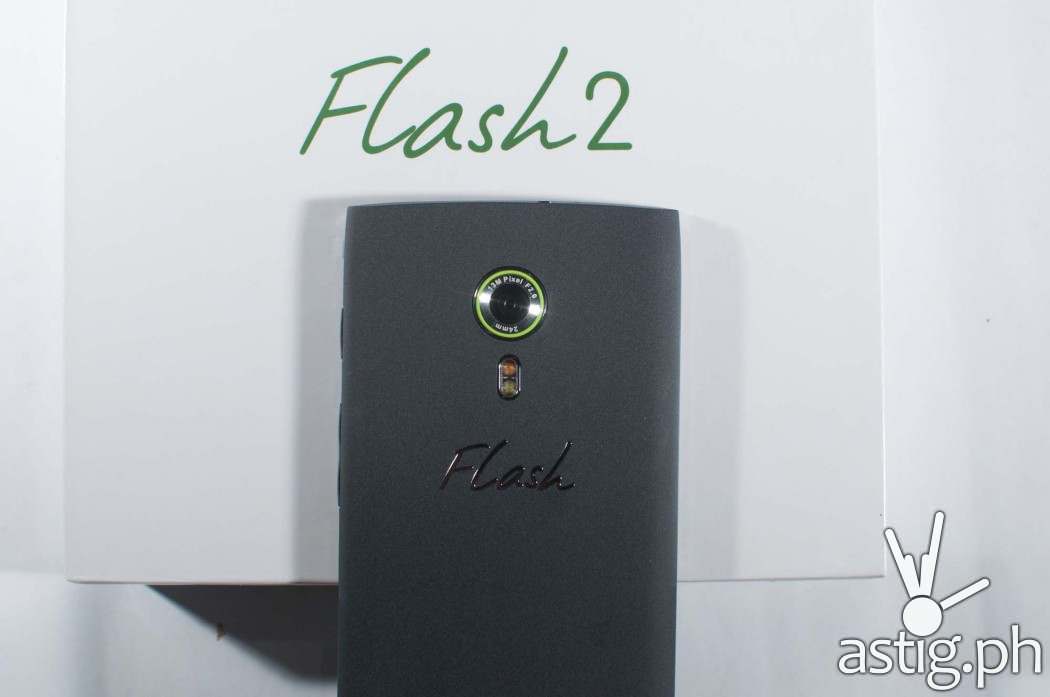 Since the Alcatel OneTouch Flash 2's release in September, reviews about the budget-friendly smartphone had been a little scarce. Hopes were high that, as the second iteration of the well-received OneTouch Flash, the Flash 2 would boast new and improved features despite the low price tag. So is it really what it's all cracked up to be? The ASTIG.PH staff has decided to check the phone out for ourselves, and see if is the latest version is indeed a good buy.
Aside from the ones mentioned in the unboxing video, we have listed our findings below.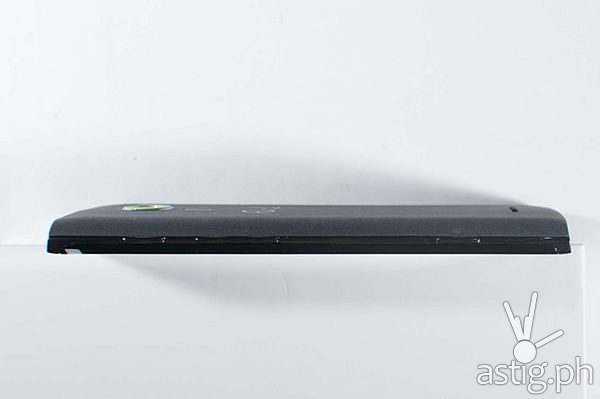 BUILD AND DISPLAY
Smartphone manufacturers' current offerings have been looking near-identical lately, and the Flash 2 is no different. (You be the judge if that's a disappointment., but appearance-wise, we think originality is a plus.) The phone feel solidly-built and looks stylish with its chrome trimmings (not visible in our pictures) and velvety back cover.
At ASTIG HQ, we are unsure why the new Alcatel One Touch Flash version comes equipped with a 5-inch display even though its predecessor has a 5.50-incher. This new model feels a bit heavier, although a tad bit more stylish looking with the chrome trimmings and the nice velvety finish on the back cover.
The removable back cover, however, feels slightly flimsy and delicate. Thank goodness it didn't break when we removed it to reveal the (still non-removable) battery, dual sim housing, and microsd slot.
HARDWARE
Let the numbers speak for themselves.
The Flash 2 is powered by a 1.3GHz octa-core processor running alongside a 2GB RAM and 16GB storage capacity that's expandable to a whopping 128GB. While the processing power was dialed back a smidge, the RAM has been upgraded. If we recall, the original Flash boasts a 1.4GHz octa-core processor, 1GB RAM and 8GB storage capacity that's expandable to 32GB. (It's still interesting to note that the Flash Plus comes with a 1.5 GHz octa-core CPU, 16Gb internal memory and 2 GB RAM, and costs only Php300 more.)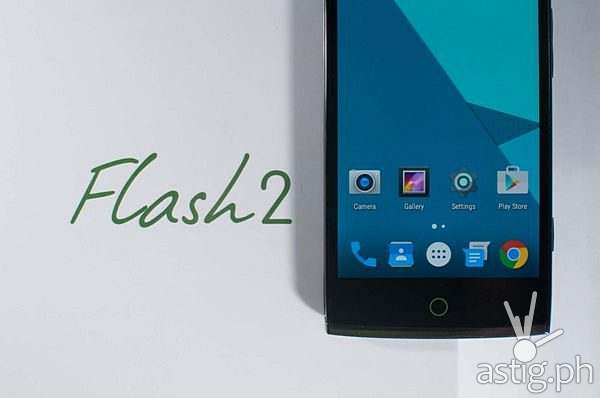 SOFTWARE
The Flash 2 comes with the Android 5.1 OS. We are happy to report that this smartphone comes with the unadulterated Lollipop version, making it a lot easier for Android fans to adapt.
CAMERA
Take pictures in high definition with the 13 MP camera on the back and 5MP selfie-maker on the front. Both cameras come with a nice LED flash, so you can take selfies until the break of dawn! (Call me unusual but I didn't find the awkward camera button placement handy for taking pictures with my one hand.)
Here are some samples of the photos (unedited; only resized to fit the blog):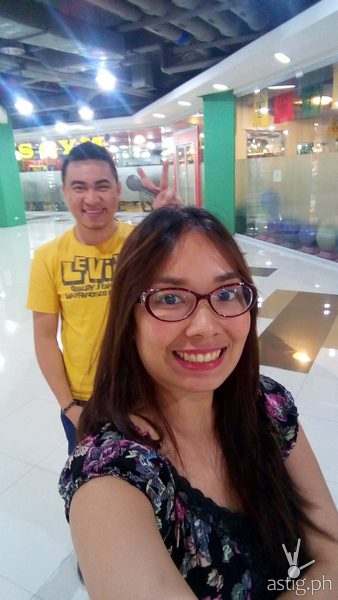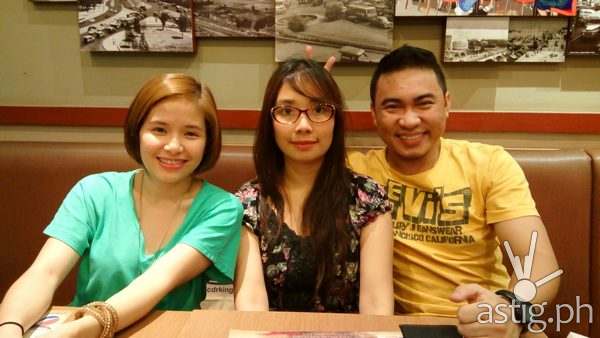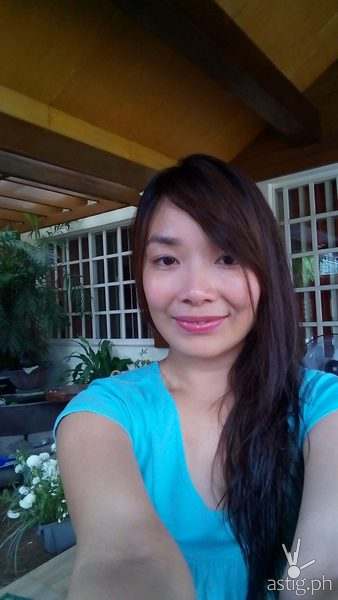 PERFORMANCE
For a smartphone running on Lollipop you would think that it would perform a tad bit better, but ohboy, preliminary testing reveals that the Flash 2 lags slightly behind its cousin the Flash Plus.
As you can see, while the Flash 2 is great at writing and photo editing, and still does a pretty decent job in web browsing and video playback. In our real-life testing, however, we are happy about the Flash 2's performance in terms of everyday tasks such as SMS messaging, voice calls, video recording and playback and photo capture.
BATTERY
Although the original Flash came with a 3200mAh battery, the Flash 2 has 3000mAh. Charging it to its full capacity takes more than 3 hours, and heavy smartphone users can drain it entirely within 24 hours through web browsing and social media use.
It's hard to believe that, while humanity has already found water in Mars, the Philippines has yet to find an affordable smartphone with optimum battery life. Whyyyyy?!
VALUE FOR MONEY
The Alcatel OneTouch Flash 2 offers almost the same features as the older FlashPlus, and both are entry-level models. In terms of processing speed and battery life, the Flash 2 is several steps down from the entry-level heavyweight, the Flash Plus. However, even though the affordable price point is difficult to accept as a consolation, the entire kit includes a nifty flip cover and screen protector, as well as the usual earphones and charger. At Php6190 on Lazada, the Alcatel ONETOUCH Flash 2 is one of the best deals in today's Android market.