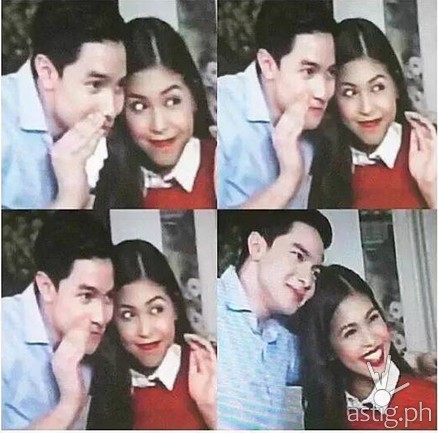 #AldubNation is unstoppable in expressing its love, support and fandom to their favourite love team of Alden Richards and Yaya Dub aka Maine Mendoza as they celebrated National Pabebe Wave Day grossing an all time high record of 25 million tweets as of 11 pm for the hashtag #ALDubEBforLOVE.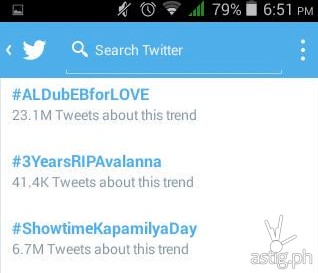 On Saturday's episode (September 26, Lola Nidora invited Alden to come to their mansion and meet Yaya Dub. The natural chemistry and romance between fuelled the fans to generate a record breaking 24 million tweets surpassing its past record for #ALDUBMostAwaitedDate  with over 12 million tweets  (see #ALDUBMostAwaitedDate record-breaking 12M tweets qualifies for Guinness World Records)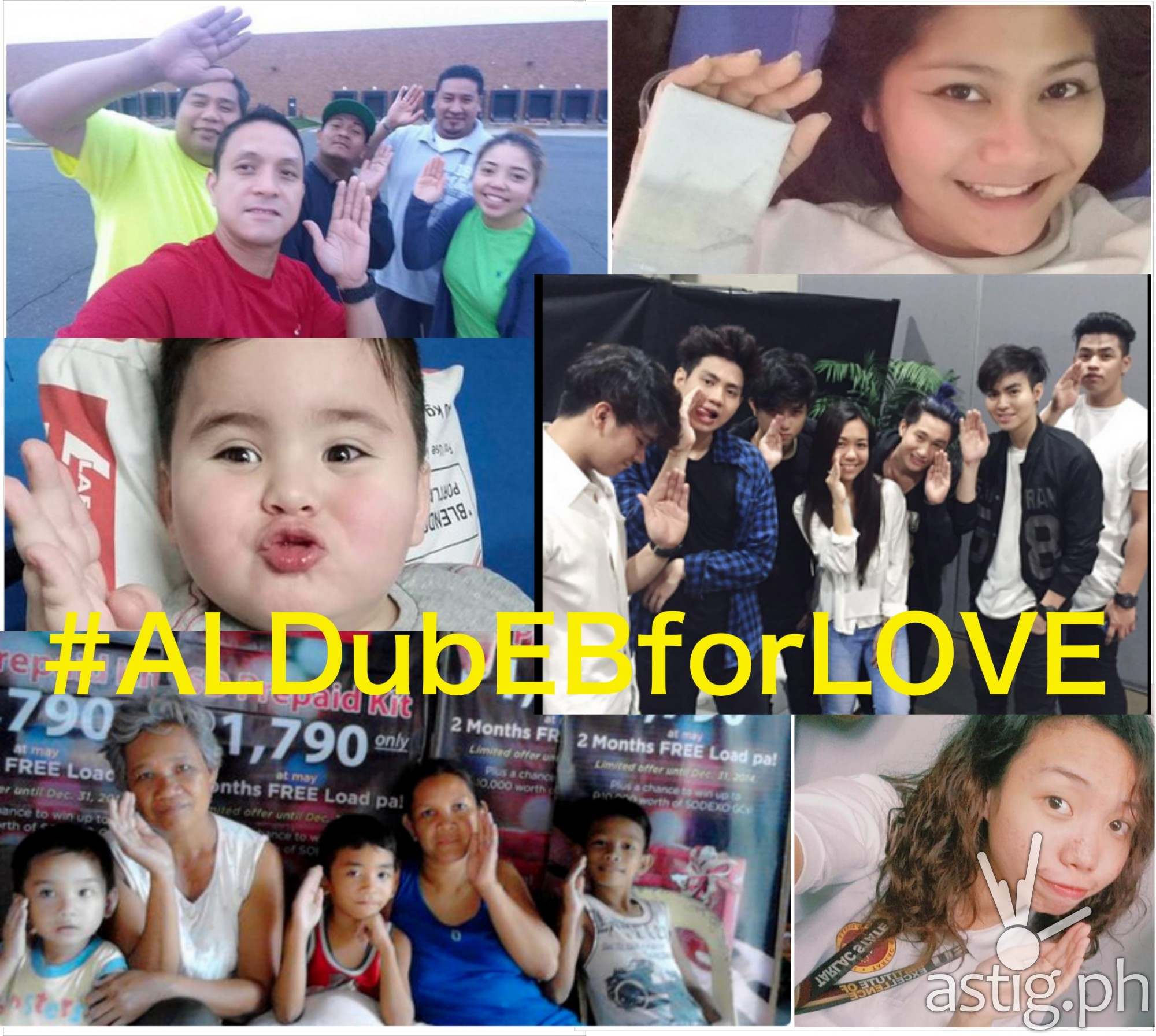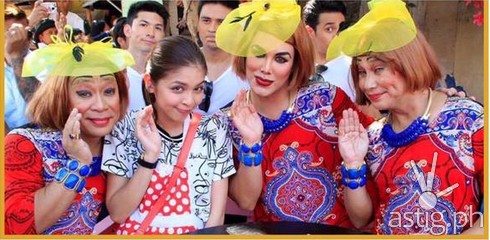 Even before the kalye serve began, #ALDubEBforLOVE already accumulated over 13 million tweets.
Eat Bulaga host Joey de leon thank the Aldub fans for their continued support.

#ALDubEBforLOVE already beat the record of MTV Video Music Awards with 21.4 million tweets and close to 25.1 million tweets for Superbowl in the United States.
Some fans also expressed their anger when a twitter user allegedly mislead the Aldub fans to a wrong hashtag.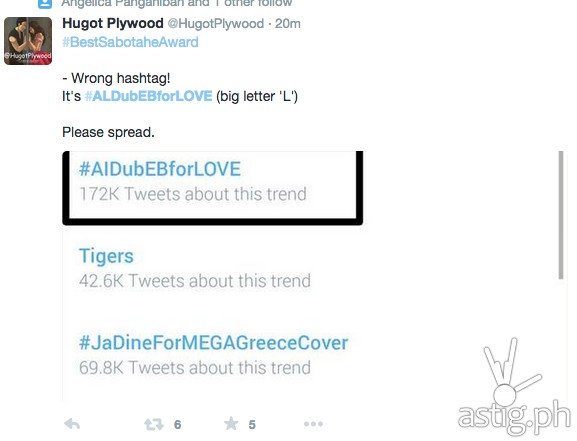 Meanwhile, rival network's #ShowtimeKapamilyaday accumulated an almost seven million tweets. (see Showtime Kapamilya Day vs EB's National Pabebe Wave: Who will win the ratings game? )
Will #AldubNation reach the 25 million tweets for #ALDubEBforLOVE? Your thoughts?