Articles have been written about the benefits of creative pursuits, and we have to agree: A life filled with all work and no play is boring and repulsive. Sure, we take to social media for our amusement, but it hardly promotes mental and physical health or builds rewarding skills.
We don't have to be a slave to our jobs and our gadgets–In the digital age, it's still not too late for us to step up our lifestyle and become more well-rounded people. We suggest getting crafty, tapping your creative side and letting your imagination run wild! And we're not talking about getting a tablet and drawing digitally. Let's do this the old-fashioned way!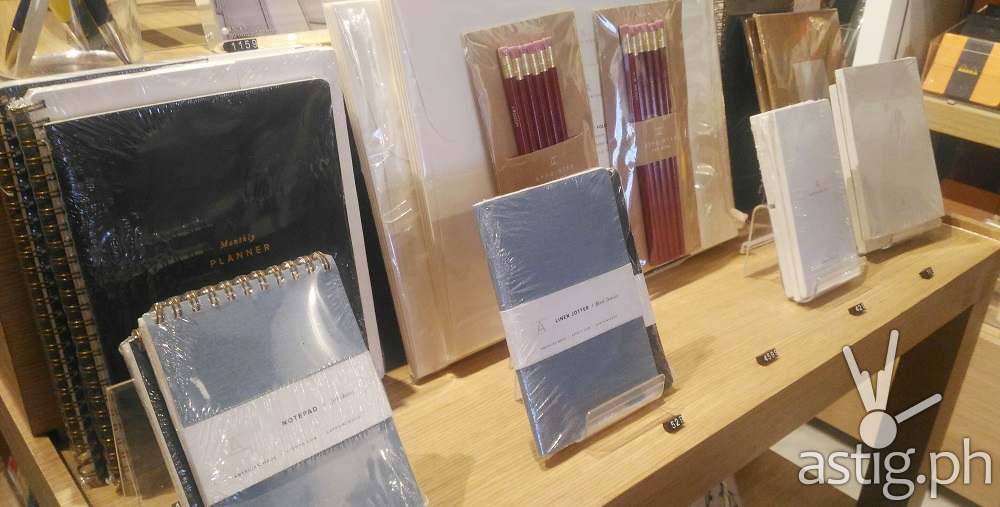 For supplies, we suggest dropping by Art Bar, to grab art materials you need for your future masterpieces. Art Bar, a new art haven in Serendra, Taguig, offers a wide range of brushes, quality pencils, paints, canvases, art books, you name it! The place also offers workshops and product trials in-store to help spark the budding artist within!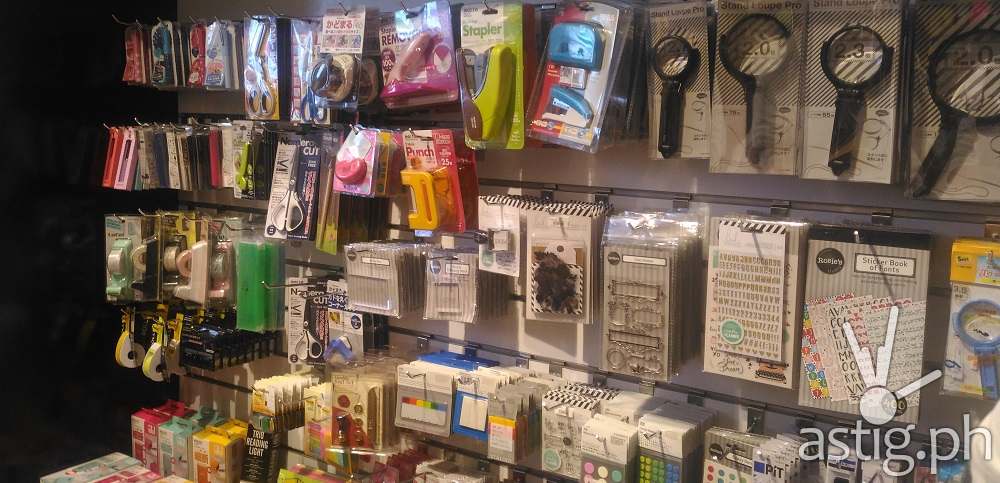 If you're looking to set up a home office or a startup company as you dive deeper into your hobby, we recommend visiting Work Station.
Located in BGC Stopover, Taguig, this place has stuff you need to make your work life brighter, and perhaps if you're stuck in 9-to-5-er, a little easier to bear. It has (possibly) your most-needed items like gadgets, desks, storage boxes, organizers and labelers. These items come in various price ranges, too, so surely you can get something of high quality even on a budget.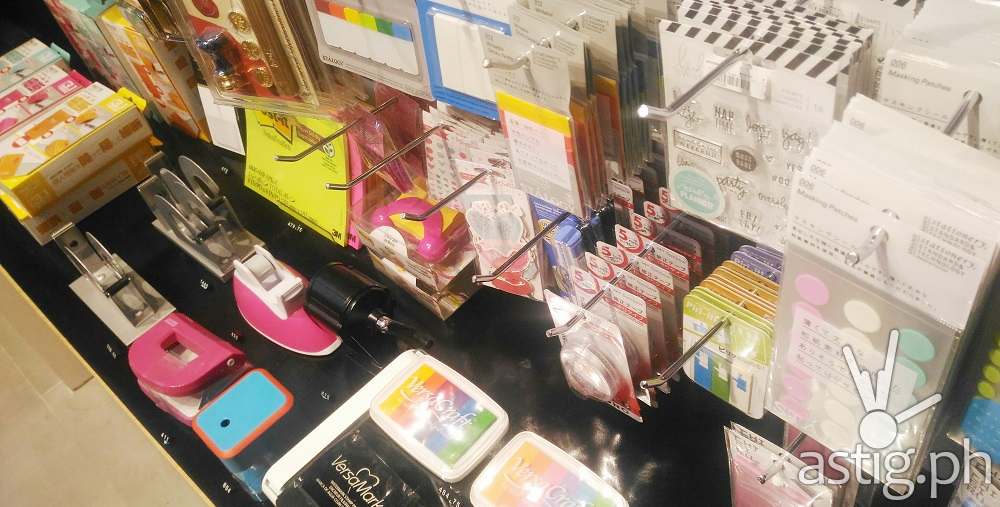 If you're into calligraphy or you just get a kick out of your beautiful penmanship, we recommend Noteworthy. There's something amazing about this place in Greenbelt 5, especially for calligraphers, budding writers or even people who just can't get enough of their pen stash! Go crazy over the unique selection of writing implements: pens, stationery, notebooks, journals, stamps, stickers, note cards, gift wrappers, unique and thoughtful gifts, anything!
Another thing to write home about Noteworthy: It carries world-famous brands such as Tokyo's Itoya, Caran d'Ache, Filofax, kate spade, ban.do and many more.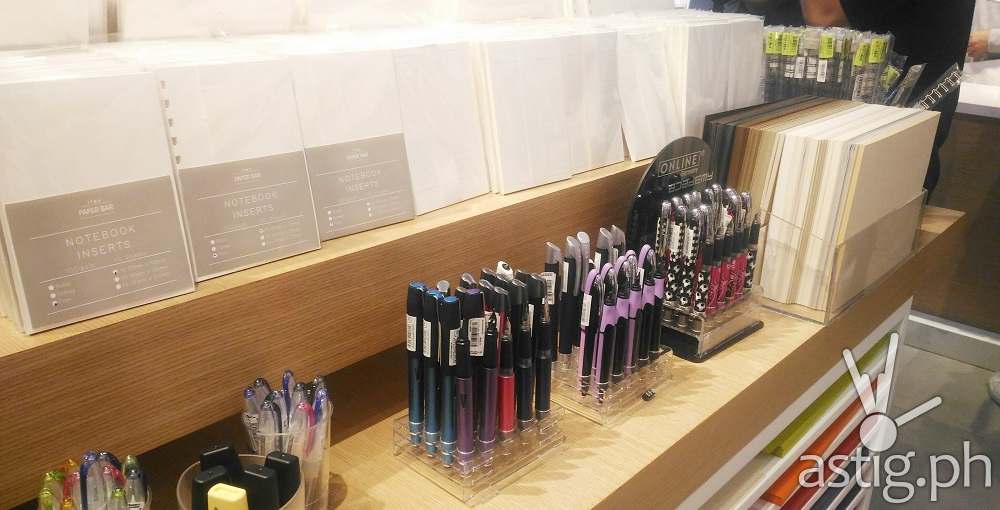 This store offers the Paper Bar, too, where you can choose the number and quality of leaves, the cover, and even the spiral bind. Yup, your own personalized notebook! Sweet! You can even get your own customized stamps and pens!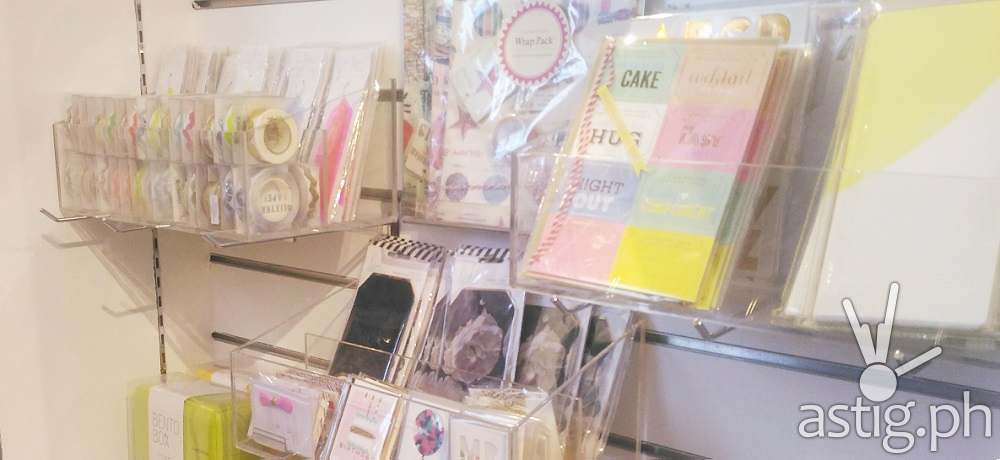 So what are you waiting for? Time to bring your ideas to life and visit these newly opened stores.