Looking for a decent smartphone that's slim and easy to carry, has ample display for blogging and photo editing, and has ya lot of camera options for stunning Instagram photos? Is your budget preventing you from getting an expensive gadget even when it's your birthday?  Still undecided on the best smartphone that suits your daily needs and practical lifestyle?
Fret not, since the ASUS ZenFone 5Q could be your best match! It's outfitted with all the bells, whistles (and price tag!) that could reasonably meet your heart's desires. Plus, it has great camera features that can unleash the budding photographer within!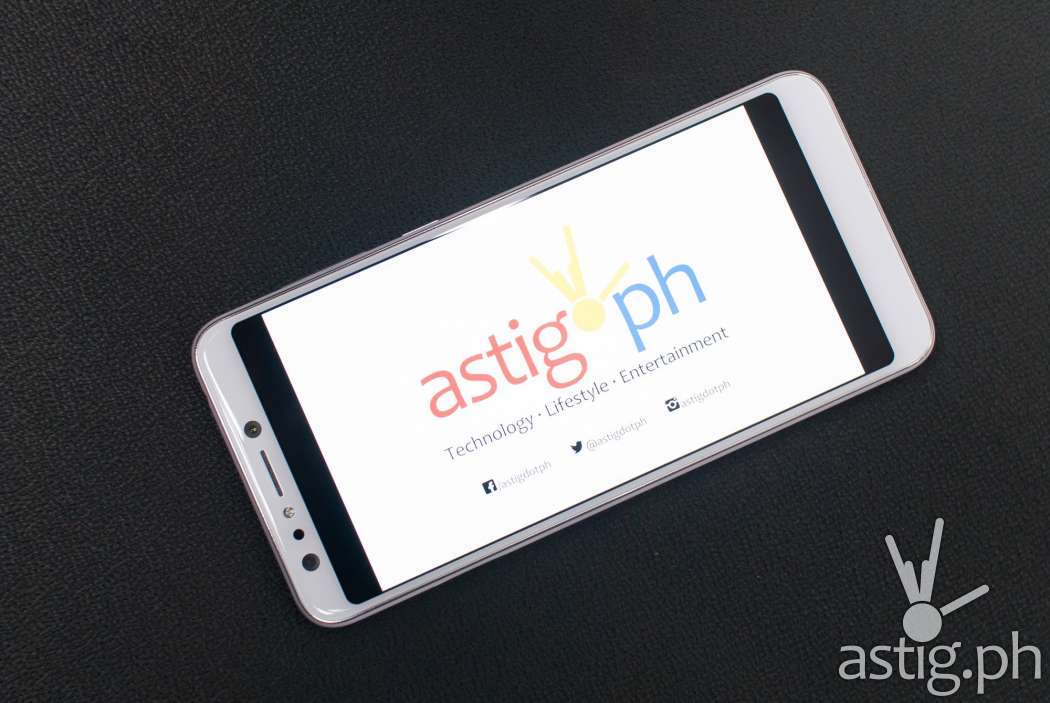 BUILD
Just 7.8 mm thick, the Asus ZenFone 5Q is definitely slim! Although it's a bit heavy at 168 grams, overall it feels premium and sturdy. When our white ZenFone 5Q made a 2.5-foot drop straight to a tiled floor, we were mildly surprised that it fell flat on its face without a scratch!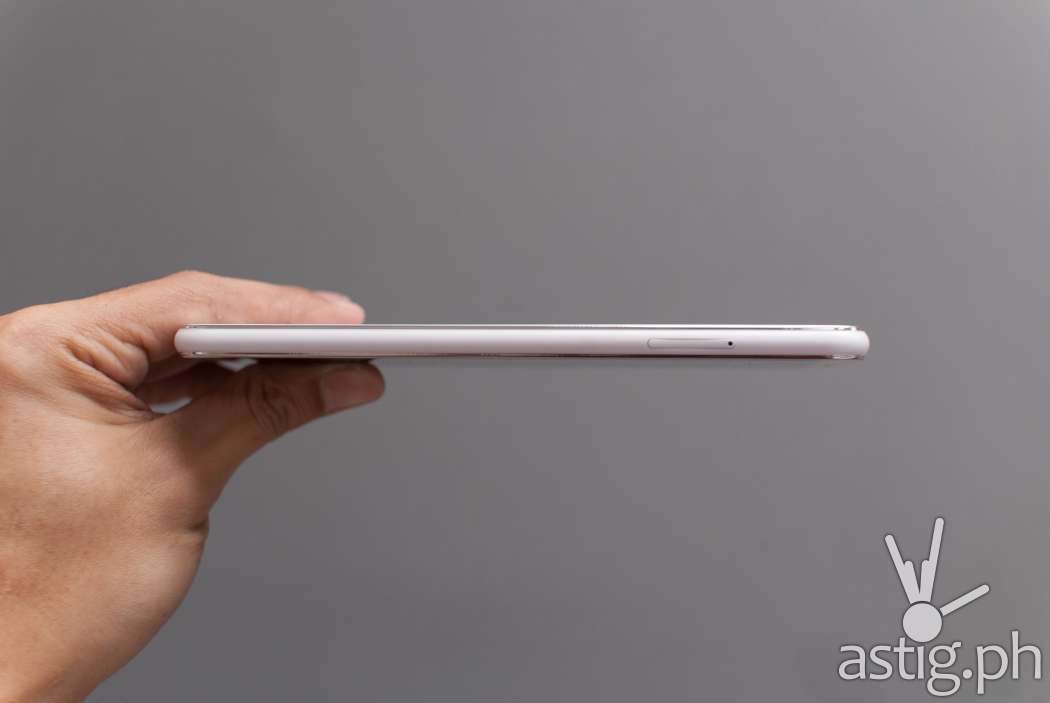 The source of its impact-resistant ability? The 2.5D glass panels sandwiching its metal body, and the clear jelly case that comes free in every box. Our only gripe with the slightly thick jelly case is that it can make pressing on the volume and power buttons a little tricky! Plus, you might be a little irked to find the glass panels prone to smudges and fingerprints.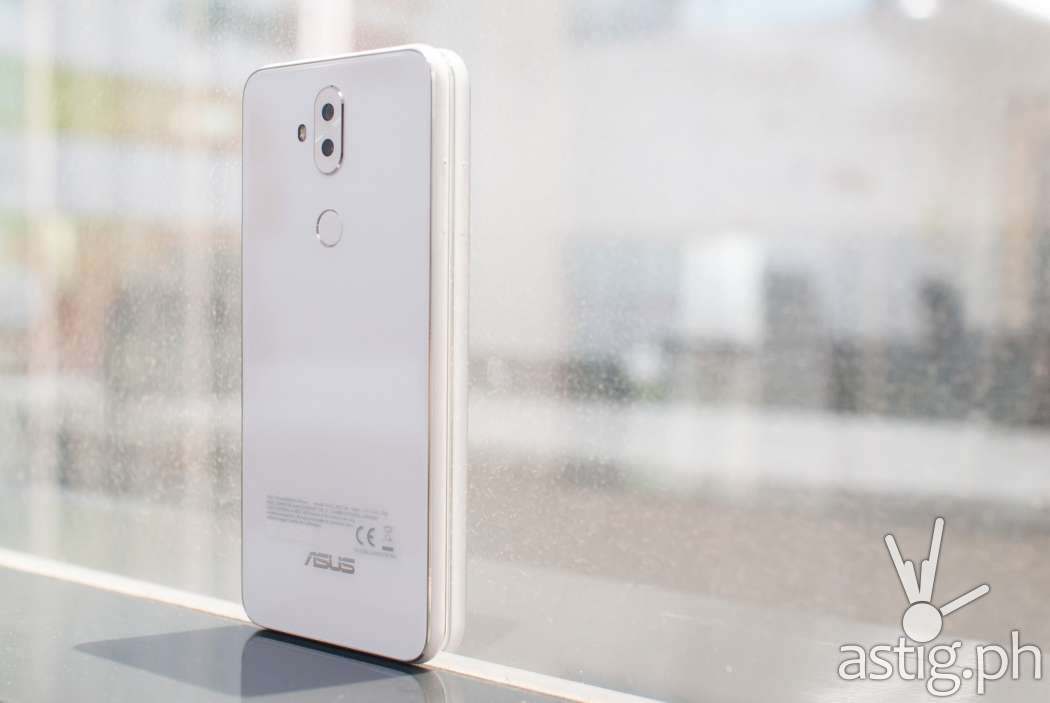 If you're not a big fan of white smartphones, you can rest easy as this model also comes in black and red.
DISPLAY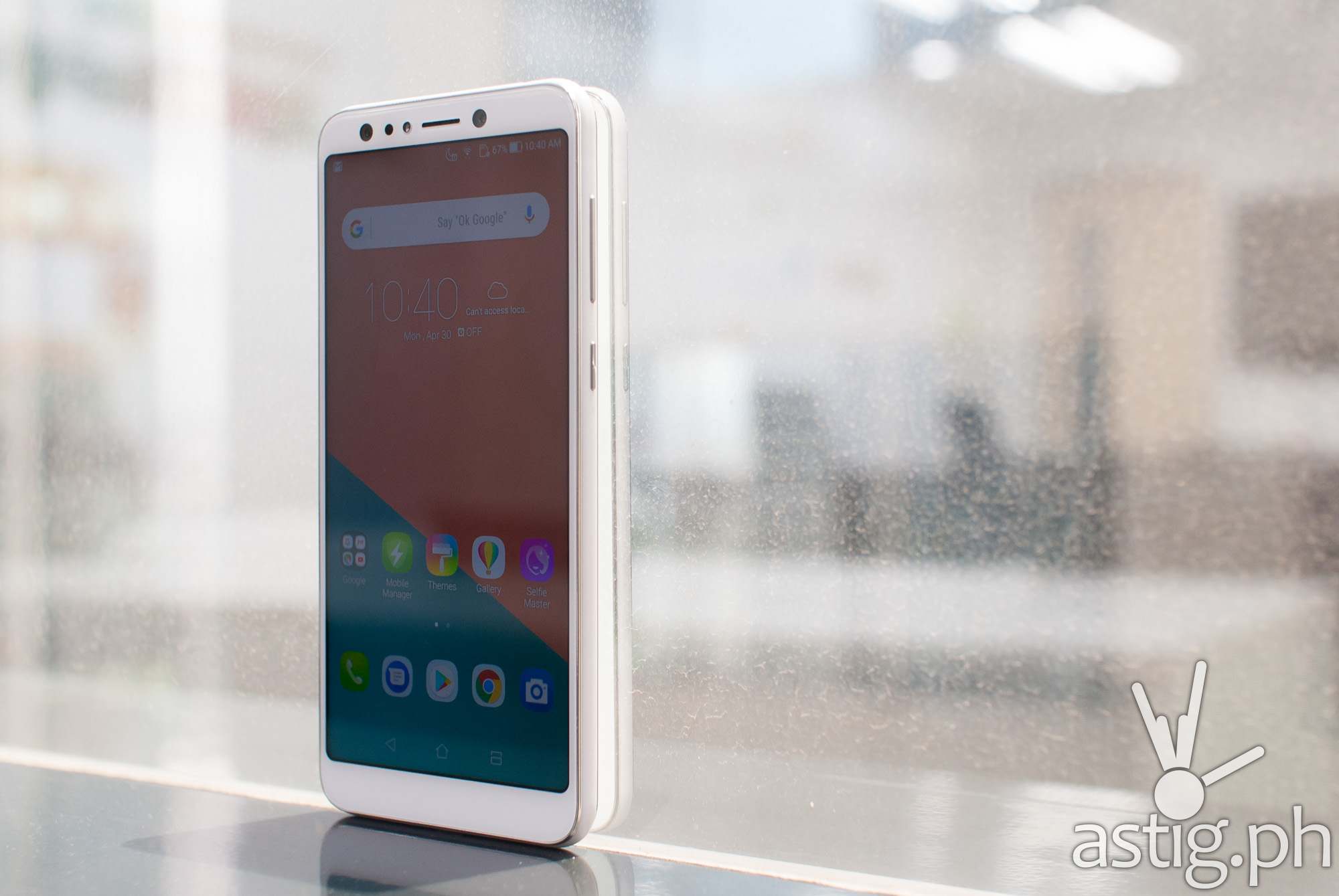 The ZenFone 5Q features a 6-inch Full HD+ IPS Display. We have to admit, it was a challenge looking at the display in broad daylight, since at the lowest brightness setting, you won't see much of anything!
Color accuracy and viewing angles are nothing to sneeze at, however. The beautiful 1080 x 2160 pixel display allows you to see crisp images and videos–perfect for browsing your friends' fabulous social feeds!
The 10-finger capacitive touch display can be a little moody sometimes, though, as we've found that it doesn't respond to a light swipe or quick tap on occasion. We can't figure out if it's the app we're using–the tick box is too small on the screen–or it's the phone display that's to blame.
CAMERA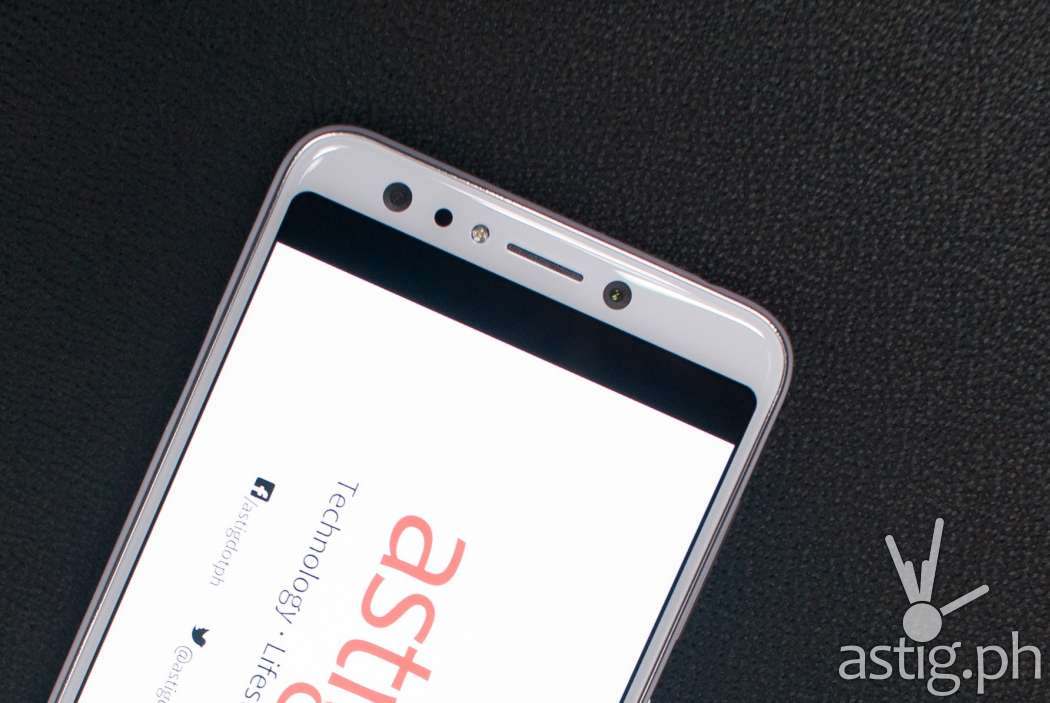 Four cameras in one phone!
ASUS has been churning out excellent smartphones with four cameras since last year, but the Asus ZenFone 5Q boasts some whopping 20-megapixel Sony front camera and 16-megapixel rear ones. Plus, a 120-degree field of view! Too much jargon for you? It simply means you can get wider shots–capture everyone in your barkada for groufies, or more objects in the background.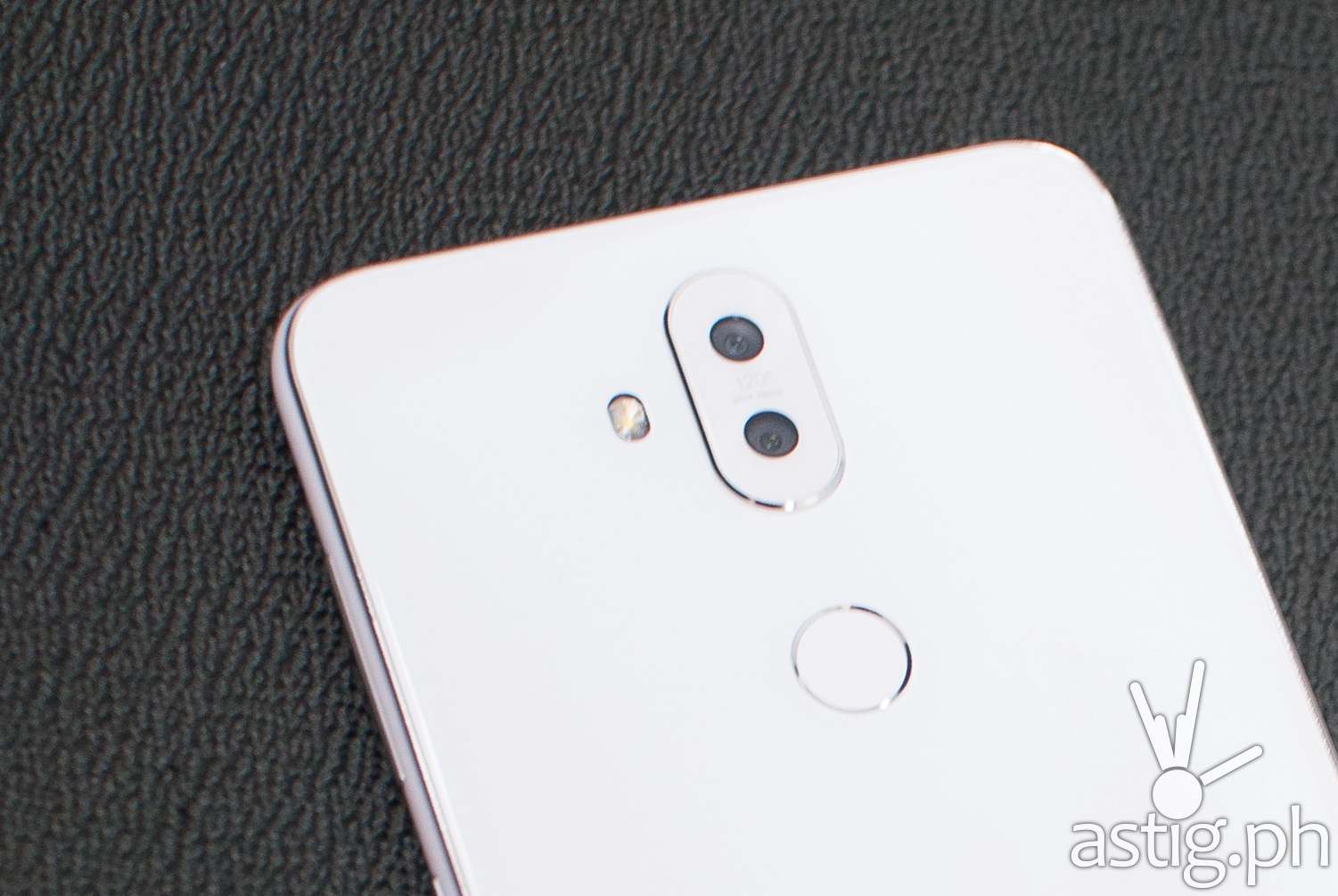 The cameras' wide range of pro and auto features really help making standout shots easier. We bet even newbie mobile photographers can get flattering portraits and landscape pics without a problem! Just one thing we noticed about the wide angle lens on the back camera? It cannot focus that well near objects.
Camera options we enjoyed using include auto mode, which automatically balances the whites in pictures; pro mode, which lets you adjust settings like ISO and AF; and of course the beauty mode (selfie master!) which lets you capture your flawless hotness any day. HDR makes for some high definition images.
We're letting these pictures speak for themselves: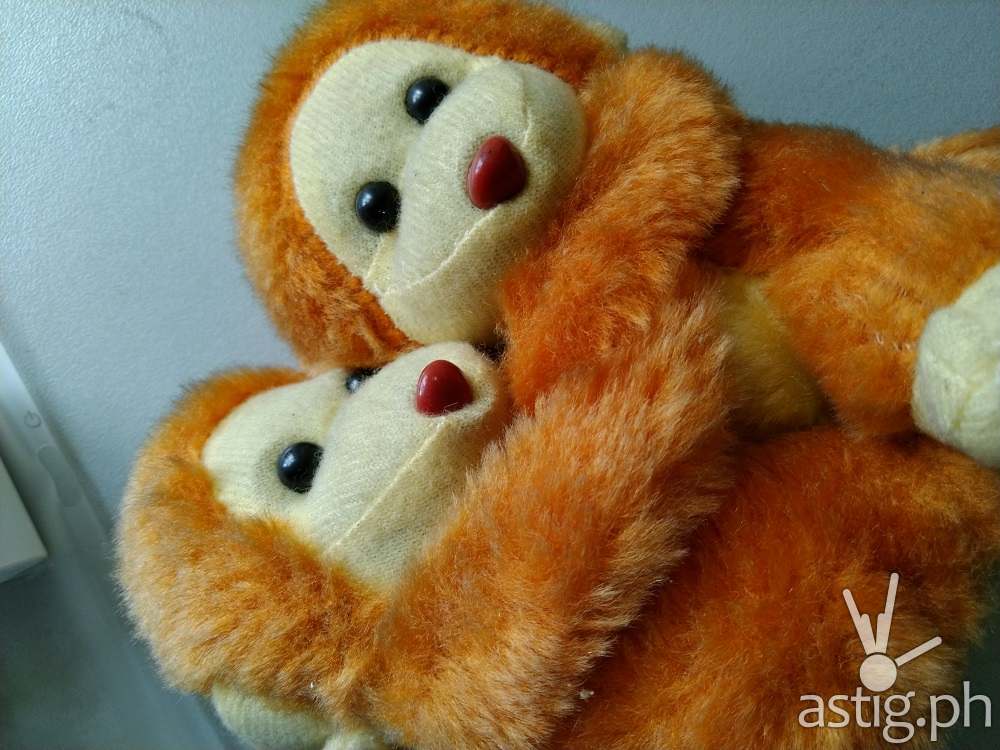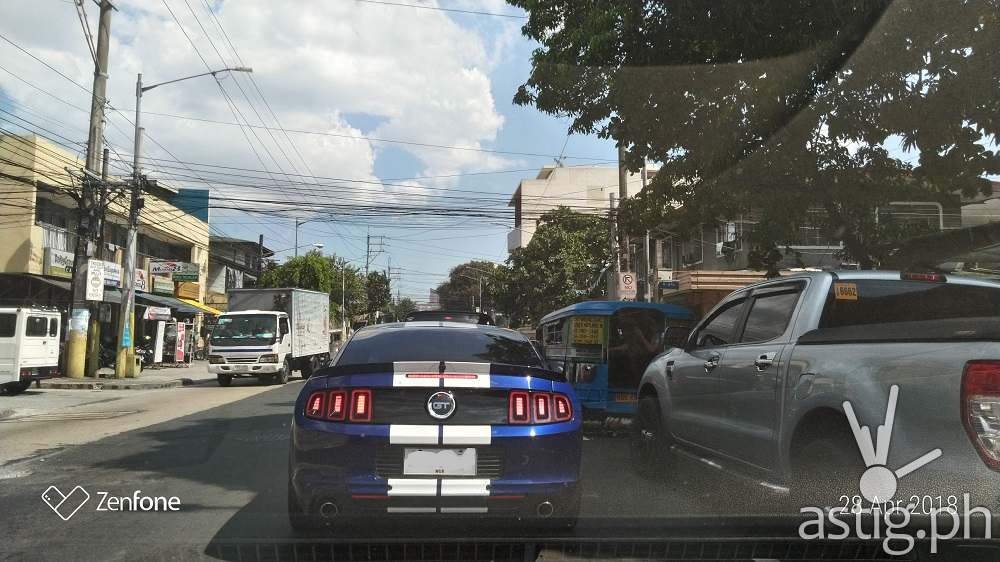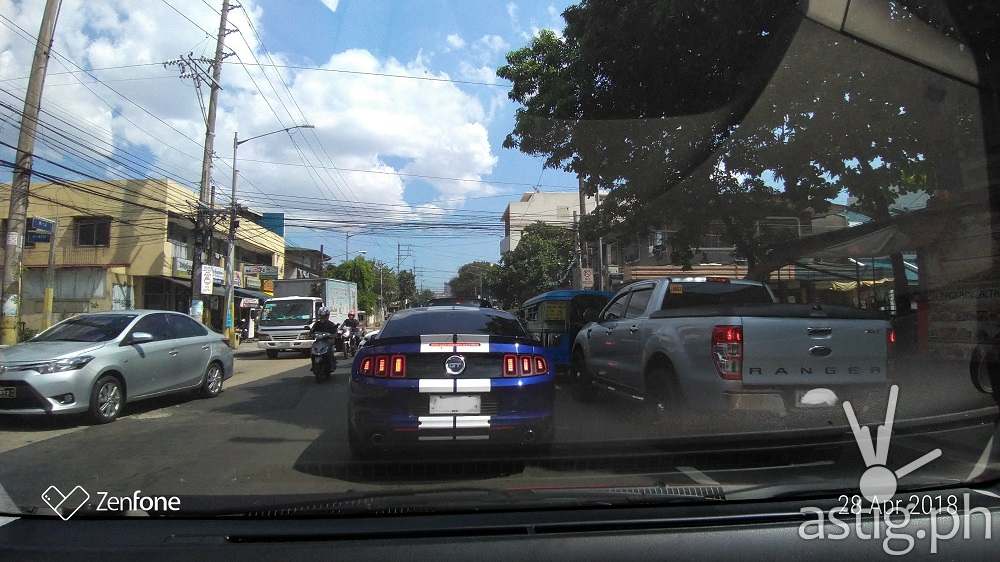 You can get rid of the time stamp and logo if they're not your thing.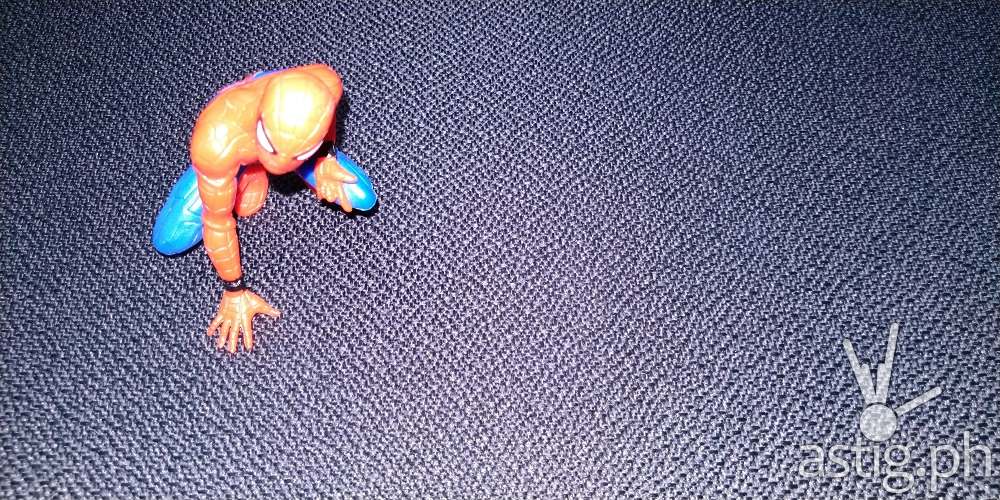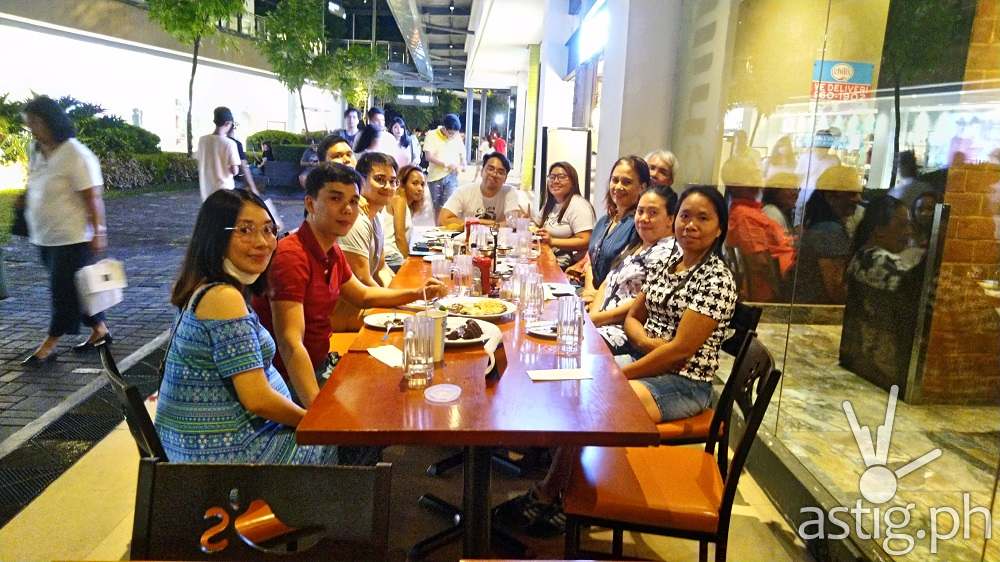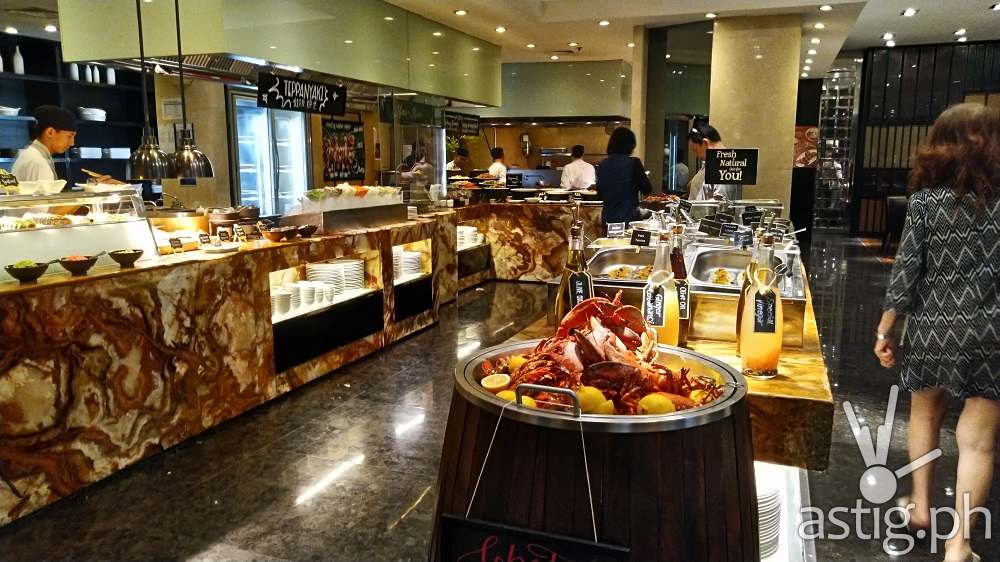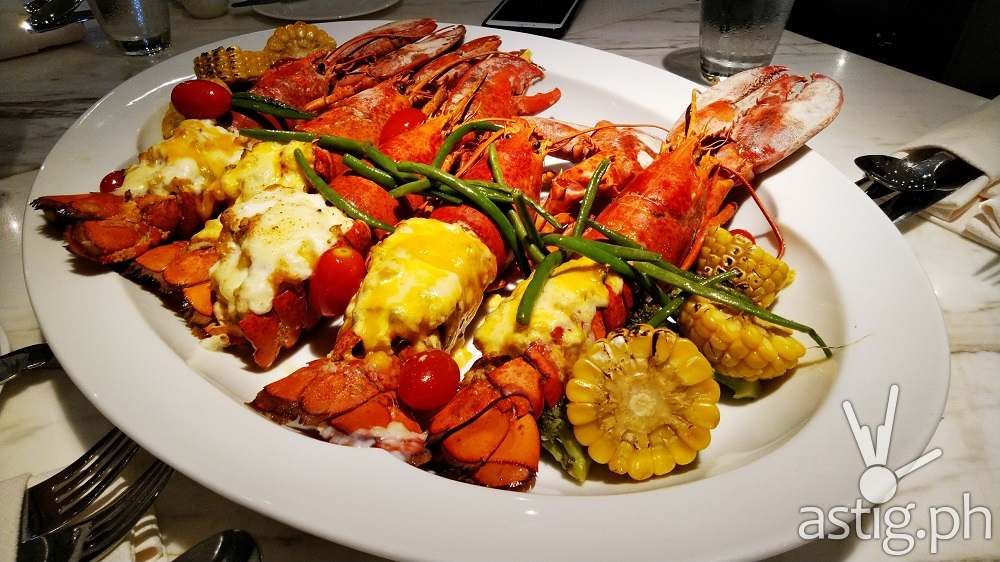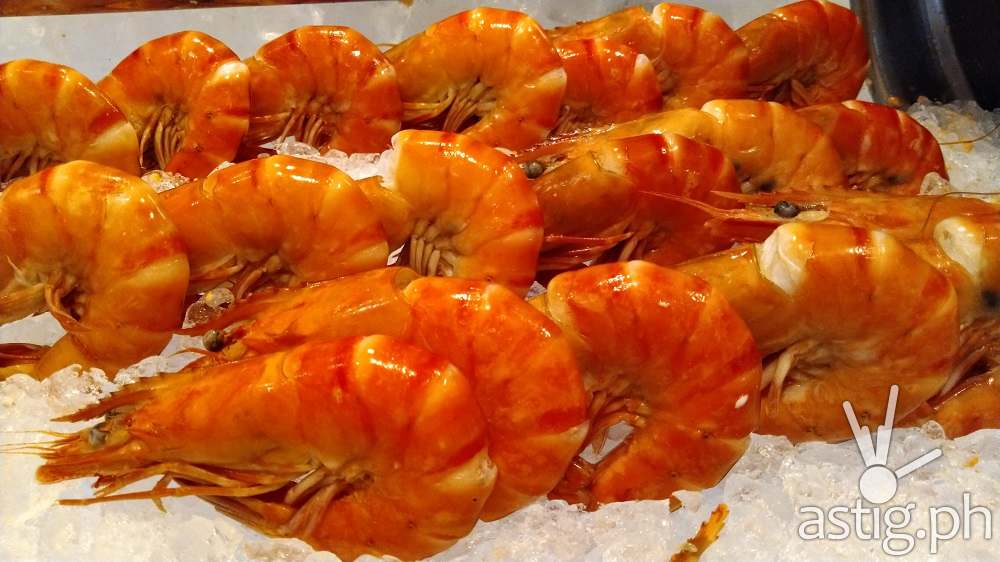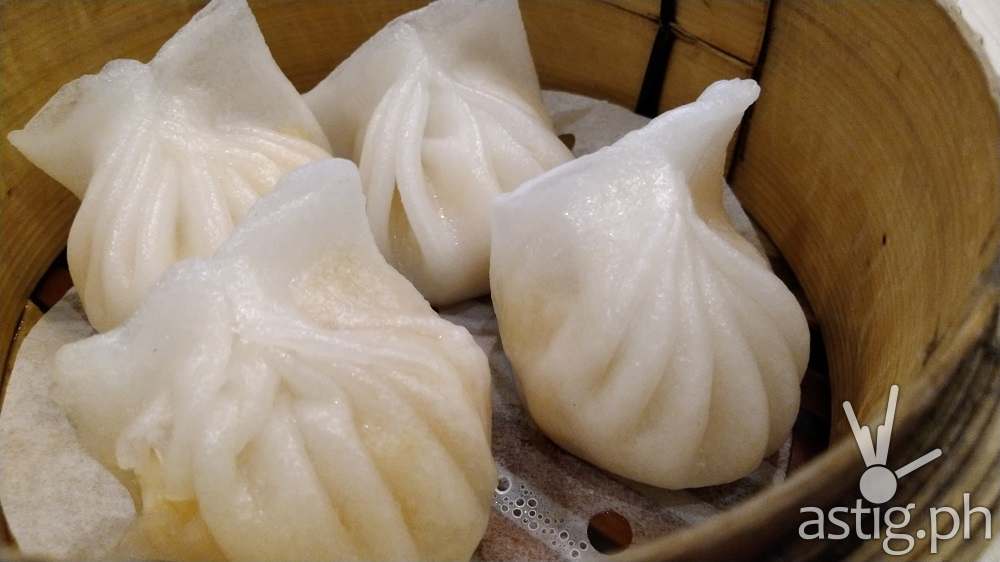 Not bad, right? Indoor and outdoor pics look good, even food shots are nice.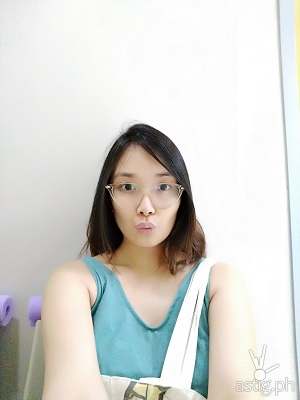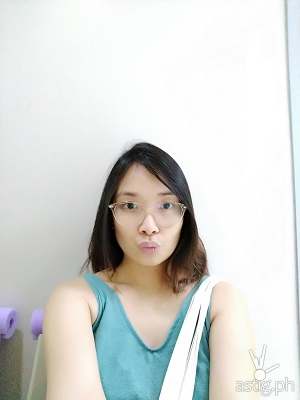 We also tested the beauty mode, where there are options to slim down cheeks, enlarge eyes, brighten and soften the skin tone, and automatically beautify the subject.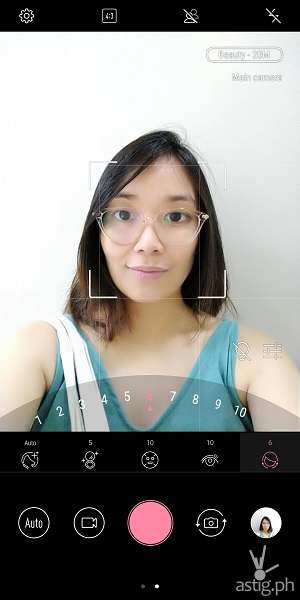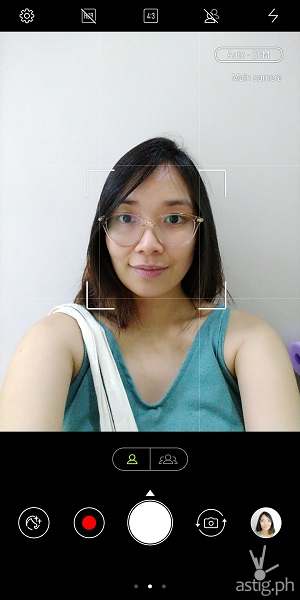 Normal, "unbeautified" shots still aren't bad, though.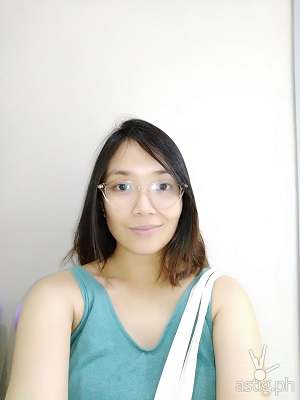 And the flash that comes with the selfie can still make flattering images!
PERFORMANCE
If you like watching your favorite shows on Netflix or your darling beauty vlogger on YouTube during idle commutes, then don't worry about the ZenFone 5Q letting you down! The speakers are loud, too.
The phone's Snapdragon 630, 4GB RAM and 64 GB storage aren't bad at all for the casual mobile gamer and avid vlogger fan. When we used Geekbench 4, PCMark and Antutu to test the phone, here are our benchmark results: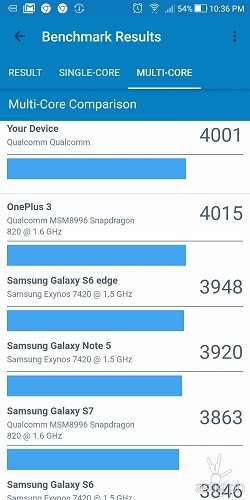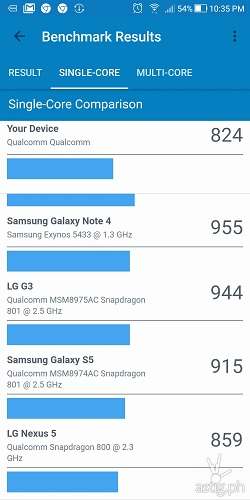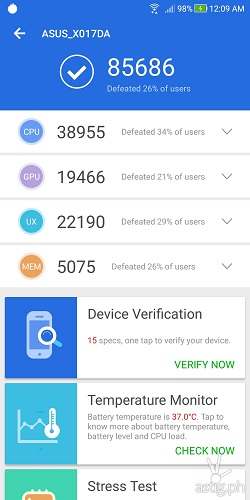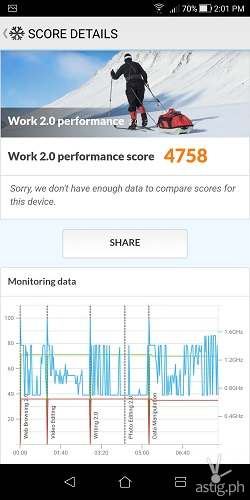 Gamers might want to consider this smartphone as 3DMark gave decent benchmark results as well.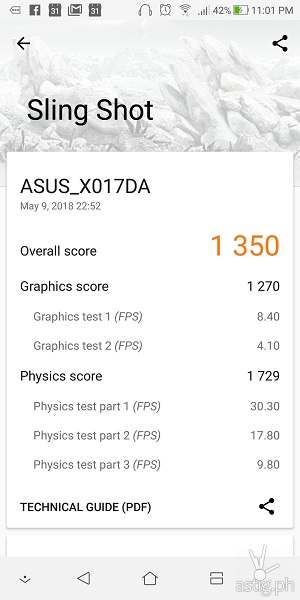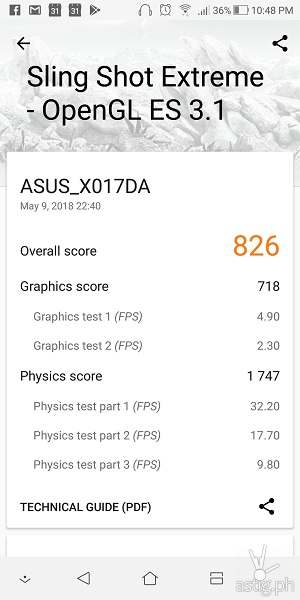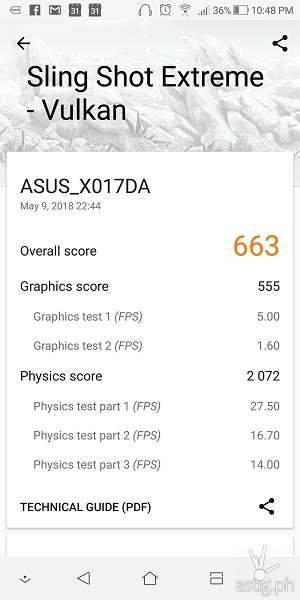 GAMING
The Zenfone 5Q can run newest and most graphically demanding games smoothly at low to medium settings. You may get frame skipping in games like PUBG and Rules of Survival (ROS), but that should not prevent casual gamers from enjoying the game.
In PUBG, we were only able to go as high as Balanced graphics settings and Medium frame rate. Higher options are disabled.
Hit play to watch the demo video below.
BATTERY
A 3300mAh battery powers the ZenFone 5Q, which can give you about 19.5 hours of uninterrupted use. In terms of charging time, it will only take about 3.5 hours for this gadget to fully recharge once all the juice runs out.
The usual ZenFone battery saving options can help prolong battery life.
EXTRA FEATURES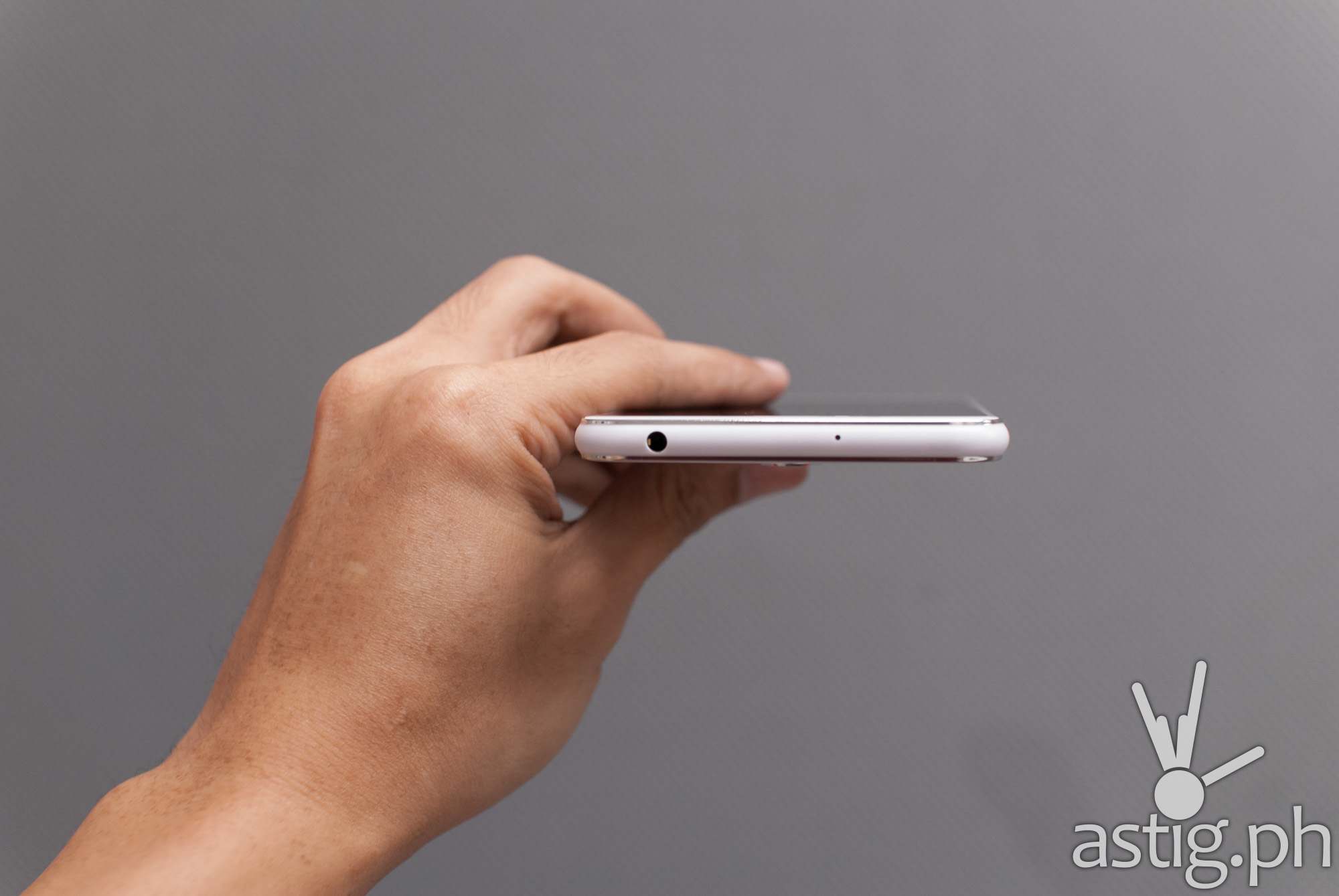 We like that the phone has the updated–and cleaner–ZenUI, apart from the nifty security features to protect YOU from nosy family members and thieves. Aside from the pattern and passcode locks, it has facial recognition and fingerprint scanning capabilities.
Sometimes, we find ourselves hitting the fingerprint sensor on the back of the phone whenever we take selfies–hope ASUS can release a model with a camera button on the back! We just love the quick and easy fingerprint scanning option to unlock the phone.
Full HD video and image stabilization capabilities allow newbie vloggers to get that gorgeous escapade video up and running online.
VALUE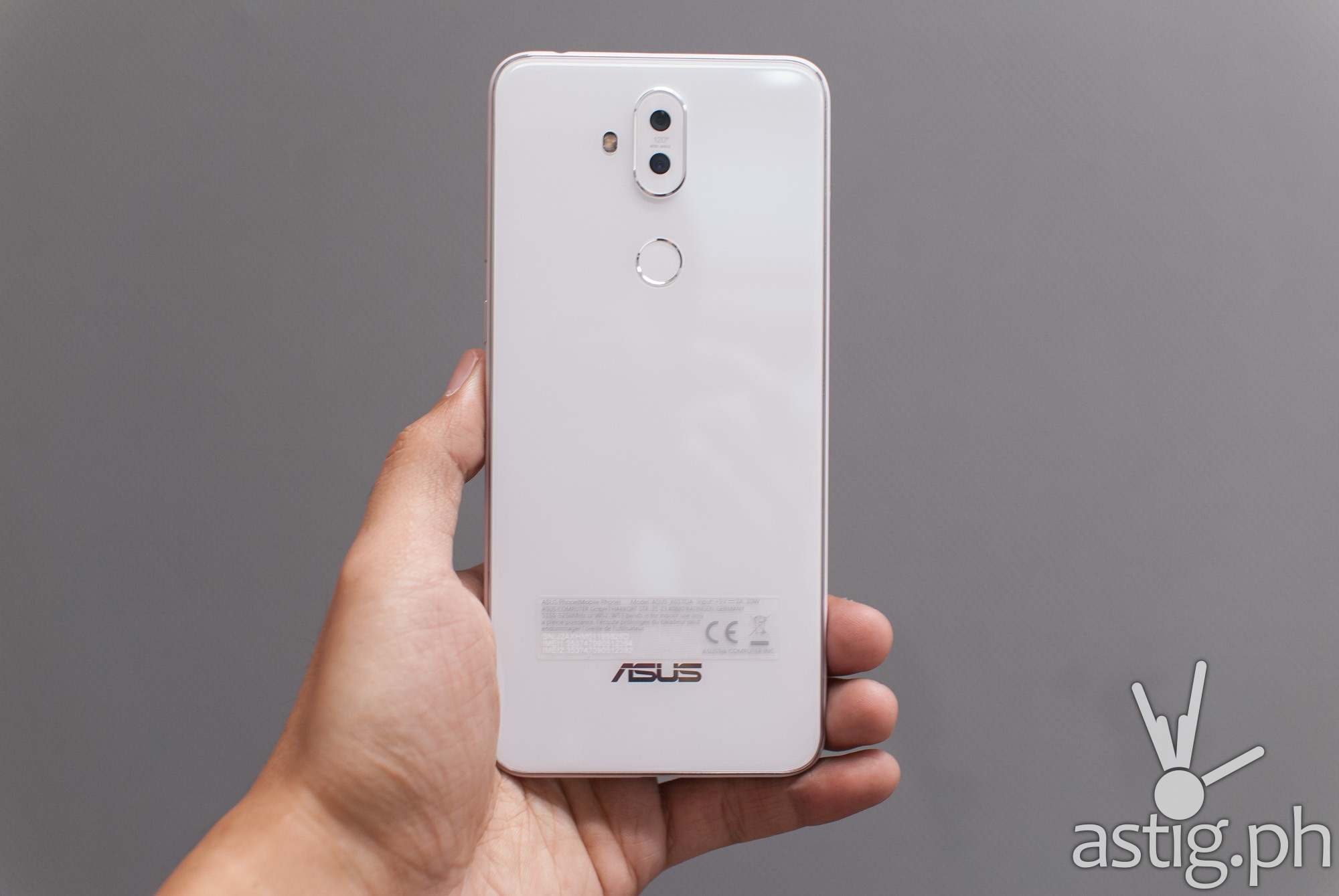 Overall, not a bad deal.
At Php 16,995, the ZenFone 5Q is reasonably priced! The phone itself comes with good hardware- a nicely built frame, color display, a robust processor and memory, as well as the standard charger, cord and ear buds (with replaceable silicone bud pairs). The addition of the jelly case is just the icing on the cake.
VERDICT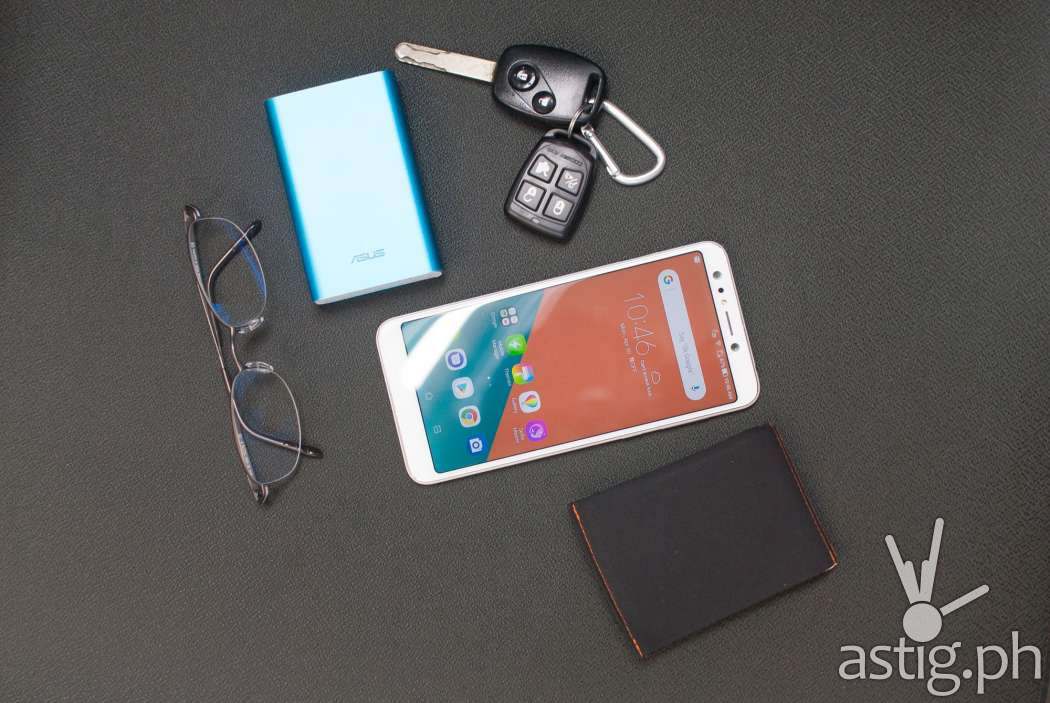 The ASUS ZenFone 5Q checks everything on our fair lady's list:
✔ Lightweight and slim design that makes it easy to hold and use for selfies.
✔ Features that let users easily stay in touch with family and friends for long stretches of time without a power bank.
✔ Easy, mobile way to blog and upload photos.
✔ Easy way to remain entertained during long trips.
✔ Quick access to your social life online.
Although the phone has no RAW format support, no 4k video support with video maxed at 60 FPS, and it comes in Micro USB instead of USB type-C, we know we're nitpicking. (The phone doesn't have a car either.)
The ASUS ZenFone 5Q is ideal for the lady (or even gentleman) who doesn't fuss much on those. It's still good value for the price and features that matter!