All-male choral ensemble Aleron serenades in a two-act music concert, dubbed "For Light, I Close My Eyes," slated on July 30, 2023, 7pm, at the Tanghalang Ignacio Gimenez (CCP Black Box Theater), and August 5, 2023, 7pm, at Areté, Ateneo de Manila University, The Doreen Black Box.
Directed by Floy Quintos, the 2-act choral feature will explore the struggles and joys of love, loss, life, and death. With a mission to give voice to human experiences, Aleron will be performing classic and modern pieces such as Five Ways to Kill a Man (2008), The Bishop and the Pagan (1992), Excerpt from Urlicht (1894), Inganni dell'umanità (1705), The Singing Apes of Khao Yai (1991), and Ang Hamon ng Buhay (2023). This concert will feature a total of 11 choral pieces, with piano accompaniment by Clement Acevedo, D.M.A.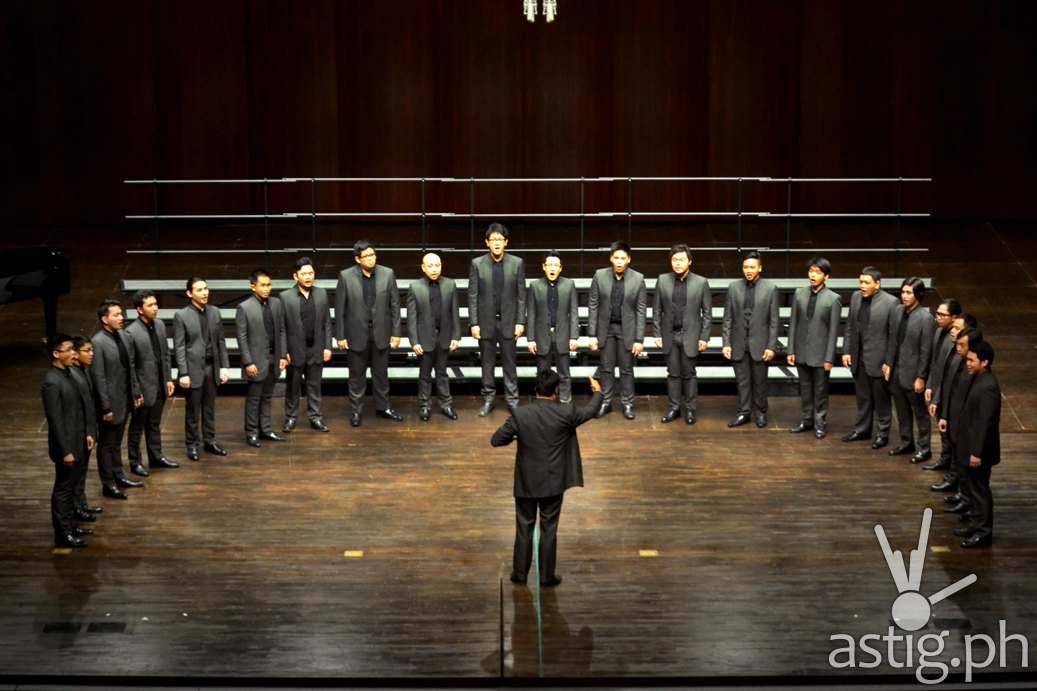 Aleron began its humble roots in Quezon City as a passion project amongst friends and alumni of the Ateneo de Manila High School Glee Club in 2006. Since then, the ensemble has evolved into a community of like-minded musicians and professionals from a myriad of fields, reaping top honors in international competitions like the First Prize at the 1st Andrea O. Veneracion International Choral Festival in Manila (2013), the Grand Prize at the 10th Busan International Choral Festival in Korea (2014), the Over- all Winner at the 31st Takarazuka International Chamber Chorus Competition in Japan (2015), the First Prize in the 10th Mainhausen International Choir Competition in Germany (2017) and two 1st Prizes in the 2nd Limburger Männerchor Festival in Germany (2019). Aleron is also named an Ani ng Dangal awardee by the National Commission for Culture and the Arts.
Leading Aleron is choral director and voice teacher Christopher Arceo. His notable stints in the choral field include singing for the San Francisco Choral Artists under Magen Salomon and the Grammy-award winning San Francisco Symphony Chorus under Ragnar Bohlin. Under his leadership, Aleron has presented concert programs that sought to be relevant through creative innovation. In 2017, Aleron was given the opportunity to present its program as the featured Filipino choir at the World Choral Symposium for Choral Music in Barcelona, Spain. In 2019, he was featured as the first non-European guest conductor at the Svenska Kyrkans Gosskörsförening, taking Aleron with him to this annual gathering of male choirs in Sweden.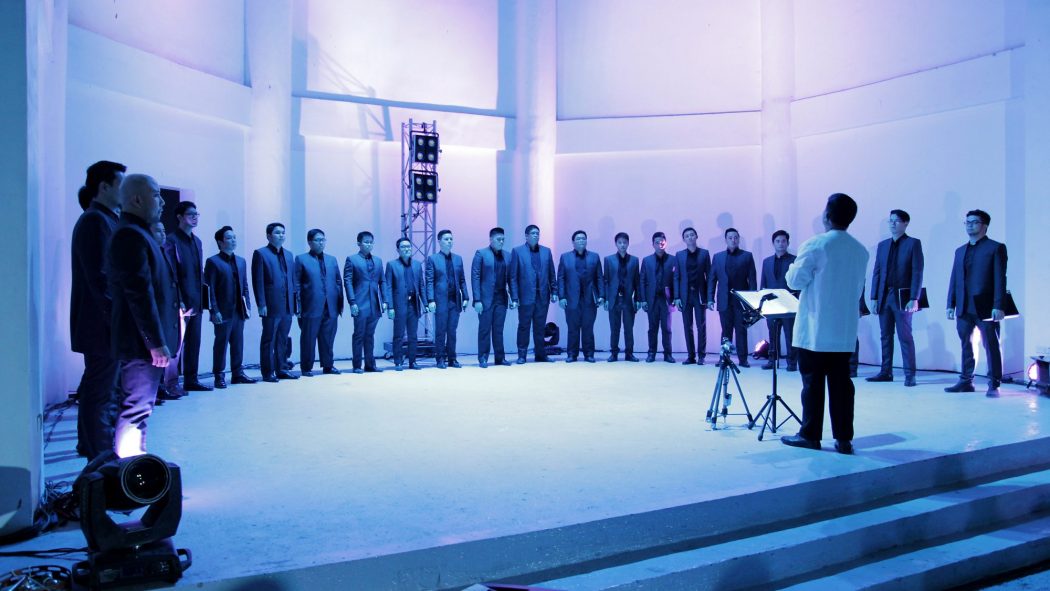 Co-presented by the Cultural Center of the Philippines, tickets are priced at Php1000 and can be purchased via the CCP Box Office and Ticketworld.
Visit the CCP website (www.culturalcenter.gov.ph) for more information.
Follow the official CCP social media accounts on Facebook, Twitter, Instagram, and Tiktok for the latest updates.