Shangri-La Plaza continues to shine a light on Filipino culture and artistry this June With a showcase from Ballet Philippines at the Grand Atrium. The show is part of Shang's LIKHA in celebration of the Independence Month
The show titled CELEBRATION features three of the popular works of the country's leading professional classical and contemporary dance company as part of the month-long Independence Month observance at the Shang.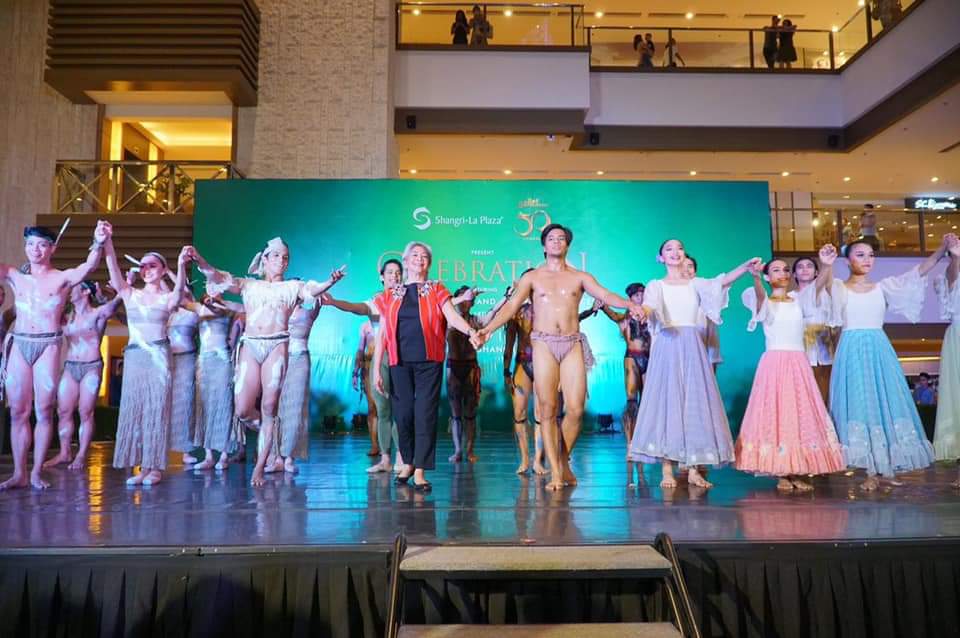 Mall guests are treated to Ballet Philippines' performance of the Tales of the Manuvu, a rock opera ballet about the creation story of the Manobo tribe. Choreographed by National Artist for Dance and Ballet Philippines founder Alice Reyes, the piece debuted in 1977.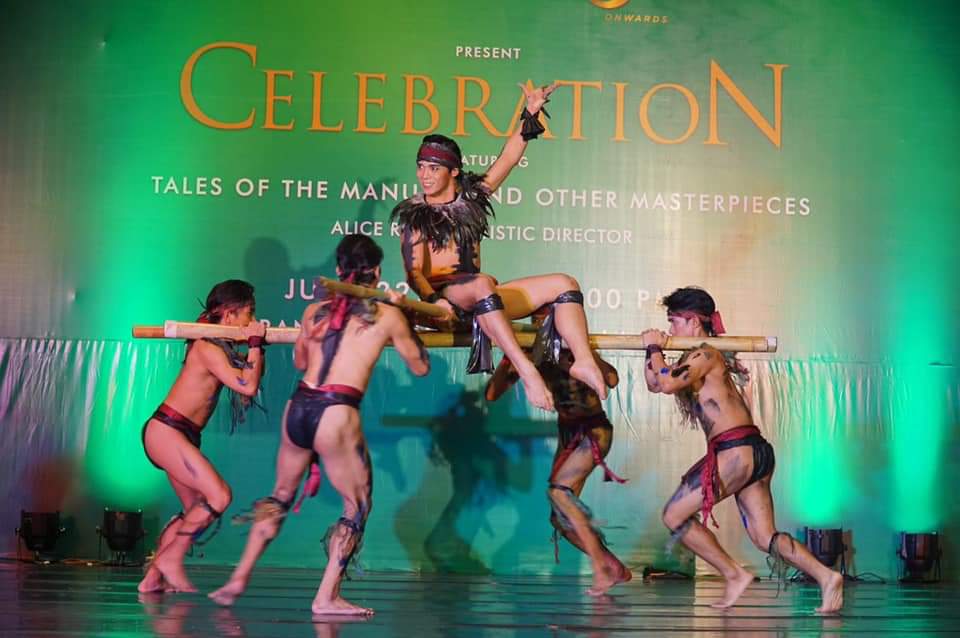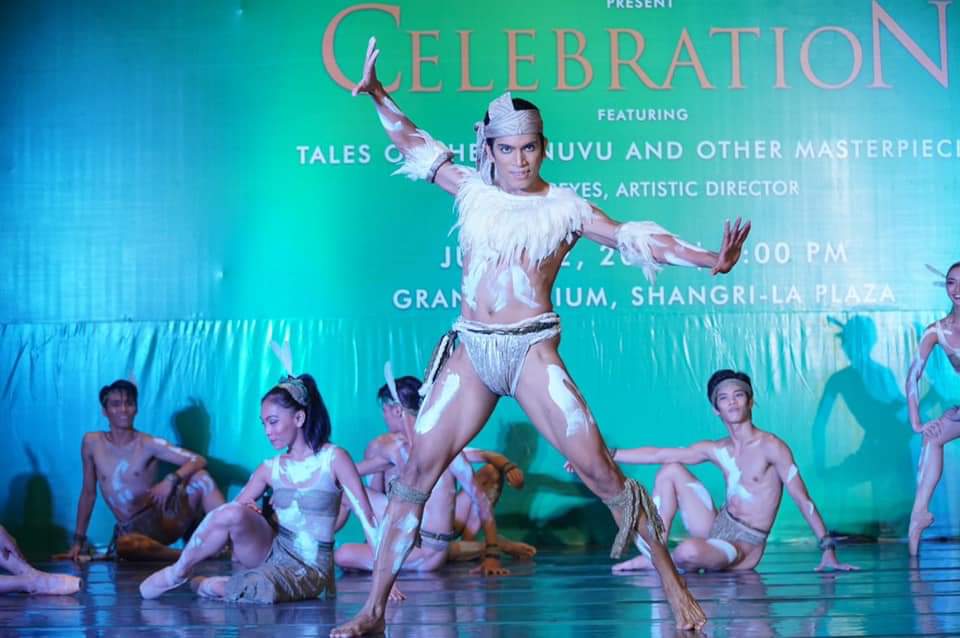 Its libretto was written by National Artist for Literature Bienvenido Lumbera based on the article written by historian and anthropologist E. Arsenio Manuel. Composer Dero Pedero (previously known as Nonong Pedero) created the score along with 70's rock star Boy Camara and his rock band, The Afterbirth.
Tales of the Manuvu was restaged at the Cultural Center of the Philippines in March to close the 49th season of the dance company with Reyes tapping today's talents such as jazz/rock band Radioactive Sago Project for the live music and young singers like Sheila Valderama, Lorenz Martinez, Aicelle Santos, and Lara Maigue.
Reyes' 1972 piece, Bungkos Suite, is another crowd favorite at CELEBRATION. A collection of traditional and popular folk songs, it underscores the Filipino's playfulness and sense of humor. Songs included in the suite are Dahil Sa lyo, Chitchirit, Dandansoy, and Telebong.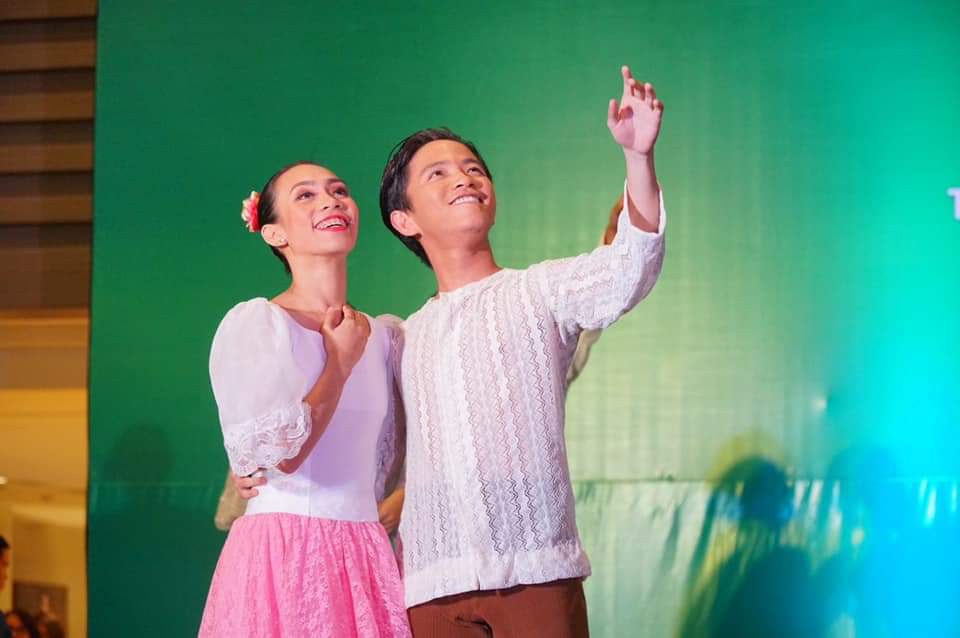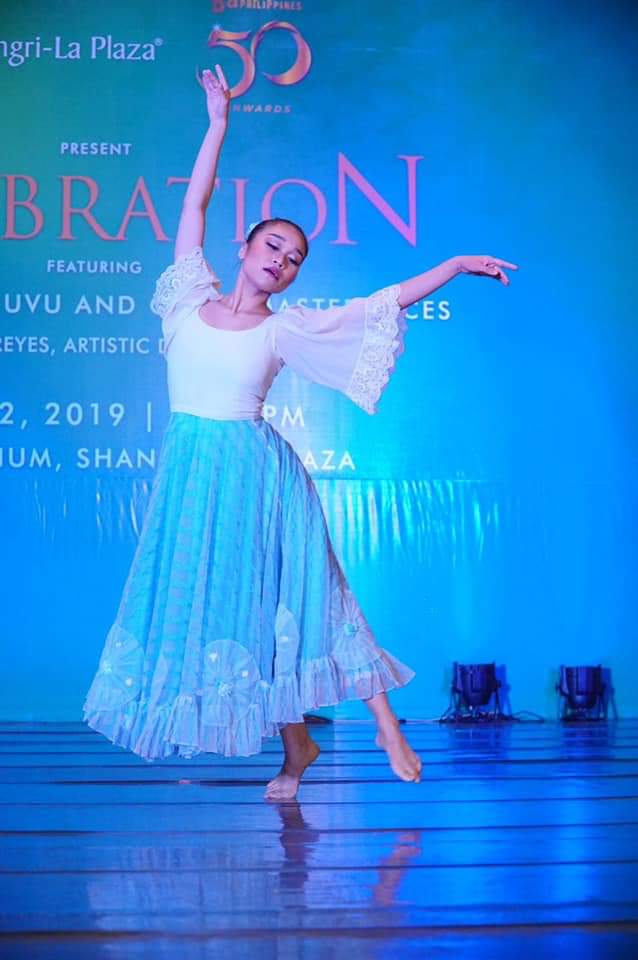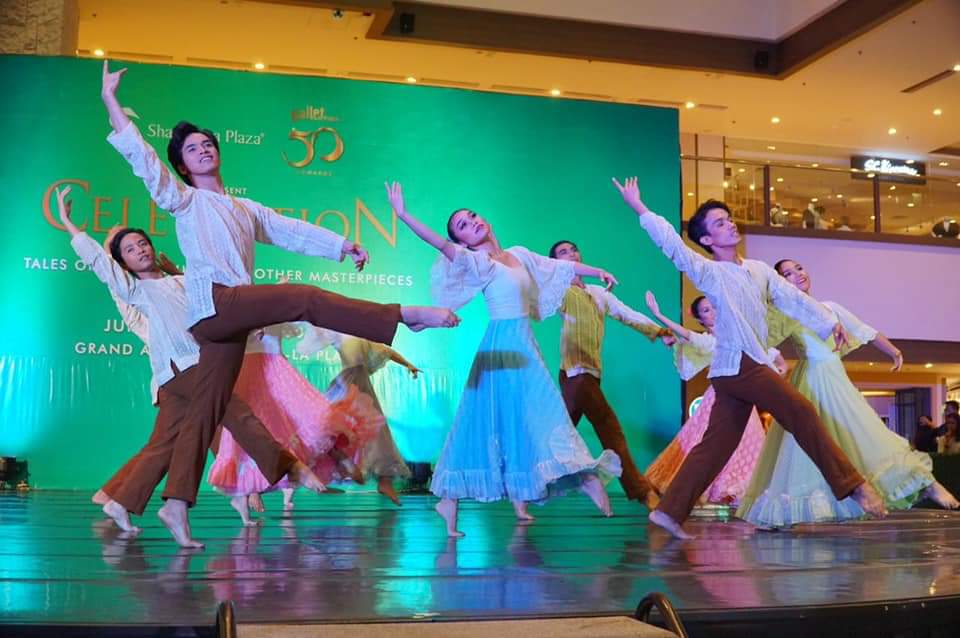 An up and coming Ballet Philippines choreographer also takes the limelight at the Shang's ballet showcase. Ronelson Yadao completes CELEBRATION with Sama Sama. Commissioned by Reyes to add to the ballet company's ever evolving repertoire, the dance piece premiered in 2018 and is set to Ryan Cayabyab's music. Sama Sama is an energetic showcase that stresses the power and artistry of the male members of the company.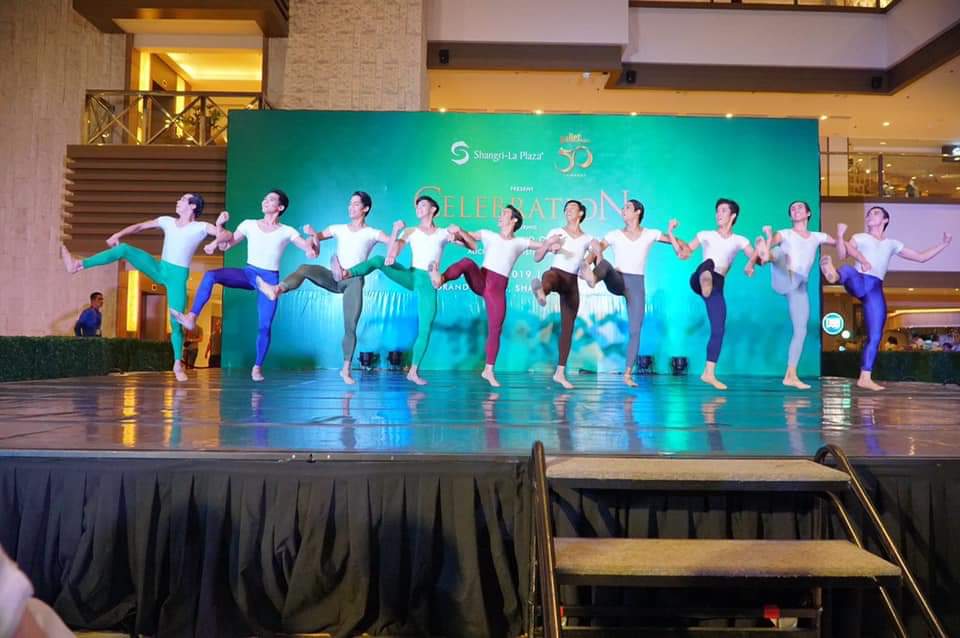 #FeelTheShangVibe and witness a world-class Filipino act in motion and celebrate #LikhaattheShang.
For inquiries, call 370-2500 loc. 597 or visit www.facebook.com/shangrilaplazaojfficialfanpage. Follow the Shang on Instagram: @shangrilaplazaofhcial.