Last weekend, a lot of anime and cosplayer enthusiast were went to SMX Convention on SM Mall Of Asia for the yearly Best Of Anime 2014 event.
This 2-day event were full of cosplayers from different parts of the country. This also includes students from different colleges and universities.  A lot of cosplayers joined the contest from kid to newbie to professionals.  The whole venue was full of events from cosplay competition to live performance from various local bands.
Best Of Anime 2014 has a lot of special guest from Japan, the J-Pop girl group called Starmarie.  They are a group of 5 teen girls perform songs with the themes of fantasy and fairy tales. There latest song was one of the OST song for the Rouroni Kenshin movie.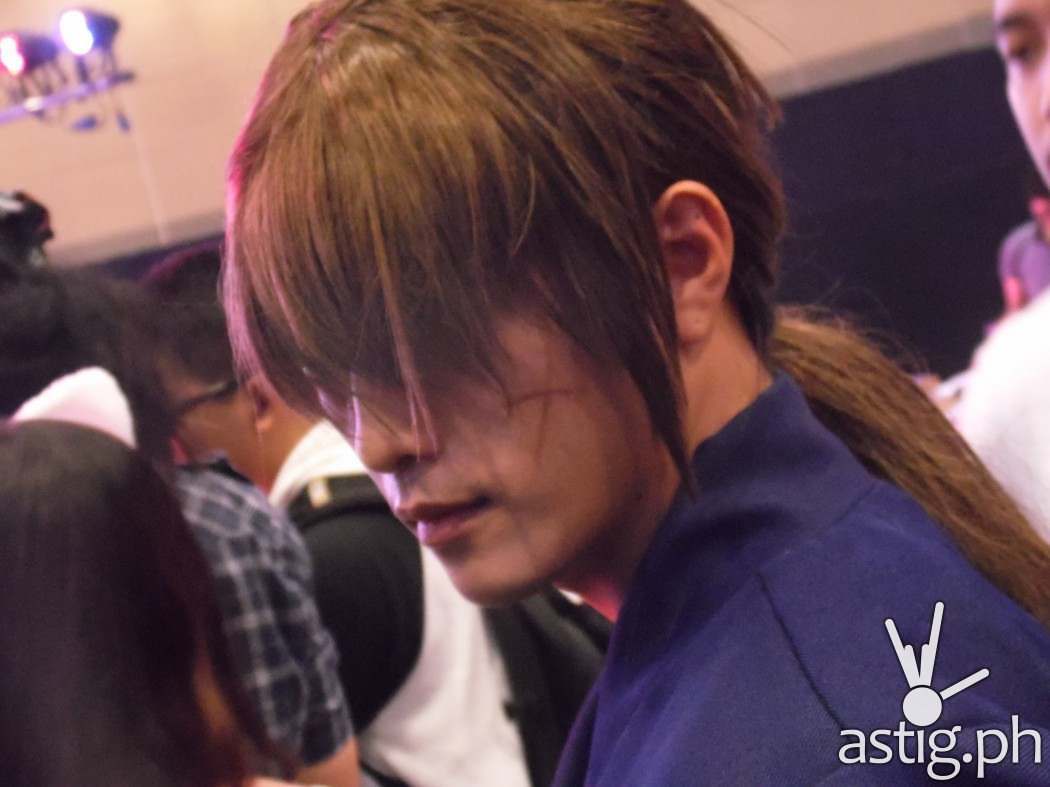 Speaking of Kenshin, I spotted one of the many Kenshin Himura cosplayer who joined the contest from a university/school category.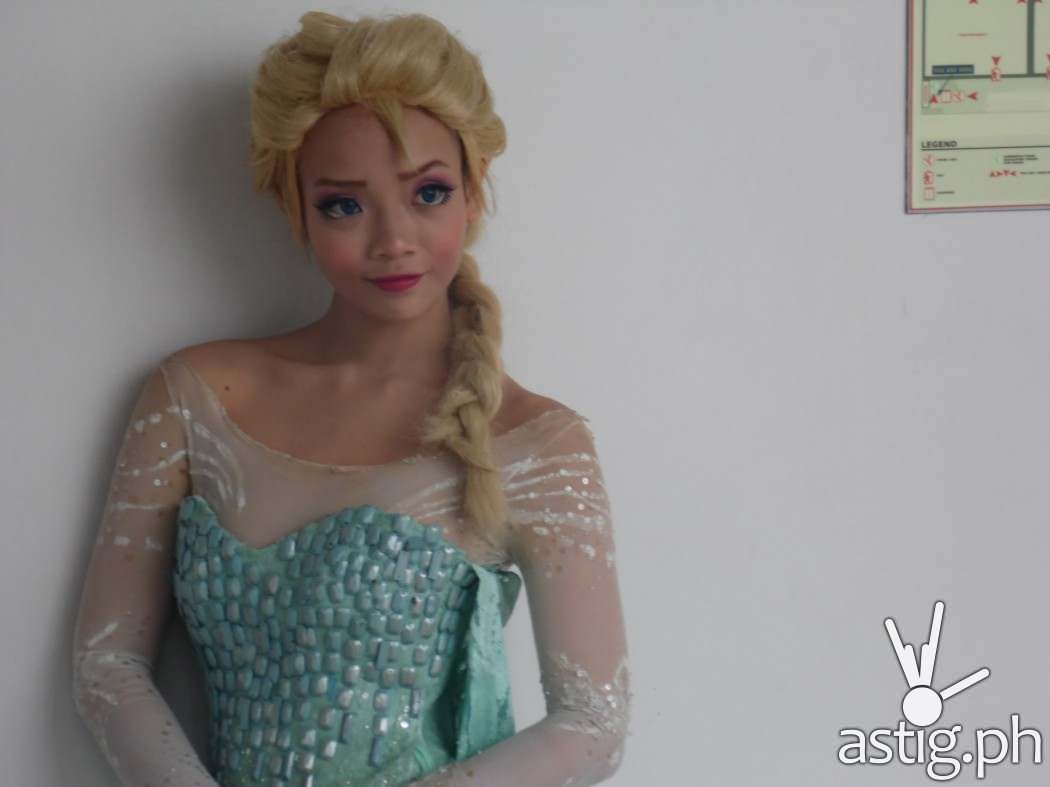 Kids and even parents enjoys movie and music from the  movie of Frozen, with it's famous song "Let it go" performed by Broadway star Idina Menzel.
My childhood superhero, one of the greatest human superhero until today the power rangers. This guy really did a good job copying everything from costume to sword fighting and action moves.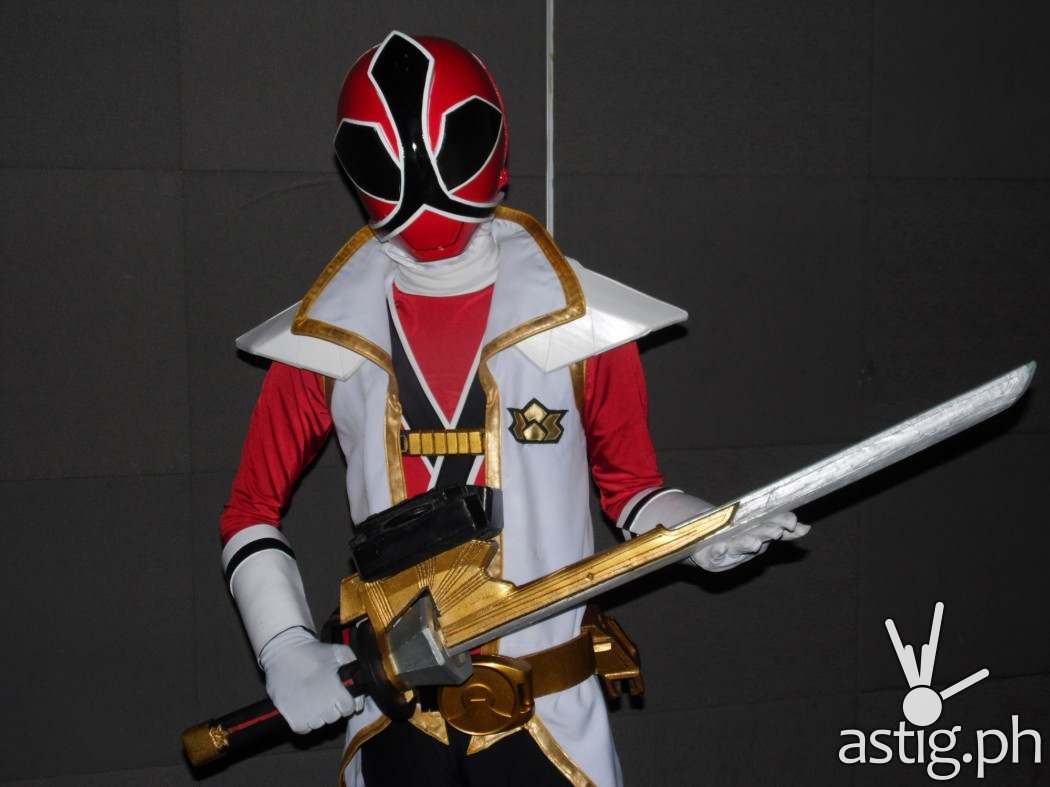 Best Of Anime 2014 was star stated from the world of cosplay. To be part of this 2 day event as judges for the aspiring cosplayer from our country. Ms. Kaika from singapore, a cosplayer for more than 10 years. She done a lot of cosplay characters.
She also has a cosplay blog that talks about tips and guide about cosplaying. Ms. Kaika loves the Filipino dish "Bangus", chiraron, and pulvoron.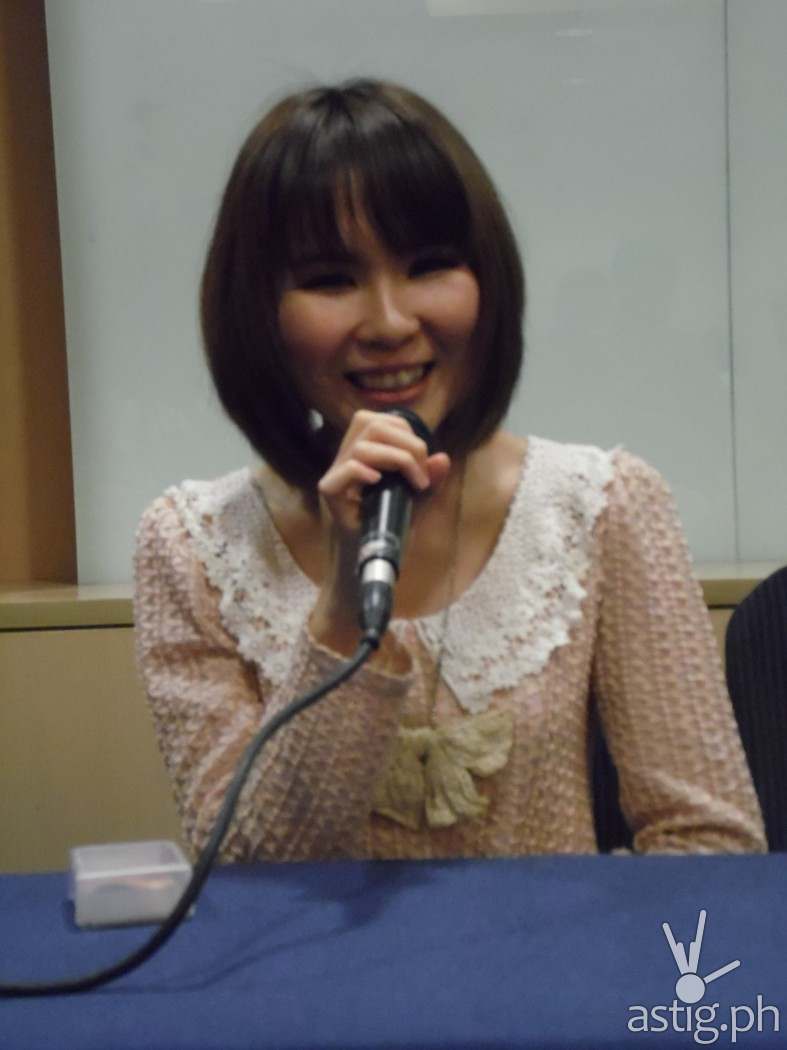 Onnie a sexy cosplayer from Thailand, she doing cosplay for 7 years. She admires Filipino cosplayers because of very detailed costumes, plus a lot of us love to cosplay animals. Onnie loves the Filipino fish fillet.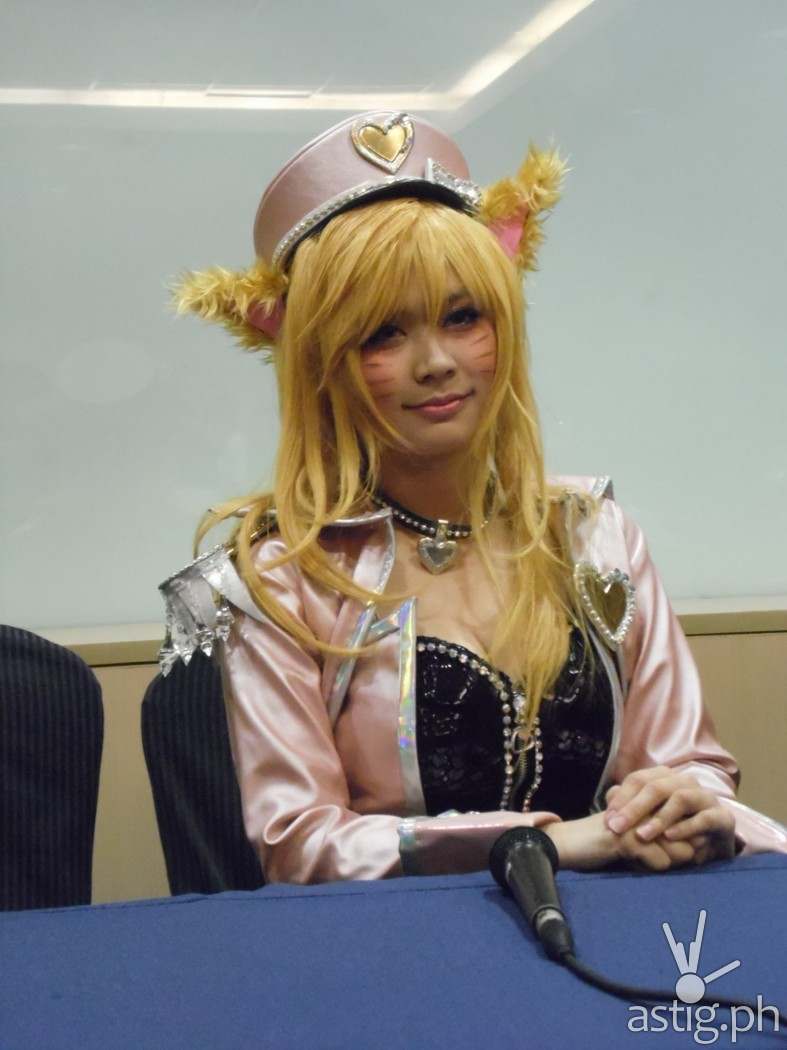 Karael also came from Thailand, a cosplayer for more than 10 years. He was also here last year for the Best Of Anime 2013. He loves to listen J-Pop and watch anime series. What Karael loves about Filipino food is "Sisig".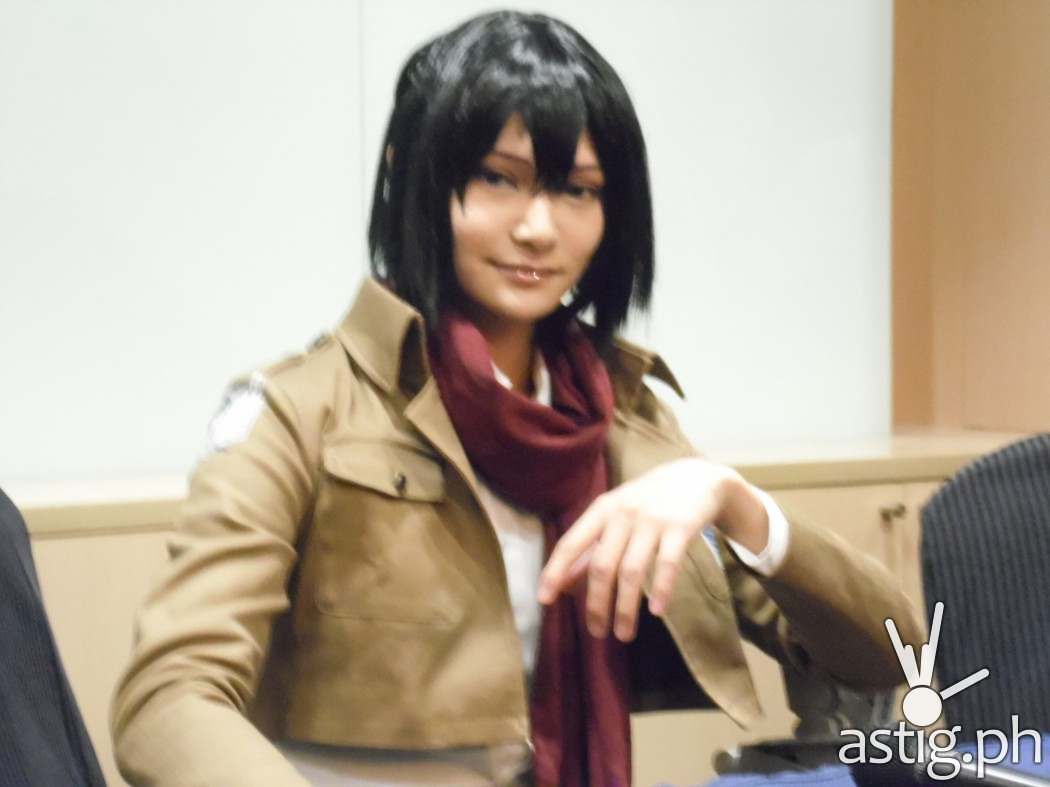 Here are some of the winners from the weekend event at SMX Mall Of Asia Best Of Anime 2014 cosplay event. 3rd Placer cosplaying for Metal Gear Solid.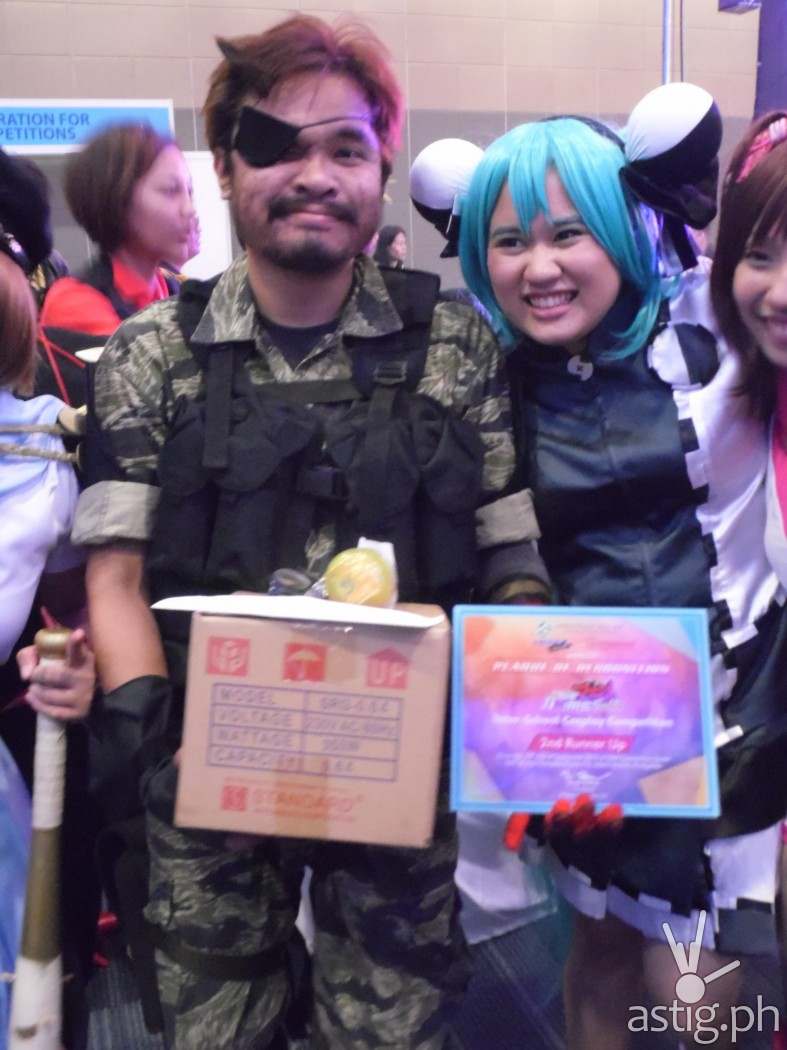 1st placer winner who takes home a plaque, gift packs and cash prize. Cosplaying for Dracule Mihawk of Once Piece.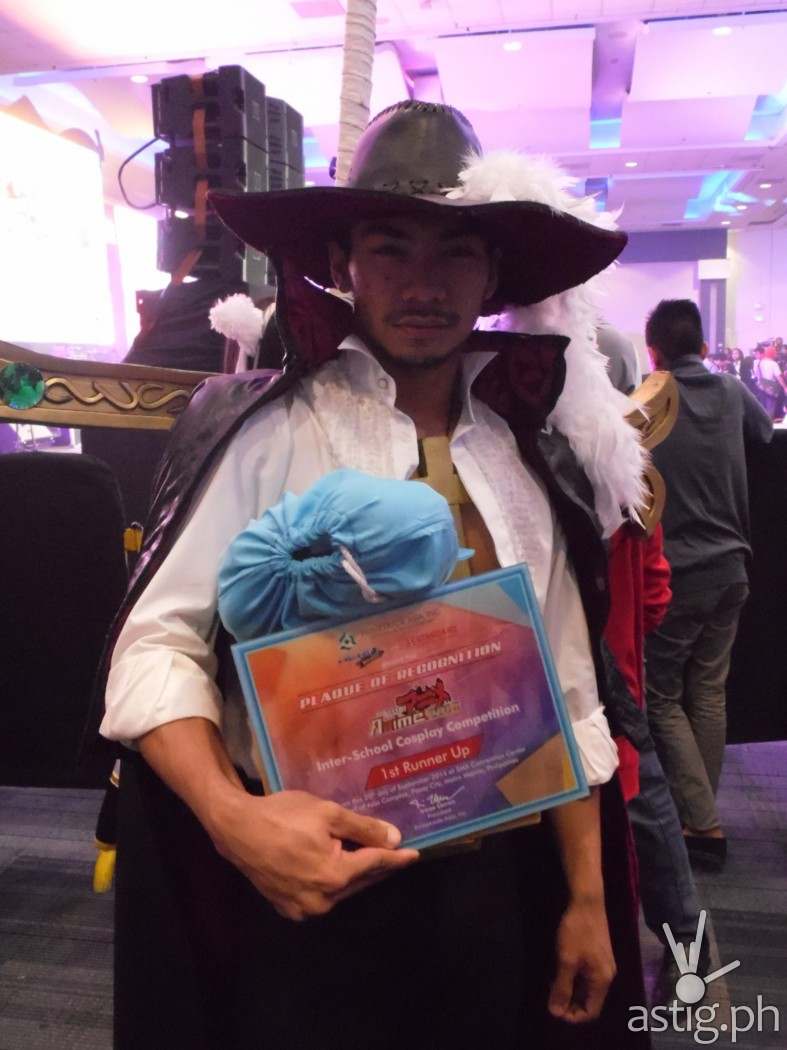 And the grand Prize winner who really amaze of all the audience and judges with his cosplay performance. The champion who takes homes cash prizes and gift packs from sponsors. Cosplaying as Pein from Naruto Shipudden.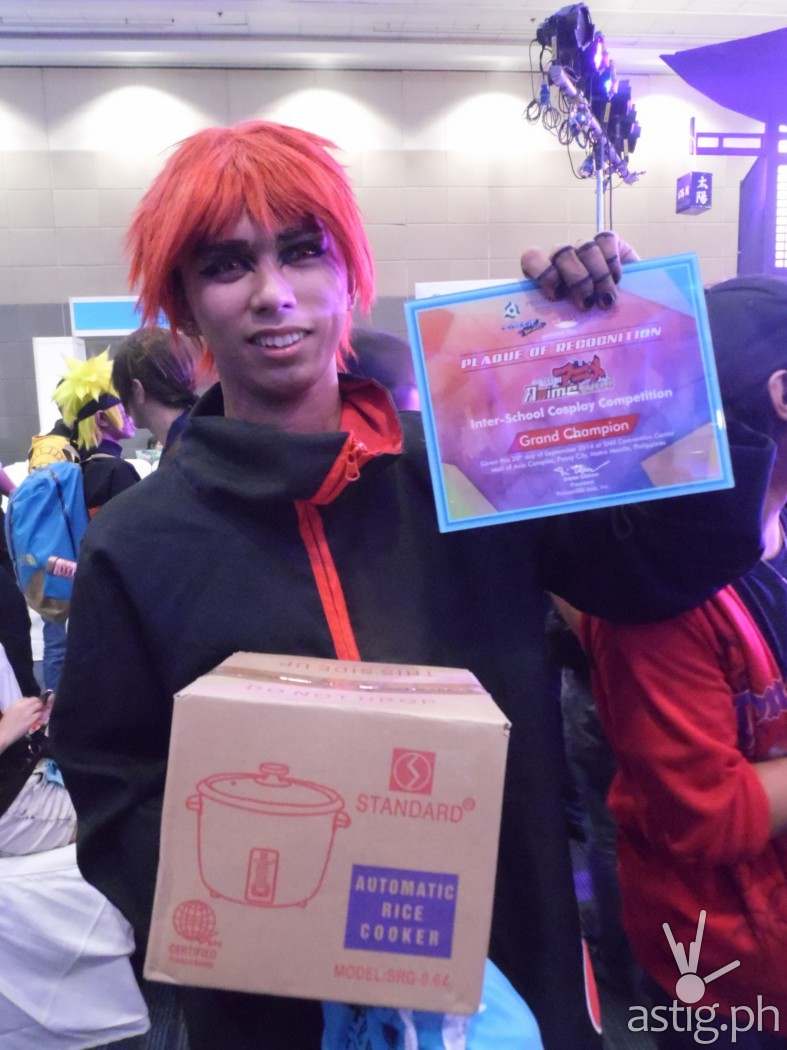 A lot of bands performed at the Best Of Anime like Pedicab and Sandwich. Raimund Marasigan performed for both bands.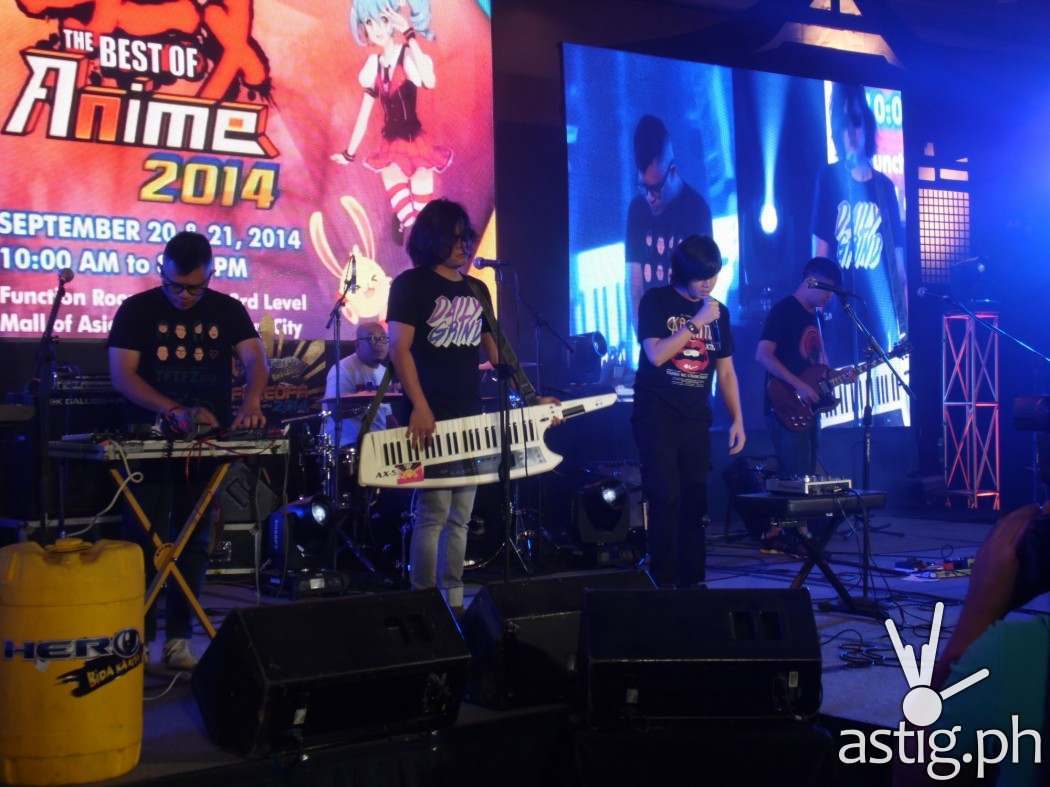 The judges for the Hero nation cosplay face-off 2o14. Ms. Jojo Neri-Estacio (HERO TV Channel Head), Myrtle Sarrosa (Hero TV Anime jock and PBB Big Winner) and TV personality Ms.Tessa Prieto-Valdes.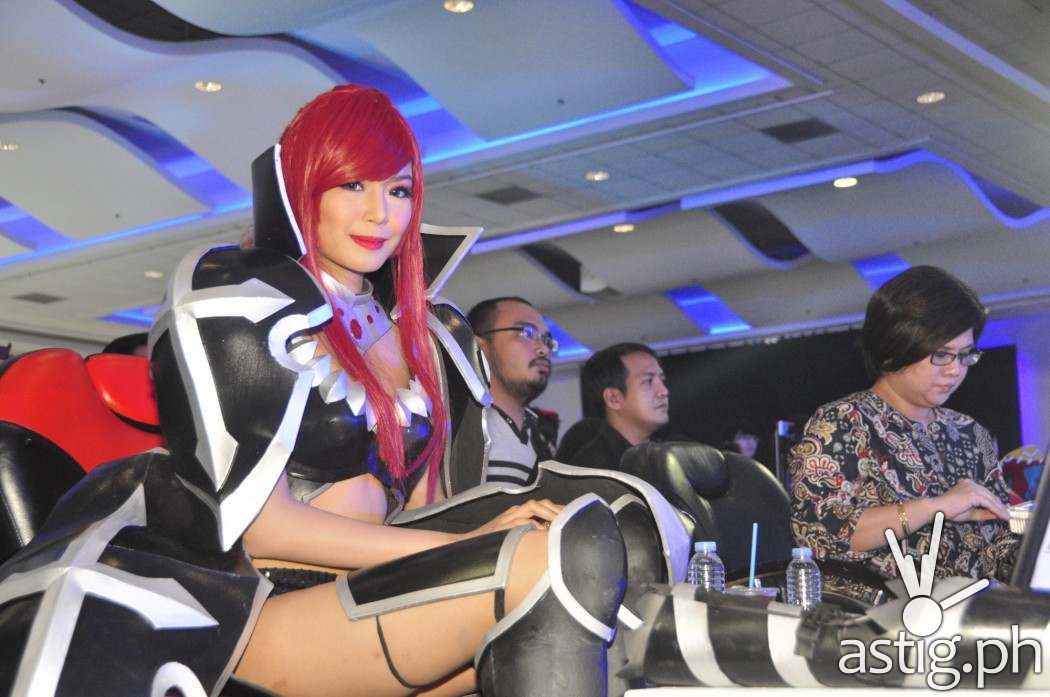 Naruto and Keshin in one photo. Hope to see you on the next cosplay event specially the next Best Of Anime 2015!