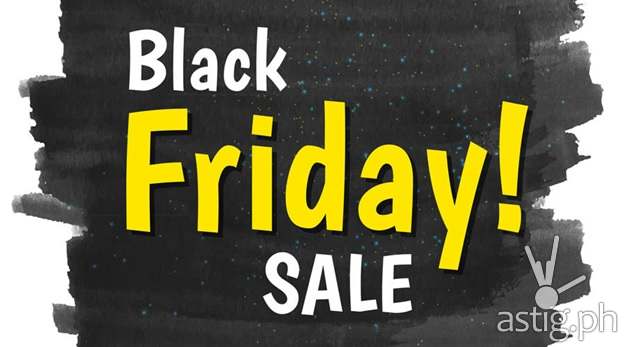 Come and join the biggest sale in the history known as Black Friday Sale. It will be the most exciting Friday of your entire life. For all those who do not know what Black Friday is, basically Black Friday is the Friday after Thanksgiving Day. Shops all over the world offer major discount deals. Bargain hunters all over the world look forward to this day where they can buy their favorite products at low prices. Popular online marketplaces like Kaymu is celebrating Black Friday this year. On 27th November 2015, get ready for the biggest sale you have ever seen. There are thousands of products on which you can avail discounts up to 70%. Product categories like electronics, clothing, accessories, household products, jewelry, shoes, watches, food and everything else with be offered at low prices. Kaymu is offering the biggest discount deals ever! This is the first time that anything like this will happen in Philippines. Make the best of this day.
Black Friday sales on malls can be very chaotic as there will be millions of people waiting to get their hands on different products. There will be long queues, fighting and a lot of chaos during this sale. Sometimes people even camp out malls or shops for the entire night so that they can enter the shops as soon as the shutters open. This is how much people love this big sale day! To avoid all the mayhem, you should make use of online platforms. Online shopping will allow you to get everything just by sitting at home. All you have to do is make your account on the website before hand and start ordering products that you need. The rules are very easy as all you have to do is order online, get the product delivered at your doorstep anywhere in Philippines and pay on delivery. Make your New Year special this year by getting all your favorite products for yourself and your loved ones. You can get the best clothes, shoes and accessories for New Year's Eve at affordable prices.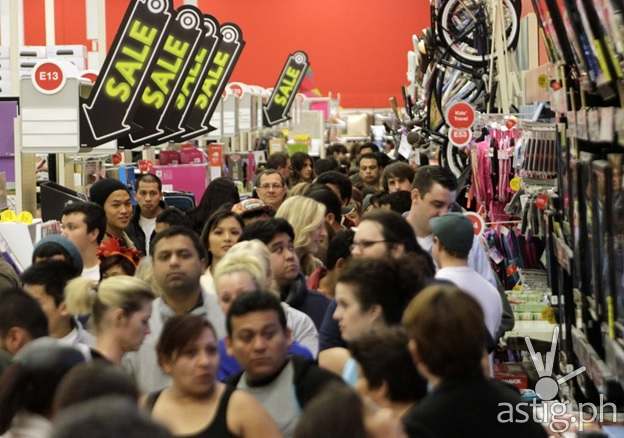 Buyers are in for a treat this year because very high end brands' products are on sale this year. Everything offered will be of excellent quality and very authentic. Make your shopping spree exciting this year because of Black Friday. Do not waste the opportunity to buy everything at inexpensive rates. You can start shopping at any time on 27th November 2015 till 11.59 pm at Kaymu or any other popular site that may be offering this sale. Get your high speed phones and laptops ready and start clicking on your favorite products this year. Celebrate 2016 with a bang by getting all the latest products. Save more money than ever before. So go ahead and shop till you drop folks! Hope you have an amazing shopping experience and get everything that you always wanted. Avoid getting into fights at malls and shops and make online platforms your best friends this year!