The Philippine Franchise Association (PFA) has announced the biggest franchise expo not just in the Philippines but also in the entire Asia—Franchise Asia Philippines 2018.
The organization of franchising firms set July 20 to 22, 2018 as the days for the annual expo this year. It will happen in SMX Convention Center Manila. This time, Franchise Asia will occupy not just the ground floor of the convention venue but the second floor as well.
Franchise Asia 2018 will also adopt the theme 'Be the Boss' as it continues to aim to convince more Filipinos to have their own business by buying a franchise fit for their skills, interest, and capital. Just like in the previous years, the expo will also showcase select franchise opportunities from other countries. Entrepreneurs from other nations are also expected to fly in just to check out possible franchising opportunities that they can bring to their own countries.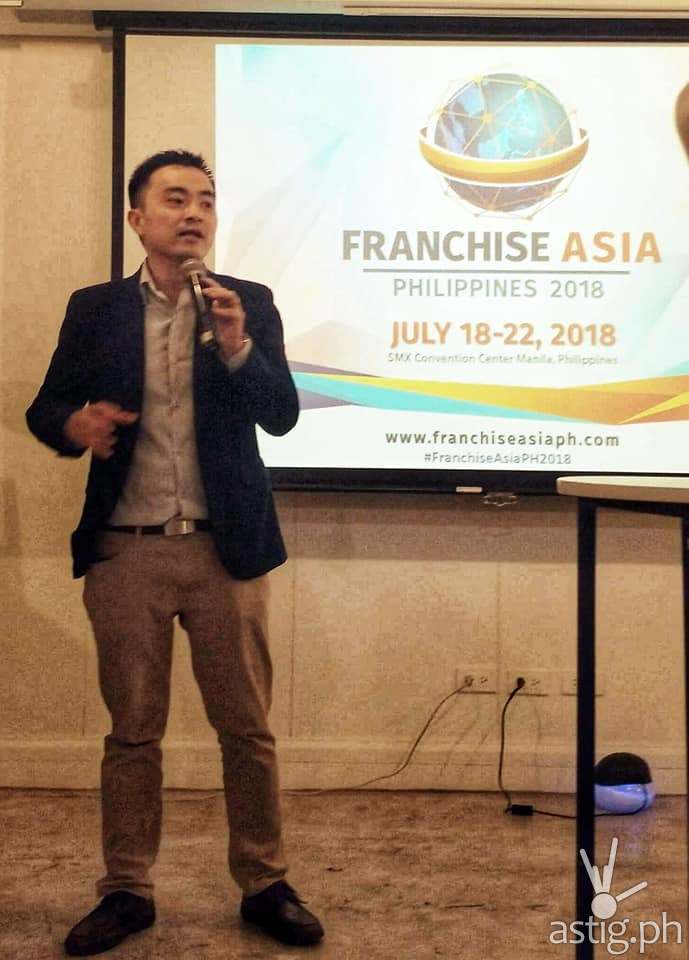 "We have been holding this event for more than two decades and Franchise Asia Philippines has proven itself to be a successful platform in realizing PFA's mission to promote franchising as a tool to create businesses and generate jobs," said PFA President Richard Sanz. "This year's show evokes the capacity of franchising to create hundreds of businesses and to generate thousands of jobs."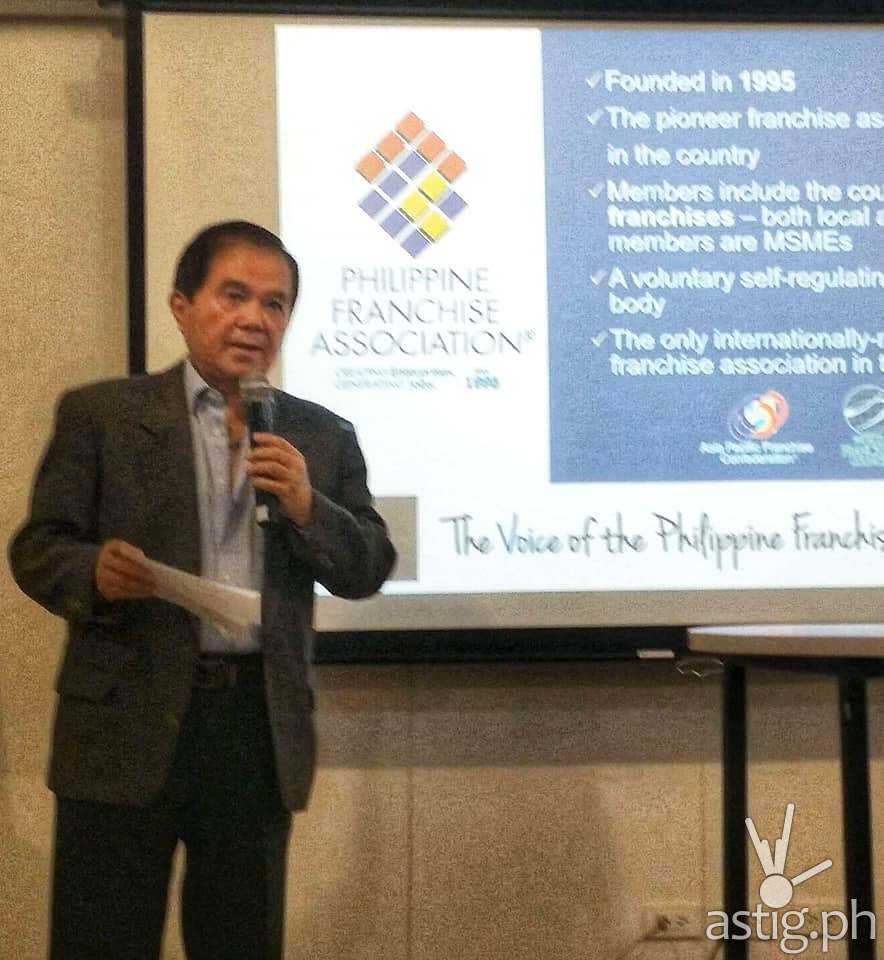 PFA Director for ASEAN/Special Projects Sam Christopher Lim emphasized that the three-day expo will provide a forum for meeting thousands of brands ranging from micro to large both homegrown and international. At the same time, a two-day business conference set on July 18 and 19 will give entrepreneurs more opportunities for learning how to better manage businesses. Not just that, those who want to earn certification as a franchise executive can attend a two-day program on July 16 and 17 at the AIM Conference-Center- Manila.
To know more about Franchise Asia Philippines 2018, visit its website at www.franchiseasiaph.com.