Last week, we went on a trip to the province of Aklan with seven of ASUS' PixelMasters – the best professional photographers from the Philippines, to do a one-of-a-kind photowalk.
Our subject: the newly re-opened Boracay Islands. After being closed for rehabilitation for several months, Boracay was finally re-opened to the general public.
We wanted to capture its beauty up close with nothing but a smartphone: the ASUS ZenFone 5. Here we go!
1. Let's kick things off with this relaxing silhouette of the newly re-opened Boracay beach front!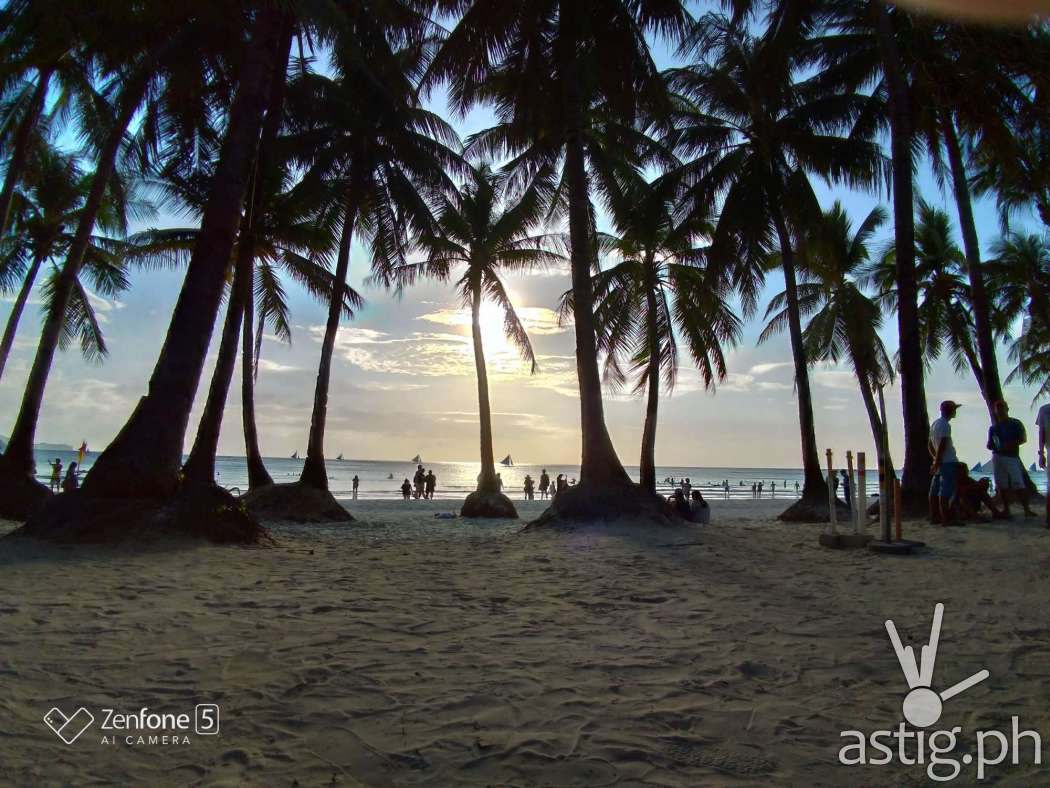 This is literally the first thing I saw upon leaving D Mall and entering the beach front. I quickly whipped out my ZenFone 5 and took this shot.
2. This picture of Boracay Rock.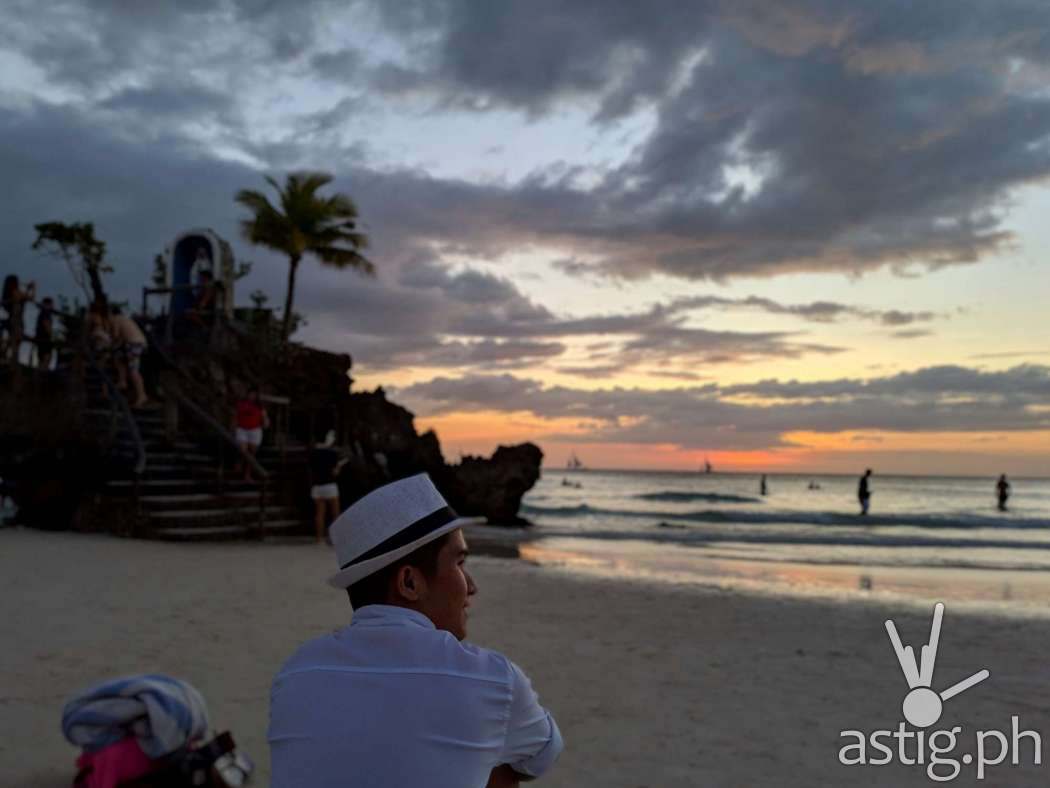 A photo of the popular "grotto" in Station 1, formerly known as Willy's Rock but now renamed to Boracay Rock, featuring our friend Darwin Del Rosario of Filipino Tech Addict!
3. I heard Miss Earth candidates planted mangroves.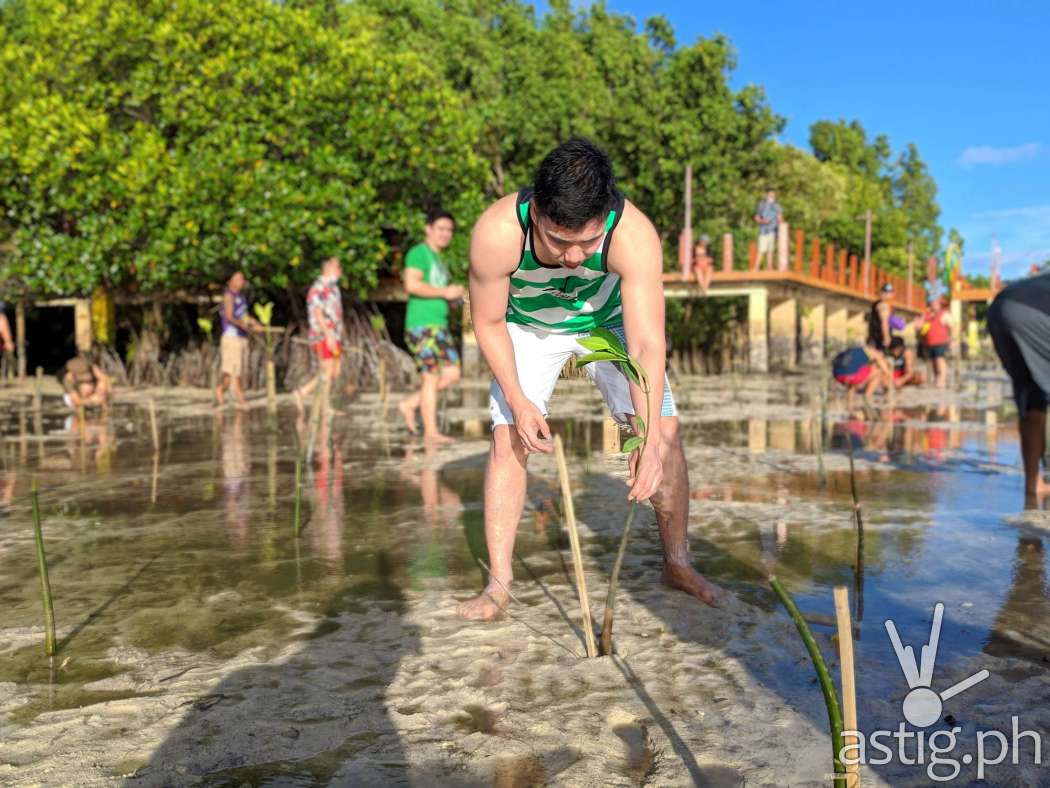 On our second day, we tried to "give back" to mother nature by planting mangroves. You had to dig really deep and tie the baby mangrove down so they don't get uprooted when the tide is high!
4. This rock is going to be like them when he grows up!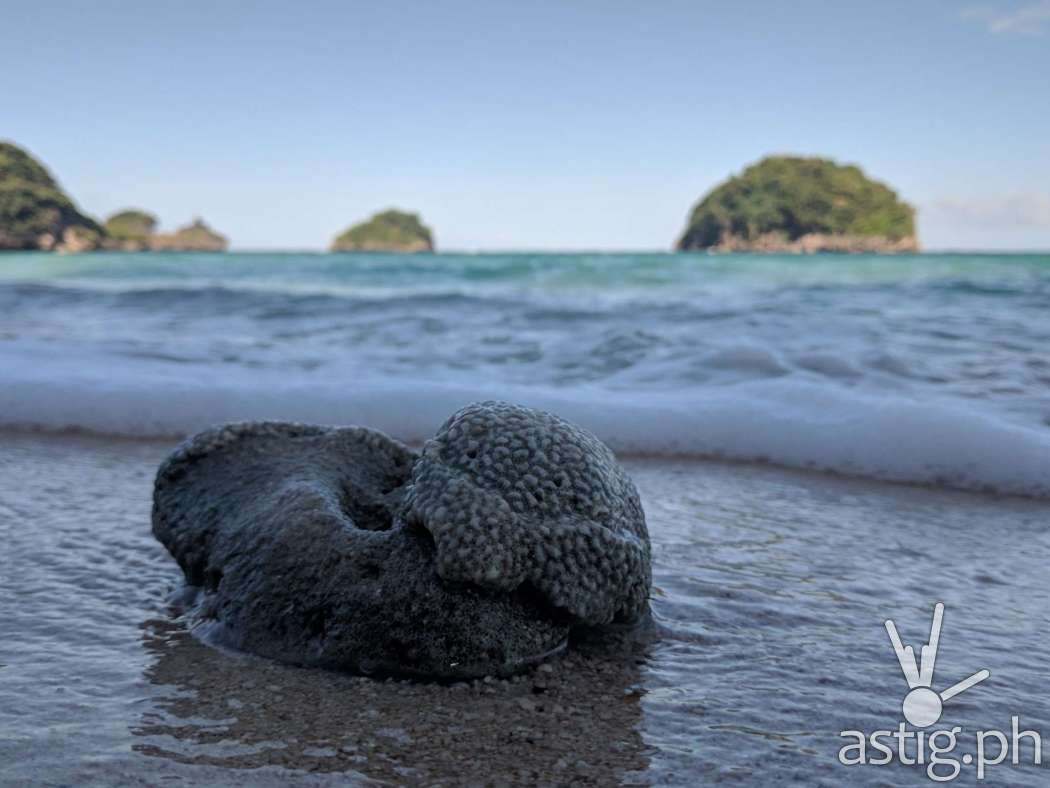 One of the winning shots in the PixelMaster photo competition featured a rock, some sand, and ocean foam. I kind of have a similar looking shot, although it was taken from a different perspective.
5. This fun perspective shot.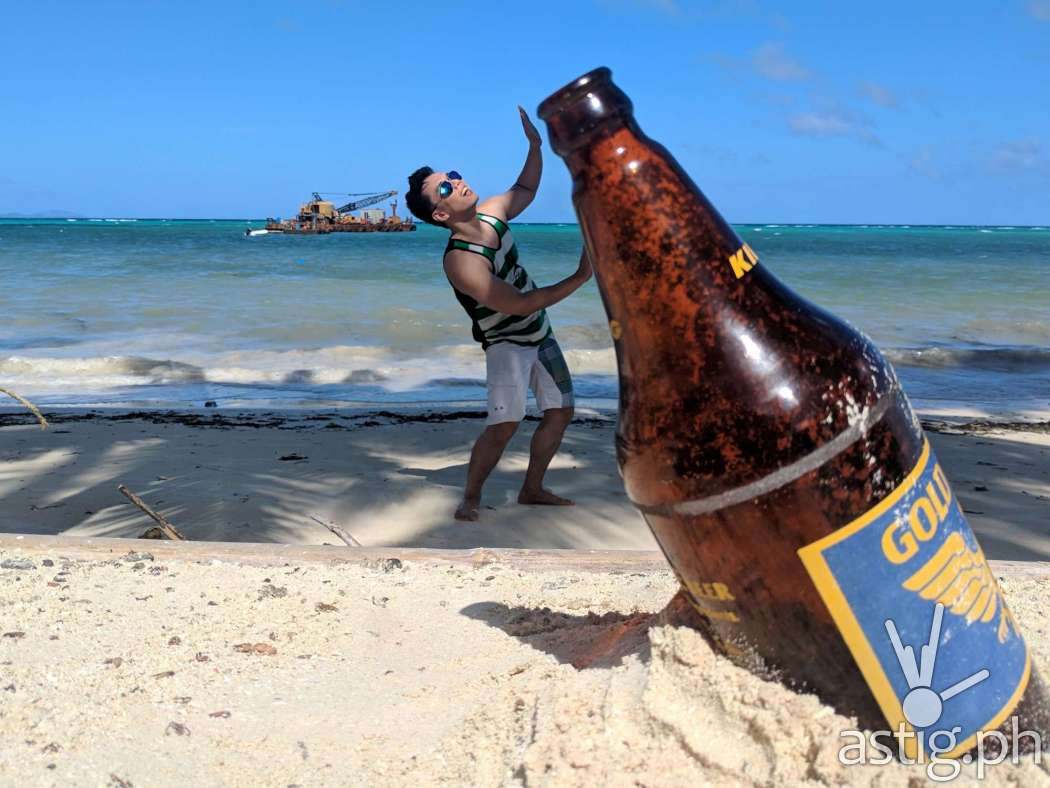 Perspective shots are quite fun to do when you're in the beach the sun as a giant spotlight … here's my attempt! This shot was taken with help from PixelMaster Emir Bautista. Thanks Emir!
6. This hermit crab climbing a rock.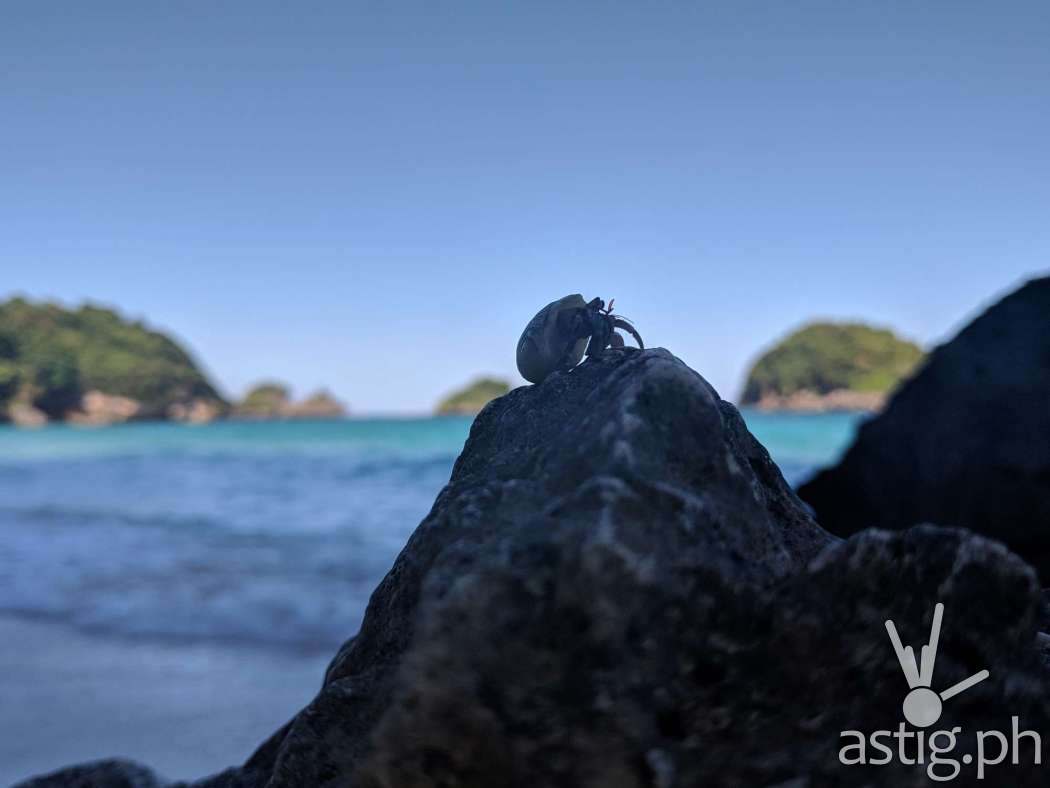 I must have spent at least 30 minutes trying to get this little guy to cooperate, but I'm really happy with the result. The road to the top is never easy!
7. This one-of-a-kind silhouette photo.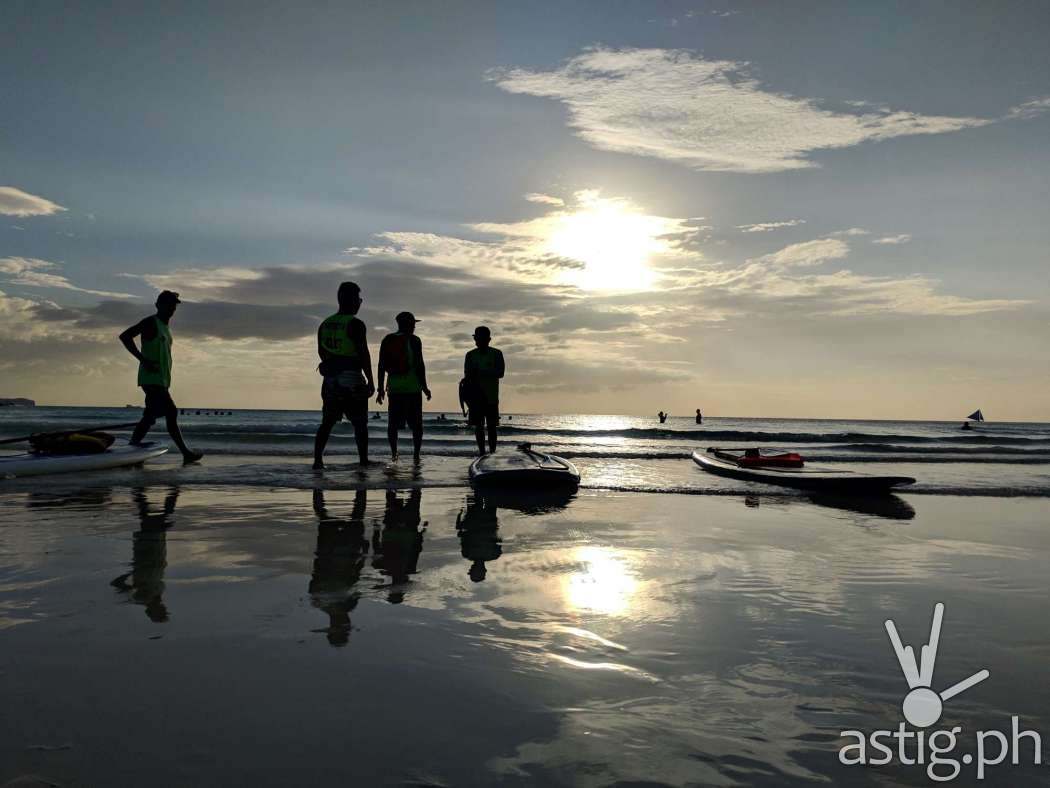 My favorite picture from the entire trip is this silhouette photo showing the sun, sand, and surf!
8. This perfect sunset shot.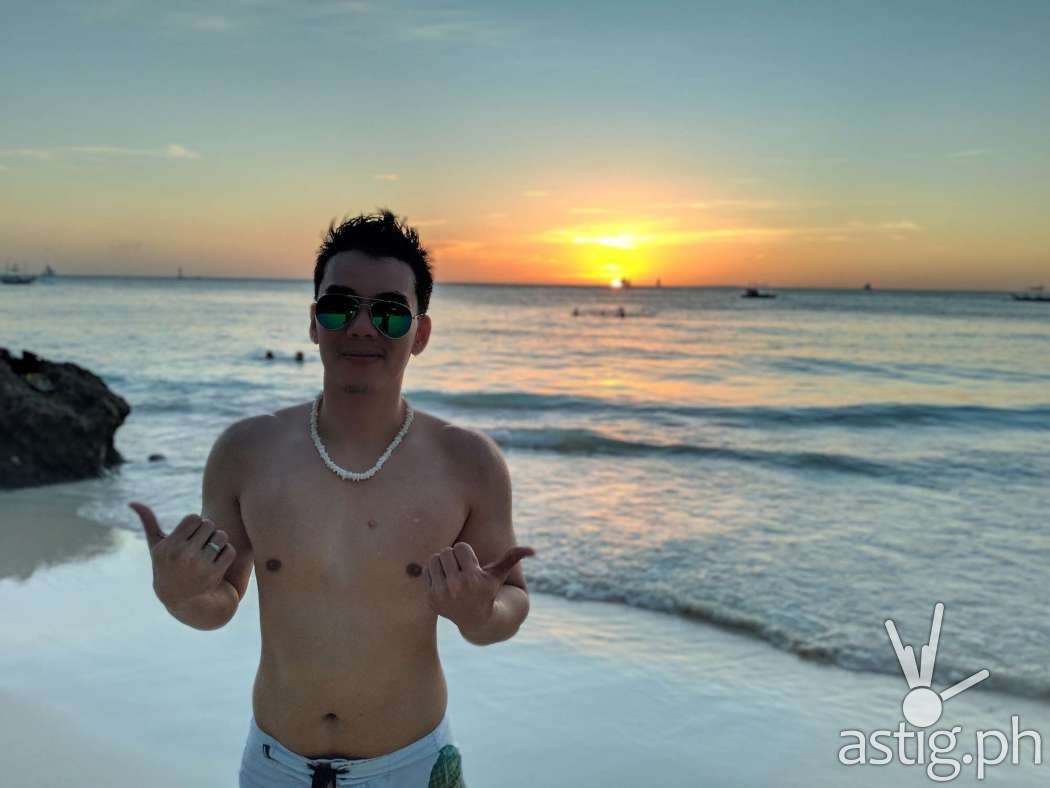 Who goes to the beach without taking a sunset shot? I grabbed PixelMaster Jay Ermitaño on our way out and thanks to him, I now have a new profile picture! Thanks Jay!
9. Colors really do come out at night.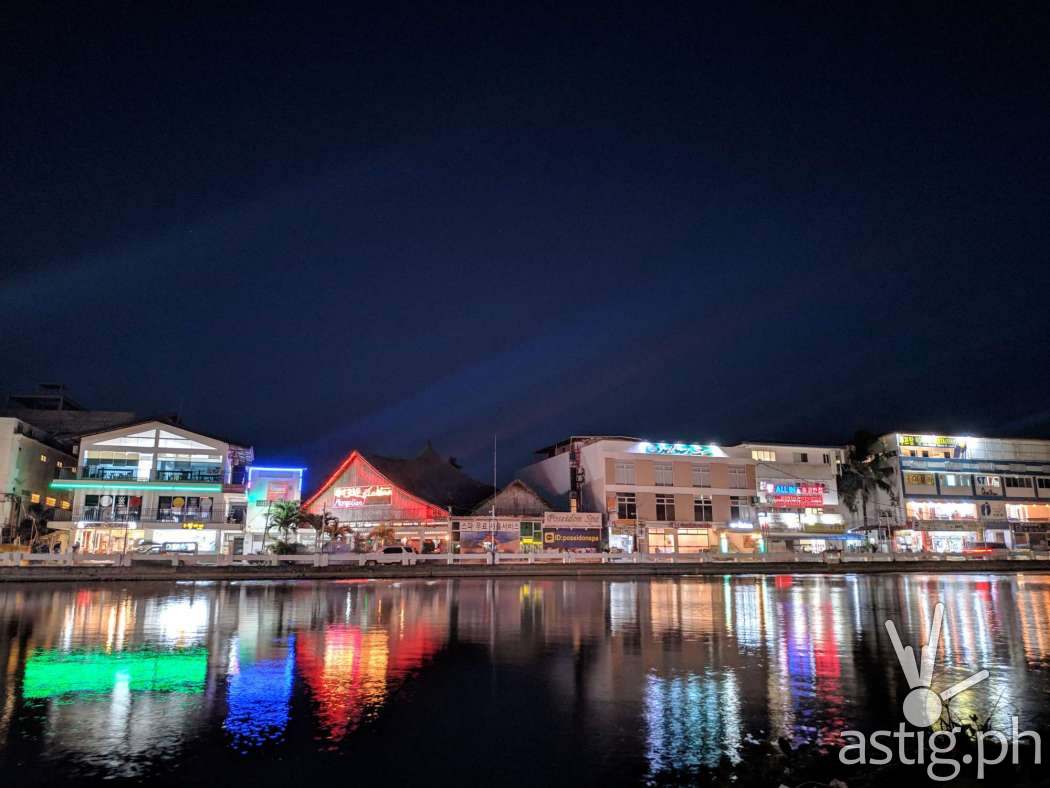 The night offers a fresh take on things – here's a photo of the river (?) near D'Mall in Boracay!
10. This one-in-a-million capture of sparks flying.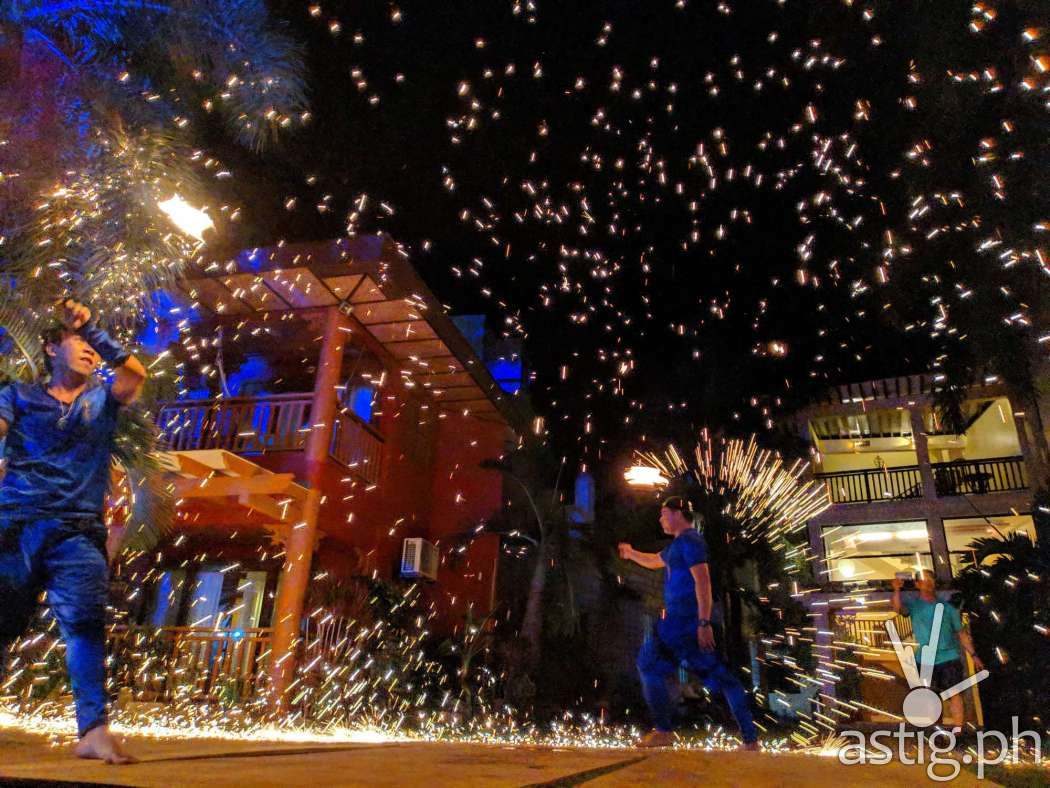 Fire dancers are a staple in Boracay – I am glad they are still around! This is probably my second favorite shot in the site. It looks like these guys are Dr Strange's magicians trying to open a portal to Dormammu.
11. Another fire dancer … these guys have some serious skills!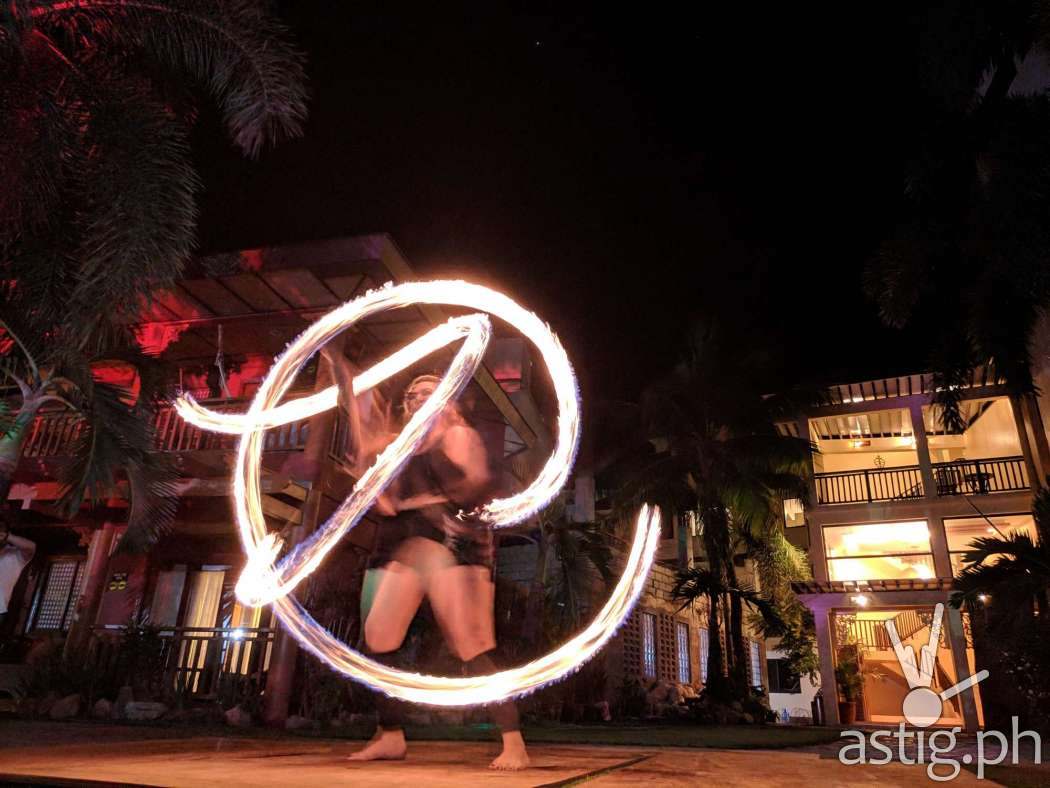 Yeah I know another fire dancer? Well, I just love the movement captured in this shot. So fluid!
12. This beautiful shot of Boracay's new beach front at night.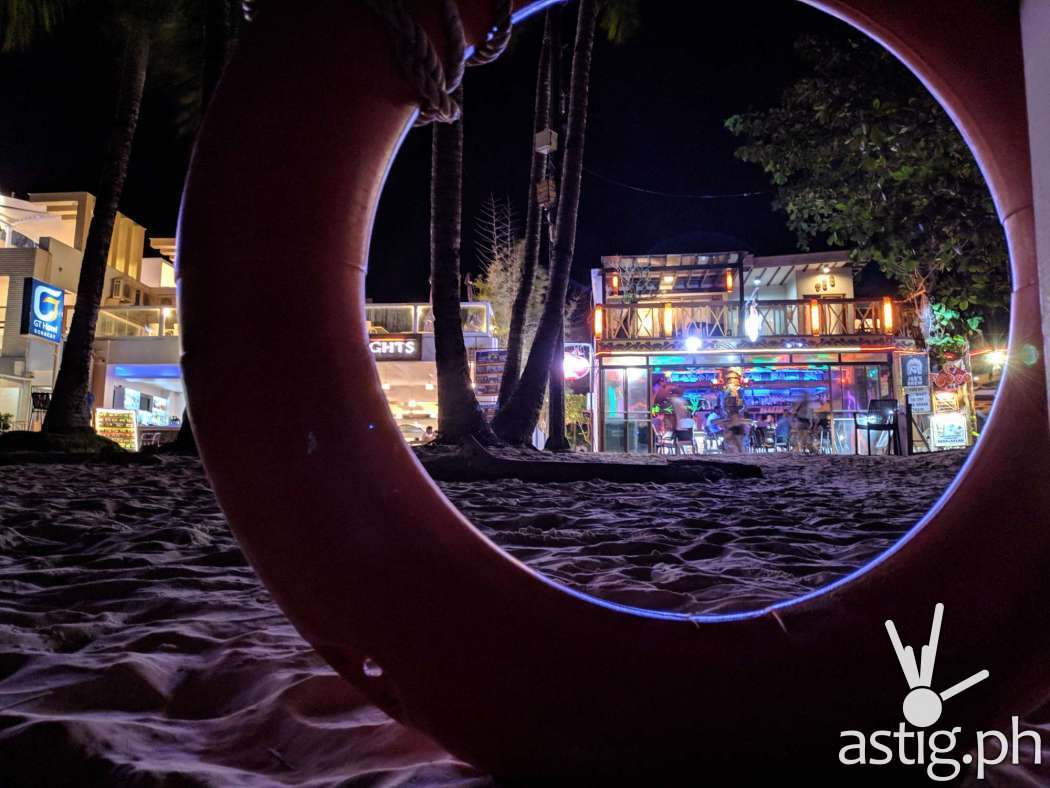 Before Boracay was re-opened, they moved the beach front by something like 5 meters. There used to be some chairs and stage setup by the sand where people could chill and party and now they are gone.
13. Light painting? Challenge accepted!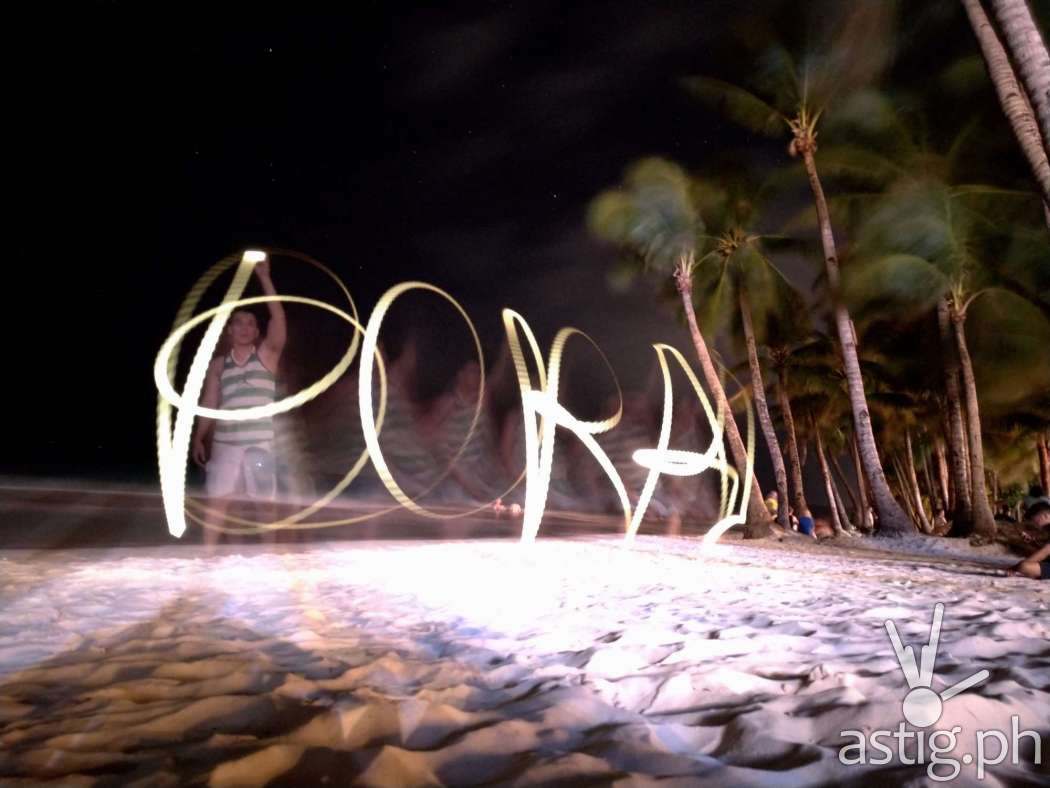 Light painting is not that easy on the ZenFone 5, but it's still possible using manual mode and some trial-and-error. This was our second attempt.
14. Who needs a studio when you can do this?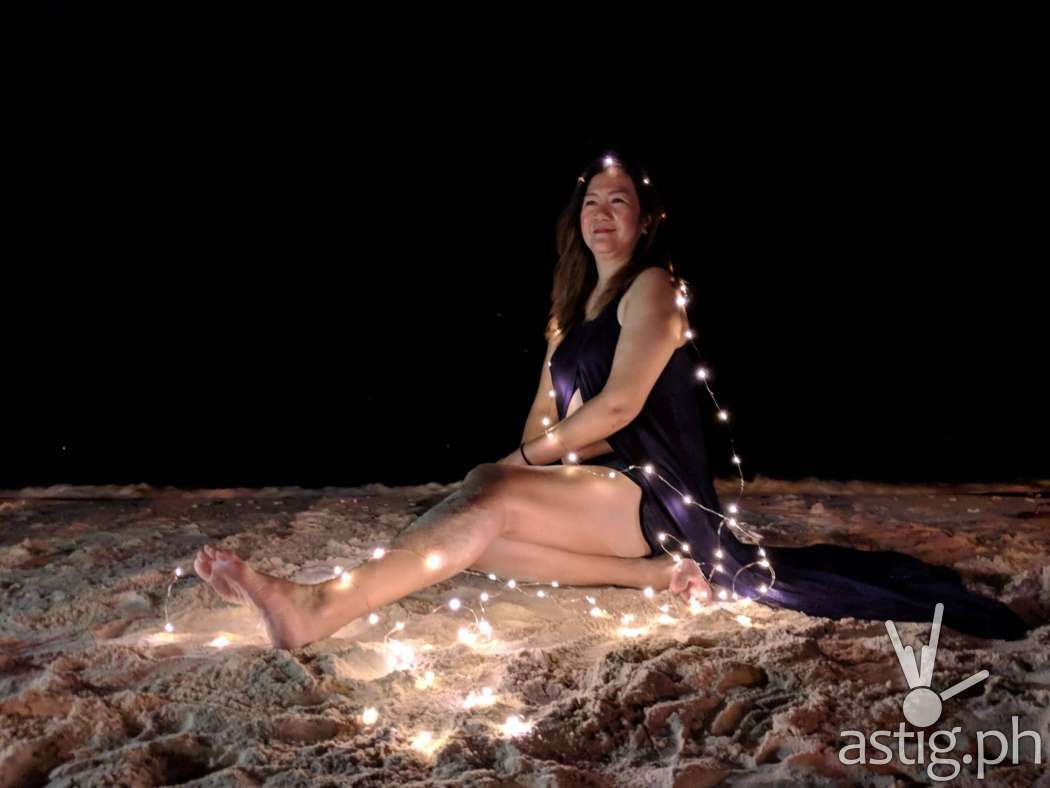 This lady and her friends had this bright (*wink wink*) idea using Christmas lights for a portrait photo, so I took one and they liked it so I gave them a copy. I hope she doesn't mind if I share it here!
15. This hand-held HDR shot.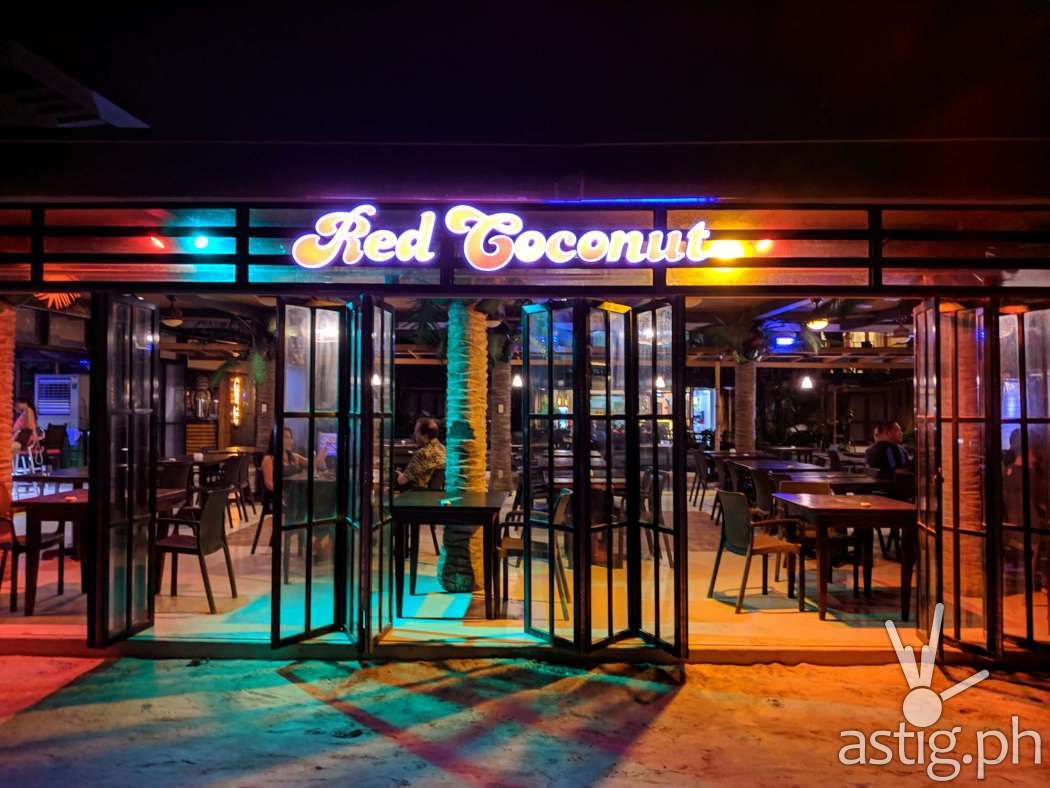 Took this photo hand-held, really happy with how I was able to capture the detail and color in the sign – normally this would be blown out because it would be too bright compared to the rest of the scene but this is what HDR can do!
BONUS: Meet the PixelMasters!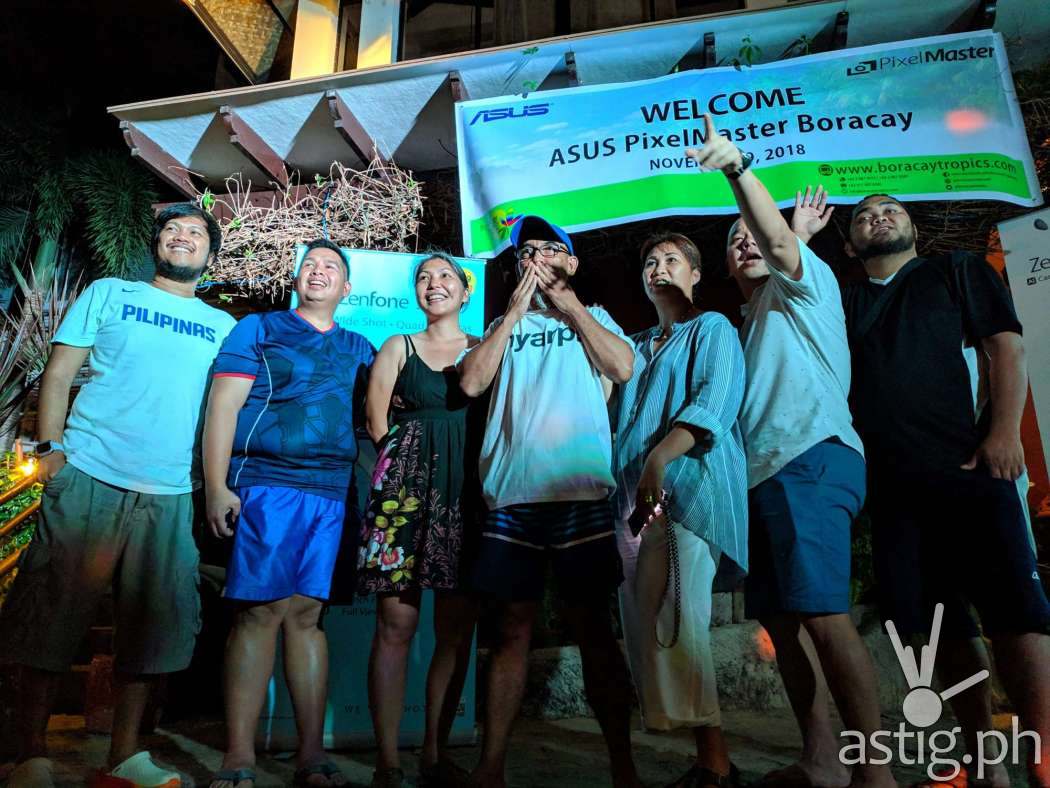 We spent 3 days with these guys and learned a lot thanks to their mentorship. The ASUS PixelMasters are: Jay Ermitano, Nicco Valenzuela, Dail Deri, Ricky Ladia, Arlene Donaire, Ken Go, and Emir Bautista.
Thank you for teaching and being with us! You guys rock!
Can the smartphone replace a DSLR for travel photography?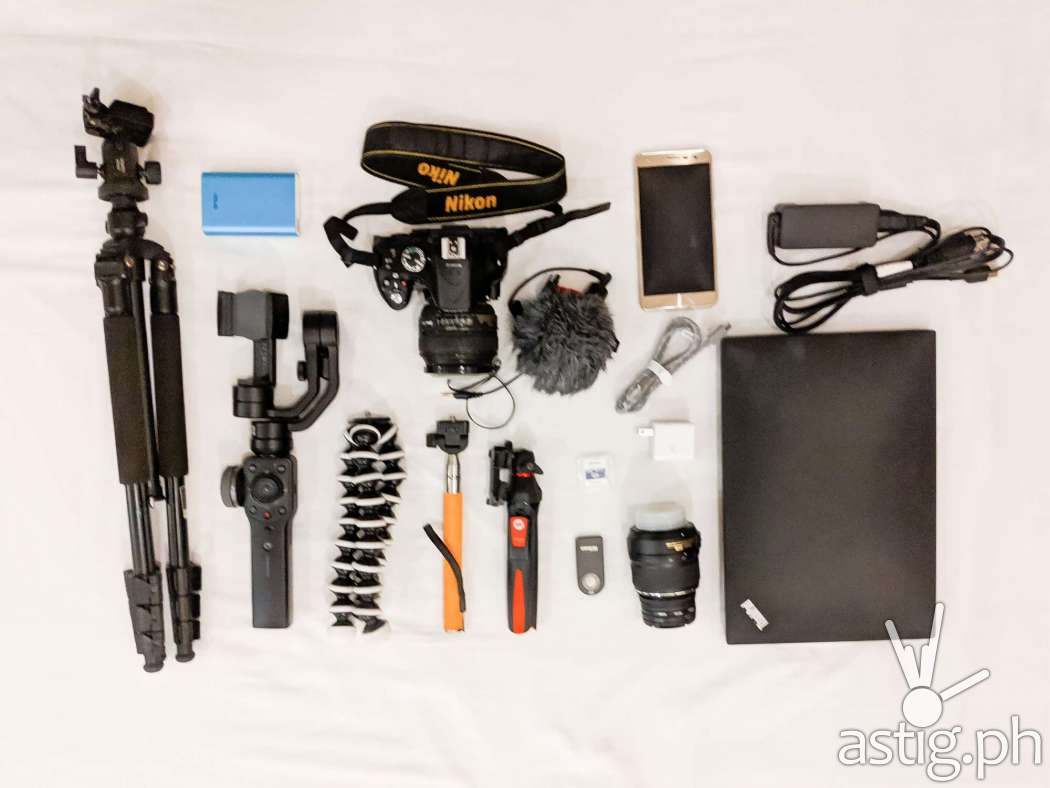 If anything, the trip taught me that today's smartphones are good enough for travel photography.
I brought a ton of gear with me to Boracay – I had my DSLR, several lenses, filters, at least four tripods, and a laptop, bringing the total weight of my baggage to at least 15 pounds.
However, 99% of the time I just walked around with nothing but smartphone and a tripod. I took photos in auto or portrait mode and shot straight in JPEG, despite being a RAW + Lightroom person. As a result, I was able to spend more time composing and framing my shots than worrying about camera settings, lugging my heavy gear around, and finding a secure place to store them.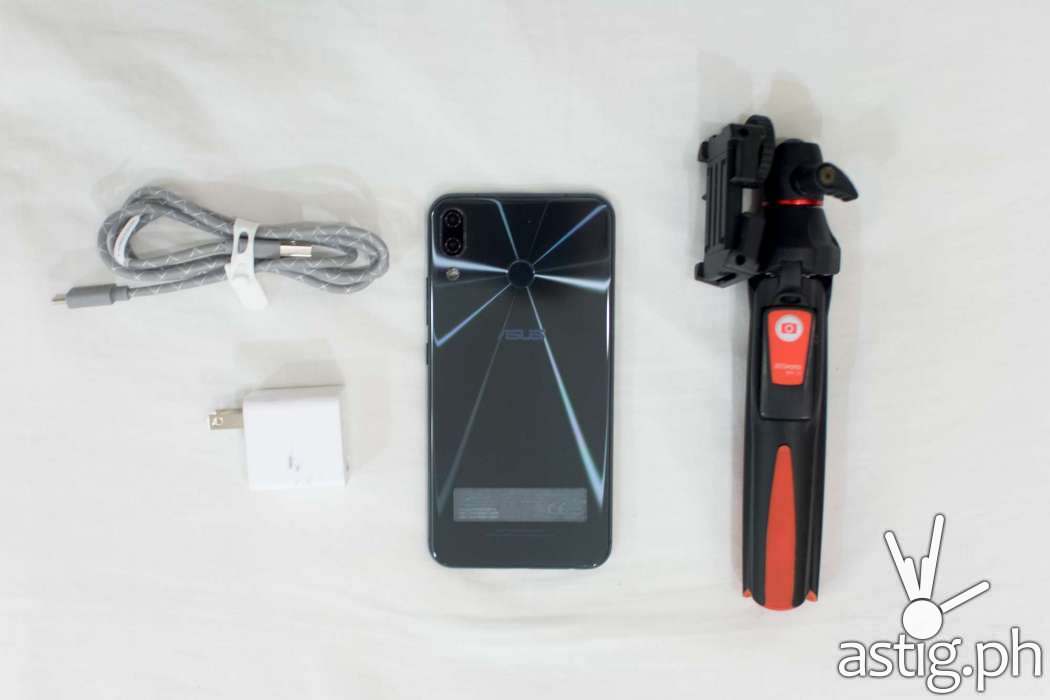 So all my gear ended up being extra weight, that I did not want to lug around, so I left everything at the hotel room and simply carried my phone and tripod with me. I did not take a single photo on my DSLR throughout the entire trip, save for three test shots over breakfast.
What if you only had a smartphone to take travel photos with?
All of the shots you see here were taken with a smartphone, the ASUS ZenFone 5. I switched between the stock camera and GCam (Google Camera), the camera app used by Google Pixel 2 and Google Pixel 3 / Google Pixel 3 XL. They were uploaded directly without any editing save for minor rotation and cropping for web viewing. Absolutely no post-processing (filters) of any kind were used.
I honestly do think the results are quite good, and that they can hold their own ground by themselves. Usually things only fall apart when you have a better camera to compare your photos with. That's when you notice nuances like grain, noise, sharpness, or color accuracy. But without a DSLR to compare them with, I feel quite satisfied with the results.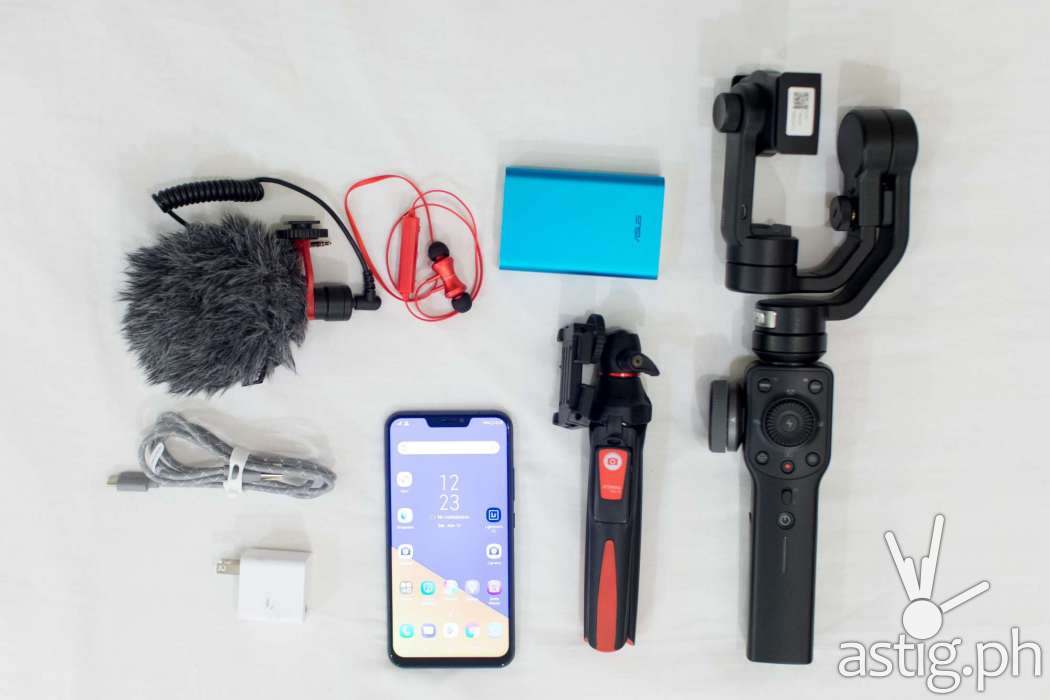 So if are always on the road, or if you need to travel light, it's comforting to know that the smartphone – in this case the ZenFone 5, will suffice.
What do you think though, do you agree or disagree?
I'm still very deeply connected to my DSLR. Perhaps it's because I find comfort in having greater control over a bigger sensor. I still plan to bring my DSLR with me on future trips, but the day that I leave all my gear at home is getting close.
Released earlier this year, the ZenFone 5 touts dual cameras: an f/1.8 standard zoom camera and an f/2.0 wide-angle camera, both of which have OIS. It uses the the Sony IMX363 sensor.
Question of the day:
What's your favorite photo? What do you think of the newly re-opened Boracay? Would you ditch your DSLR for a smartphone?