BORACAY, Philippines – In its constant journey in innovation, ASUS Philippines continues to champion mobile photography through its flagship ZenFone products with activities designed to highlight its photographic prowess.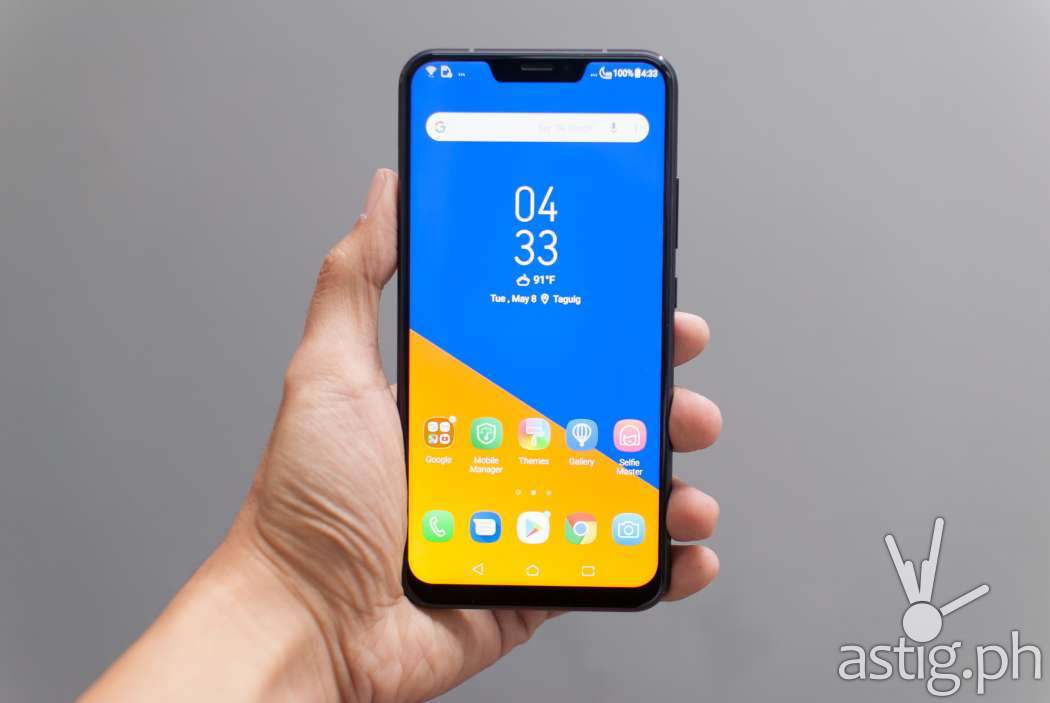 To date, ASUS Philippines has conducted over 20 photography junkets and photo walks, all the while highlighting the performance of the ZenFone 5 series, which received a commendation from DXOMark for its great camera performance for a mid-range smartphone.
READ: Zenfone 5: The most refined Zenfone yet [review]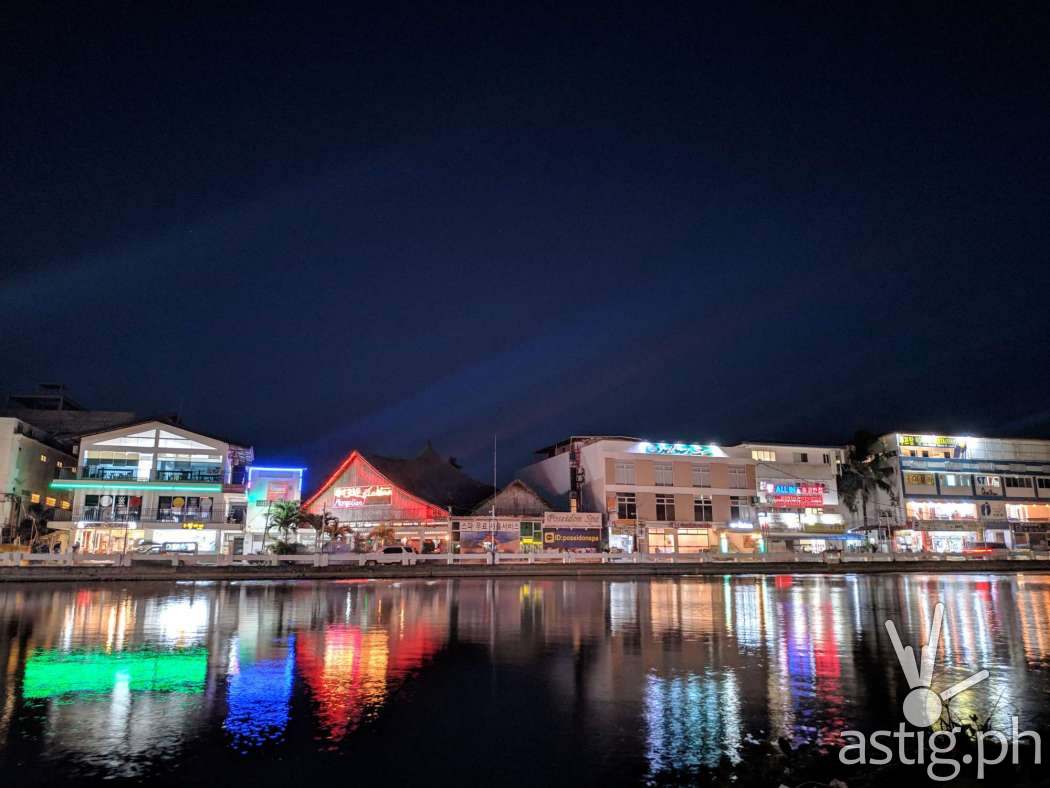 Realizing the need to further showcase this, ASUS saw an opportunity to provide its end-users with a long-term program that will help them maximize their capabilities with the ZenFone 5; and thus, the PixelMaster MasterClass, a series of photography workshops helmed by eight masters of Photography in the country, was born.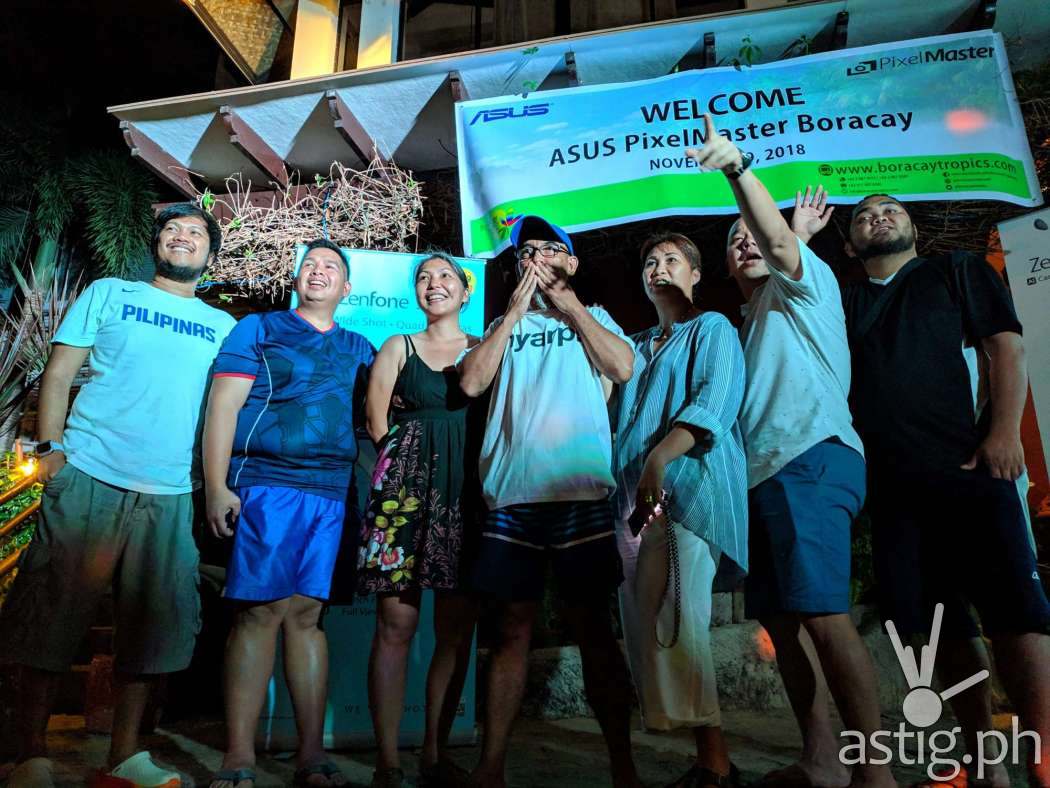 Fast forward to today, and five MasterClass sessions in, ASUS saw an opportunity to bring its ZenFone 5 series to the forefront of mobile photography anew by taking the Master Class to a world-class destination that has been highly anticipated ever since its recent rehabilitation efforts. With media and ZenFans in tow, ASUS brought the ZenFone 5 and the PixelMaster MasterClass to the Pixel-Perfect Paradise Island, Boracay.
How it started
Seeing the opportunity for end-users to further appreciate the photographic capabilities of the ZenFone 5 series, ASUS enlisted the help of eight PixelMasters—photography experts in several disciplines—to help end-users bring out the best in their ZenFones and level up their mobile photography skills: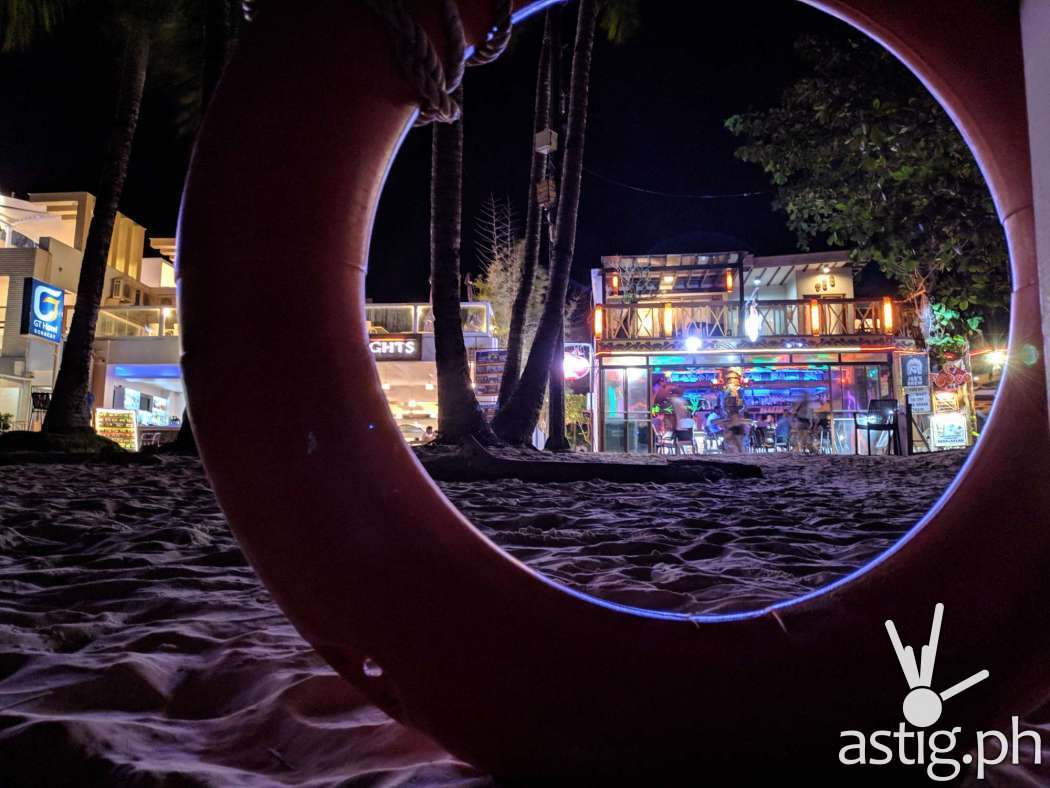 These PixelMasters include Travel Photographers Nicco Valenzuela and Arlene Donaire, Street Photographers Jay Ermitano and Jasper Tejano; Portrait photographer Ken Go, Wedding Photographer Emir Bautista,  Conceptual photographer Dail Deri, and Commercial Photographer Ricky Ladia. Through the Master Class sessions, end-users and ZenFans were able to pick up key learnings from the PixelMasters that they were able to utilize in a photo shoot-out.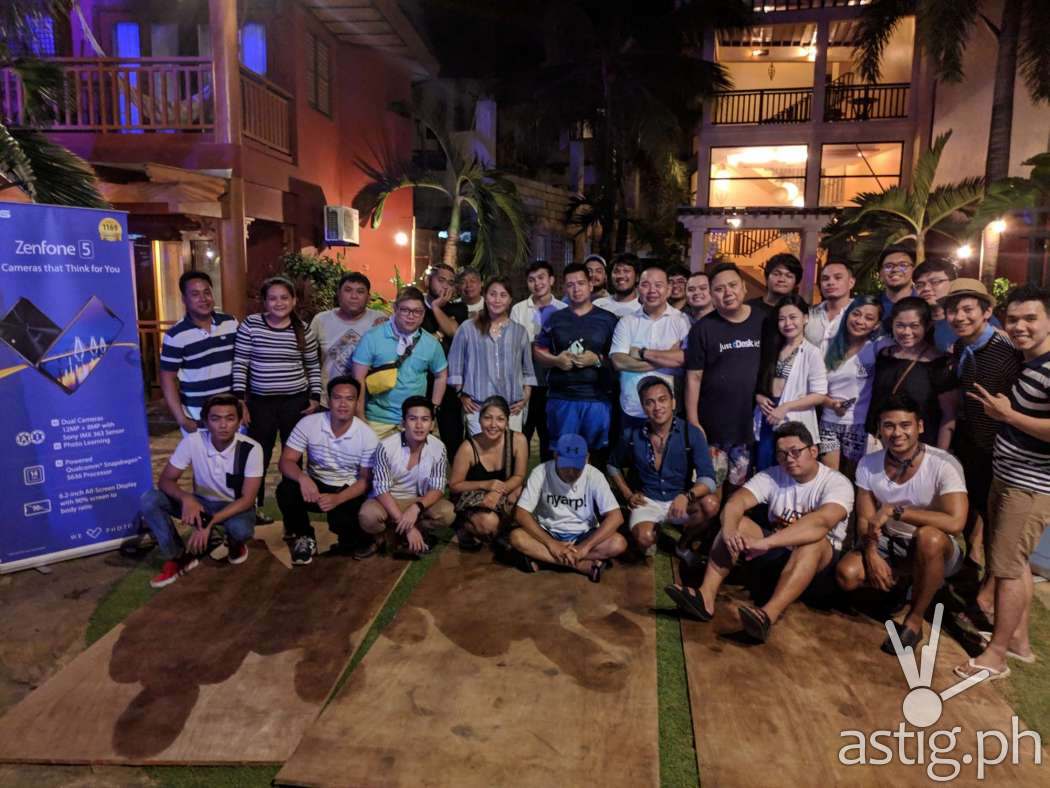 Weeks after the official re-opening of Boracay last October 26, 2018, ASUS Philippines held a special session of its PixelMaster Master class for their media partners and select ZenFans who excelled in the previous Master Class sessions, where they were able to further improve their learnings from the PixelMasters.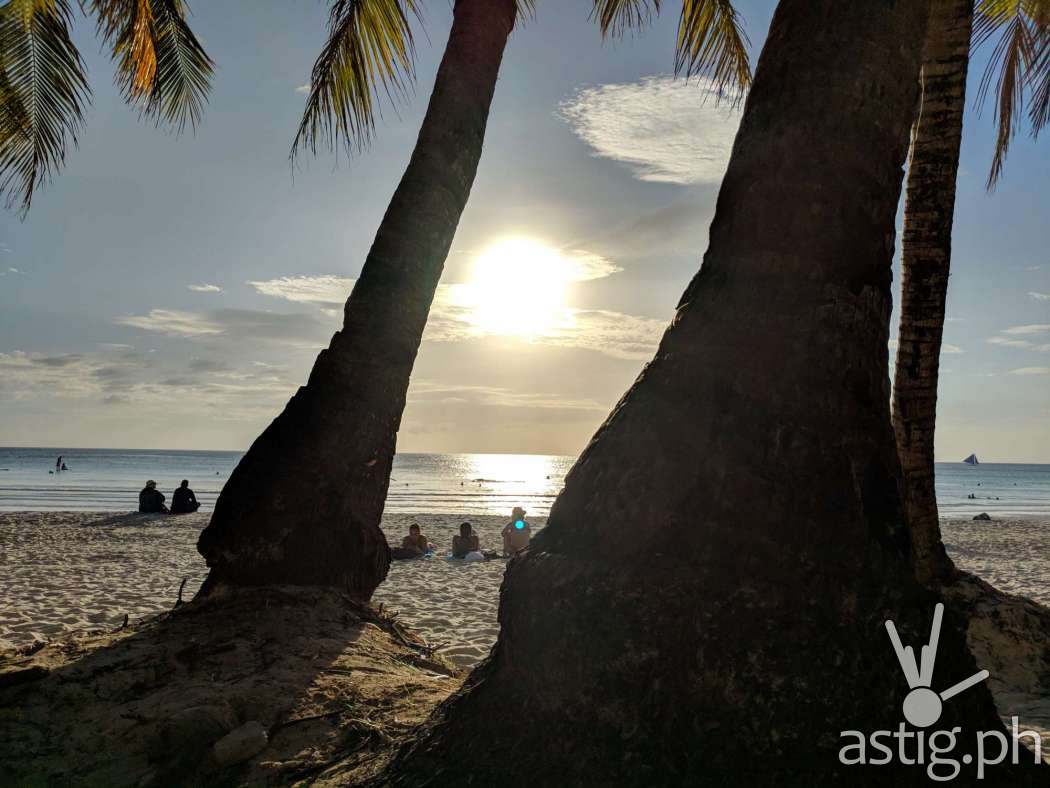 "Our flagship ZenFone 5 Series is a testament of our commitment to push the envelope of mobile photography, not just stopping at hardware and software but also in being the only brand to hold regular events meant to help end-users level up their mobile photography skills. We've seen the positive response with our efforts, both in interest and the impact of these workshops on the ZenFans themselves; hence, we will continue to explore more avenues where ASUS can reach ZenFans and further add value on their ownership of ZenFones," said ASUS Philippines Country Product Manager for Smartphones Lenny Lin.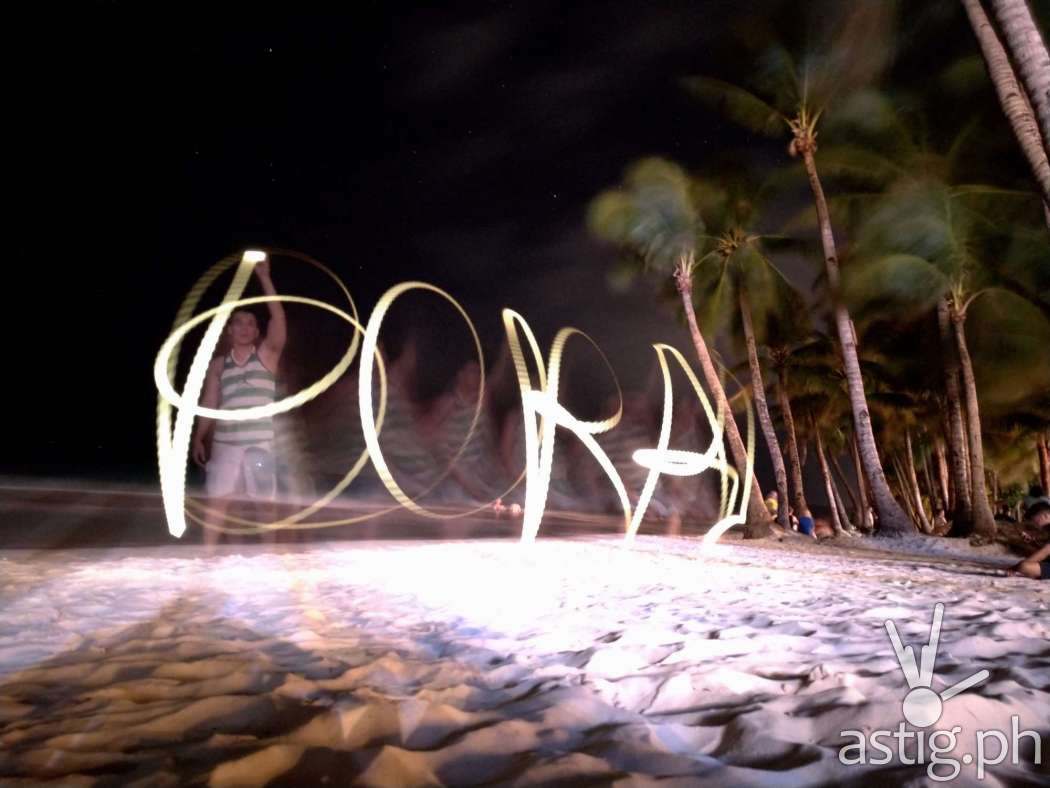 Not just for photos
The PixelMaster Master Classes don't stop at just taking great photos of its destinations; recent sessions included a Master Class in Ilo-Ilo in partnership with Operation Smile. And this time, ASUS headed to Boracay not just to take photos, but also help promote sustainable tourism in the island through a mangrove tree-planting activity for the benefit of the local community.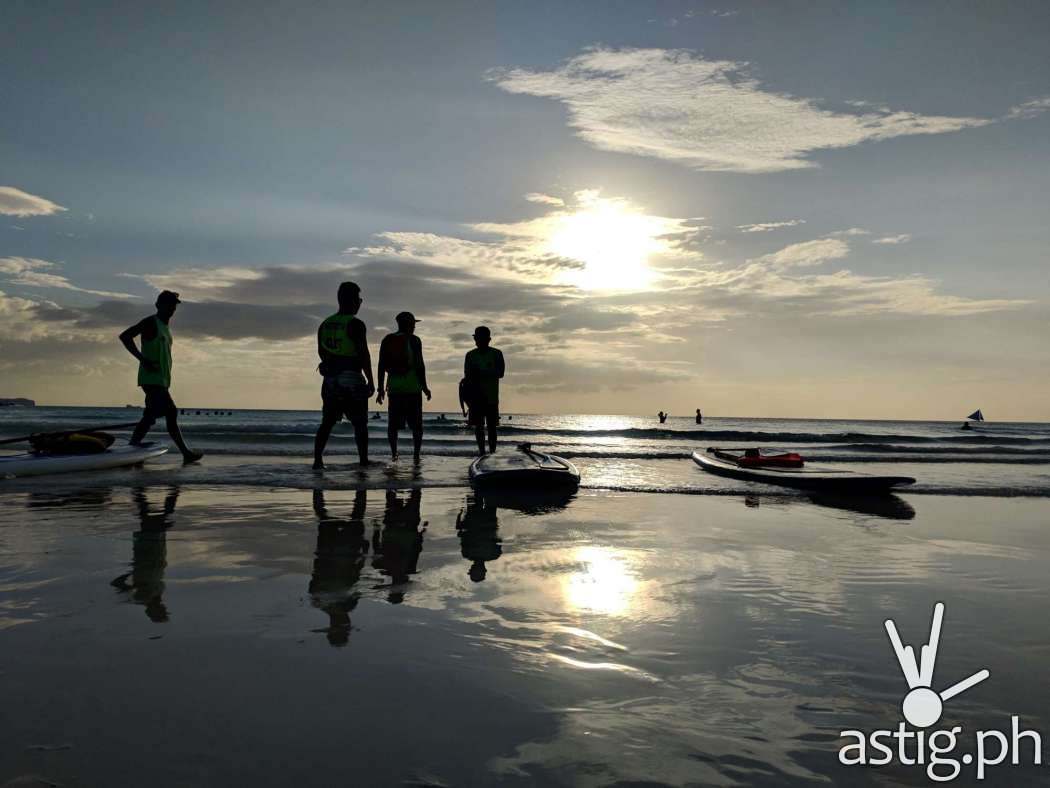 "The whole country has been excitedly awaiting the re-opening of Boracay Island since the announcement of its rehabilitation. We are proud and in awe to be among the first to experience the reinvigorated paradise and capture that through the lens of the ZenFone 5 series. We at ASUS ZenFone are one with the local government in pushing for sustainable tourism in the island, and will continue to explore ways on how we can help maintain the pristine state of the island whenever we visit," said ASUS Philippines Systems Group Country Manager George Su.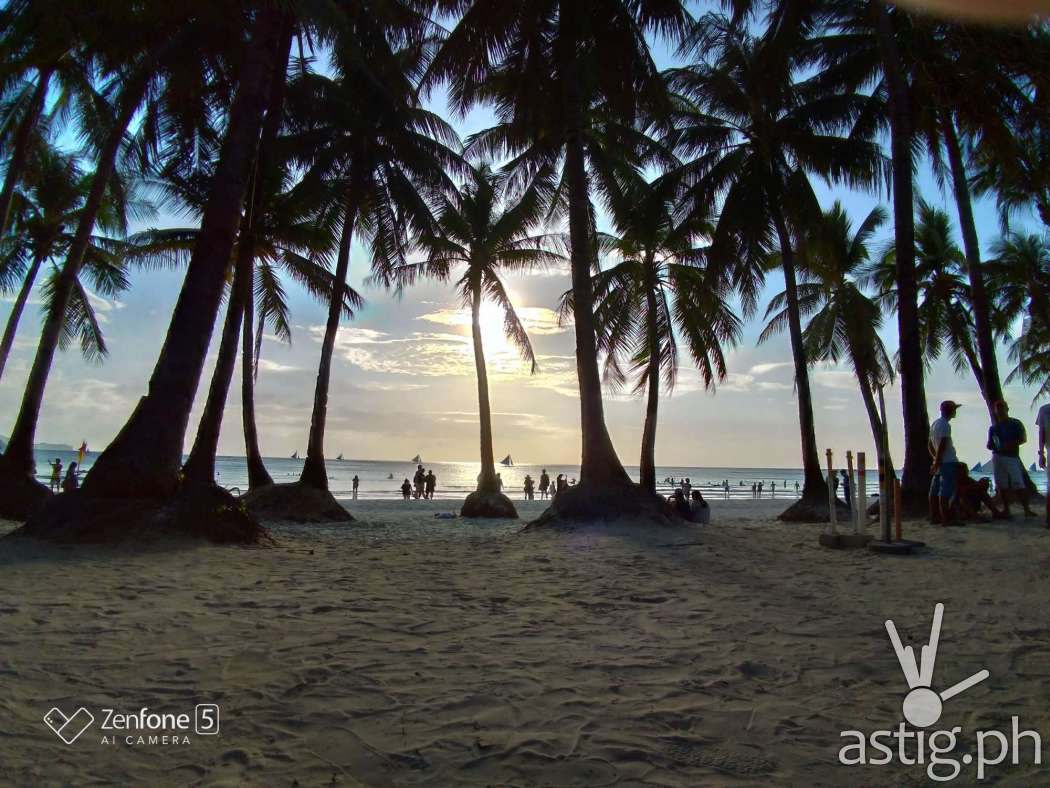 Zenfone 5 Series
Get ASUS' most intelligent phone ever, the AI-powered ZenFone 5 and ZenFone 5Z, with cameras that think and learn from you – for only PHP 17,995 and PHP 29,995, respectively.
The ZenFone 5Q provides a quad-camera setup and is available for PHP 12,995. Visit ASUS and ZenFone Concept Stores, and authorized retailers nationwide to try out the ZenFone 5 family.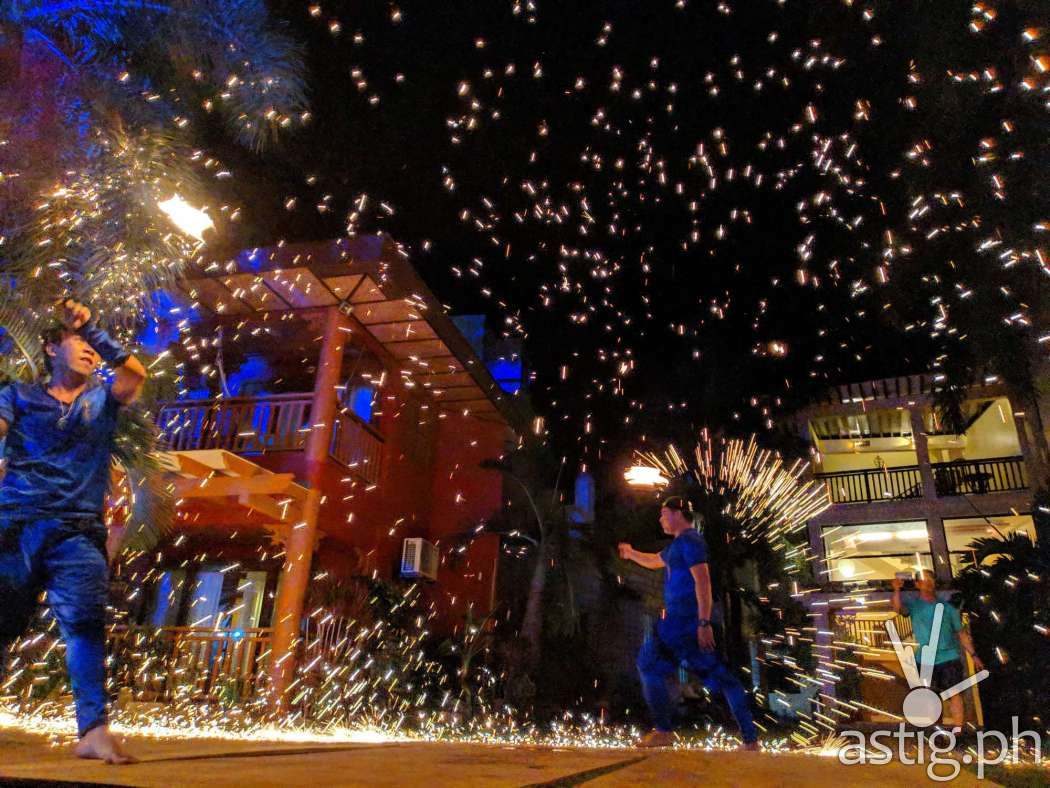 Want a hassle free purchase? Visit the official ASUS Lazada Store and get the best deals about ZenFone and other ASUS products. You may also visit the official ASUS Philippines e-Store for the latest ZenFone deals.
Learn more about this incredibly powerful product by visiting ASUS Philippines' website, official Facebook, Instagram and Twitter pages and the ZenTalk forum for more updates.
Photo contest winners
Smiles Category winner: Darwin del Rosario, Filipino Tech Addict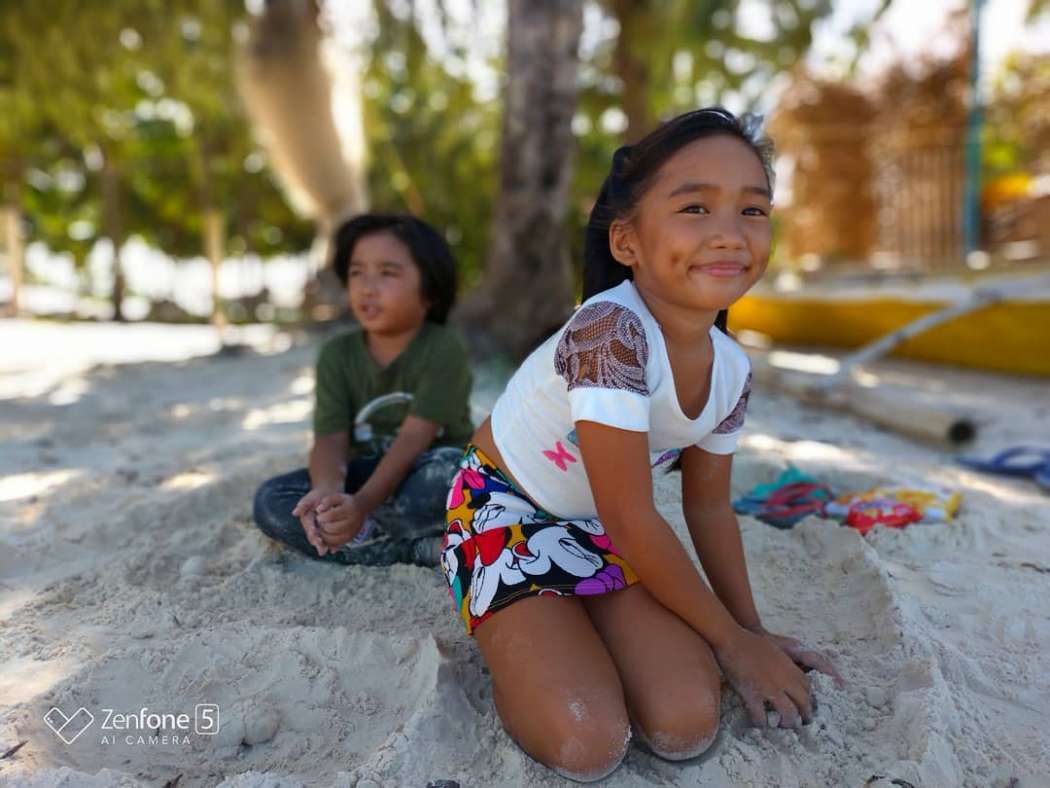 Travel Category winner: Alora Guerrero, Revu PH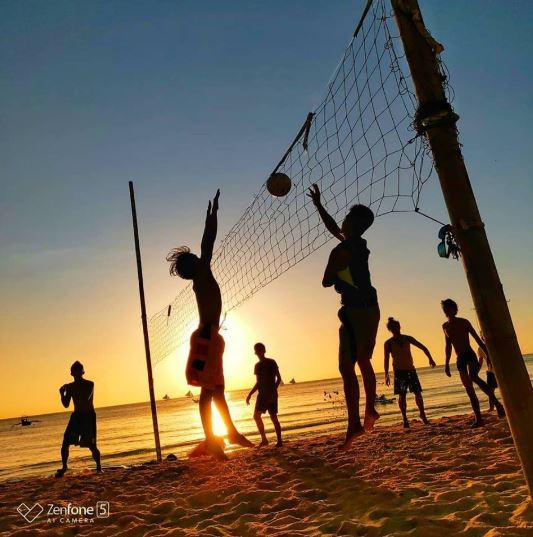 Still life category winner: Josef Cagas, Davao Geek Hub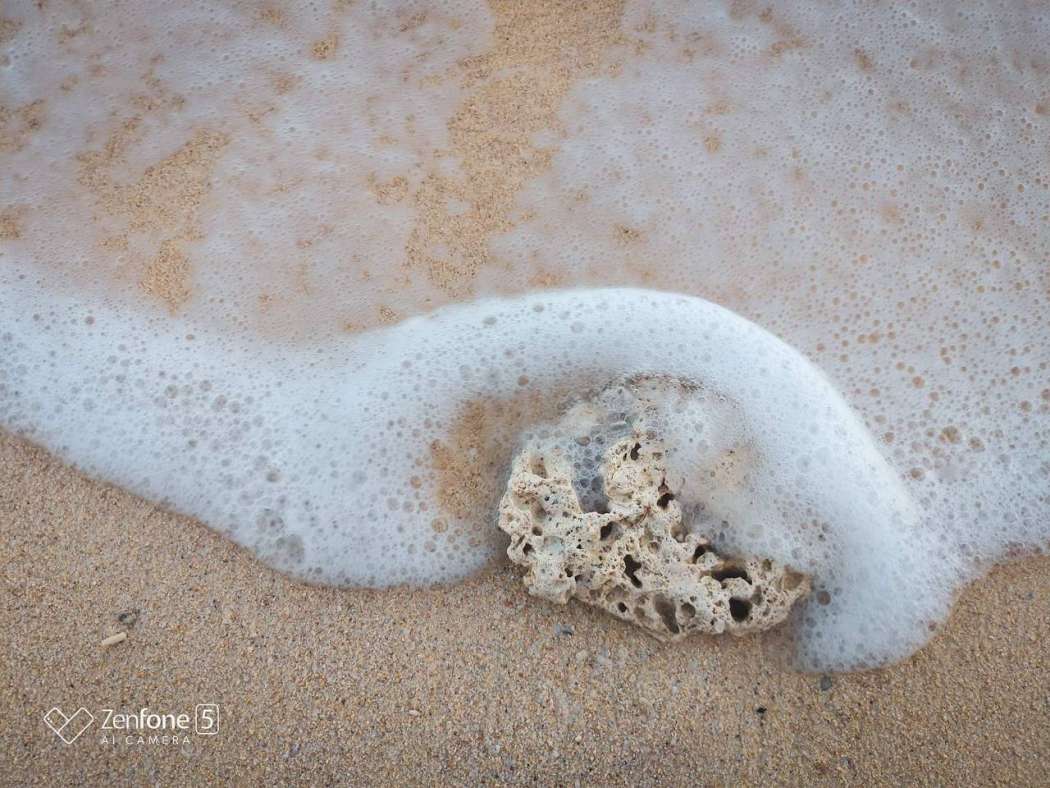 Boracay opening photos taken on a smartphone
RAW and unedited photos, compressed only for web viewing. All photos taken on a ZenFone 5 by Kuya Den of TechKuya.